Arper featured in the ADI Design Index 2023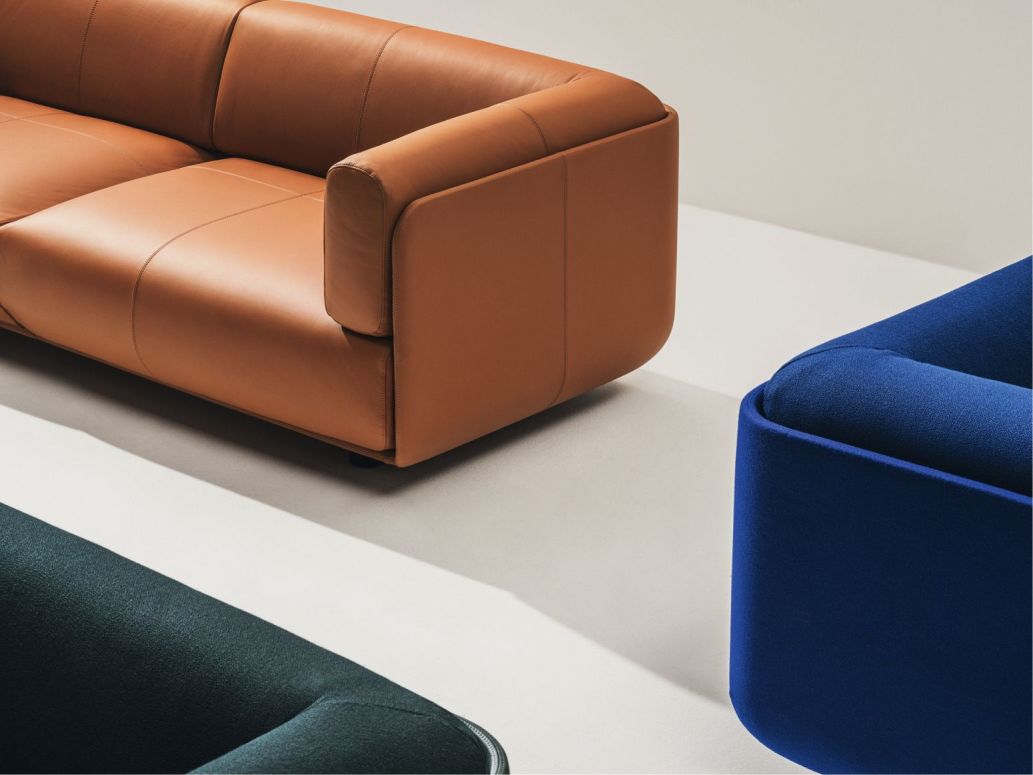 Arper's Shaal sofa, designed by the Doshi Levien studio, has been selected by the ADI Permanent Design Observatory for the 2023 edition of the ADI Design Index, the volume that annually brings together the best Italian design.
The ADI Index 2023 also represents the second and final stage of selection of products and projects that will be evaluated by the International Jury for the ADI 2024 Compasso D'Oro Award, the most prestigious recognition of the production and design quality of Italian design goods, services, processes and systems.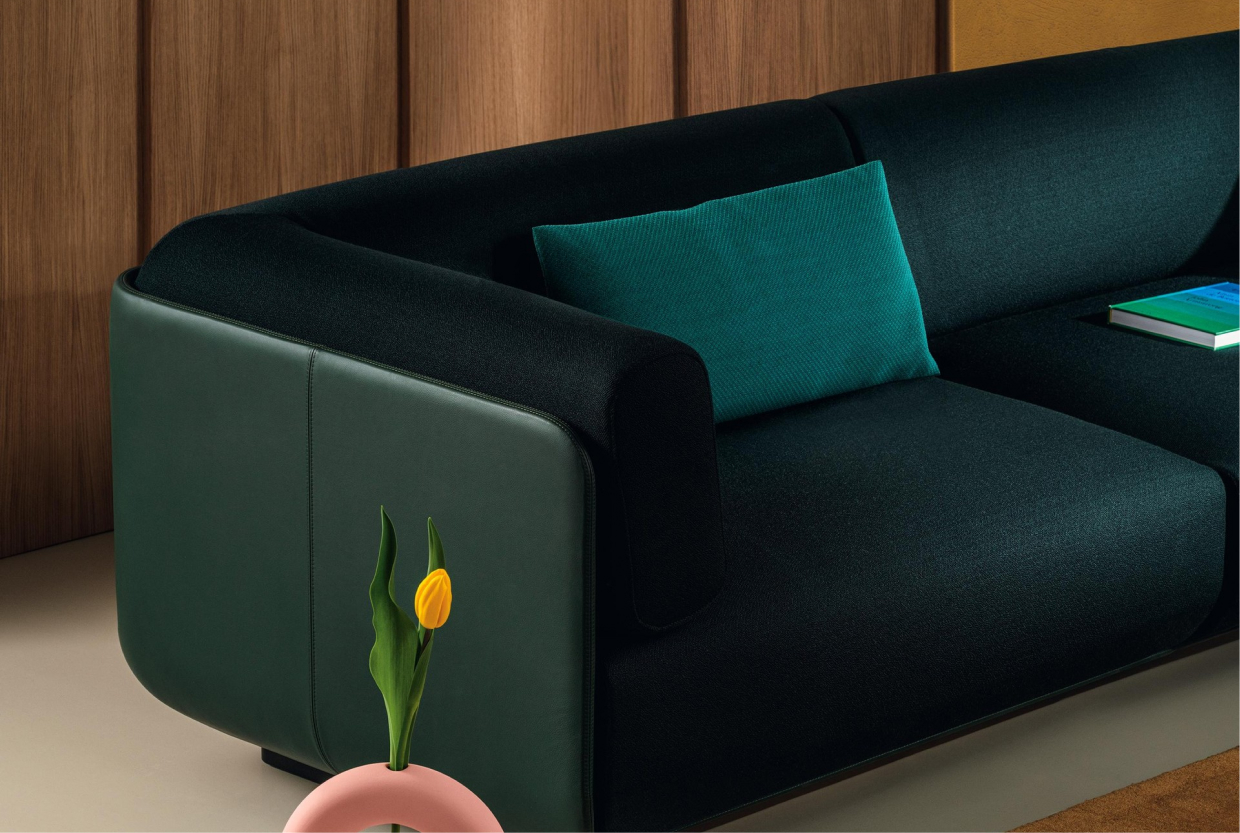 Shaal expands Arper's sofa offering, marrying exceptional comfort and flexible modular configuration. A supportive shell cradles Shaal's deep cushioning, elevating the gracious form off the ground. The lightness and comfort of the Shaal collection of modular sofas can be easily adapted to a variety of settings, from hospitality to office contexts and the privacy of the home.
Shaal was designed with sustainability in mind. In addition to the use of FSC-certified wood for the base and back, all cushions are fully removable, to extend their life cycle and use possibilities and allow proper disposal at the end of the cycle. The panel upholstery that surrounds the cushions is produced without the use of glues, again ensuring disassemblability and proper disposal.
Arper's Shaal sofa is on display at the ADI Design Museum in Milan for the ADI Design Index 2023 exhibition, open to the public from November 7 to 19. The exhibition will then be hosted in Rome at Spazio WeGil from Nov. 28 to Dec. 3, 2023.