RIBA Royal Gold Medal: Yasmeen Lari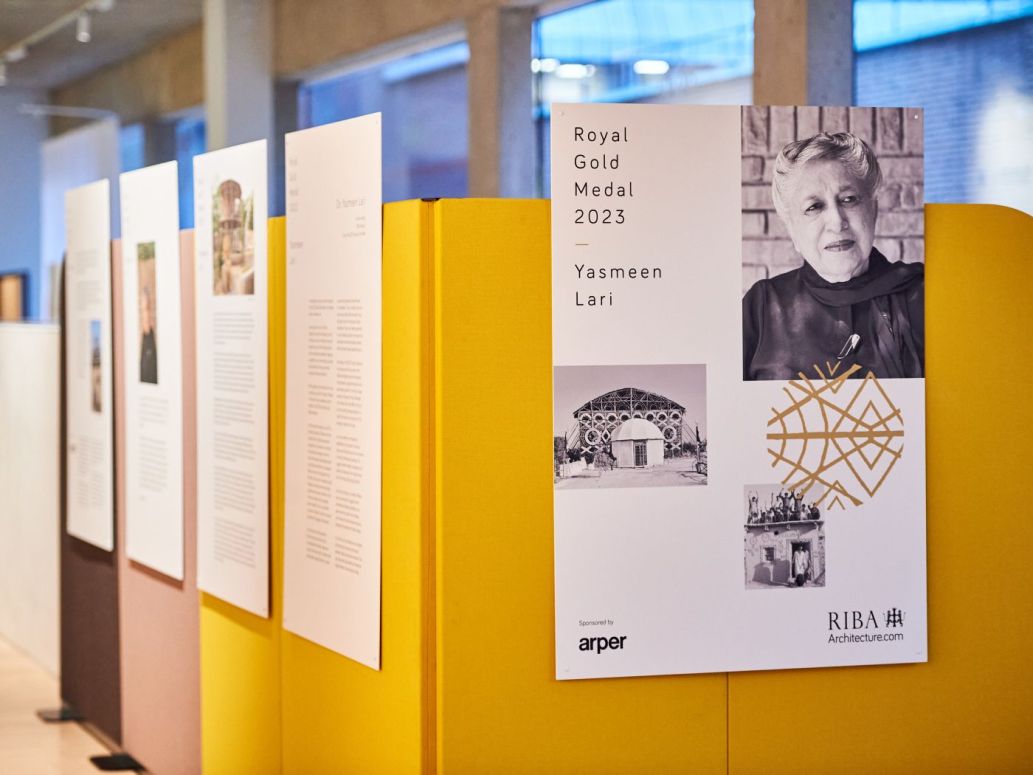 A unique display of photographs celebrating this year's RIBA Royal Gold medallist Yasmeen Lari was presented in Arper's London showroom from 5th to 13th October.
Royal Gold Medal is the UK's highest honour for architecture given in recognition of a lifetime's work, promoted by the Royal Institute of British Architects and supported by Arper since 2016.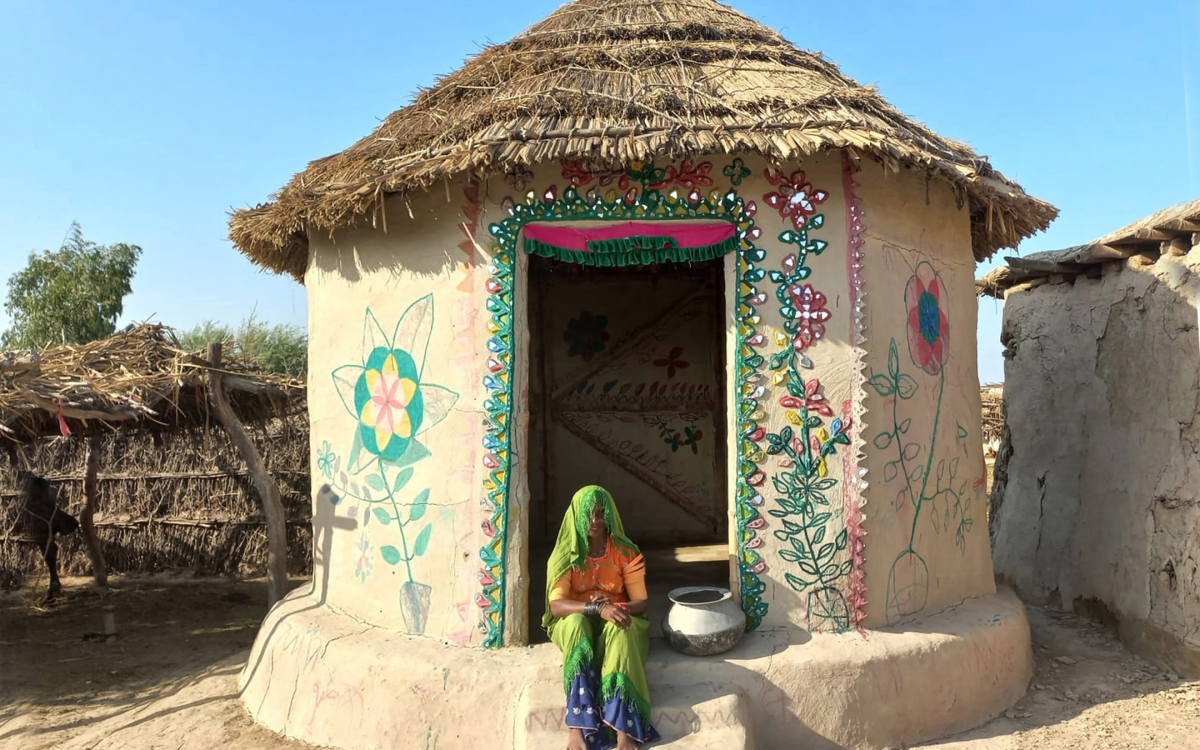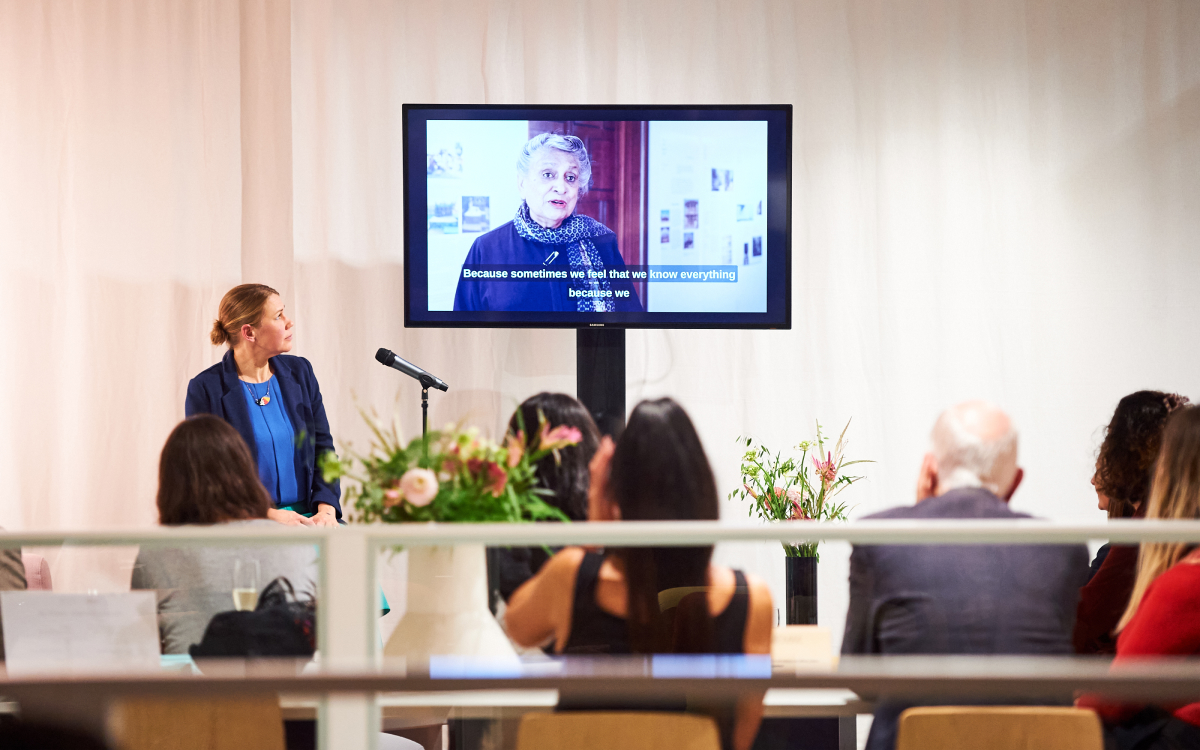 Yasmeen Lari is Pakistan's first female architect, Co-Founder and CEO of the Heritage Foundation of Pakistan. Lari namesake architectural firm designed some of the most iconic projects in Pakistan until Lari retired in 2000 to focus on heritage conservation and humanitarian architecture.
The display highlights her latest projects, featuring zero carbon footprint concepts drawn from vernacular traditions.
A private view took place on Thursday 5 October with an introduction by Margaret Cubbage, RIBA Exhibitions Curator.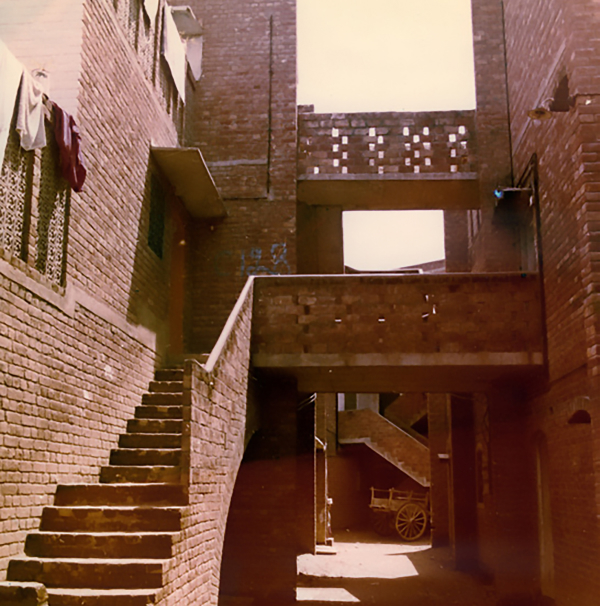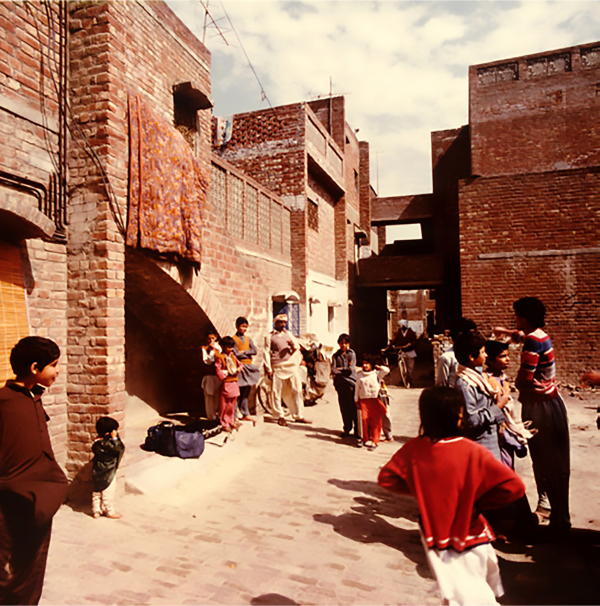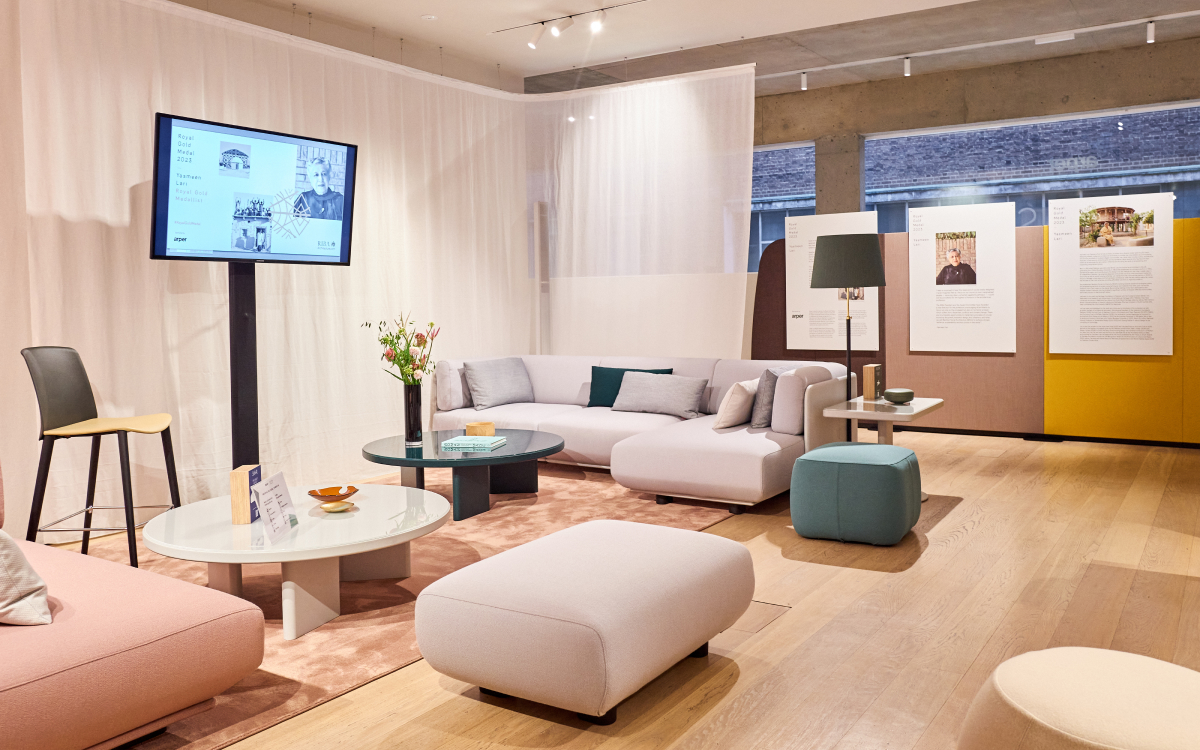 Arper Showroom
11 Clerkenwell Road
EC1M 5PA London