The Bardi's Bowl Chair manifesto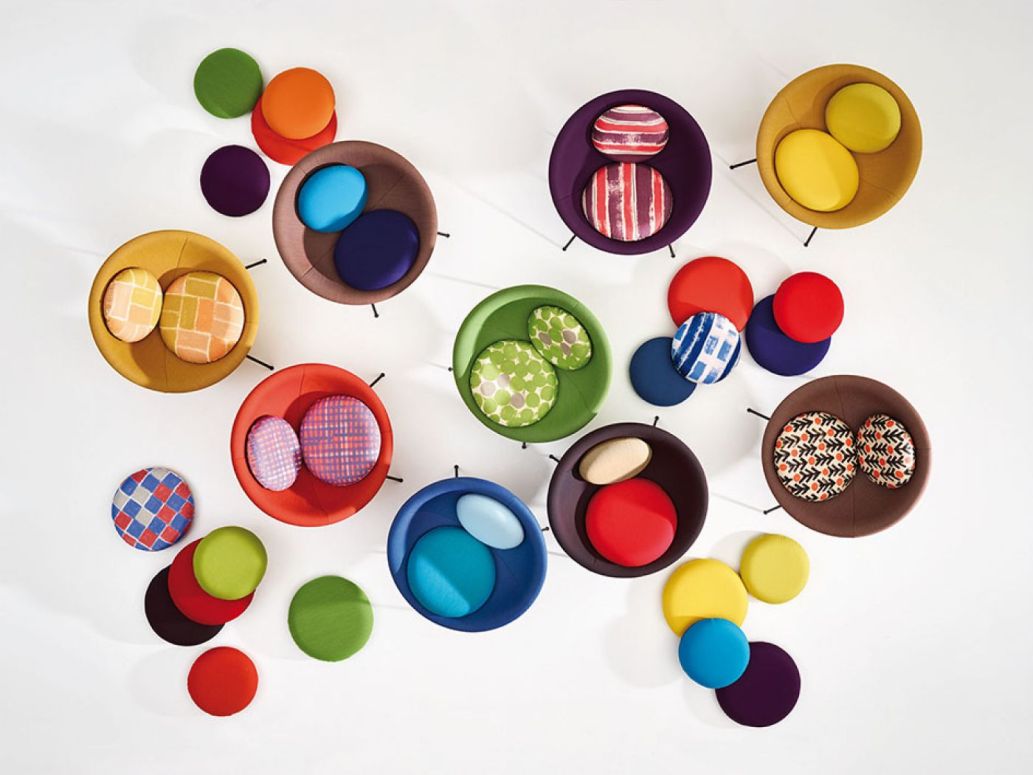 In London, 2012, the exhibition "Lina Bo Bardi: Together" imagined by the creative troika of curator Noemi Blager, filmmaker Tapio Snellman and artist Madelon Vriesendorp and sponsored by Arper celebrated not only the products but the creative practice of the Italian-born architectural free-thinker.
Why did Arper enter into partnership with the Instituto Lina Bo and P.M. Bardi to recreate and produce an edition of Lina Bo Bardi's famously iconic but never industrialized Bardi's Bowl chair?
Quite simply because we share the same values and ideals: we believe in design to create meaningful dialogue.
Designed in 1951 in Bo Bardi's adopted home of Brazil, the Bowl Chair is an icon of Lina Bo Bardi's adaptive style. Balancing the worlds of industrialized fabrication and the individualized object, Bo Bardi envisioned the Bowl Chair as flexible in structure while universal and essential in form. But, as with all of Bo Bardi's designs, the ultimate emphasis remains on the human interaction with the object.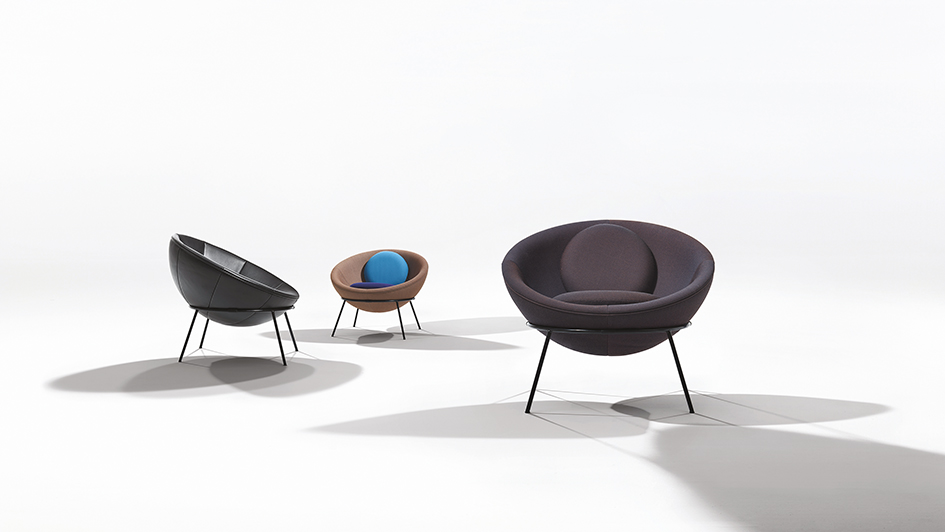 These qualities are what we aim for in every Arper collection. We appreciate the optimism and expression of every day objects that allow us to put them to work and express our opinions and ideas at the same time. We believe in design as an agent in conversation and conviviality, a conversation starter between form and function, a corporation and its clients or our personal reality and our ideal selves. We believe in design as an essential language to connect the past to the present and remind us what matters. Lina believed that to standardize – to create adaptive open systems that are simple, sensual and alive – was to create potential. And we do too. And so, we introduce the Lina Bo Bardi Bowl chair.