Models of shared living
It is estimated that by 2030 the world population will increase by 1.2 billion people, and that 40% of them will live in urban areas. To cope with this growth it is necessary to focus on more sustainable ways of building and inhabiting cities. One possibility could be co-living: a form of habitation shared by communities of people with similar interests or lifestyles, inside architectural complexes designed to accommodate such communities. This is not just a novel residential typology – it is also a new business formula involving professional figures who act as "orchestrators" and consultants within an entire network of roles – financial investors, real estate developers, designers, administrators and managers, not only of the building but also of the activities of its inhabitants
We talked about all this with two companies operating in this field: the biggest European co-living player, Habyt, and the London-based research and consulting firm Conscious Coliving.
[Also see "How do we want to live?" in Arper's view]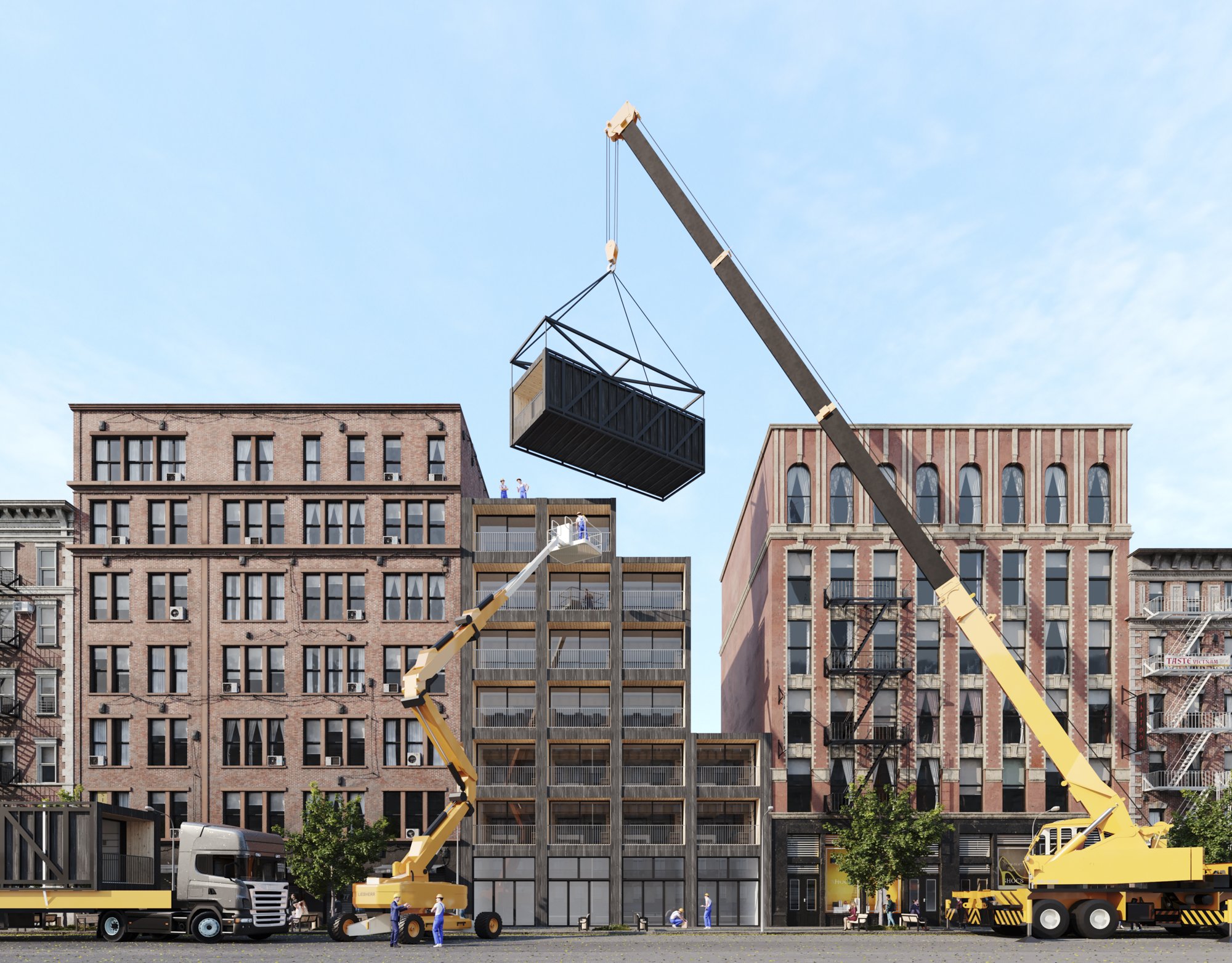 Forms of shared living
"Professionally managed coliving," says Matt Lesniak, co-founder of Conscious Coliving, "dates back to the start of the 2010s in the United States, as a reaction to the high cost of housing. Some of the forms were known as 'hacker houses' because they were aimed at employees of tech companies in San Francisco: residential formulas to provide lodgings as well as shared workspaces. But the early models of shared living began in the 1960s and 1970s in the United States, Denmark and Scandinavia: forms of self-run community co-housing. Over the last 10 years, we have seen greater interest on the part of investors and urban planners. Since the pandemic more and more hospitality groups want to work with hybrid models, offering different short-term and long-term solutions. Although we have seen hybrid hospitality models even before Covid".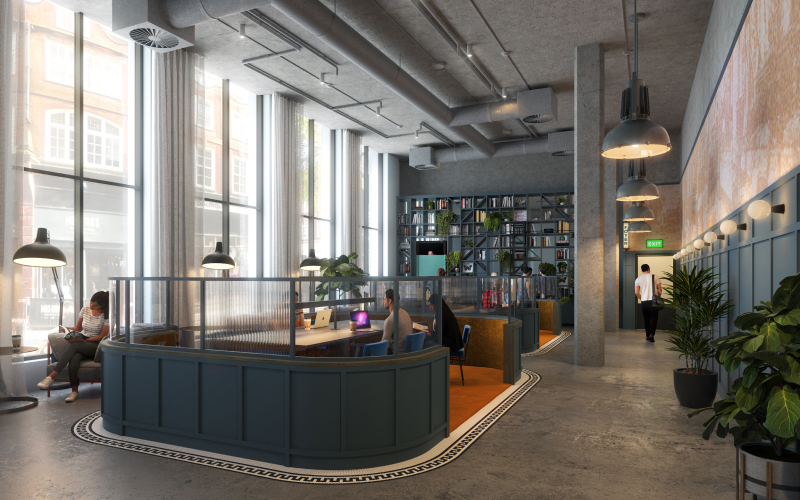 For these forms of "shared living" the company Conscious Coliving, founded in London in 2018 but remotely managed in various cities, provides research and consulting for start-ups, private investors or groups, enterprises and communities of people who are constructing shared life environments. The clients include Greystar, the international real estate developer and manager. "The term 'shared living' covers different types of facilities, from co-housing independently managed by the residents themselves – often private homes with shared spaces – to professionally managed coliving facilities, including housing for senior citizens or students, with many spaces utilized in common. There is also 'nomad coliving,' the kind of destination-based coliving you can find in Bali or southern Spain and Portugal, or Costa Rica. Another category is 'purpose-built shared living,' usually ground-up developments for long-term habitation on a large scale. Some has as many as 500 units in a single building, with different types of communal areas on each level. The first coliving projects tried to optimize space as fully as possible, offering private dwellings from 18 to 24 square meters, which included a small kitchen, a private bathroom and a bedroom/office space. Today the model does not differ so much in terms of size – although the most recent models are increasing the size of the bedrooms (even just 5 square meters more makes the difference!) – as in the range of services offered to the community. There are coliving projects for young families, single parents, seniors, or models that are more intergenerational. Each generation requires housing for different needs, with specific community management services. Many of the architectural operations involve the retrofitting of existing real estate, from apartment buildings with 50 bedrooms to row houses. In terms of architecture, the developers are implementing a lot of interesting modular architecture, a lot of prefab, with a focus on sustainability technology and property management."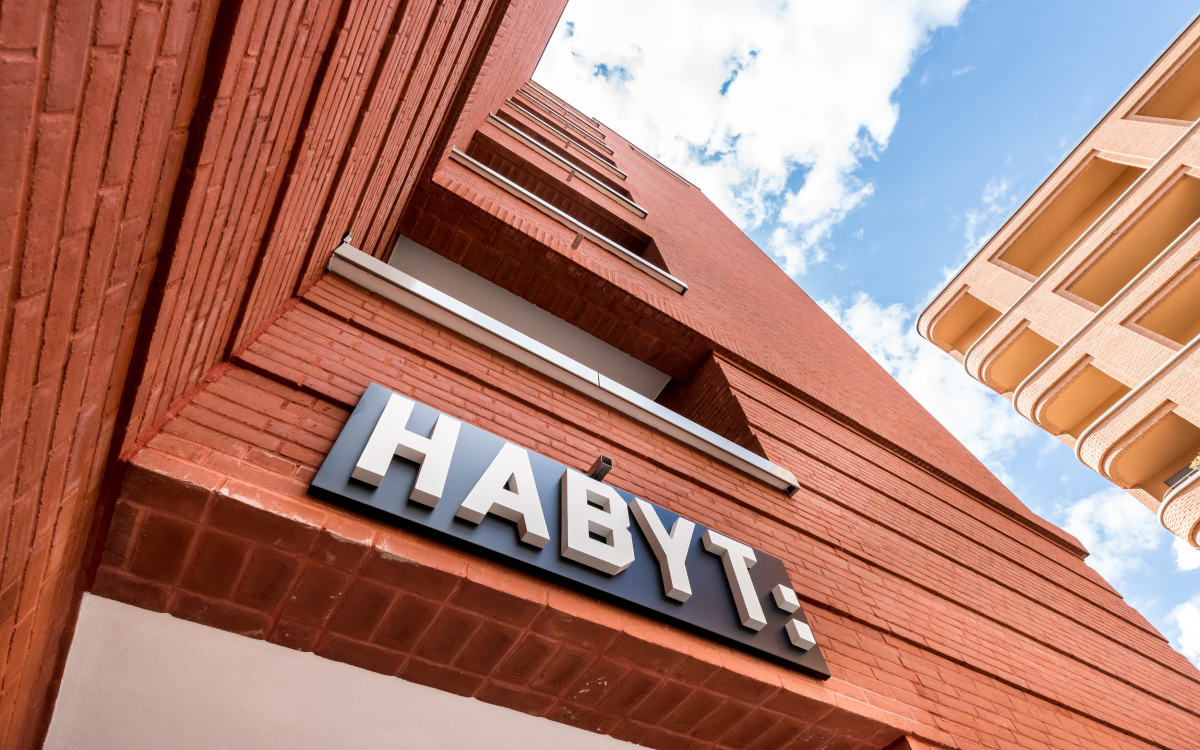 Building models and changing attitudes towards housing
"Coliving is a solution to the challenge of urban growth," says Luca Bovone, founder in 2017 of Habyt, a company created to offer shared housing, rooms and apartments ready for use, helping young people to find shelter in big European cities. "Coliving offers more efficient use of residential space: by increasing the number of housing units per inhabitable space, coliving generates better income on real estate projects with respect to more traditional investments."
Habyt began with an apartment in Berlin, experiencing how complicated and frustrating it can be to find a house: bureaucracy, scattered information, high initial costs and troublesome coexistence with other tenants. Over the years, the company has acquired the German firms GoLiving and Quarters, the Spanish Erasmo's Room and the Italian start-up Roomie. Today it manages tens of thousands of residential units in 11 countries and 21 cities around the world, for a flow of about 15,000 clients per year. Thanks to simplified online access to properties and the standardized design of the spaces, the company provides simple and understandable solutions. "Today the customer has only two choices," Bovone explains: "a traditional apartment, which is very difficult to rent for foreigners, or is simply not a very good product, or a hotel or Airbnb, which can be a great experience but is very expensive for longer periods of time. Habyt is the solution in between, the perfect accommodation for those who needs a stylish, easy to access room or studio for a few months. Our members stay in a Habyt room or studio on average for 9 months. The clients are mostly young professionals from 22 to 35 years of age working on an international level. Today our largest market is Germany, followed by Singapore, Netherlands and Italy. We believe the coliving market is growing everywhere, but we see a particular surge in Lisbon, and in Portugal in general."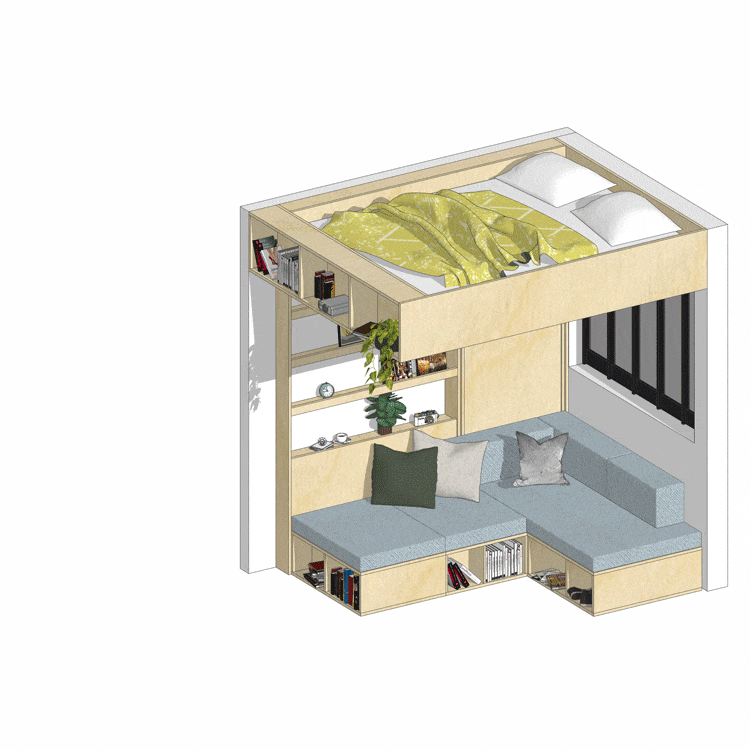 Not only in big cities. "Lifestyles, needs and interests are changing," Lesniak remarks. "Coliving is also developing in second-tier cities like Manchester and Leeds, Lyon, Marseille and Reims. Even in the United Kingdom, there is a planning policy for coliving. The market in the United States is large, as in India and China, where the growth of the model is driven above all by the need for lodgings of better quality, given the high cost of housing. In all the major cities of the world, we are seeing similar trends: solitude, lack of access, a housing crisis, new ways of working at a distance and life outside the office are driving these shared models."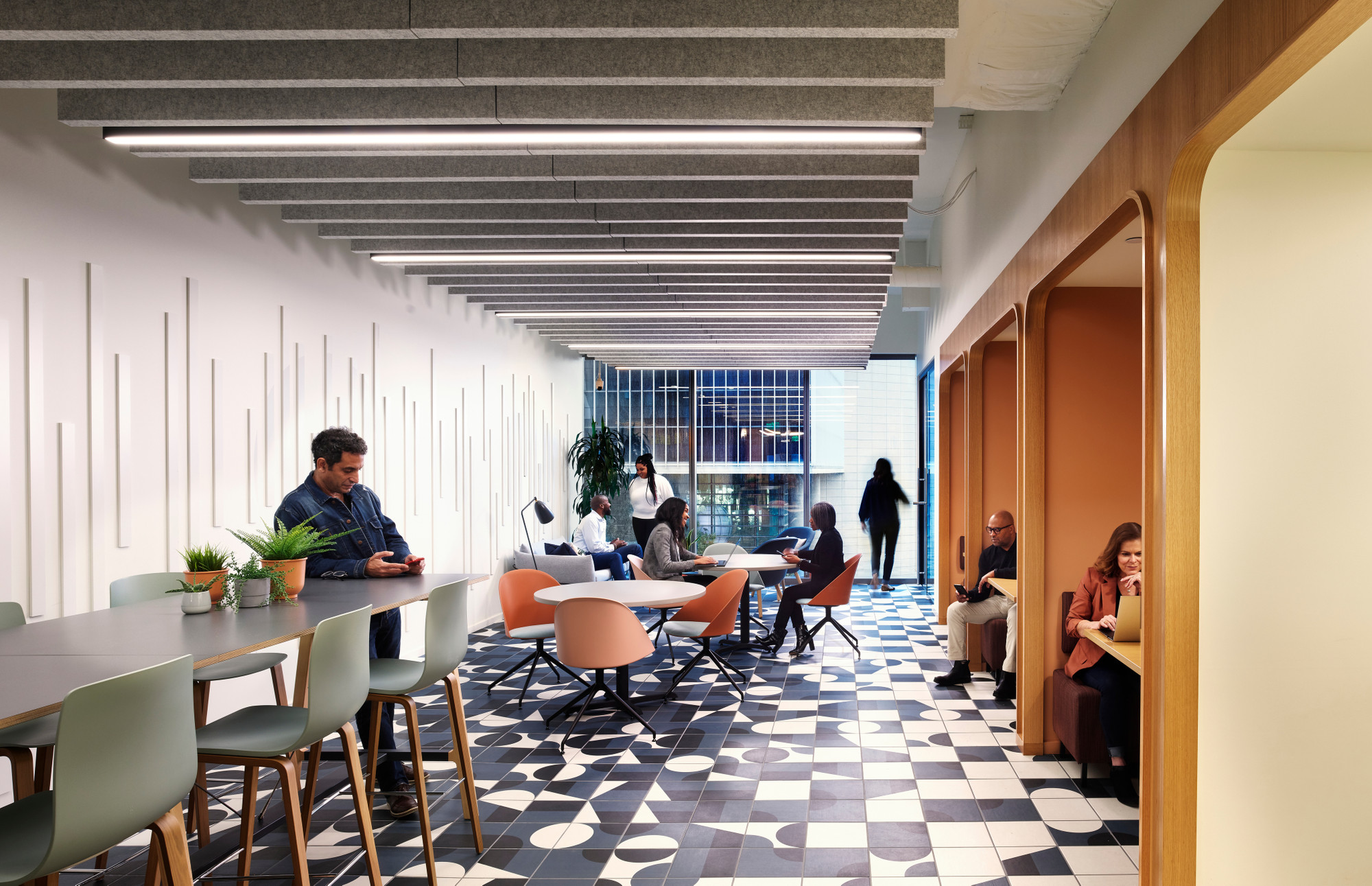 Teamwork
Coliving becomes a system that is not just architectural, but also operative. Providing "turnkey" houses implies designing their interiors, along with the maintenance and management of buildings. "We have an in-house team of over 170 employees, including architects and interior designers," Bovone continues. "Generally, the structural work is done by the owners of the buildings, though we can offer some guidance there as well. The interiors are 100% created by our design team." Thus there are those who operated within a vertically integrated business model, starting with investment development, and those who as smaller entrepreneurs do not have the internal expertise, apart from managing the spaces. So the coliving business becomes a process of partnership. "Most of the work we do is collaborative, and we rely on an external network of expertise. Also for the interior design, we collaborate with various studios we would like to put in the spotlight, like the Paris-based Cutwork that has focused on the creation of interiors and furnishings in some of the most interesting residences on which we have worked."