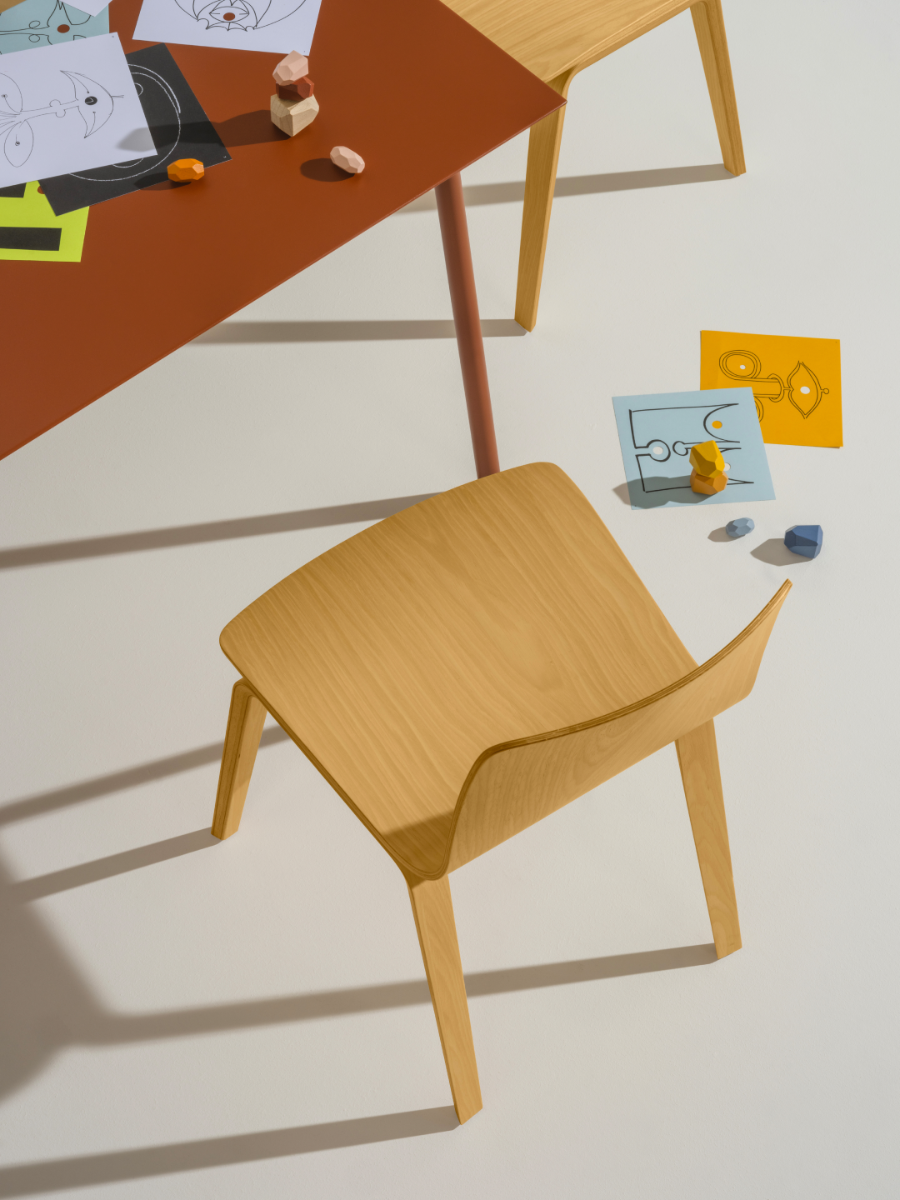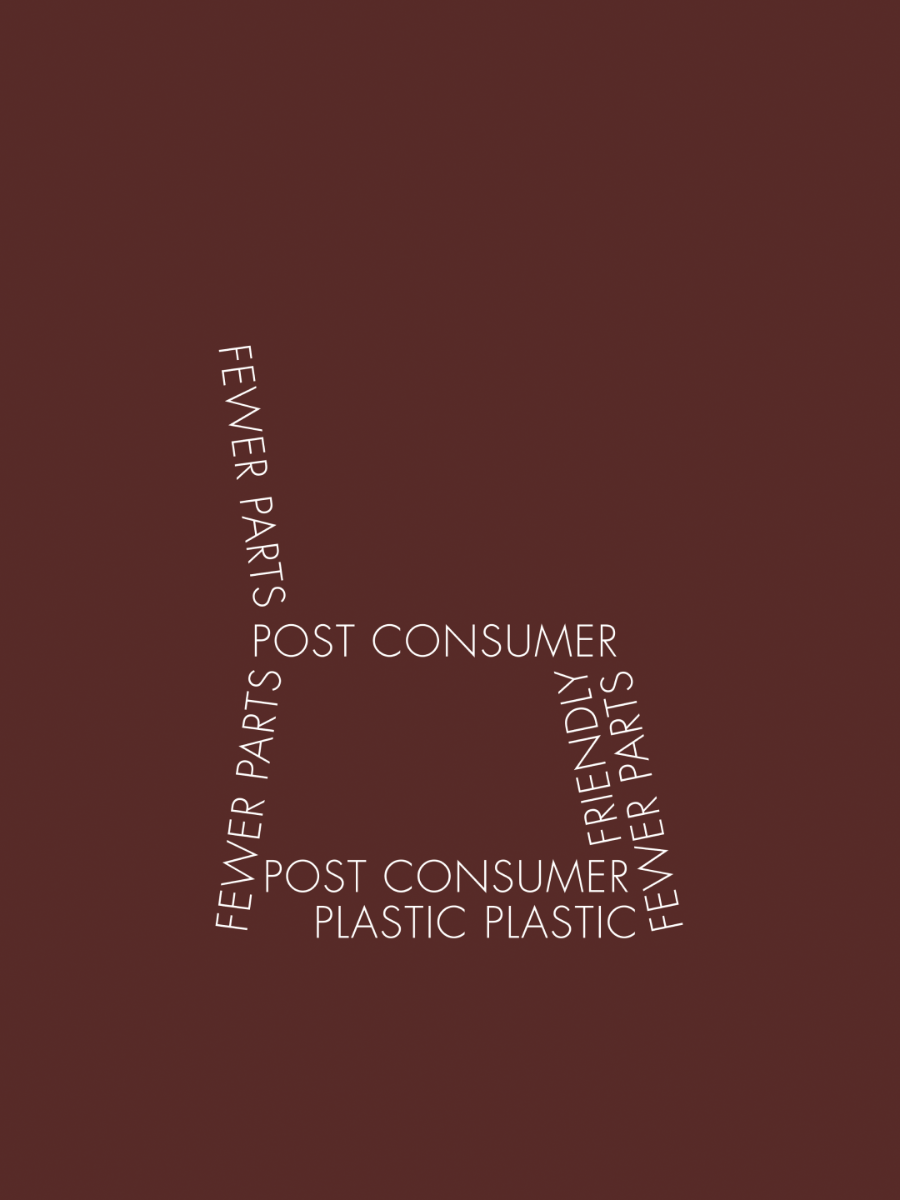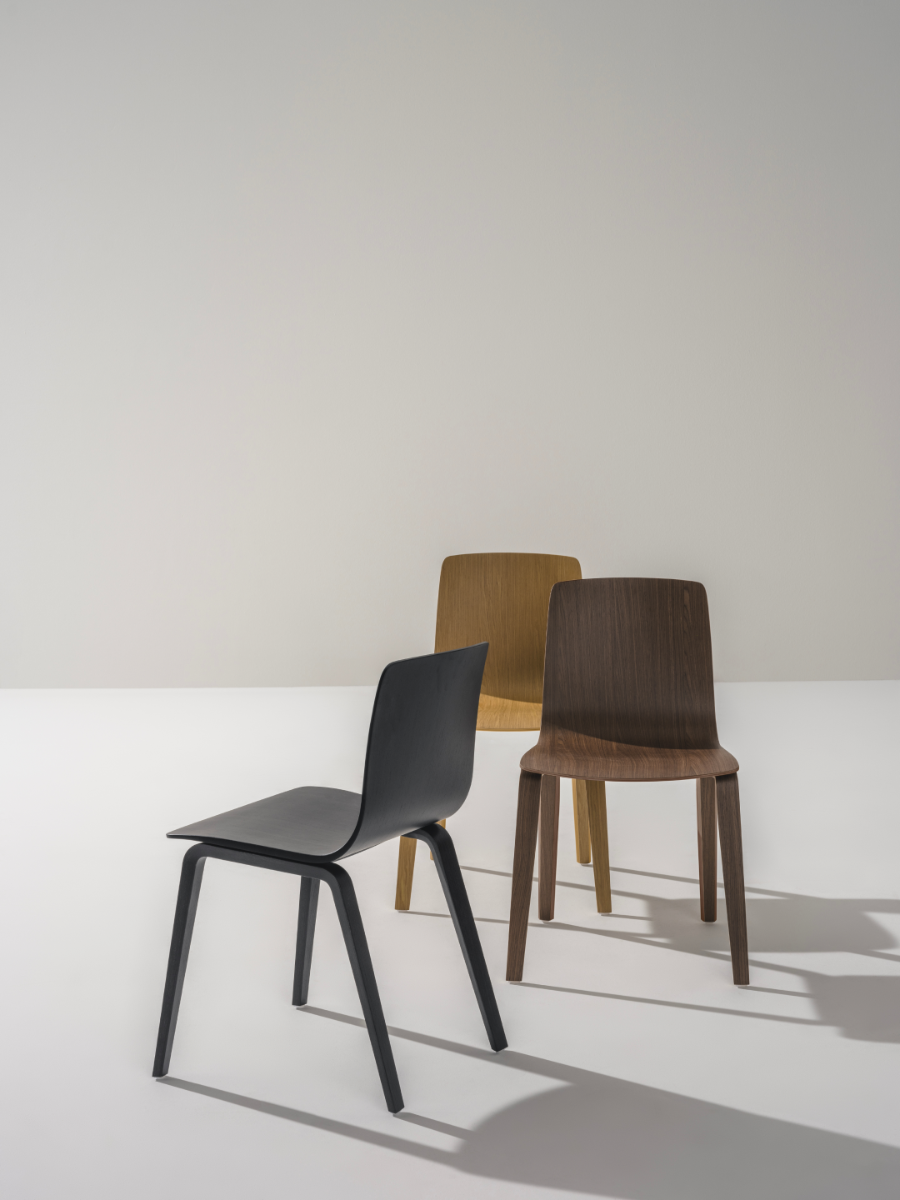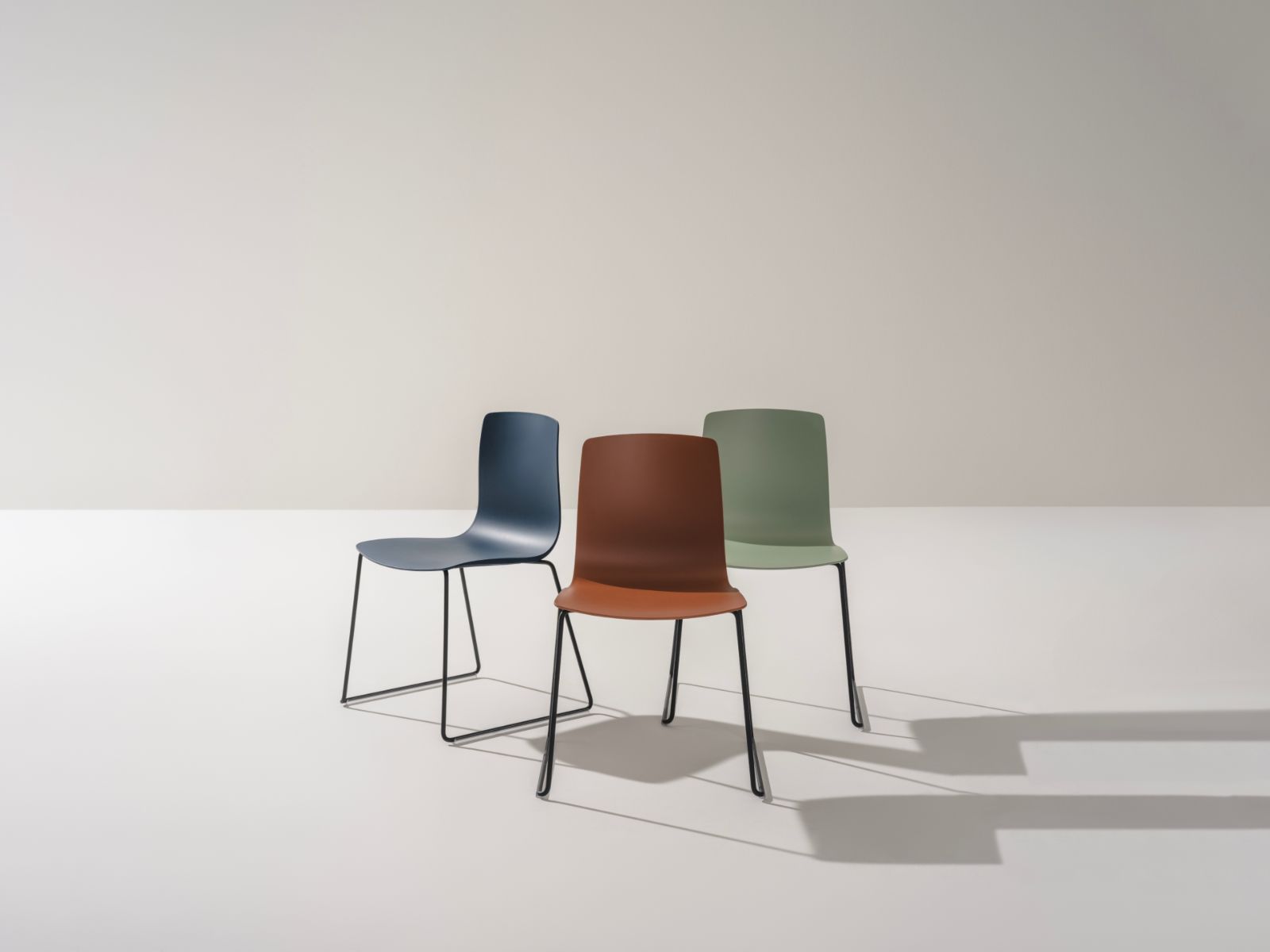 The classic minimalism of Aava looks forward with new sustainable materials. Made from both a durable and beautiful post-consumer plastic and virgin polypropylene in a new palette of colors designed to complement other Arper collections, Aava 02 offers a responsible model that has our future at top of mind, creating beauty for the generations to come.
Suitable for a wide variety of applications and spaces, both indoor and outdoor, the Aava 02 collection confirms its versatility in a new version in post-consumer recycled polypropylene, mixed with virgin material.
The shell, originally made of wood and later also developed in plastic, is characterised by variable thicknesses that highlight its sinuous profile. The versions upholstered in fabric, coated fabric or leather are enriched with new possibilities with sustainable materials: besides the front upholstered option, an entirely upholstered version without the use of glue, a removable seat cushion and a removable cover are introduced.
Available in chair and stool version, the shells can be combined with all the bases of the collection for configurations suitable for any type of environment: four-leg and sled base (stackable) chairs, wooden legs and trestle base (with or without castors). In the chair version with trestle base, the collection can be configured with optional armrests. The stools are available on wooden legs or sled base. The Aava 02 collection is FSC-certified.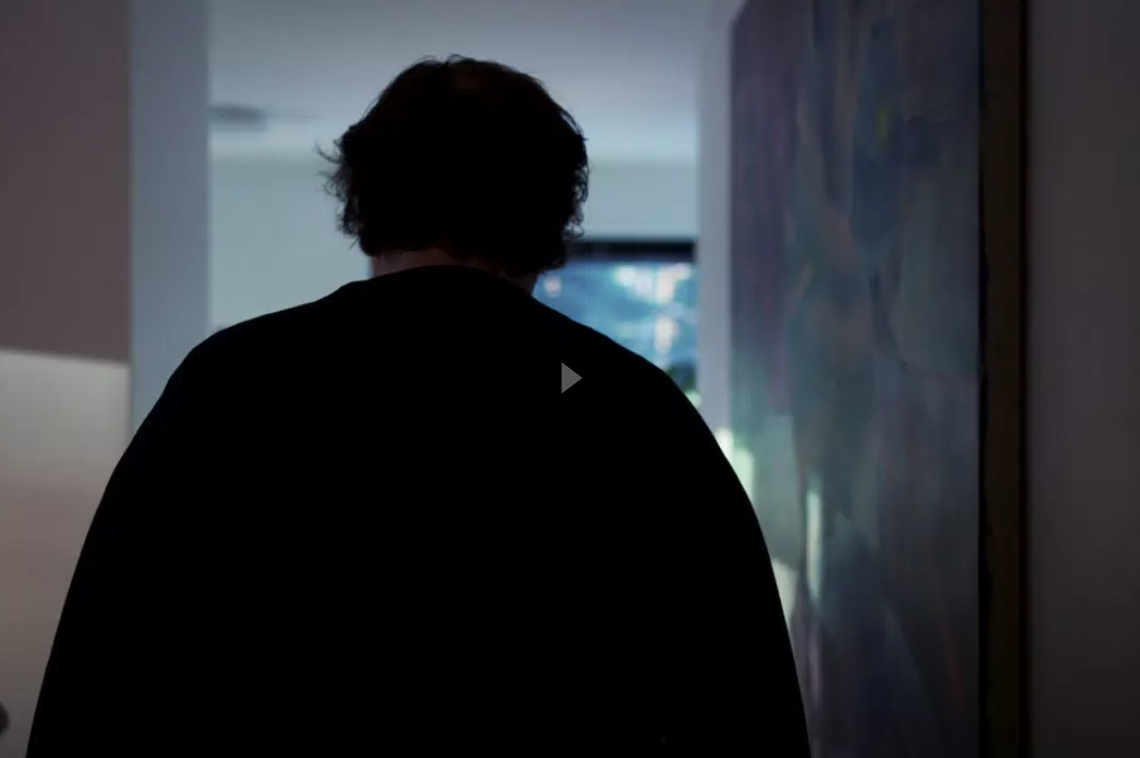 Aava 02 — Find Beauty in Reinvention
A day with Antti Kotilainen
Design By
Antti Kotilainen
2013 — New Edition 2023
Downloads
Awards

People's Choice - AZ Awards, CA
2022
Delta Awards, SP
2022
FX International Design Awards, UK
2021
Mixology North 21 Awards, UK
2021
Inspiration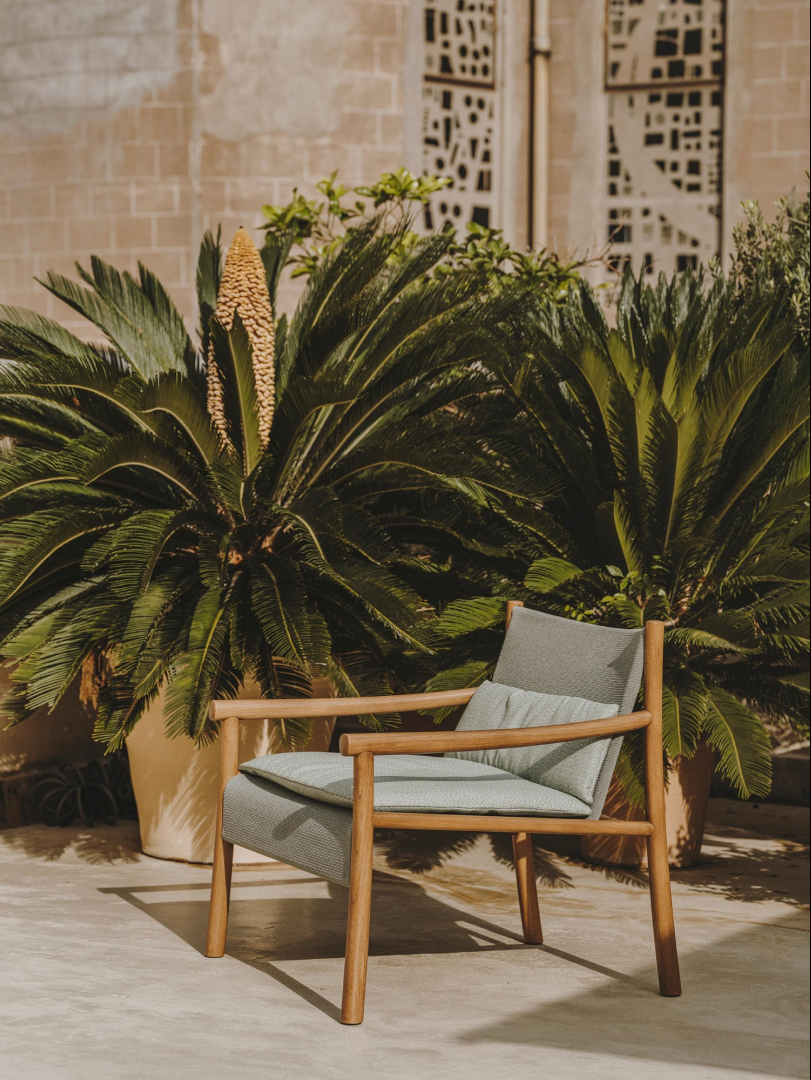 Kata — 4 Woods Legs, Black Locust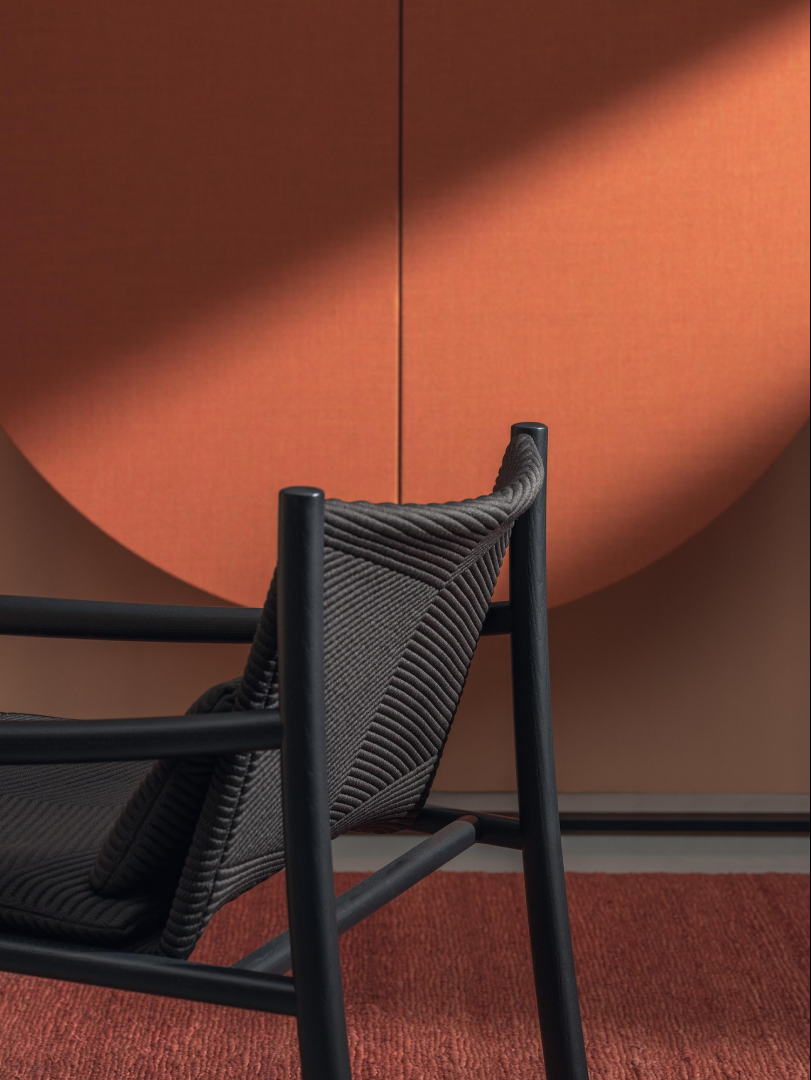 Kata — 4 Woods Legs, Oak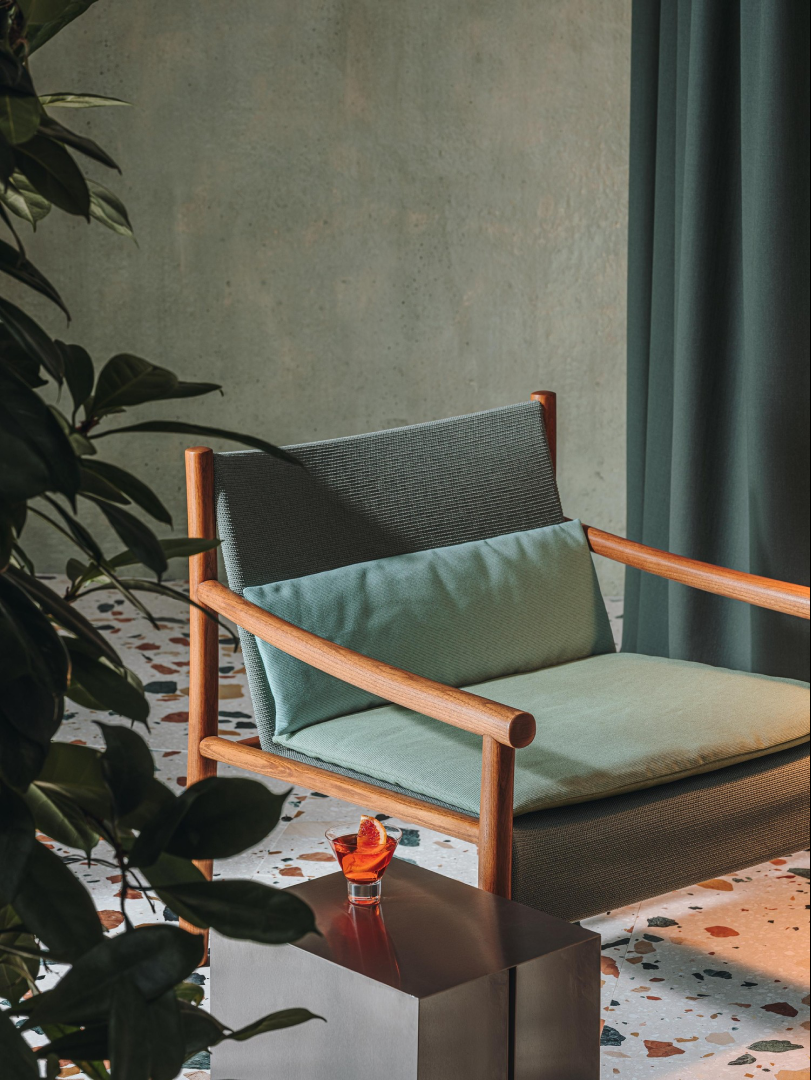 Kata — 4 Woods Legs, Black Locust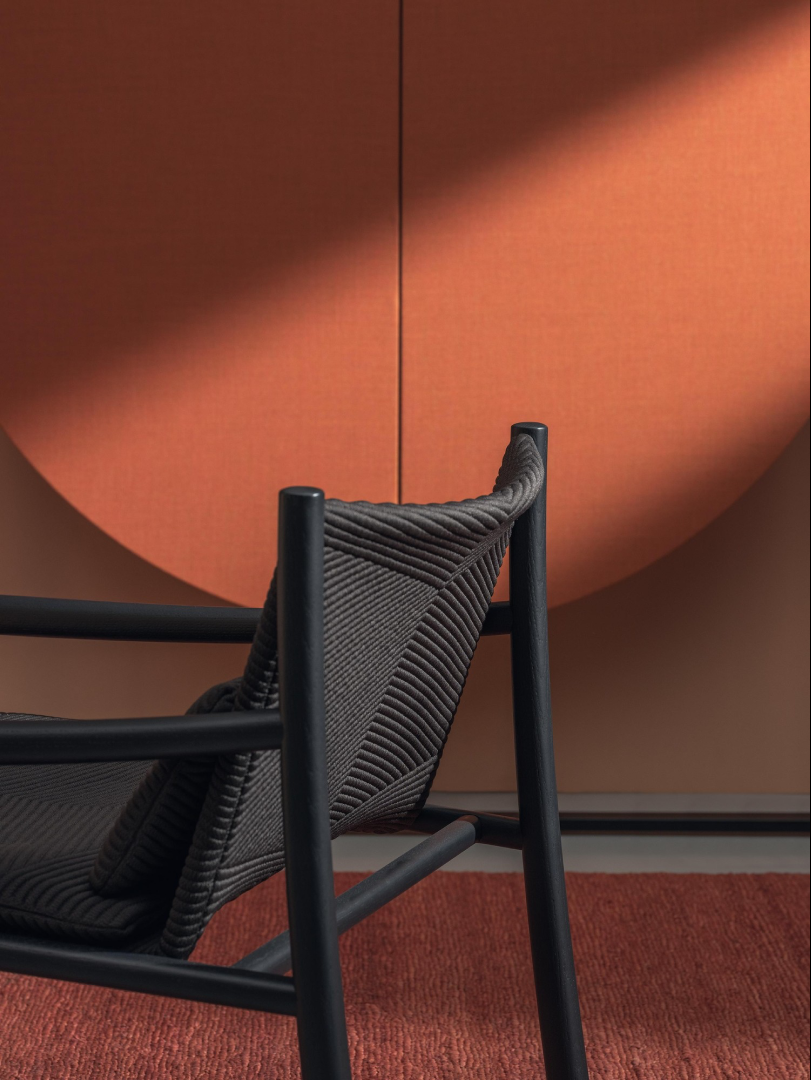 Kata — 4 Wooodssss Legsss, Black Locust