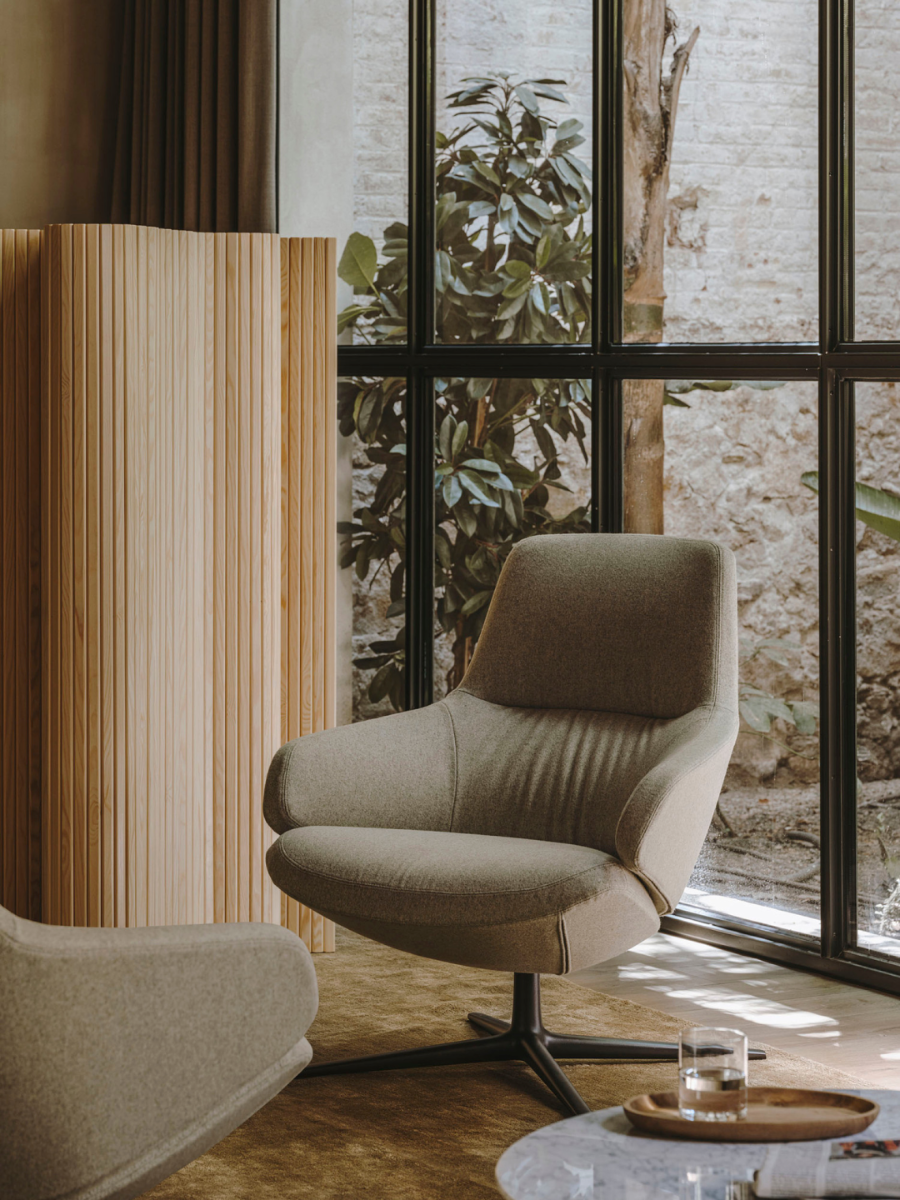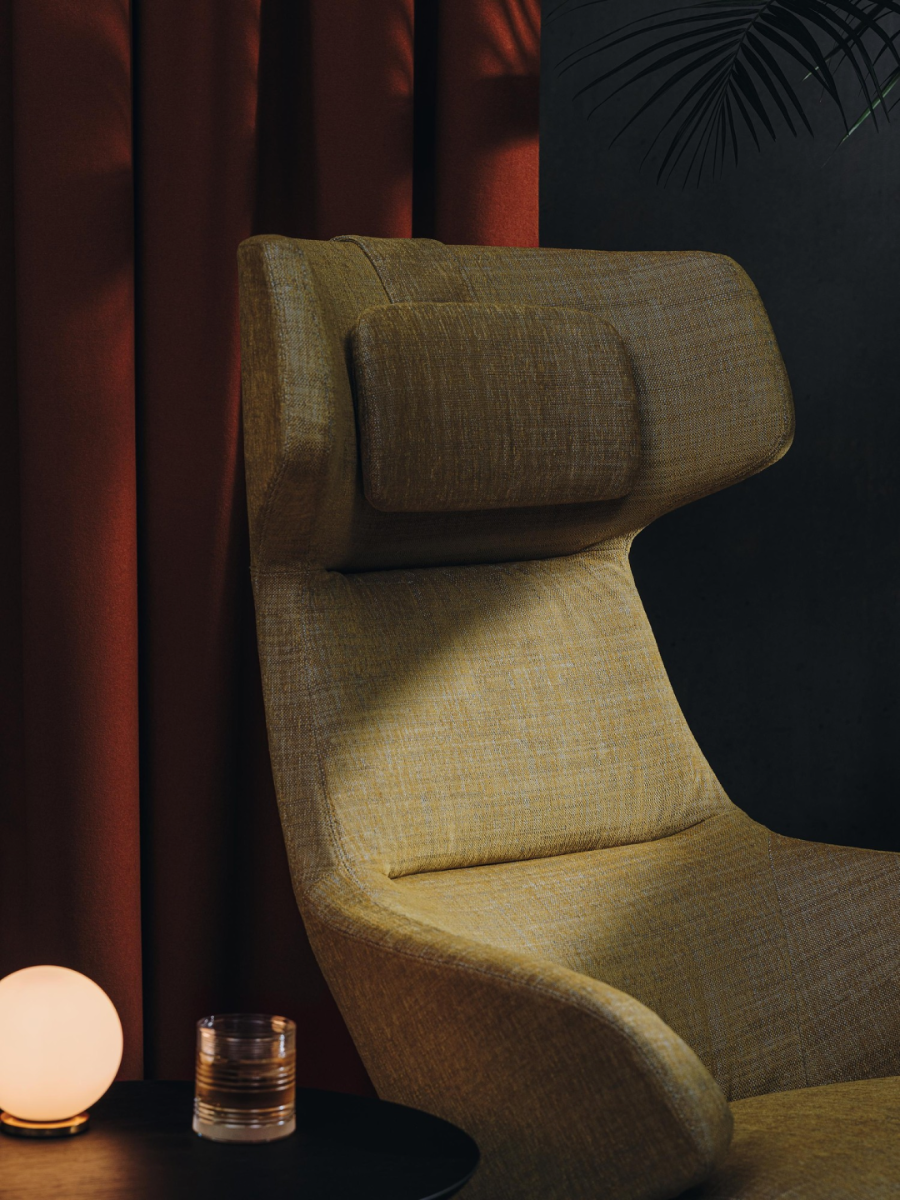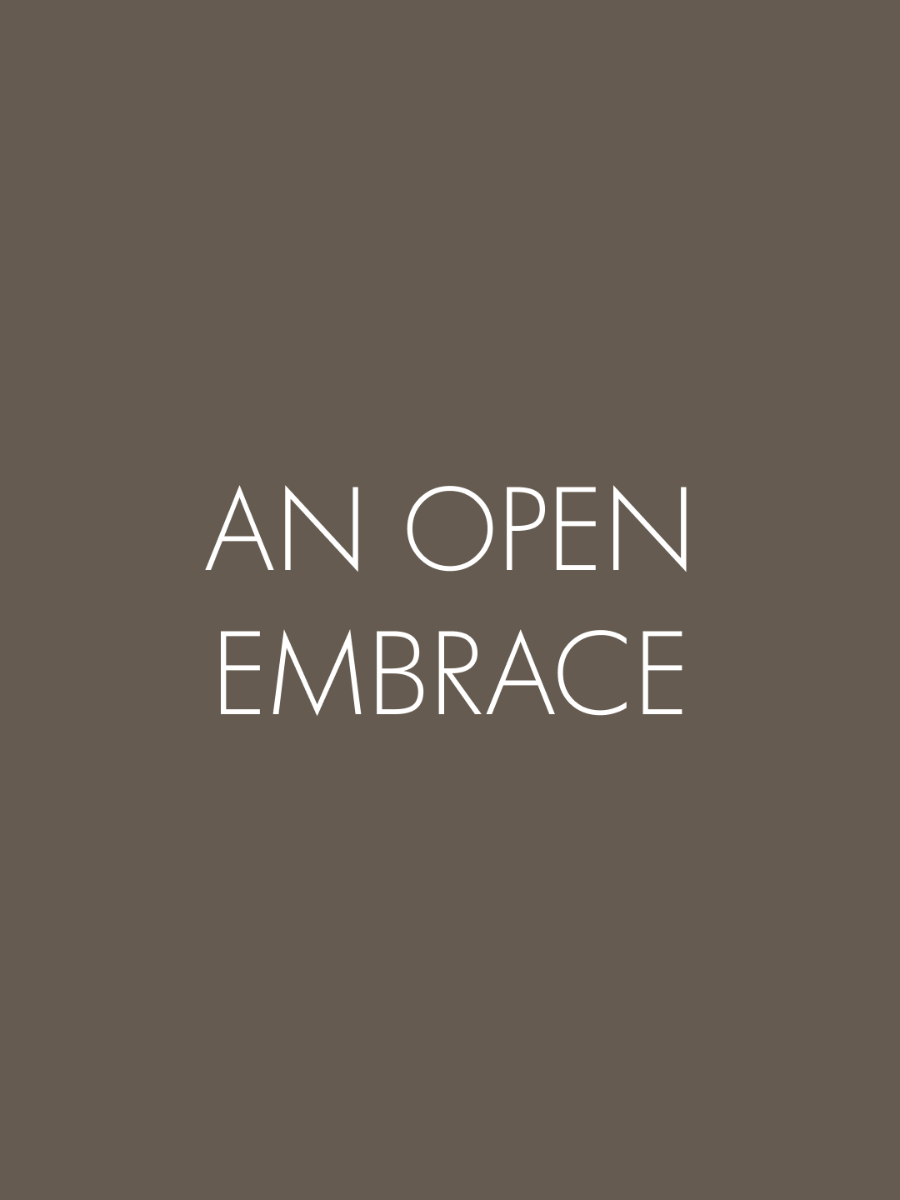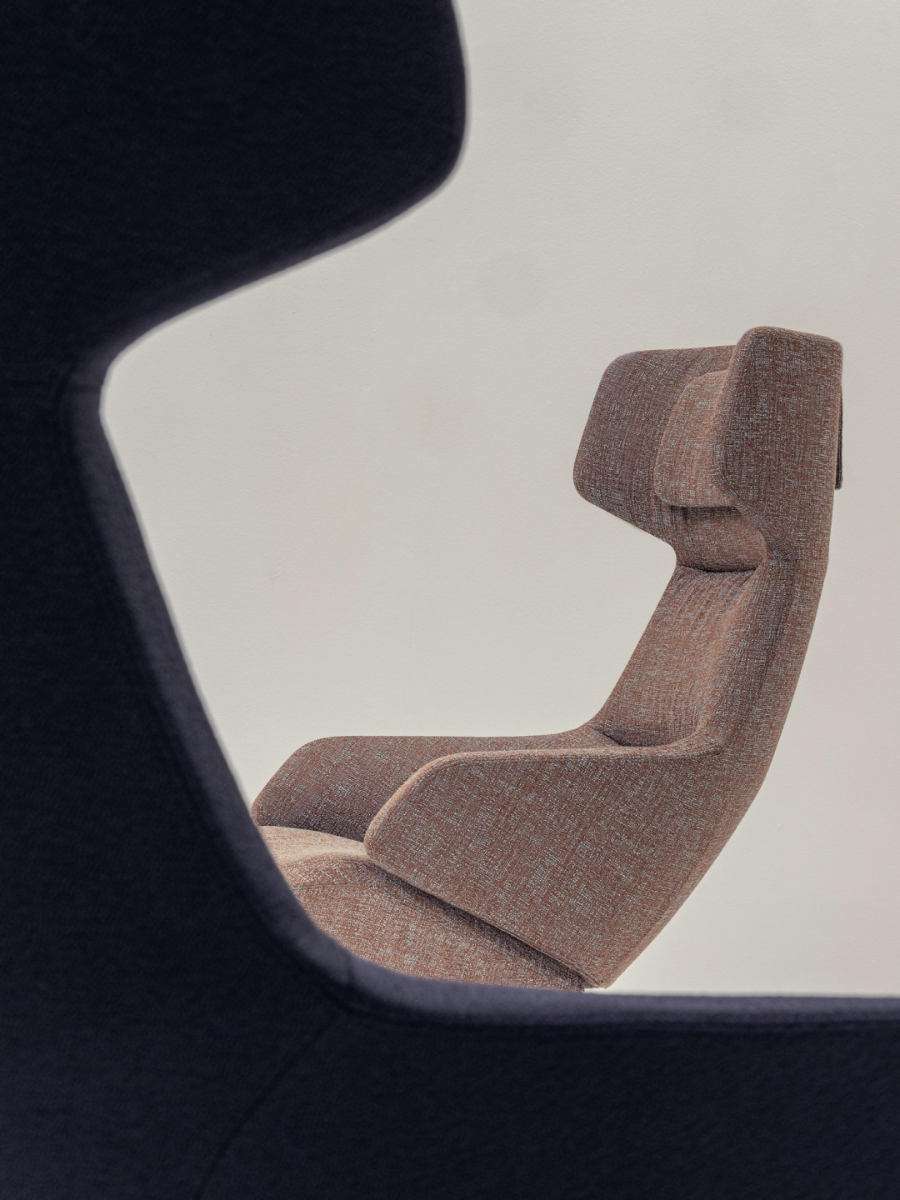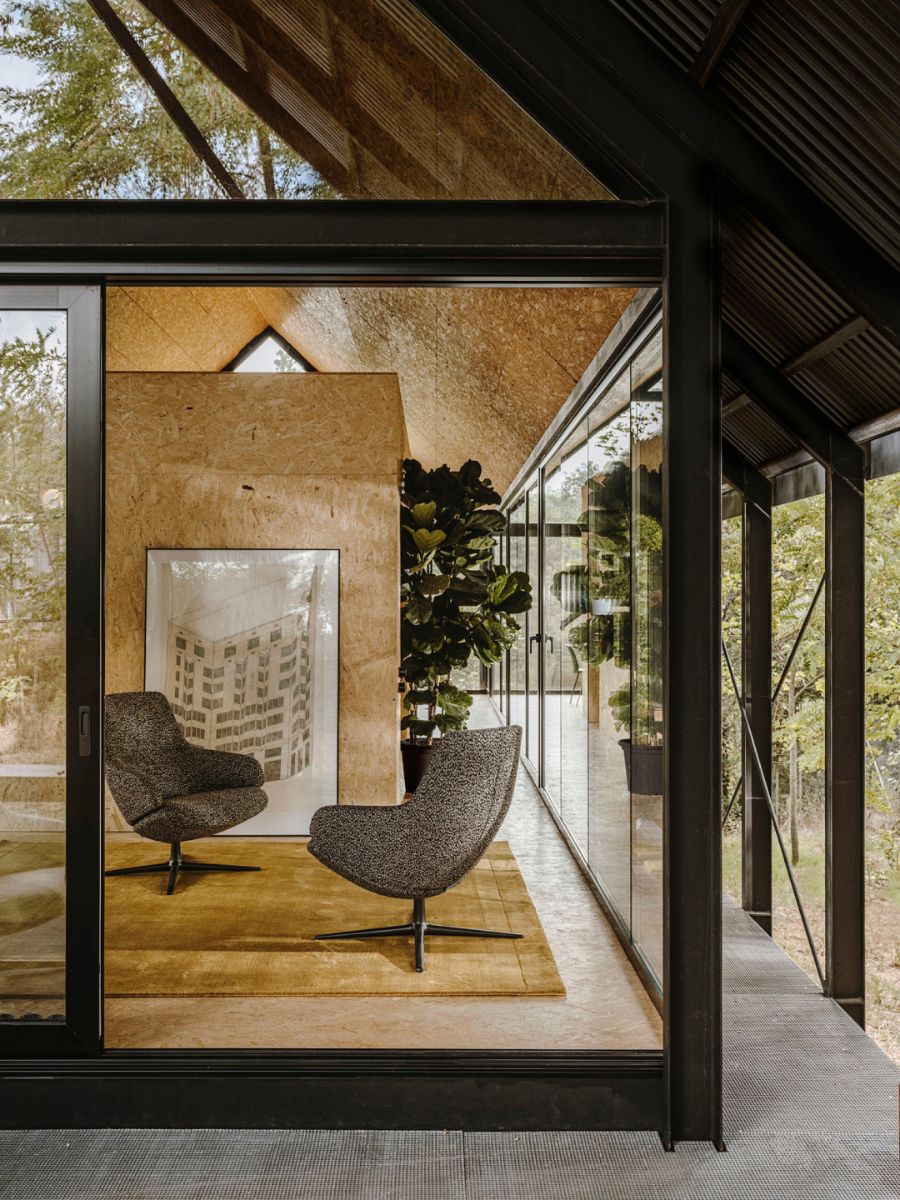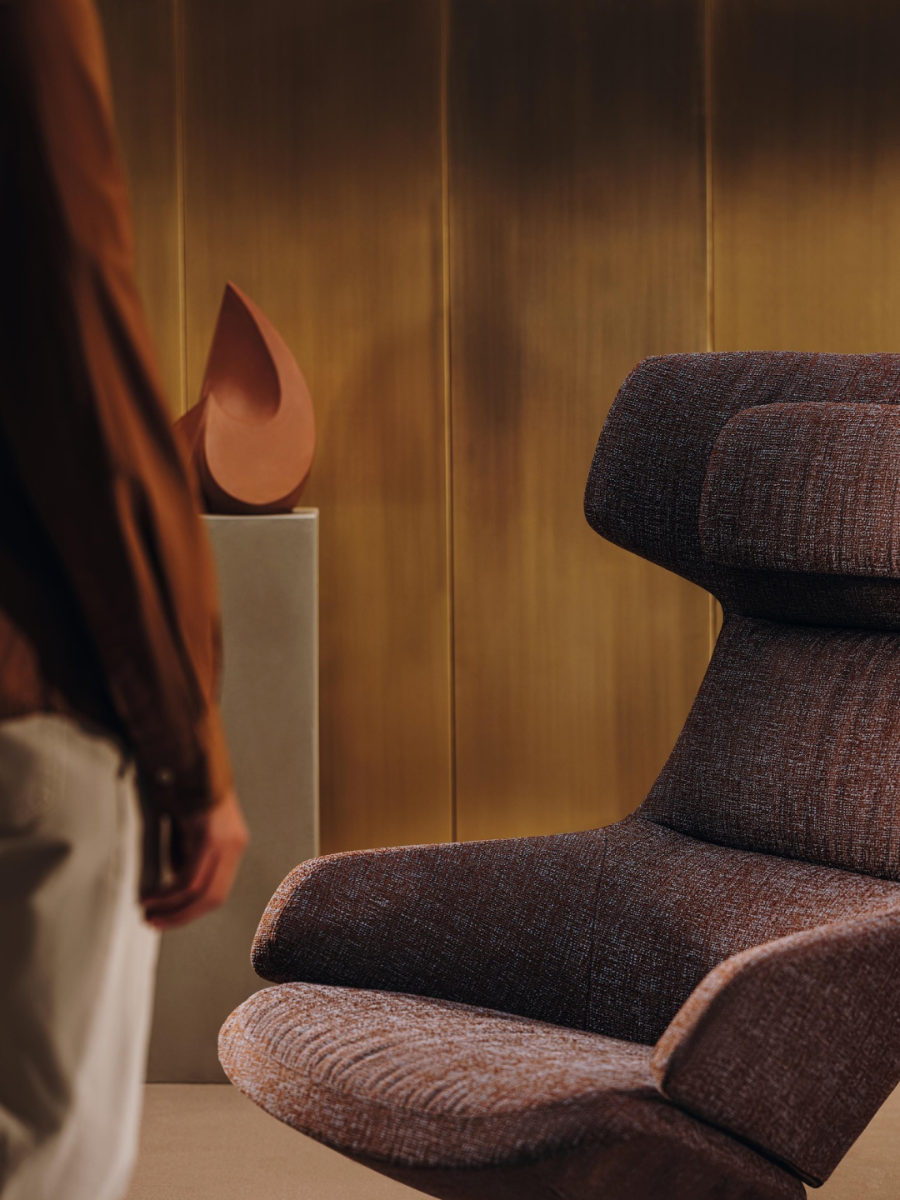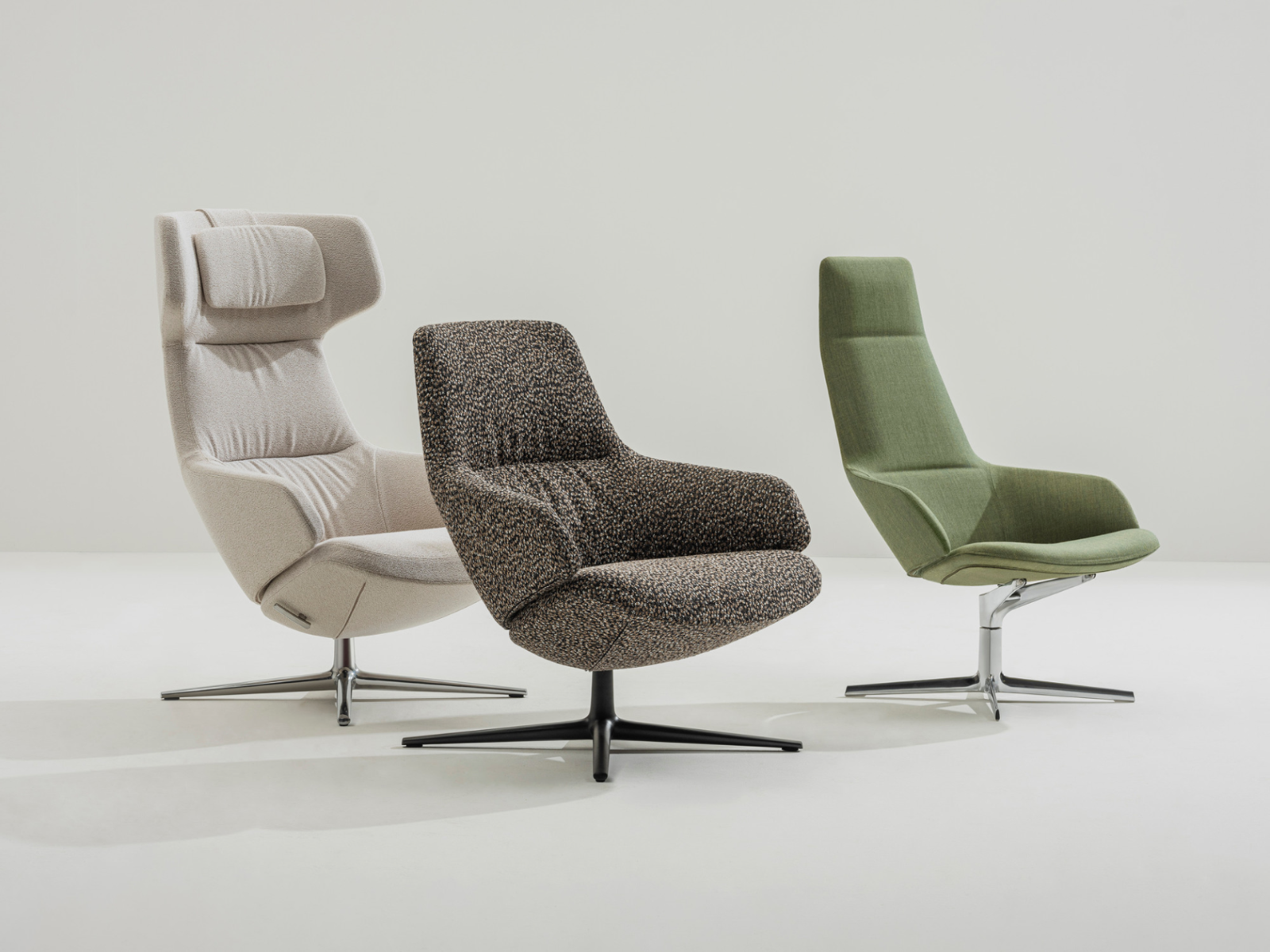 Space to think, space to dream. The Aston Club collection evolves the Aston design to offer sumptuous comfort contained within a striking and elegant gesture. An evocative silhouette that still plays well with others, this statement piece speaks quietly, but confidently. Its strong and classical lines convey an enduring allure — a timeless form designed for superlative comfort.
Ergonomic comfort and sustainability are the heart of the Aston Club project. The internal components of this product line, made of post-industrial recycled plastic, can be fully disassembled for reuse or recycling of all of its materials.
Aston Club's welcoming structure is an invitation to relax and makes it suitable for use in offices, hotels or residential environments.
The collection includes a lounge chair, available in two different backrest heights, which can be combined with the matching footrest.
Aston Club is available fully upholstered in fabric, coated fabric or leather. In order to emphasise its extraordinary elegance, four additional models have been added to the wide range of Arper upholstery: Ria and Sonar 3 (Kvadrat Raf Simons), Sera (Rohi) and Fabthirty (Rubelli) fabrics.
Available with a four-spoke aluminium base.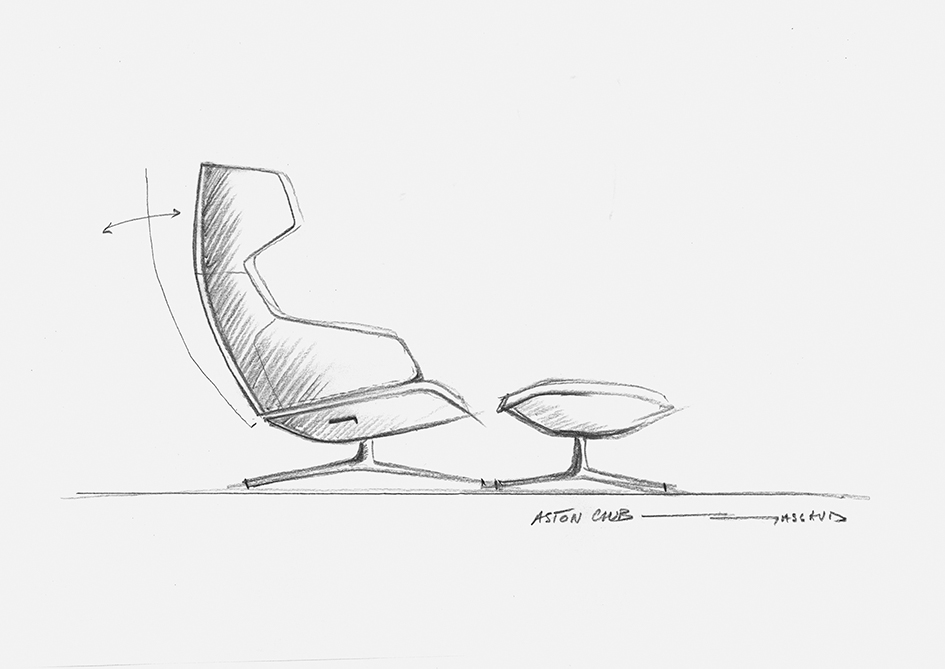 Refined Comfort
An Interview with Jean-Marie Massaud
Design By
Jean-Marie Massaud
2020
Downloads
Awards

People's Choice - AZ Awards, CA
2022
Delta Awards, SP
2022
FX International Design Awards, UK
2021
Mixology North 21 Awards, UK
2021
"The Aston Club Low Back chair addresses sustainability on a few different levels. First, the chair is assembled without the use of glue. This means that it can become fully recyclable. Second, we have created the component parts to be disassembled. This means that a single section could be reupholstered at a time, extending the life of the chair and preventing it from being discarded."
Aston Club Low Back
"The Aston Club Low Back chair addresses sustainability on a few different levels. First, the chair is assembled without the use of glue. This means that it can become fully recyclable. Second, we have created the component parts to be disassembled. This means that a single section could be reupholstered at a time, extending the life of the chair and preventing it from being discarded."
Inspiration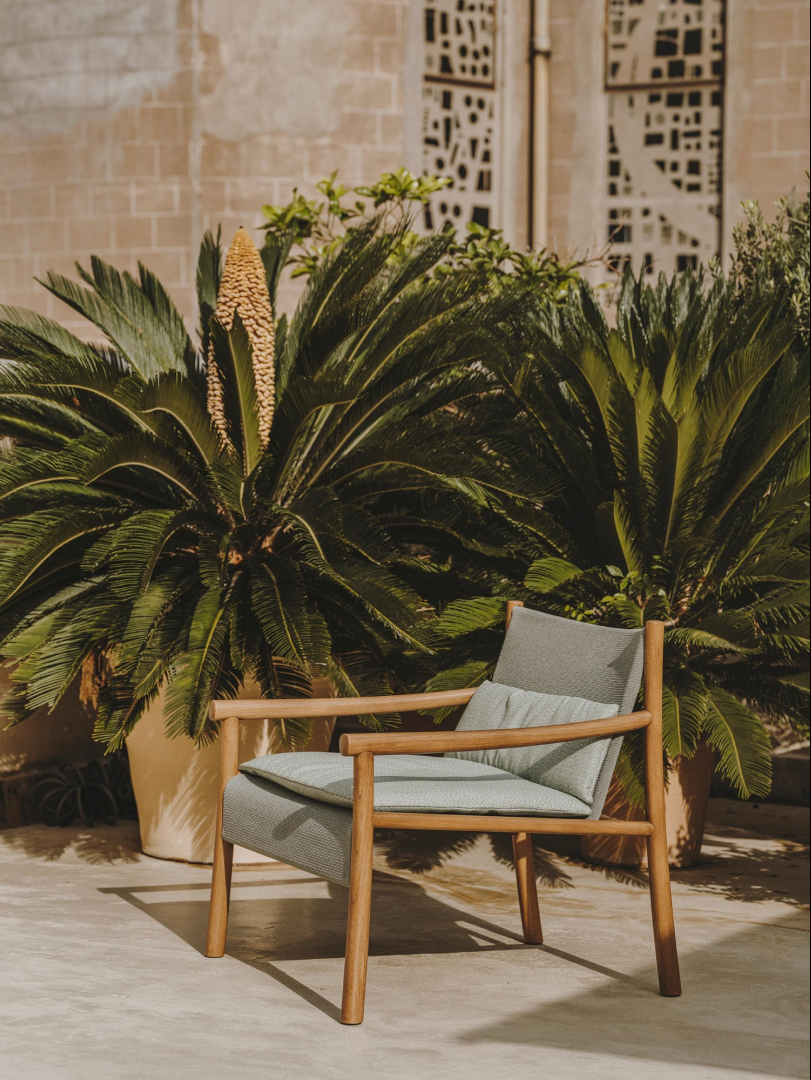 Kata — 4 Woods Legs, Black Locust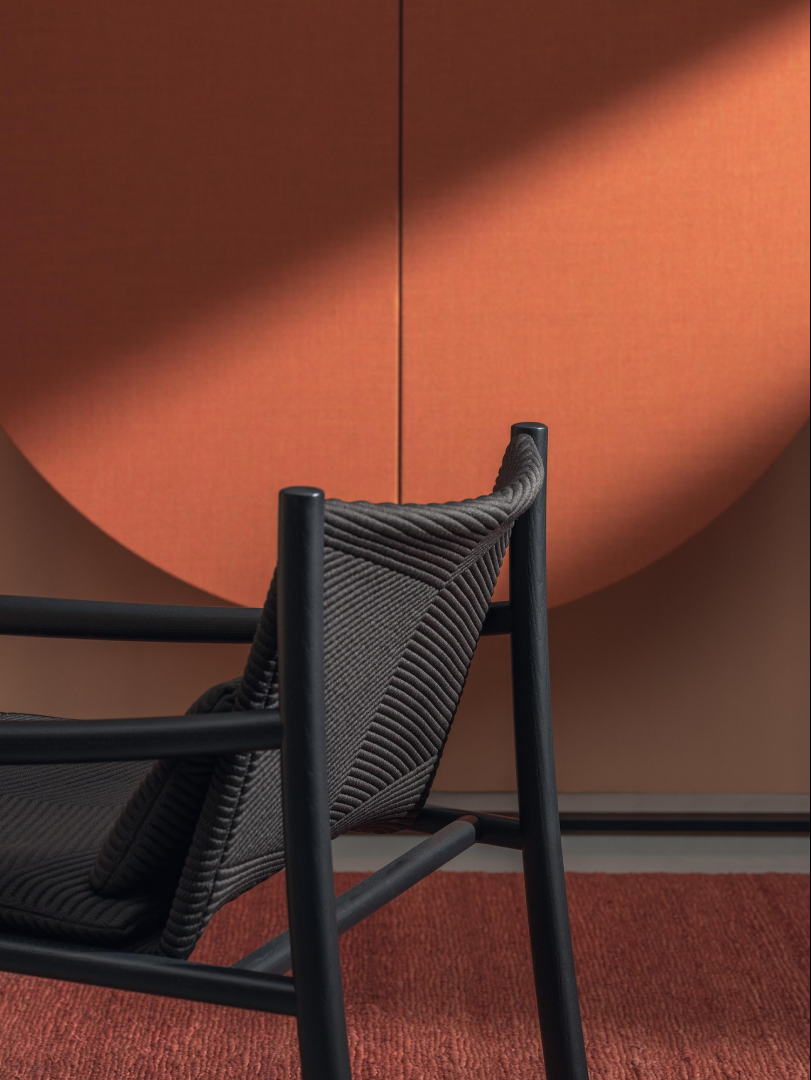 Kata — 4 Woods Legs, Oak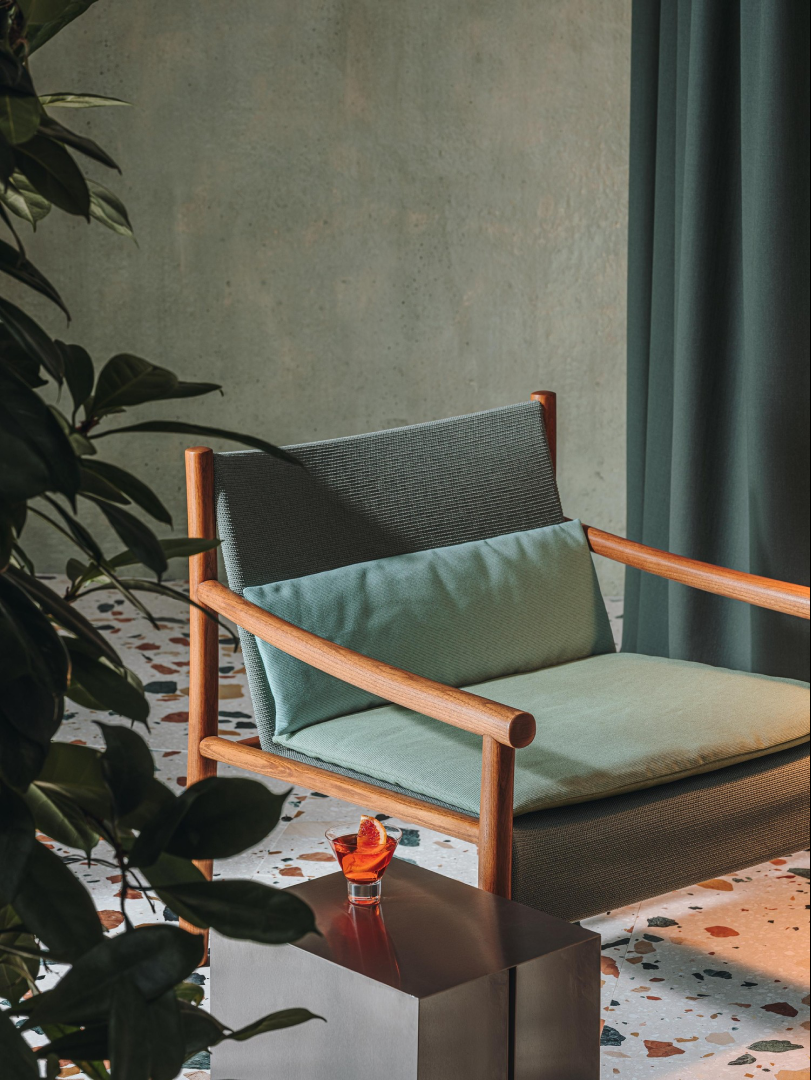 Kata — 4 Woods Legs, Black Locust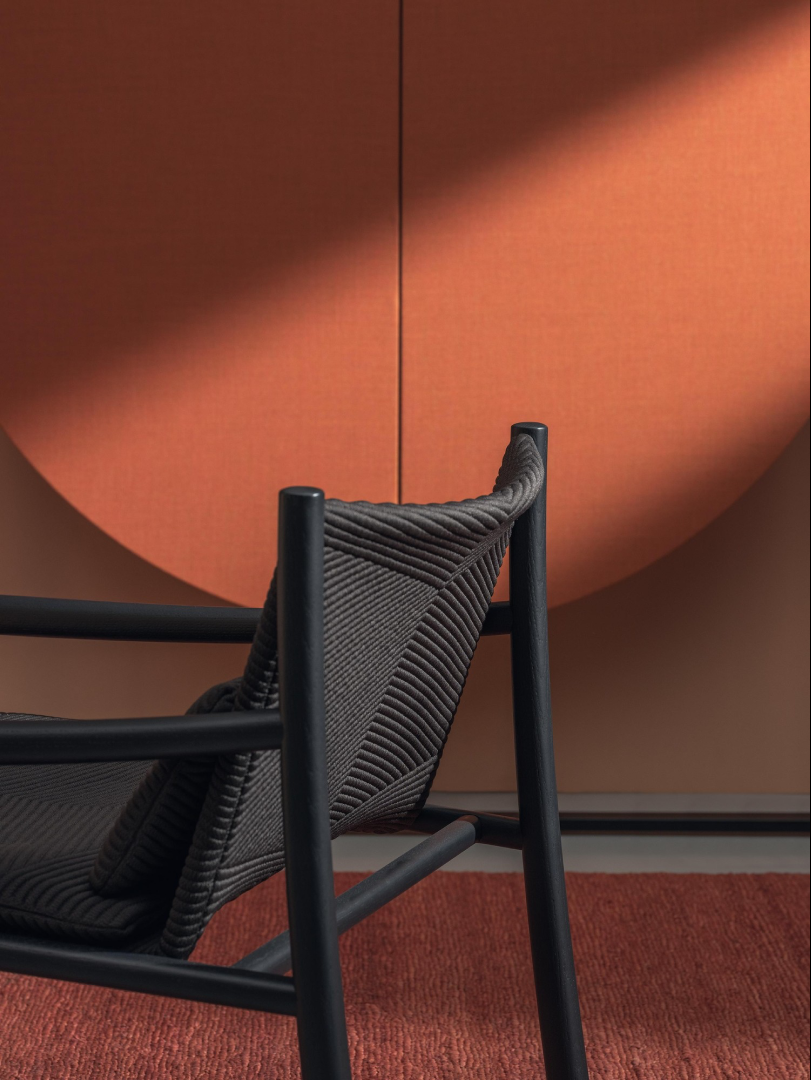 Kata — 4 Wooodssss Legsss, Black Locust