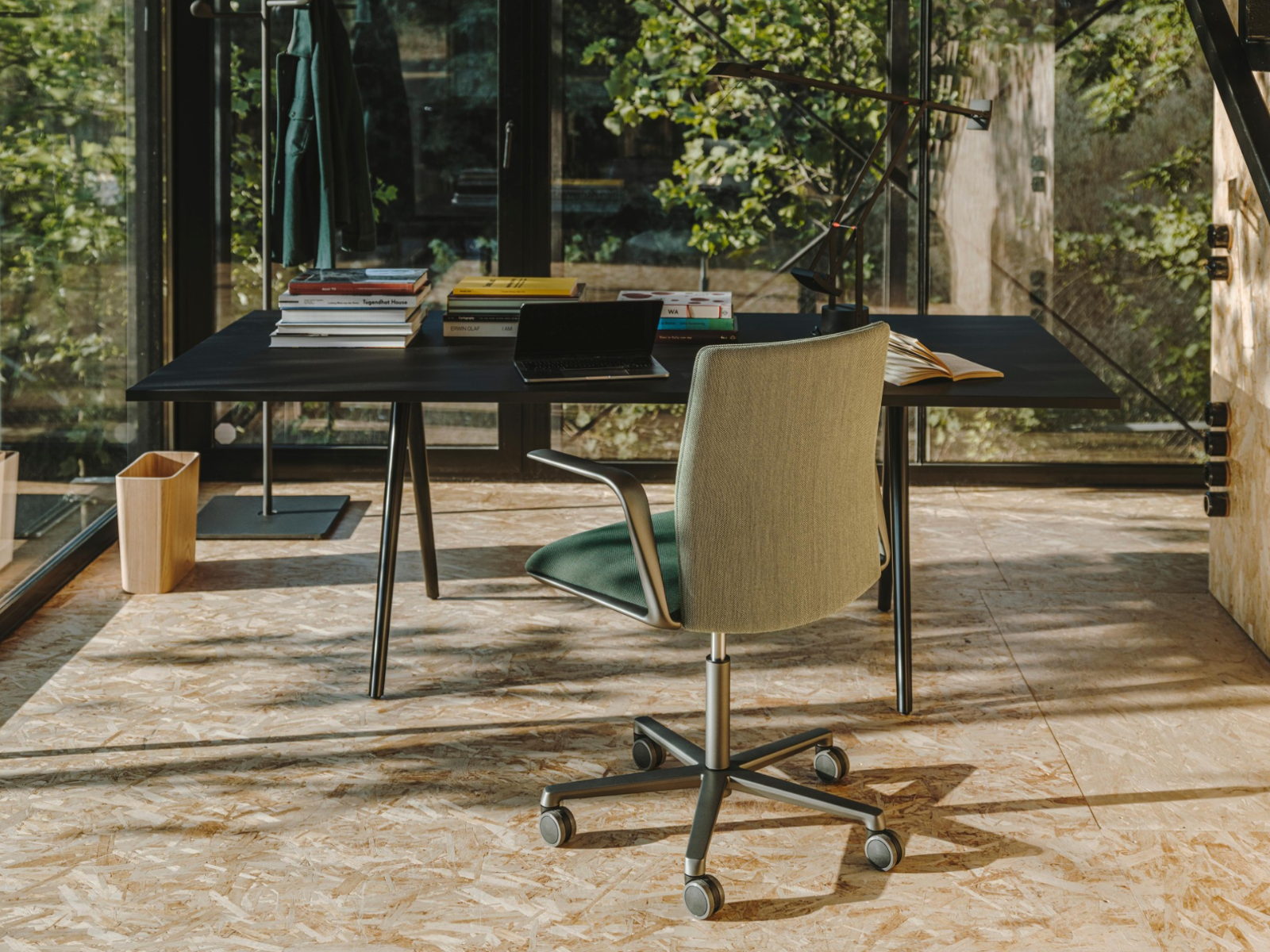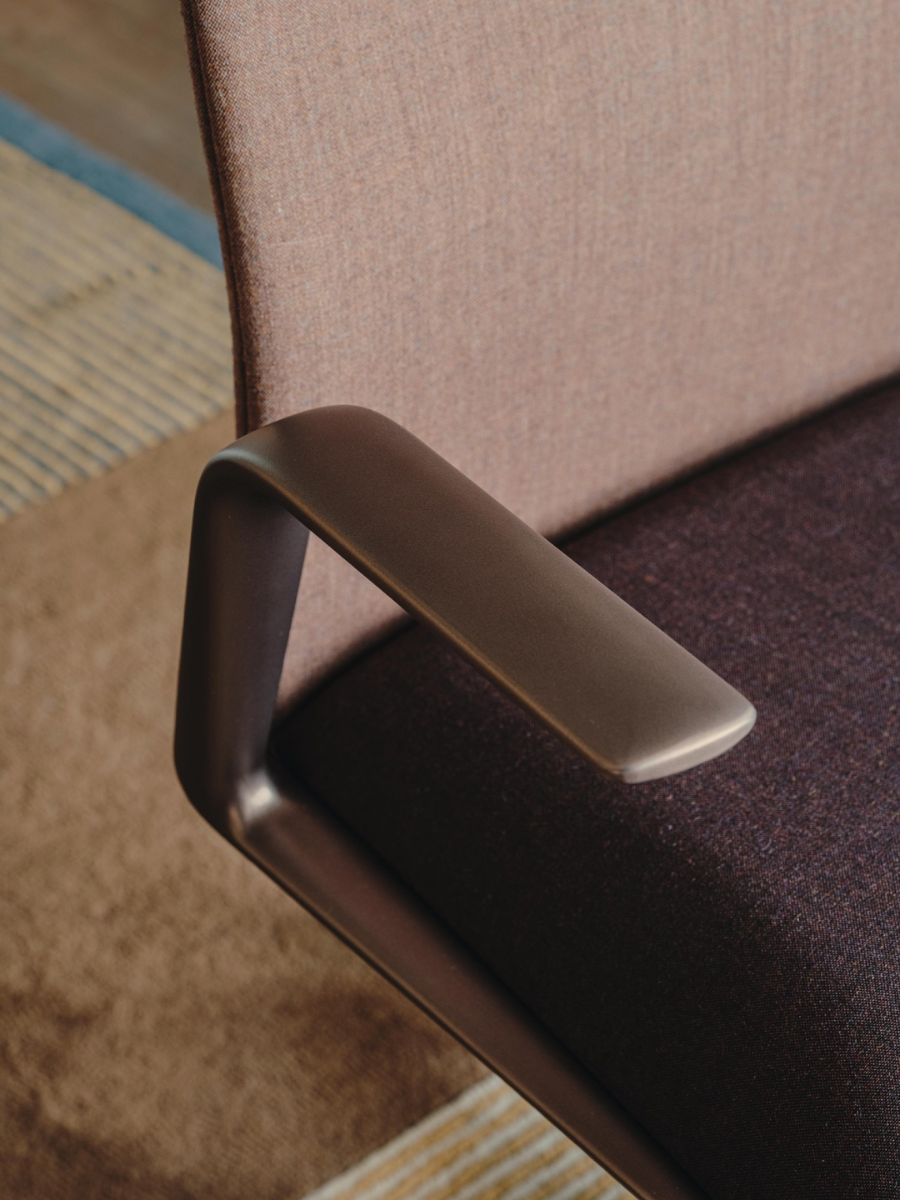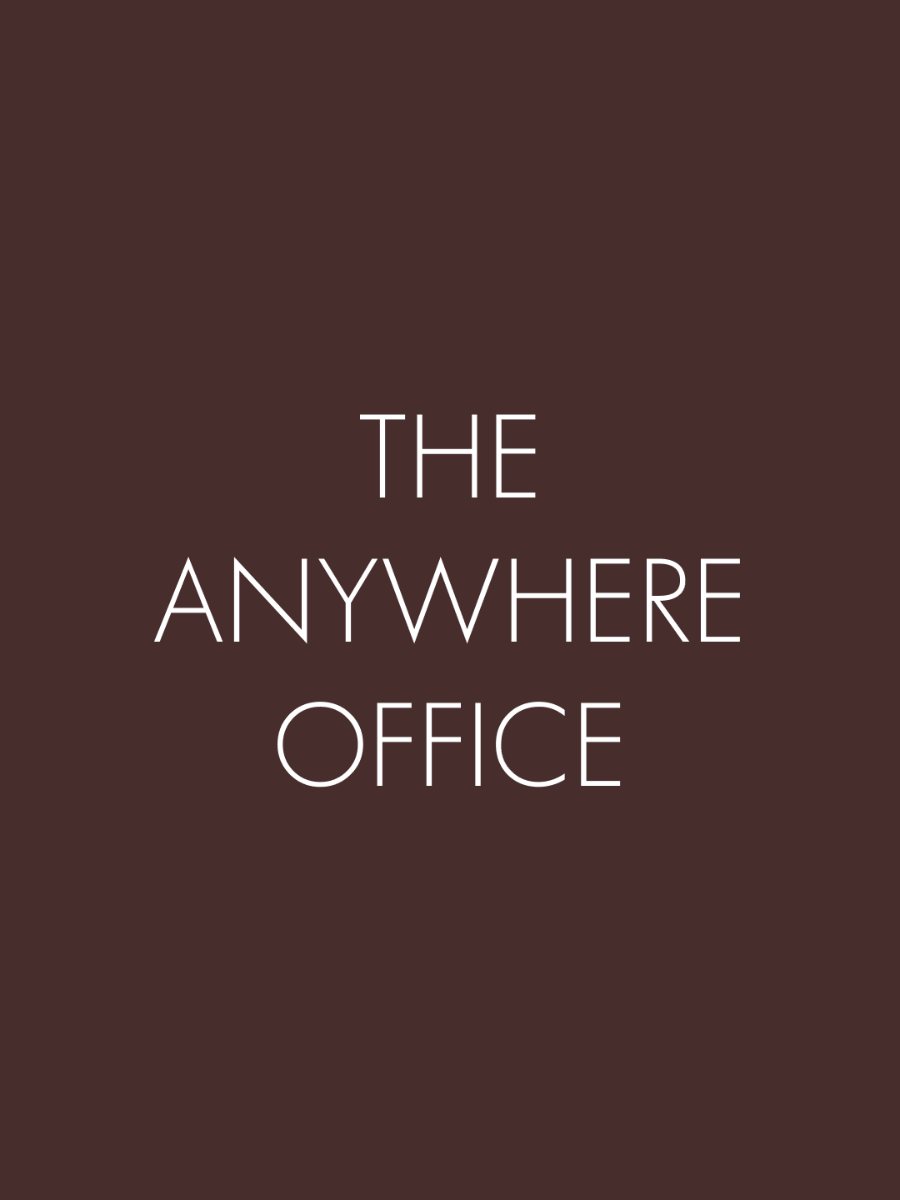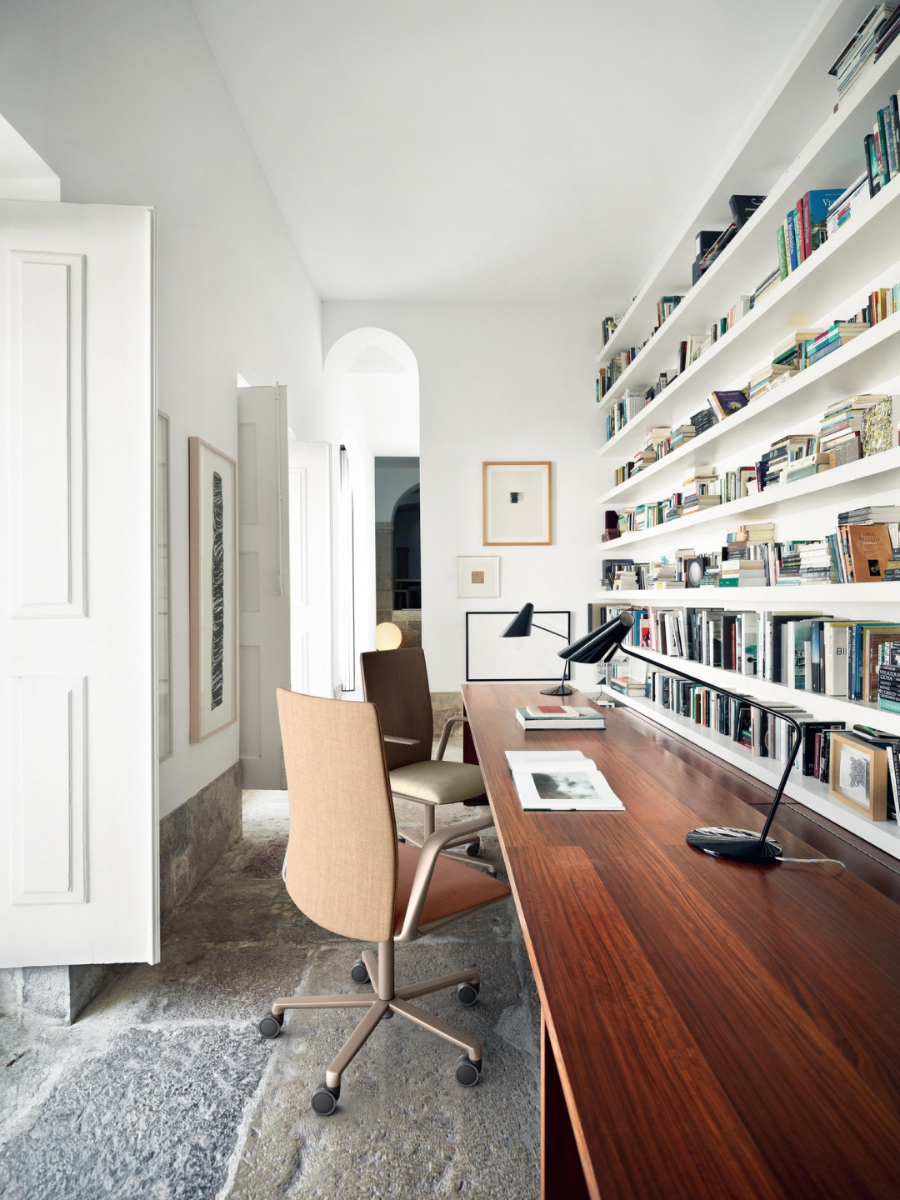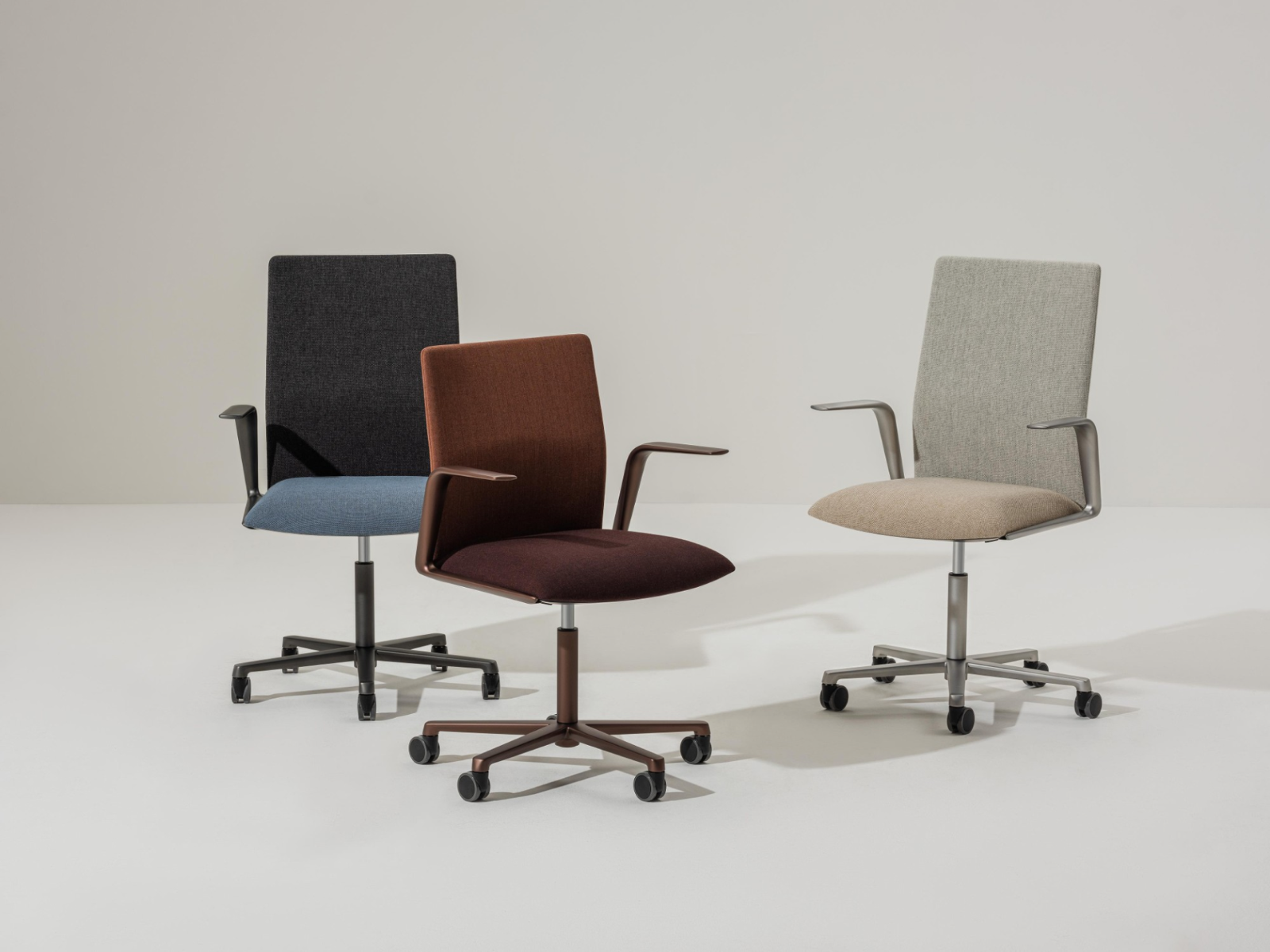 Kinesit is Arper's first office chair.
A light and minimal design, which meets all the technical regulations, is combined with a linear and elegant profile, thanks to the mechanisms integrated into the seat and backrest.
New for 2021, Kinesit Met is a sophisticated evolution of the Kinesit office chair, now available in a refreshed palette.
With their lightweight, minimalist design, the chairs in the Kinesit collection are perfectly suited to the needs of contemporary work spaces, from home offices to workstations, from collaborative areas to meeting rooms.
Kinesit is distinguished by its integrated synchronised self-weighting mechanism, discreetly concealed under the seat. An invisible, adjustable lumbar support, enclosed within the backrest structure, provides additional comfort and flexibility.
Kinesit is available with a low or medium backrest, in various versions: in polyester mesh, in front-covered polypropylene or completely covered in fabric, leather or coated fabric.
The operative seat can be configured with a five-spoke base on aluminium wheels, or in a trestle version on feet or casters for greater versatility. Optional fixed or 2D adjustable armrests offer greater comfort and functionality.
New for 2021, Kinesit Met is the sophisticated evolution of the task chair, with a fully upholstered backrest that can be customised with a renewed colour palette. Kinesit Met is now available with a five-spoke base and fixed aluminium armrests in metallic finishes, with new, rich, shaded colours and textures.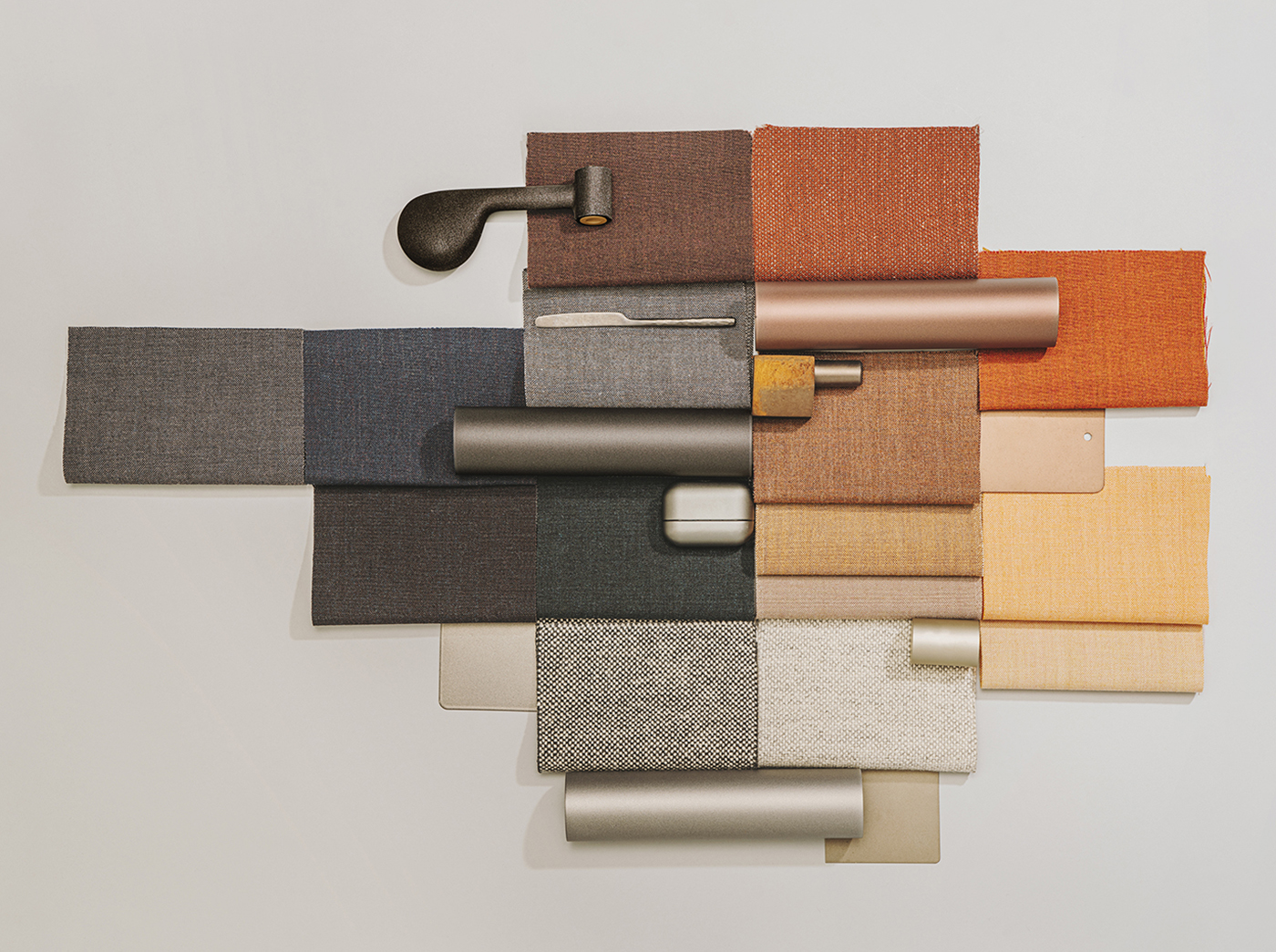 The Anywhere Office
An Interview with Jeannette Altherr
Design By
Lievore Altherr Molina
2014
Downloads
Awards
Innovationspreis Architektur+Office
2014
iF Gold Award
2015
AZURE Magazine AZ Awards
2015
Inspiration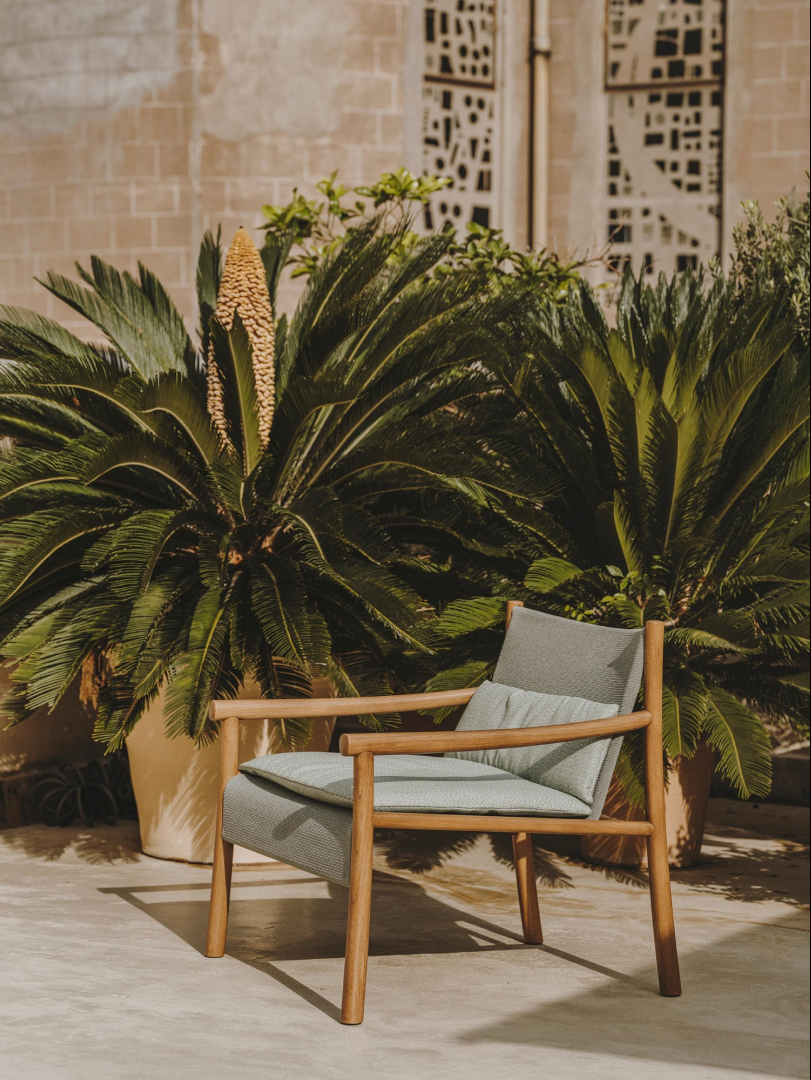 Kata — 4 Woods Legs, Black Locust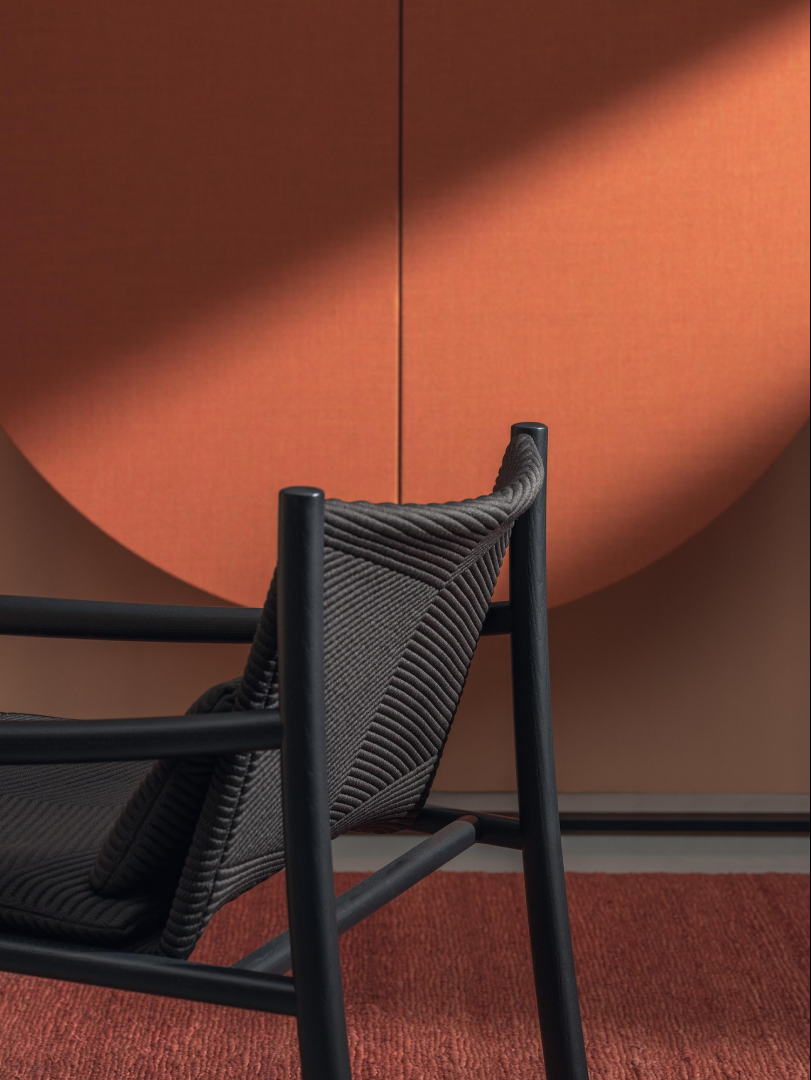 Kata — 4 Woods Legs, Oak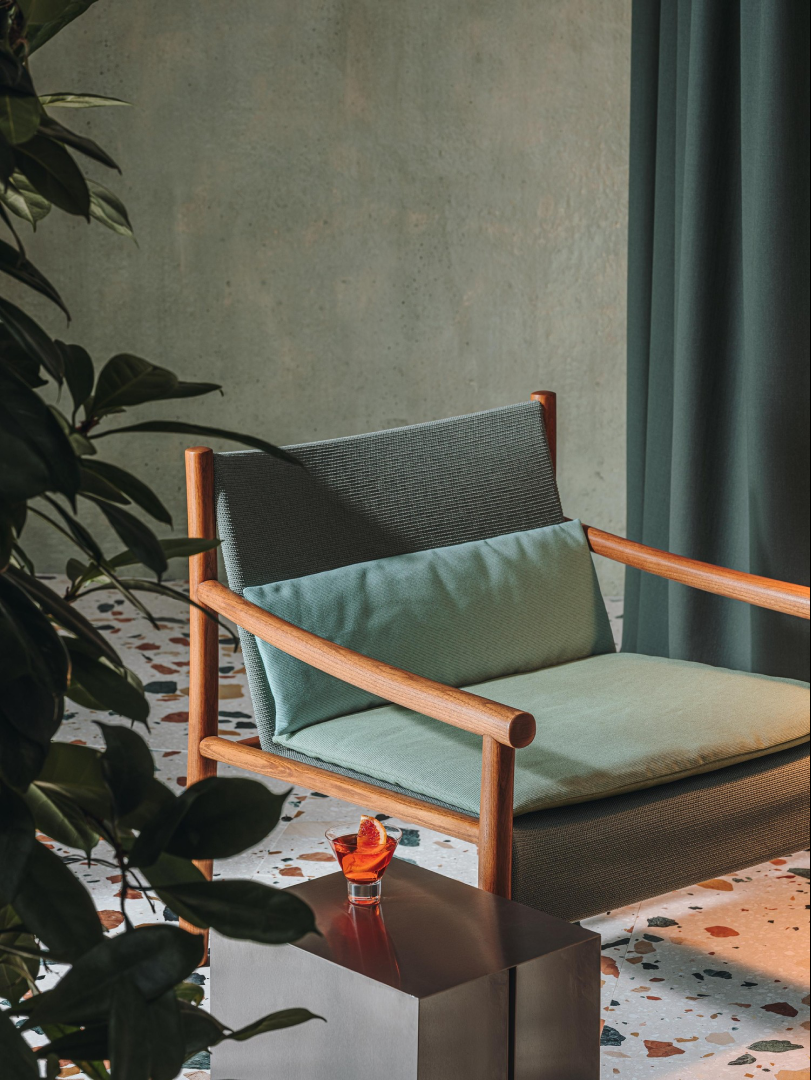 Kata — 4 Woods Legs, Black Locust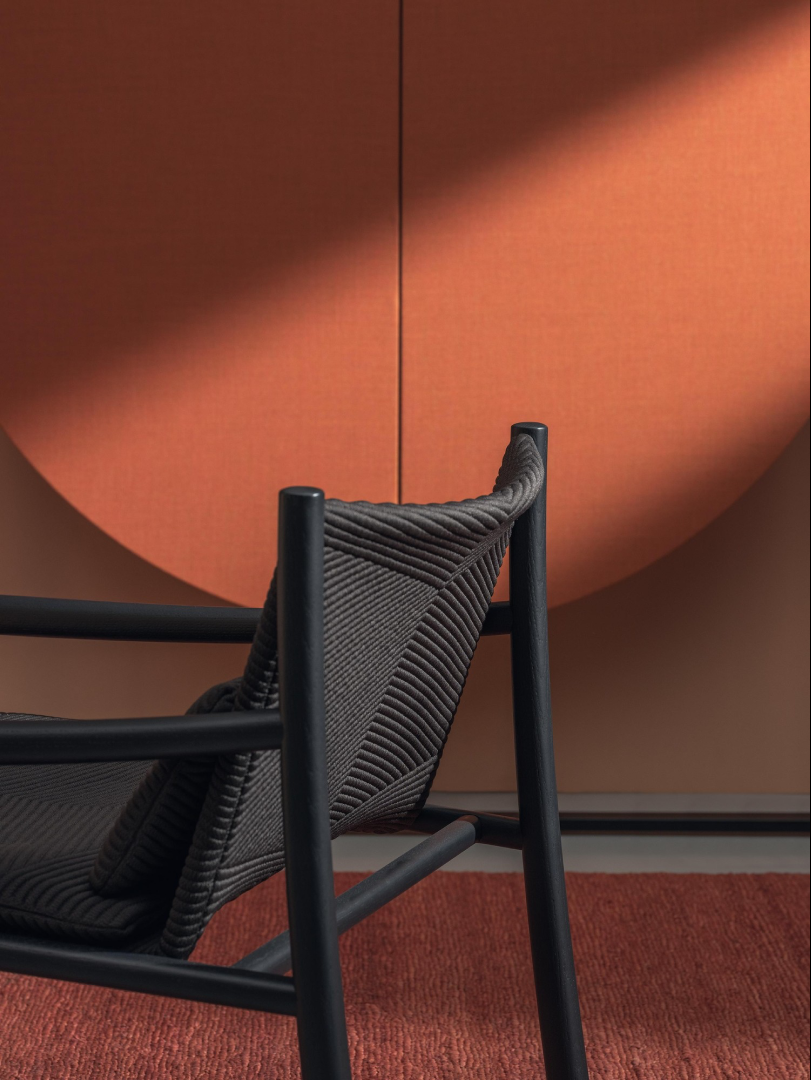 Kata — 4 Wooodssss Legsss, Black Locust