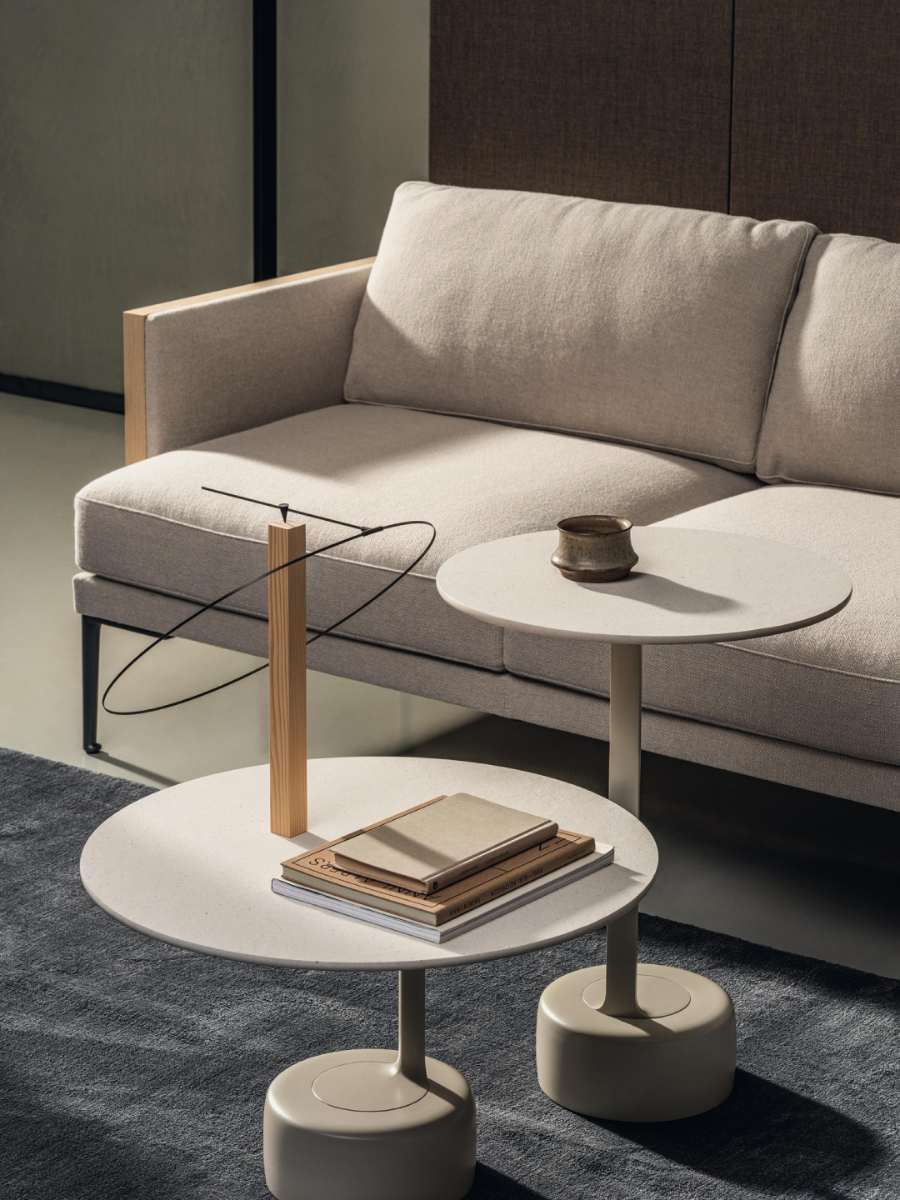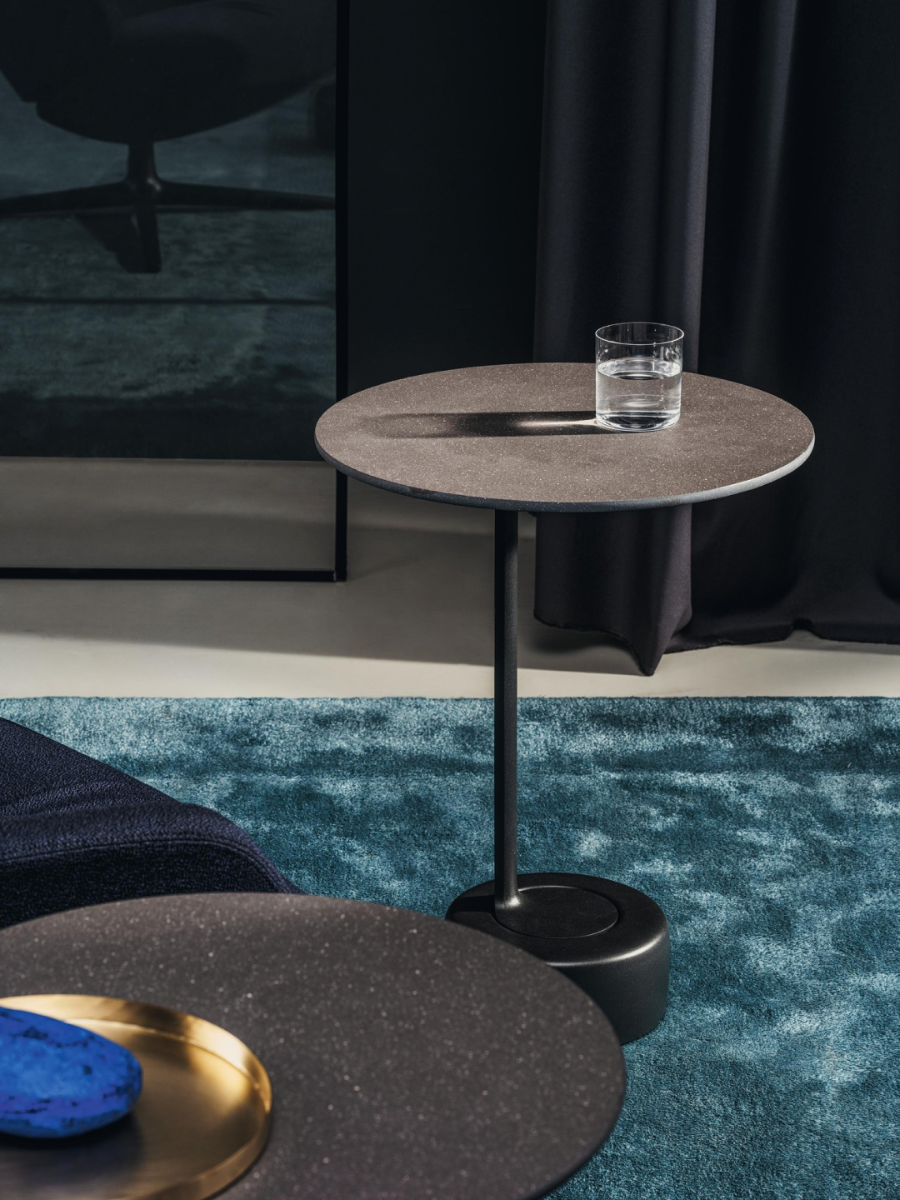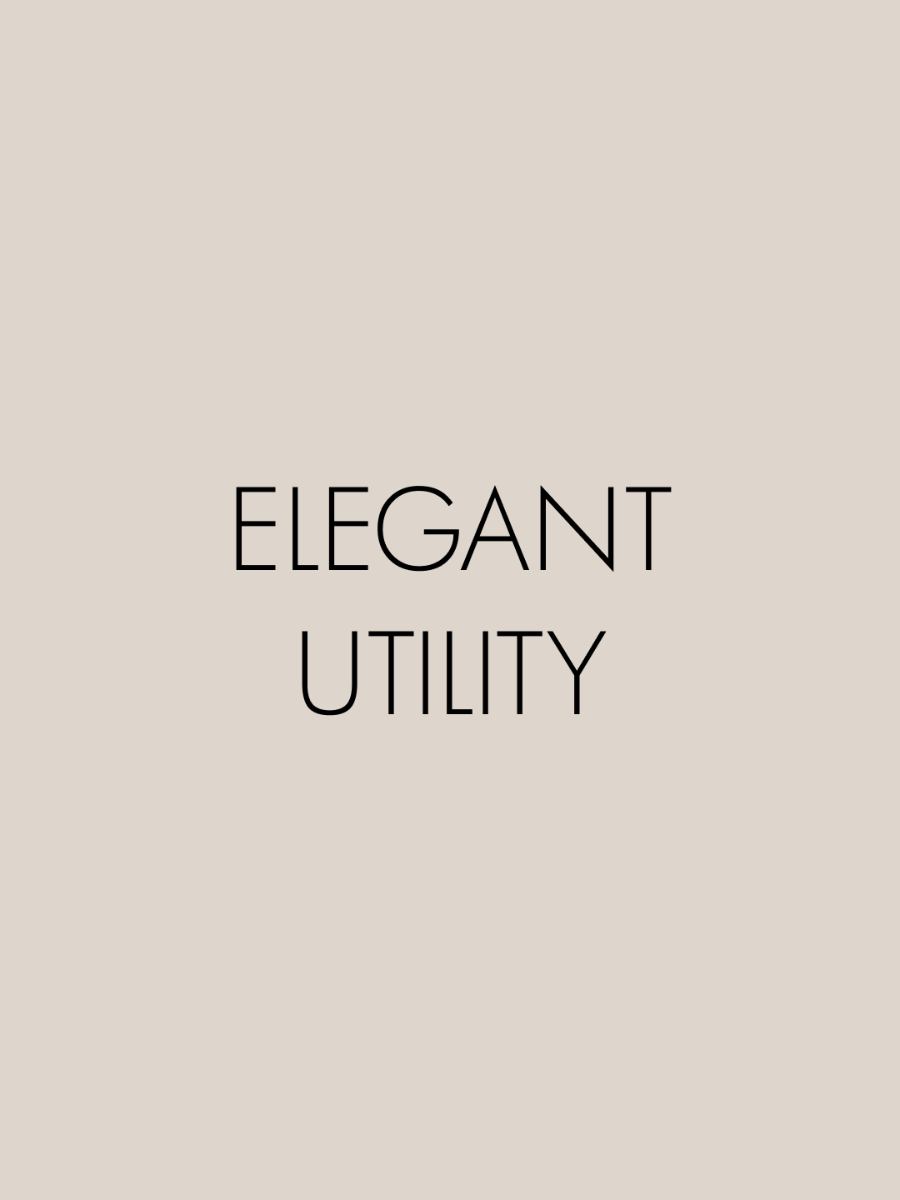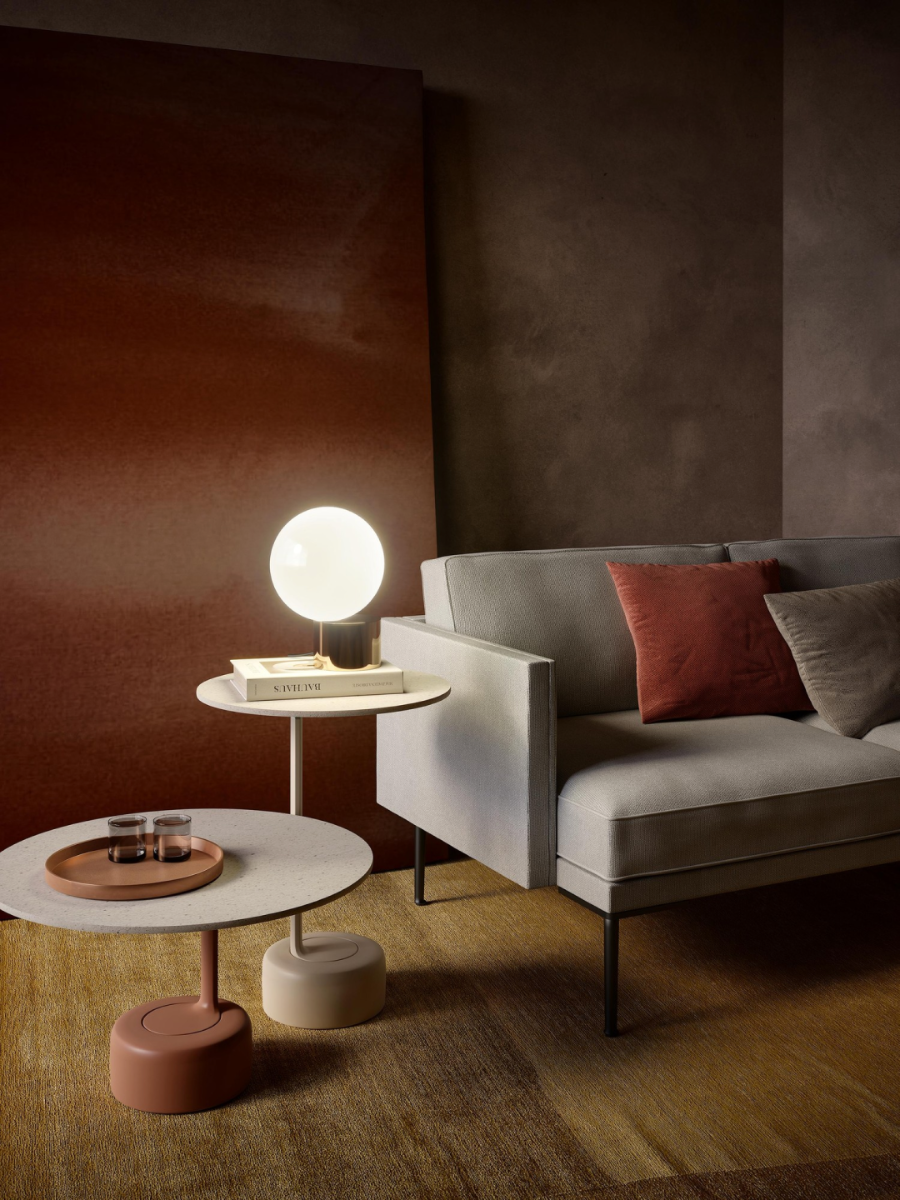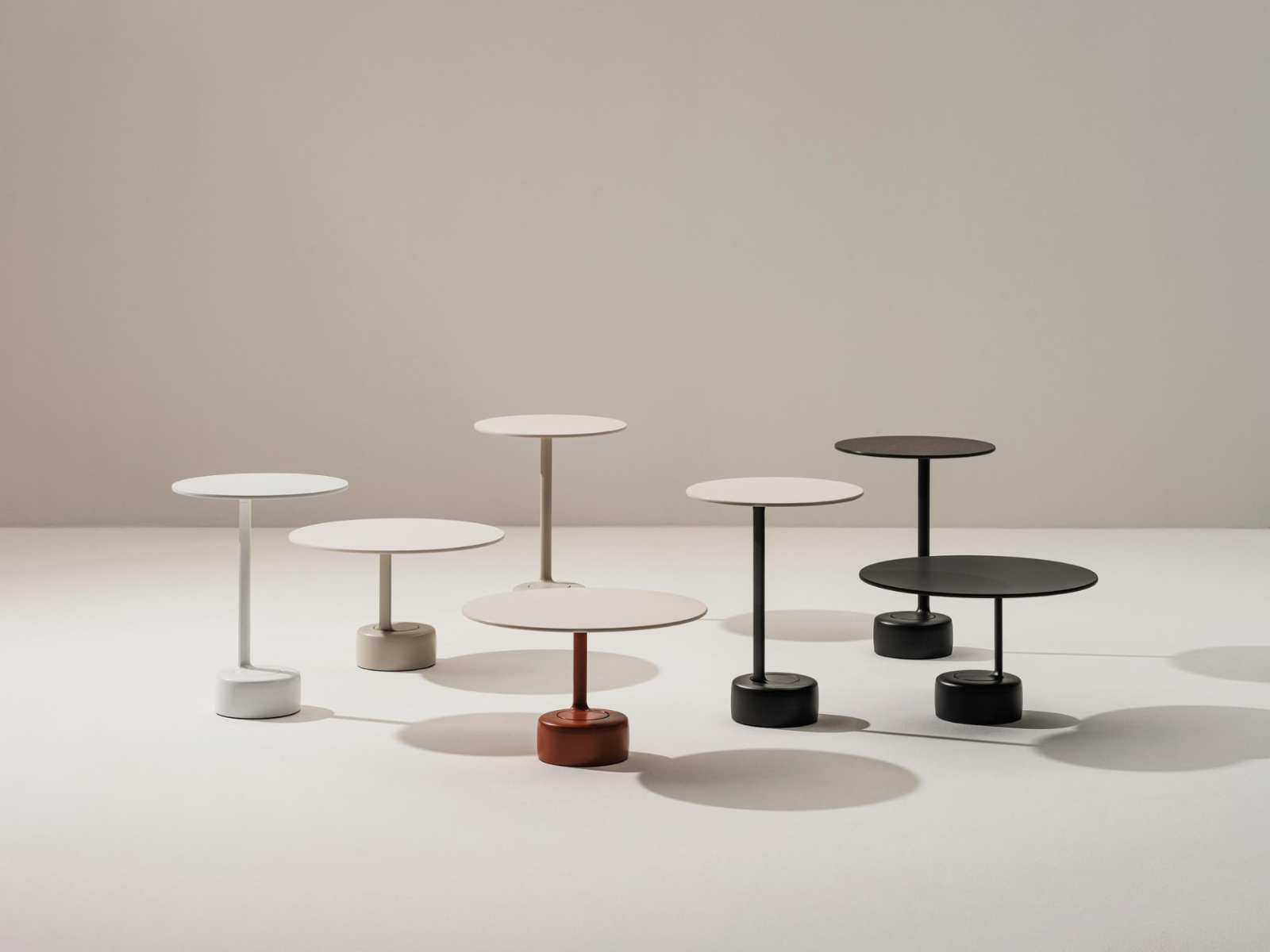 The equilibrium between utility and beauty finds elegant expression in Oell. This sculptural side table balances on a cylindrical base as smooth and substantial as a stone. Designed to serve in all settings, Oell's offset leg and cantilevered table top nestle astride an armchair or a sofa, presenting a convenient, comfortable surface for working, reading, or dining. Essential in form and exquisite in material expression, Oell is quiet but full of character, always at the ready and never in the way.
Functional and elegant, the Oell side and coffee table collection is the ideal complement for a variety of environments: from contract to residential, from hospitality to living areas.
Available in two heights, it features a cylindrical base and an asymmetrical column made of die-cast aluminium, supporting round tops with two different diameters in MDF or porcelain stoneware.
The ability to combine sizes, materials and finishes is what makes this collection so versatile and easy to integrate into any space.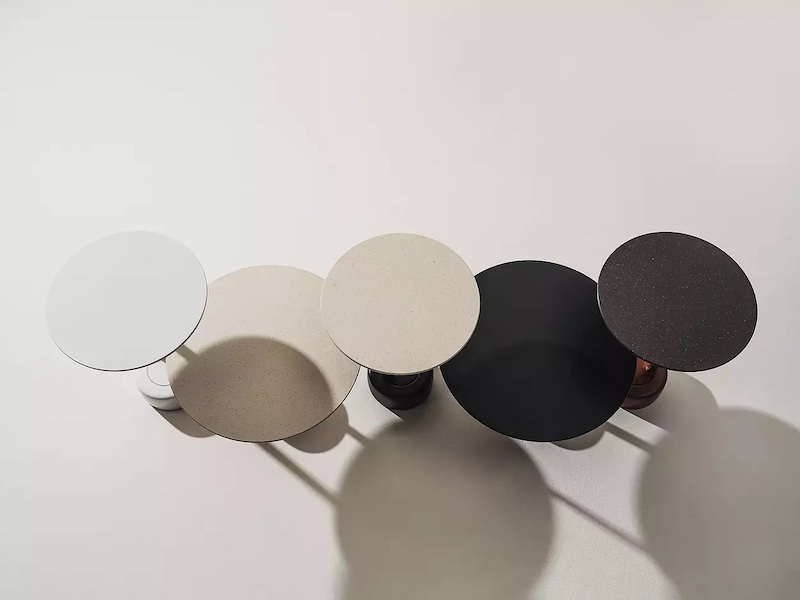 Elegant Utility
An Interview with Jean-Marie Massaud
Design By
Jean Marie Massaud
2022
Downloads
Awards

People's Choice - AZ Awards, CA
2022
Delta Awards, SP
2022
FX International Design Awards, UK
2021
Mixology North 21 Awards, UK
2021
Inspiration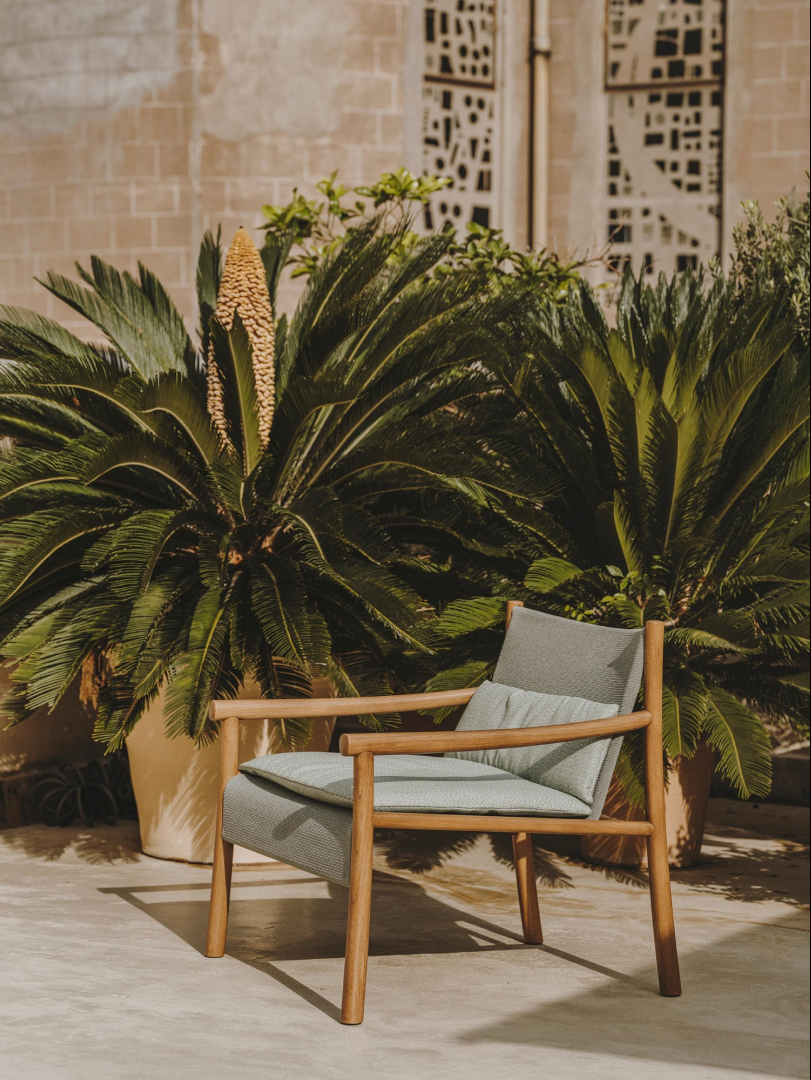 Kata — 4 Woods Legs, Black Locust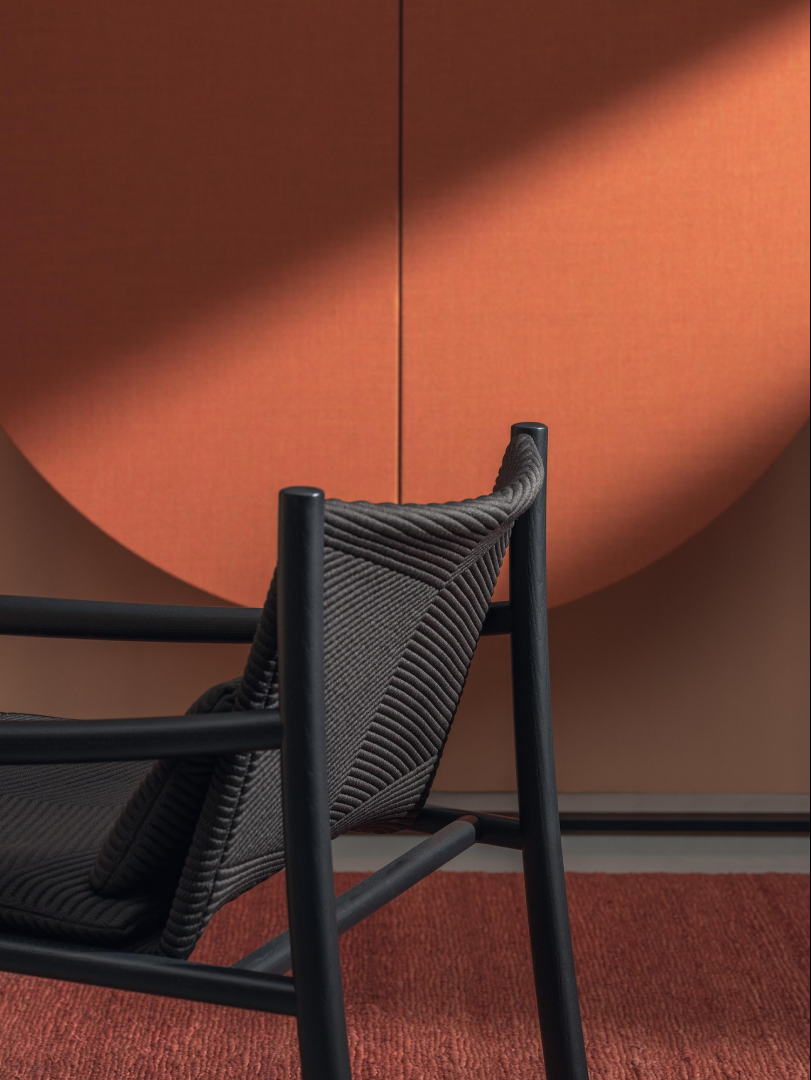 Kata — 4 Woods Legs, Oak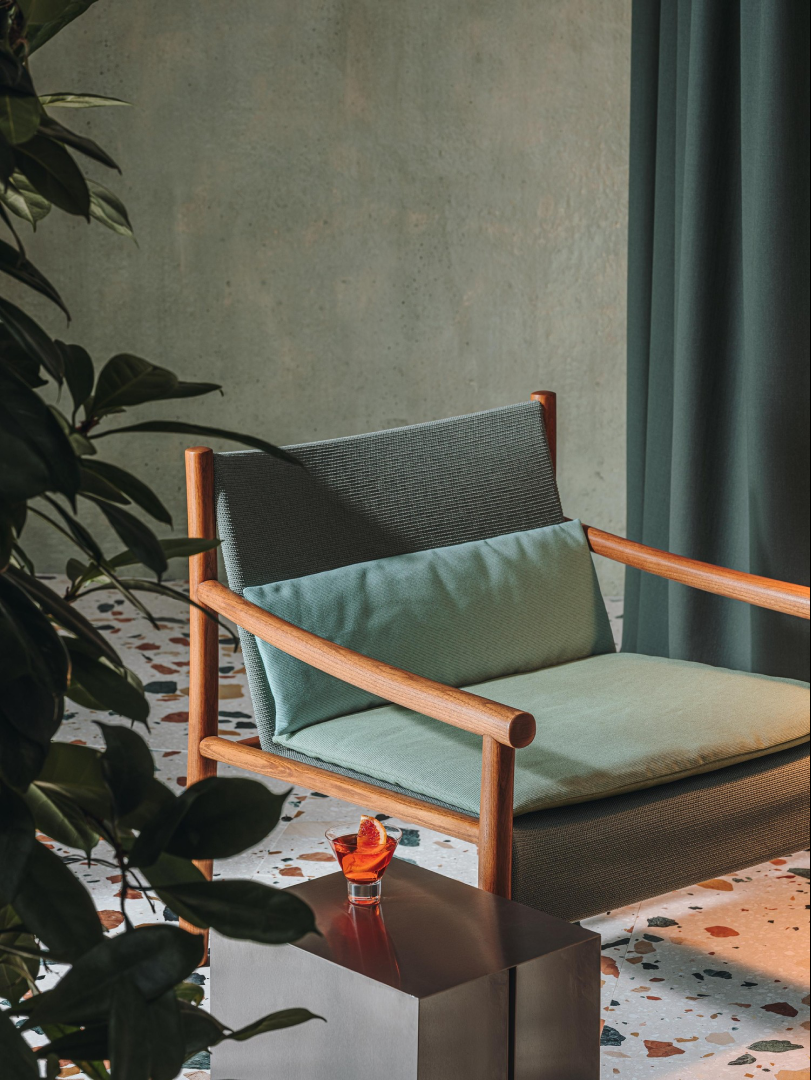 Kata — 4 Woods Legs, Black Locust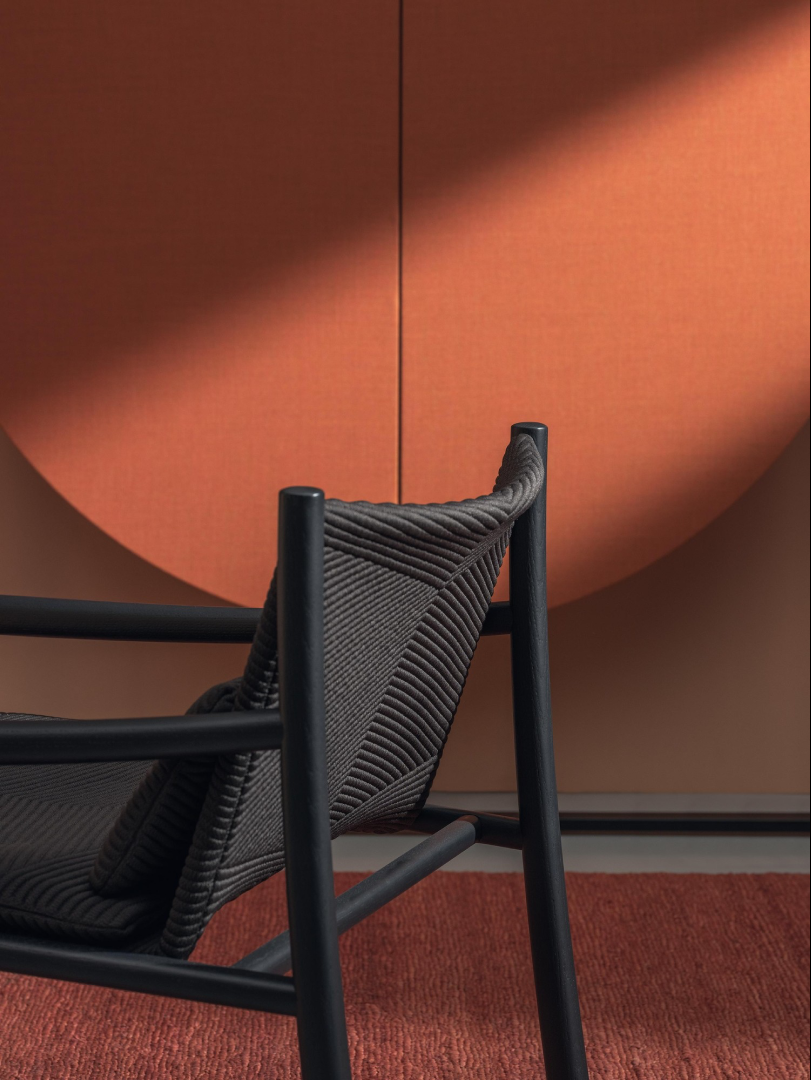 Kata — 4 Wooodssss Legsss, Black Locust