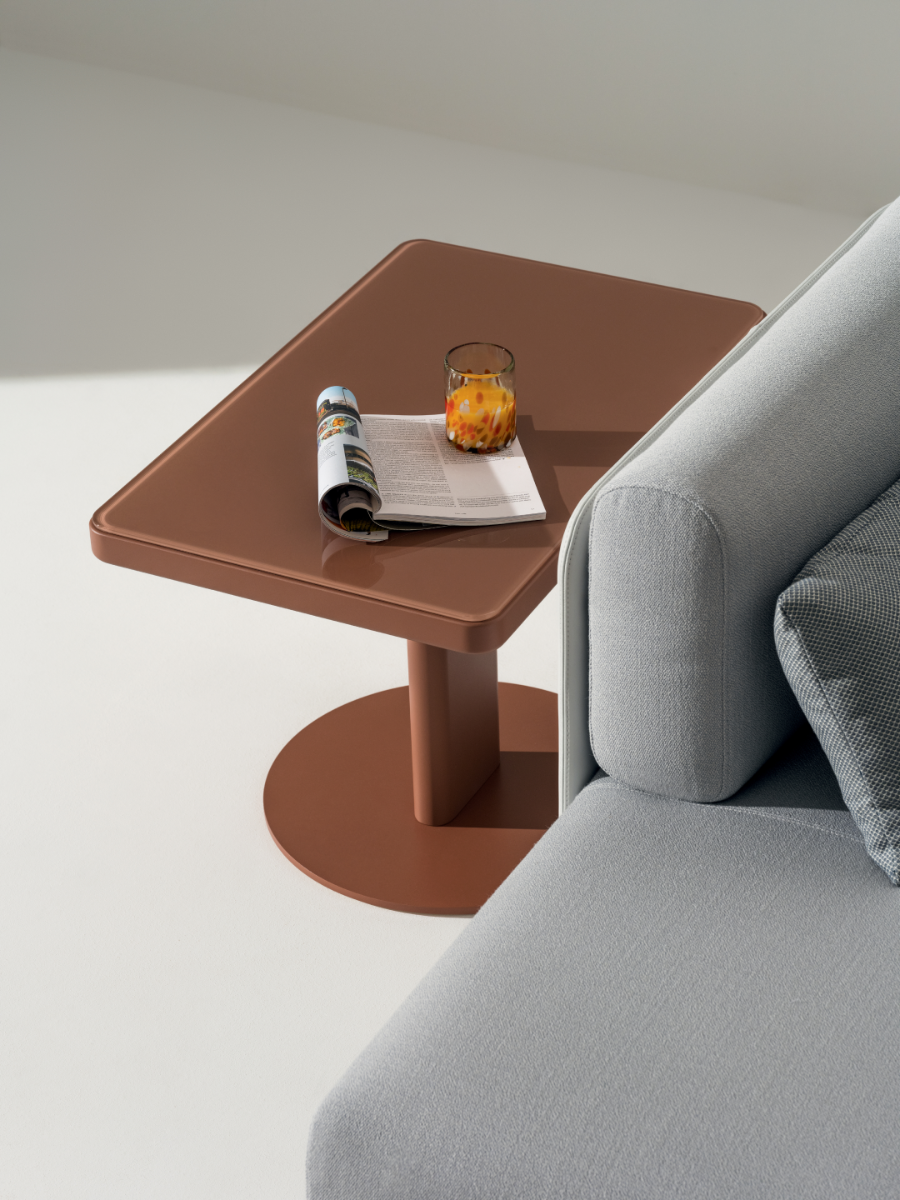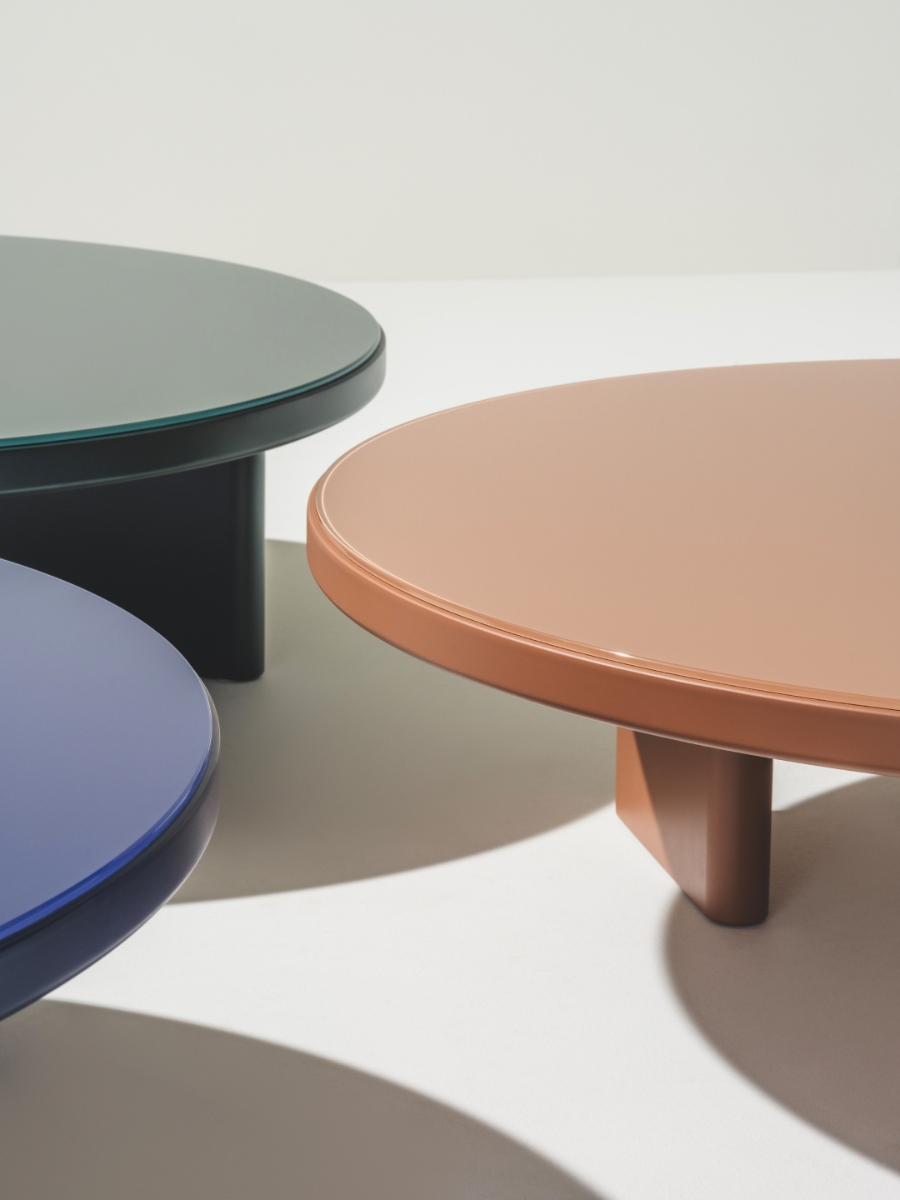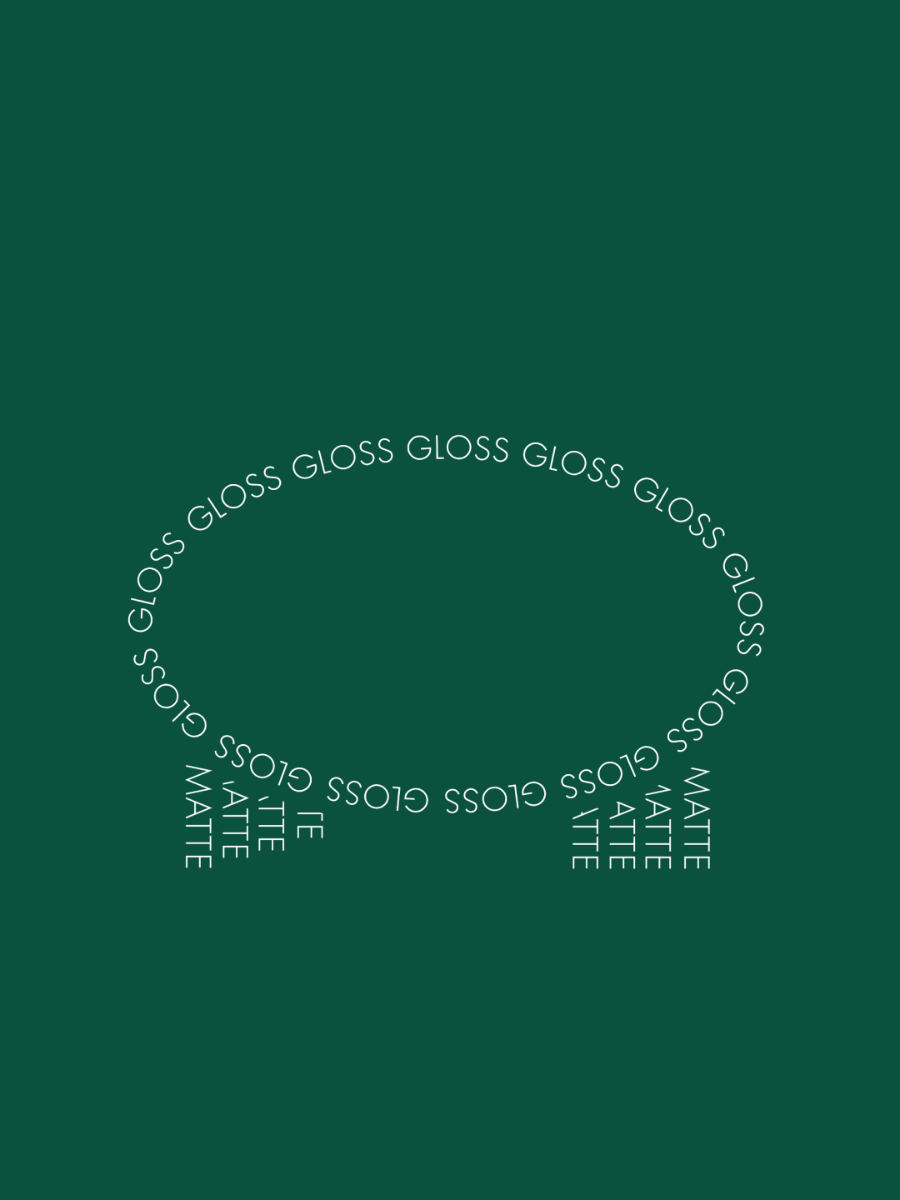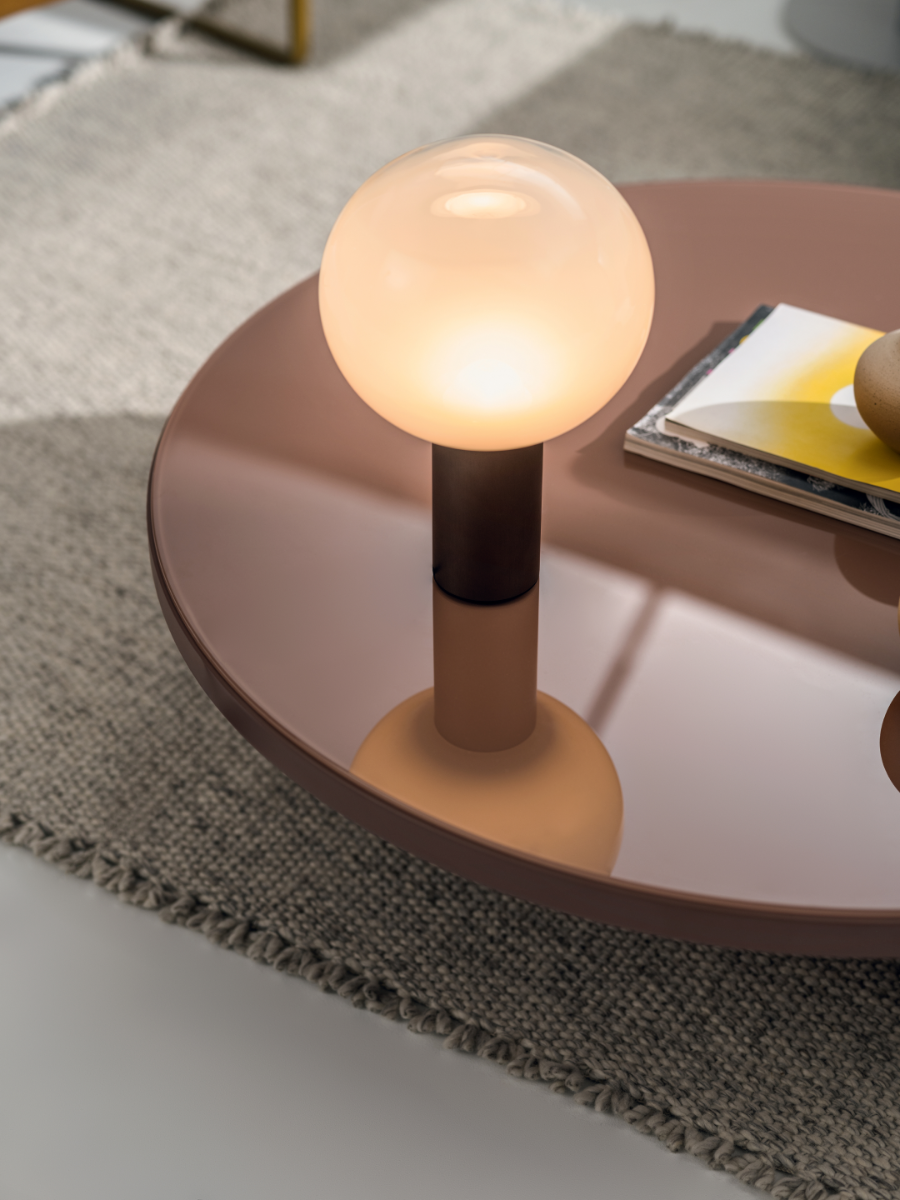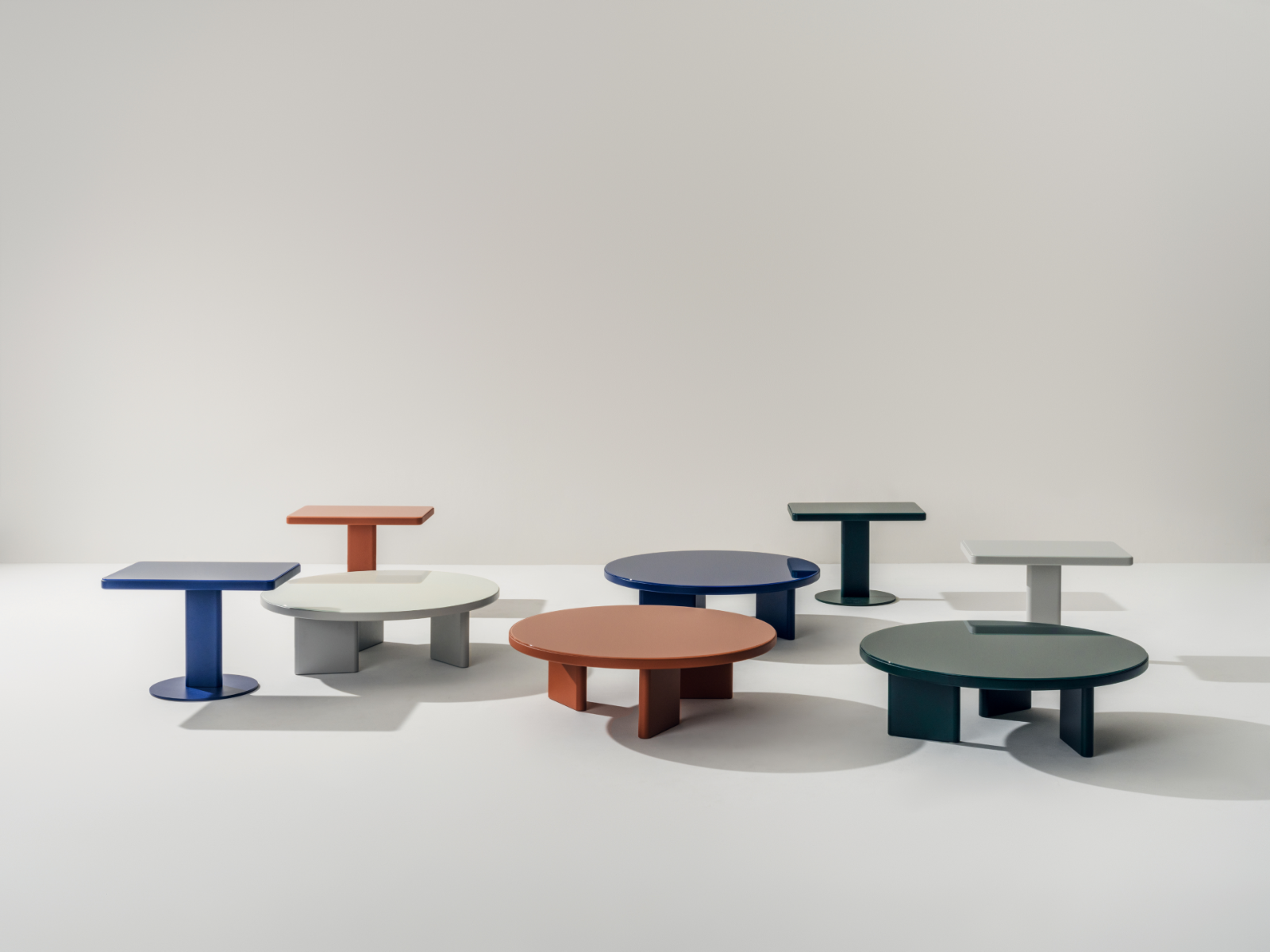 A simple, joyful form, Roopa celebrates small, significant details. Essential shapes form a sculptural signature that can live comfortably with Shaal or other Arper collections. Thoughtfully finished with an attention to surface and texture, the contrast between matte frame and high gloss table top is both playful and sophisticated. Its impact is simultaneously pragmatic and iconic, a beautiful companion for life.
Minimal design and attention to detail characterise the Roopa collection of low tables, allowing them to adapt naturally to any type of space.
In coffee or side version, with round or rectangular top, the tables are distinguished by the base and the top structure in painted MDF and a surface finish in semi-translucent glass, available in monochromatic combination. Made with FSC-certified MDF, the tables can be easily disassembled for reuse or recycling.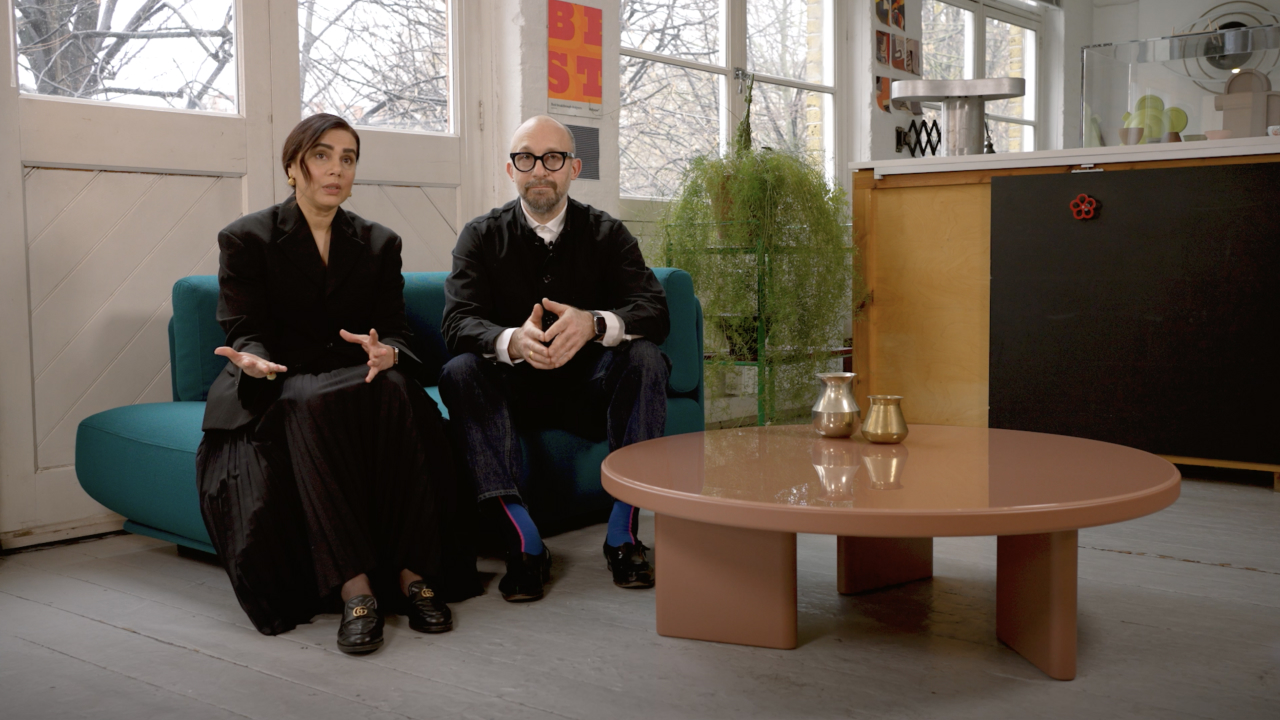 A Day with...
An Interview with Nipa Doshi and Jonathan Levien
"You can create an environment with the most basic pieces; combine a sofa and a table to go with it, and you have a living space."
Design By
Doshi Levien
2023
Downloads
Awards

People's Choice - AZ Awards, CA
2022
Delta Awards, SP
2022
FX International Design Awards, UK
2021
Mixology North 21 Awards, UK
2021
Inspiration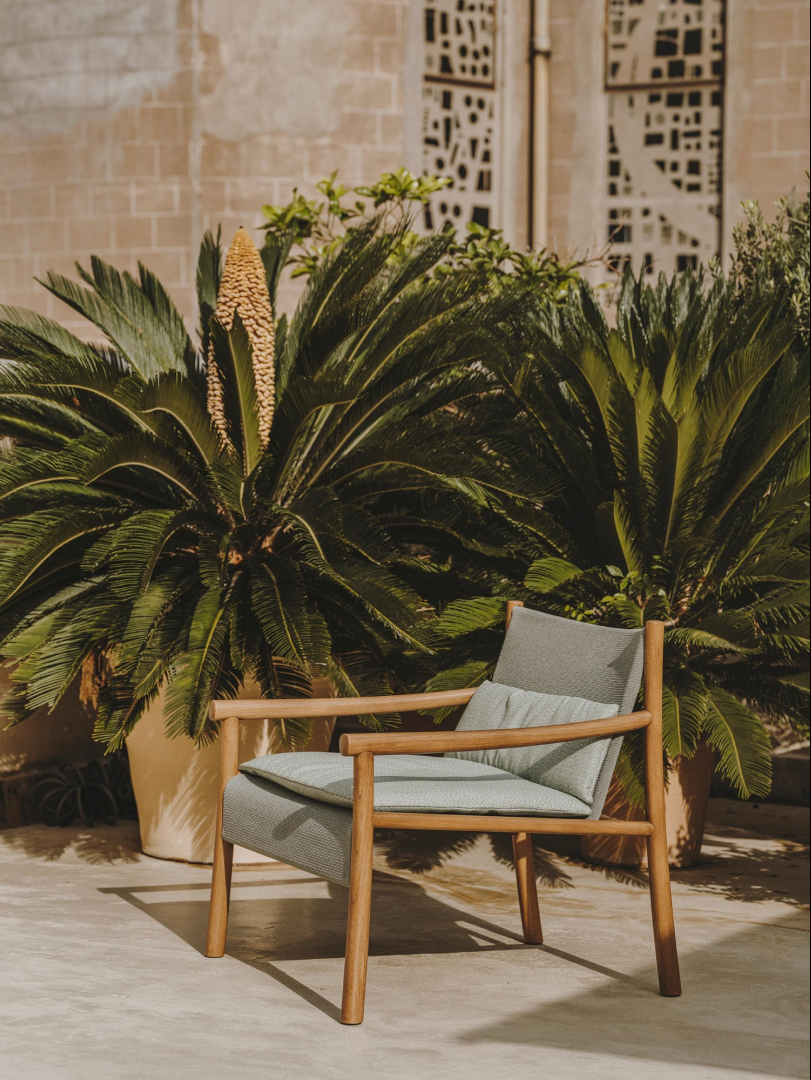 Kata — 4 Woods Legs, Black Locust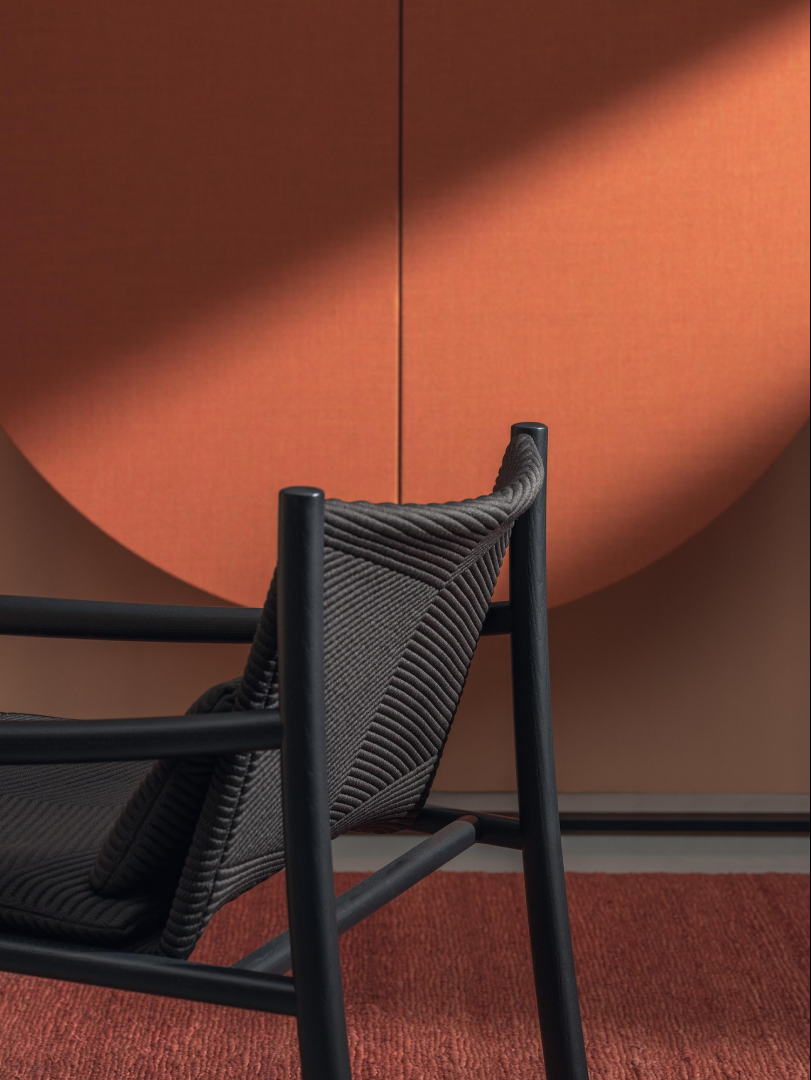 Kata — 4 Woods Legs, Oak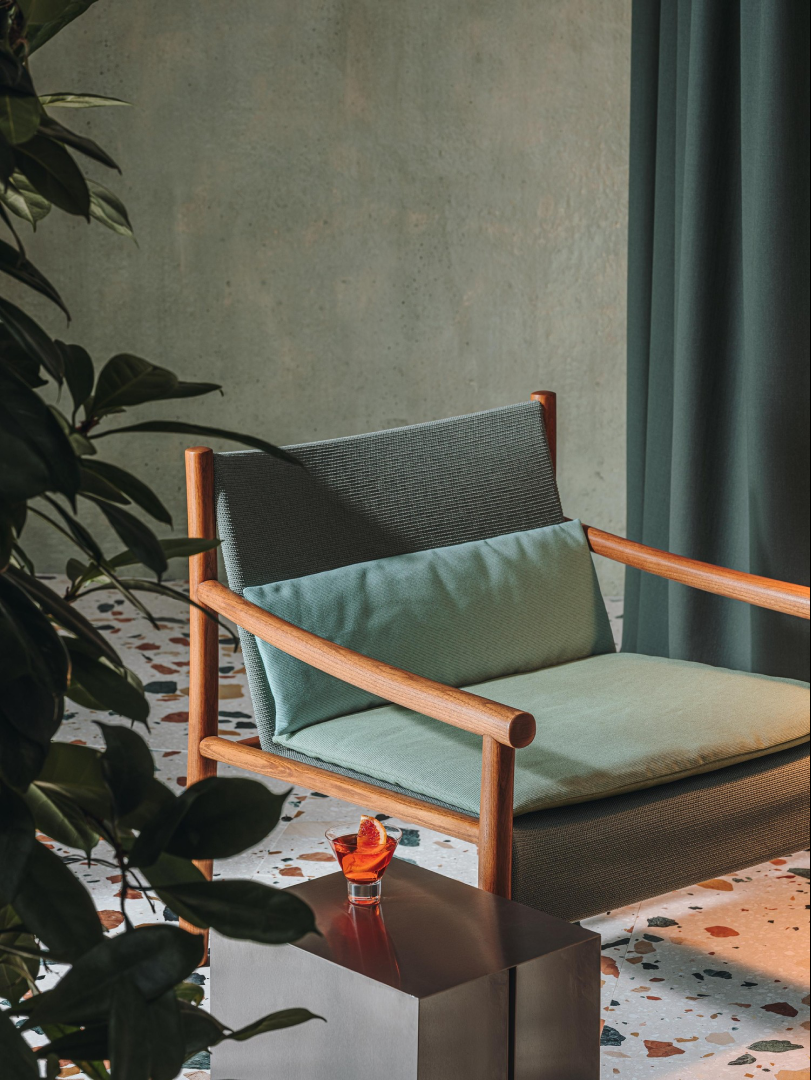 Kata — 4 Woods Legs, Black Locust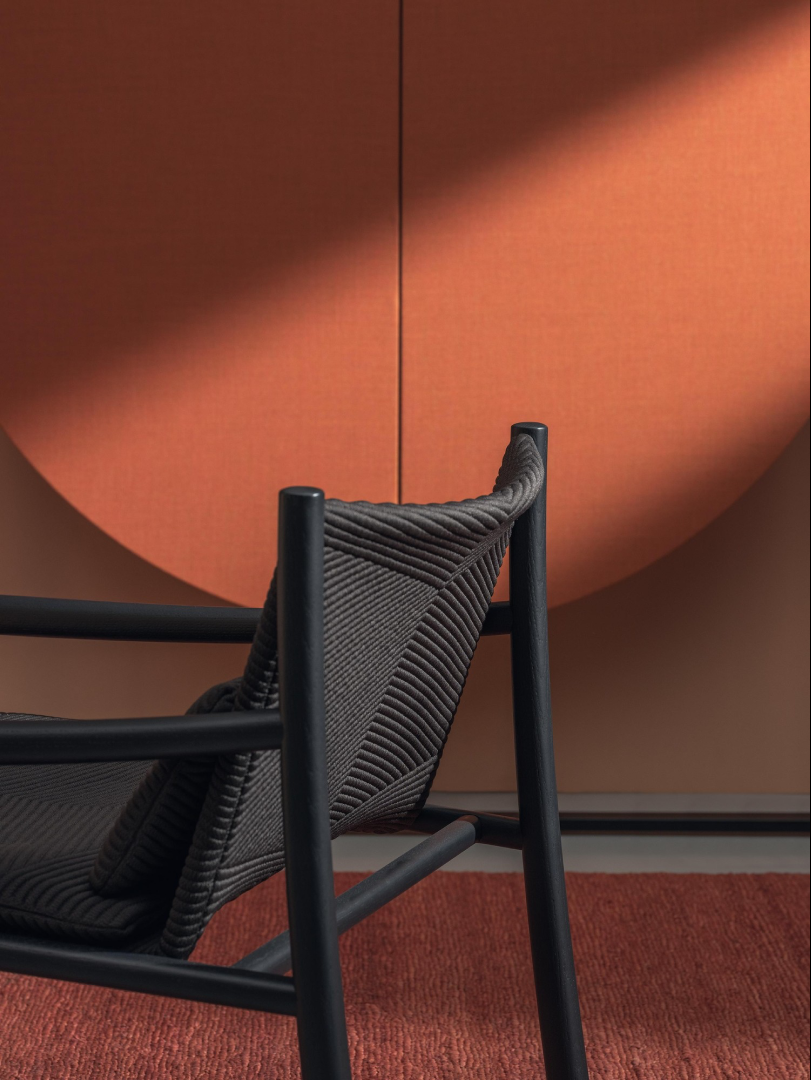 Kata — 4 Wooodssss Legsss, Black Locust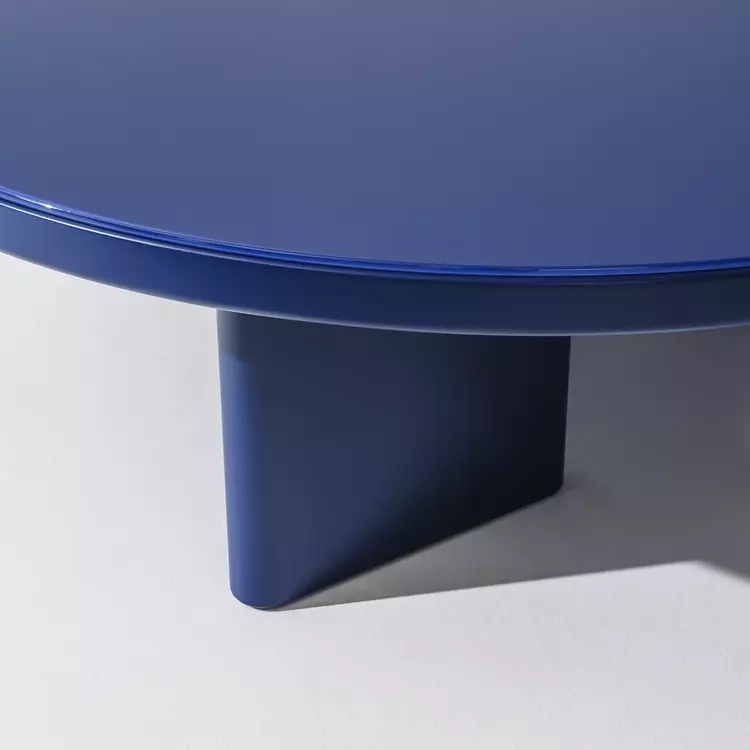 FINISHES AND MATERIALS
Roopa plays around with different materials and finishes of the same hue, enhancing legs and lower part of the top over the upper surface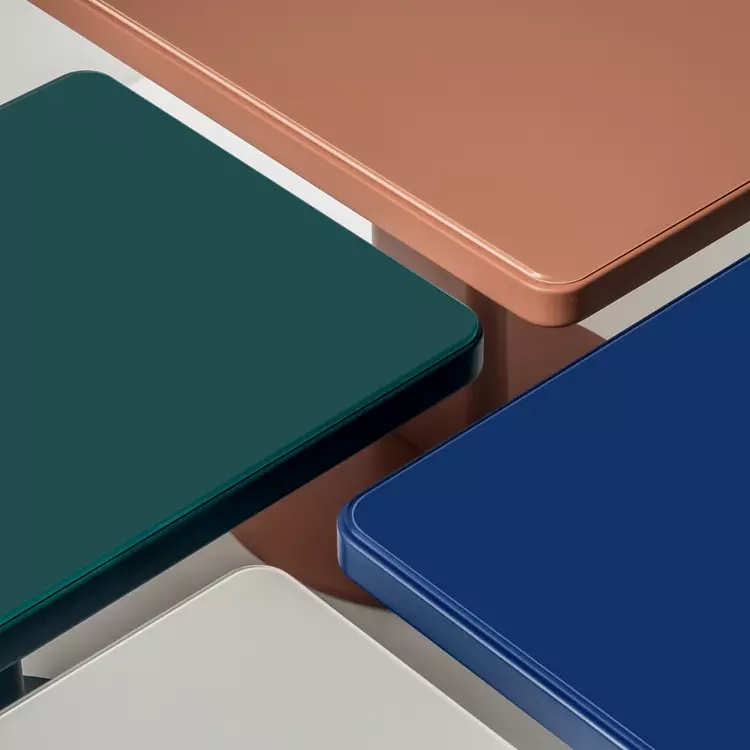 COLORS
A strong focus on chromatic research and monochromatic combinations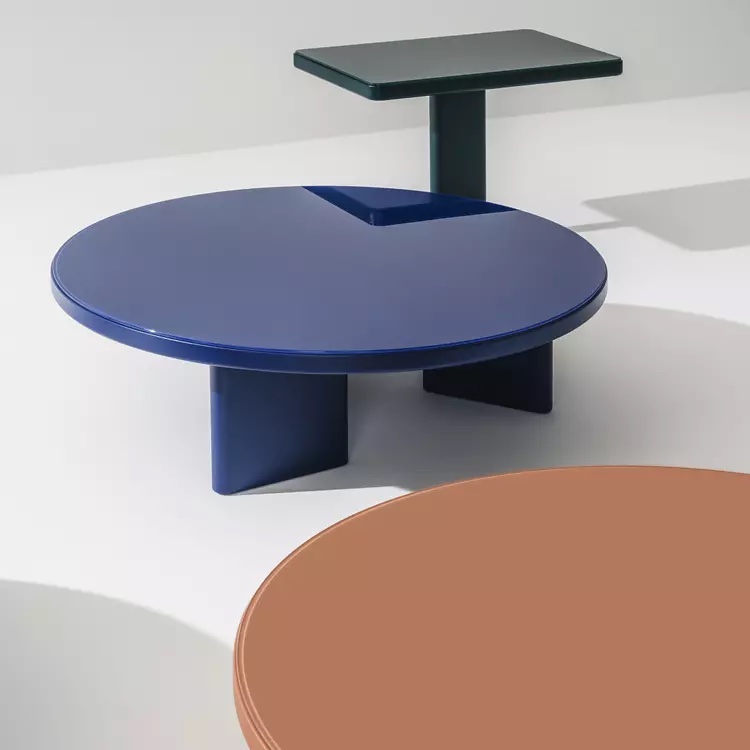 SHAPES
Sculptural shape and detailed leg design