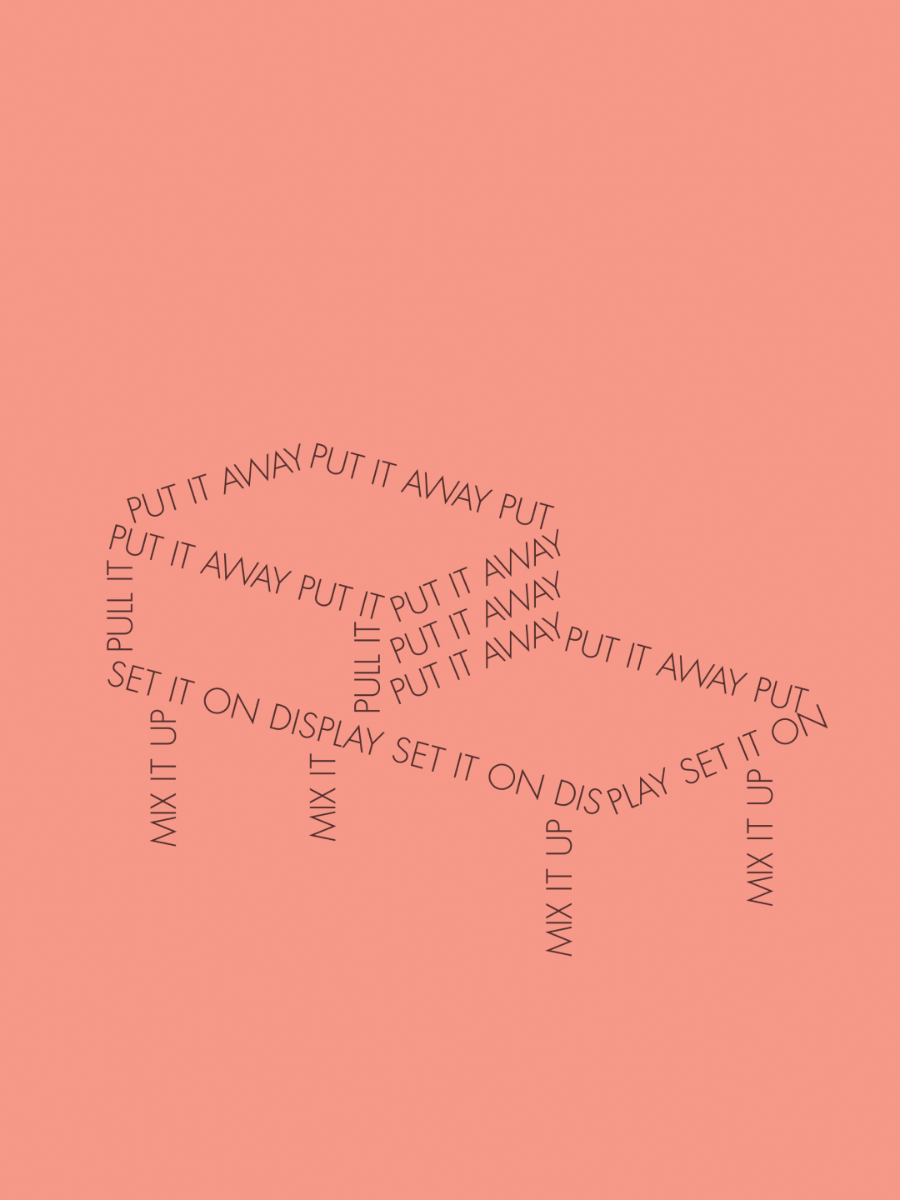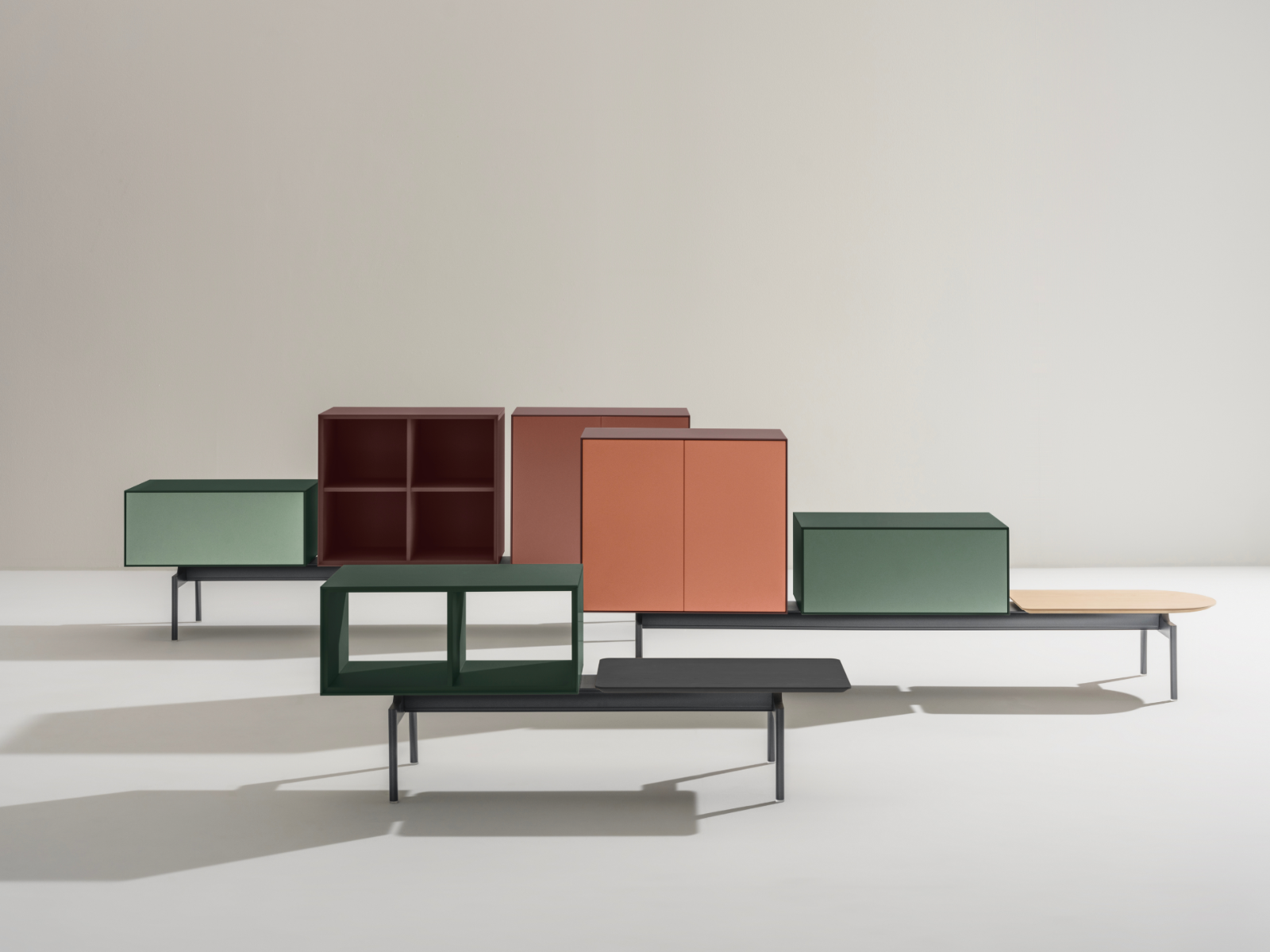 Mix it up, pull it out, put it away, make some space, set it on display. Endlessly customizable and finished on all sides for nomadic use, the Semiton is an adaptive piece that adds structure, surface, and storage to any space. Different shelving and storage modules along with a broad range of finishes provide almost infinite configurations, that can be expanded with further modules in order to adapt to different needs and demands. Whether used as a surrounding structure or striking centerpiece, Semiton offers beautiful possibilities.
The Semiton collection is a modular system composed of a powder-coated aluminium structure, able to accommodate respectively two or three units, which can be occupied by storage modules or top modules.
The storage modules are available in two heights (11 3/4'' or 23 3/4'') and in three different versions: shelf, open or equipped with doors. The customisation possibilities make it possible to configure the individual modules in a wide range of finishes and colours, from lacquered MDF to wood veneer. The modules are arranged for wiring, allowing an efficient cable management.
The configuration possibilities are completed by the veneered top modules, rectangular or with a rounded side, available in two formats.
All components can be completely disassembled, to facilitate the reuse or recycling of the materials.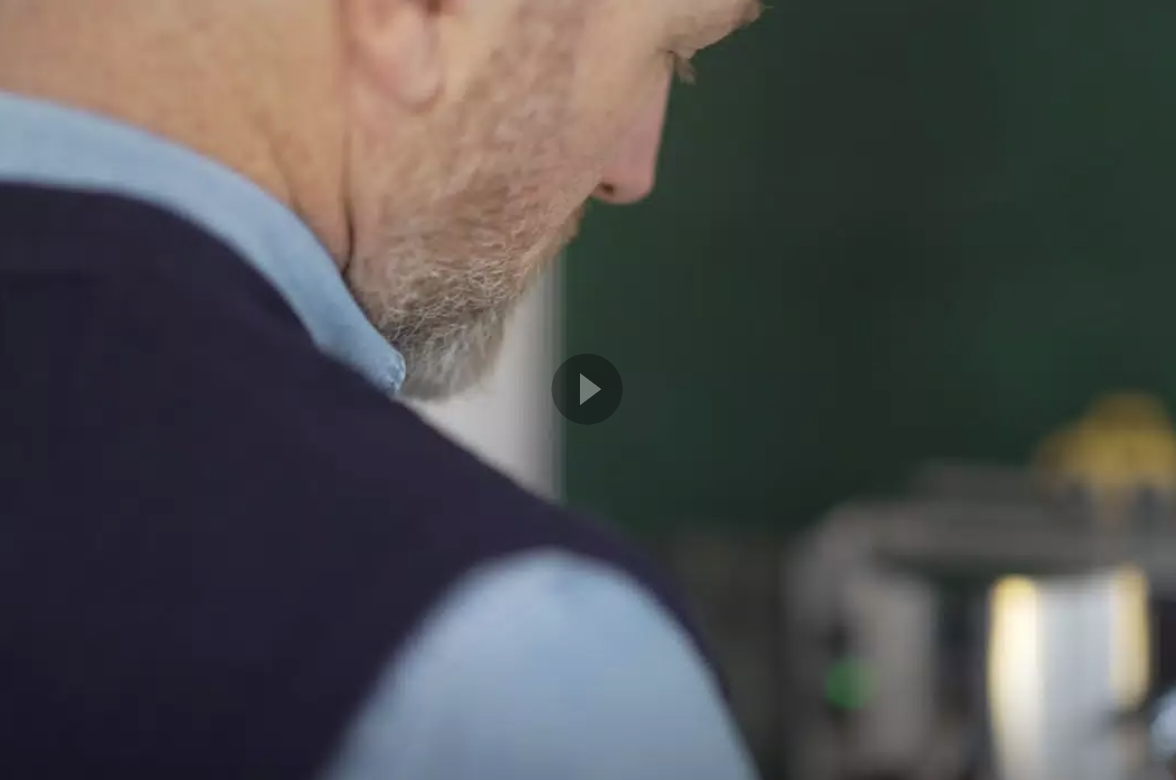 A Day with...
An Interview with García Jiménez and Cinzia Cumini
"We love to organize our most cherished things, as well as the objects that accompany us in daily life. With Semiton, we redesign and redefine spaces in a way that is free, spontaneous and open to a new functionality."
Design By
Garcia Cumini
2023
Downloads
Awards
People's Choice - AZ Awards, CA
2022
Delta Awards, SP
2022
FX International Design Awards, UK
2021
Mixology North 21 Awards, UK
2021
Inspiration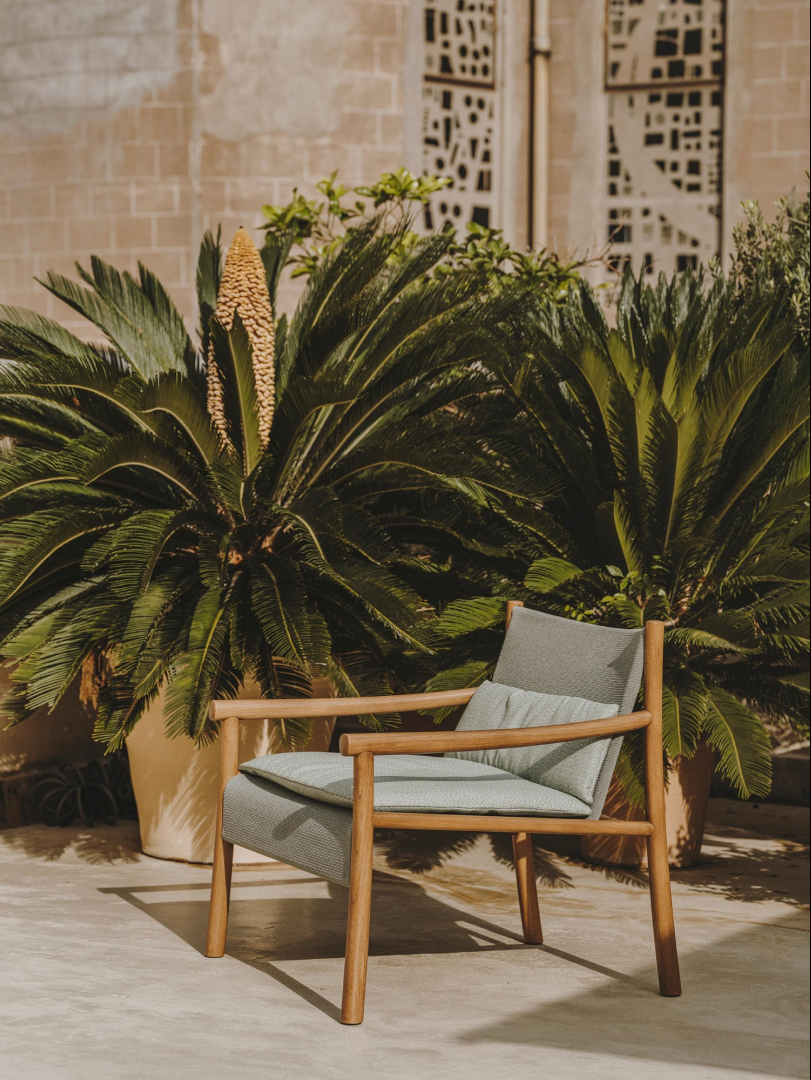 Kata — 4 Woods Legs, Black Locust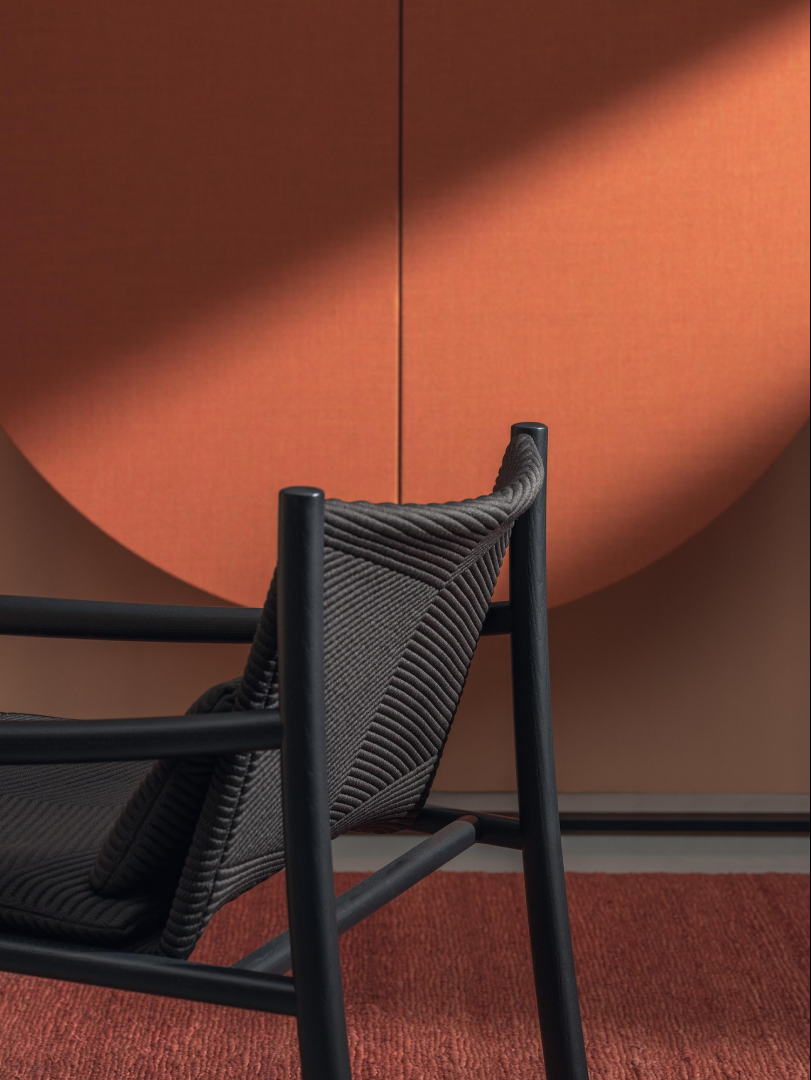 Kata — 4 Woods Legs, Oak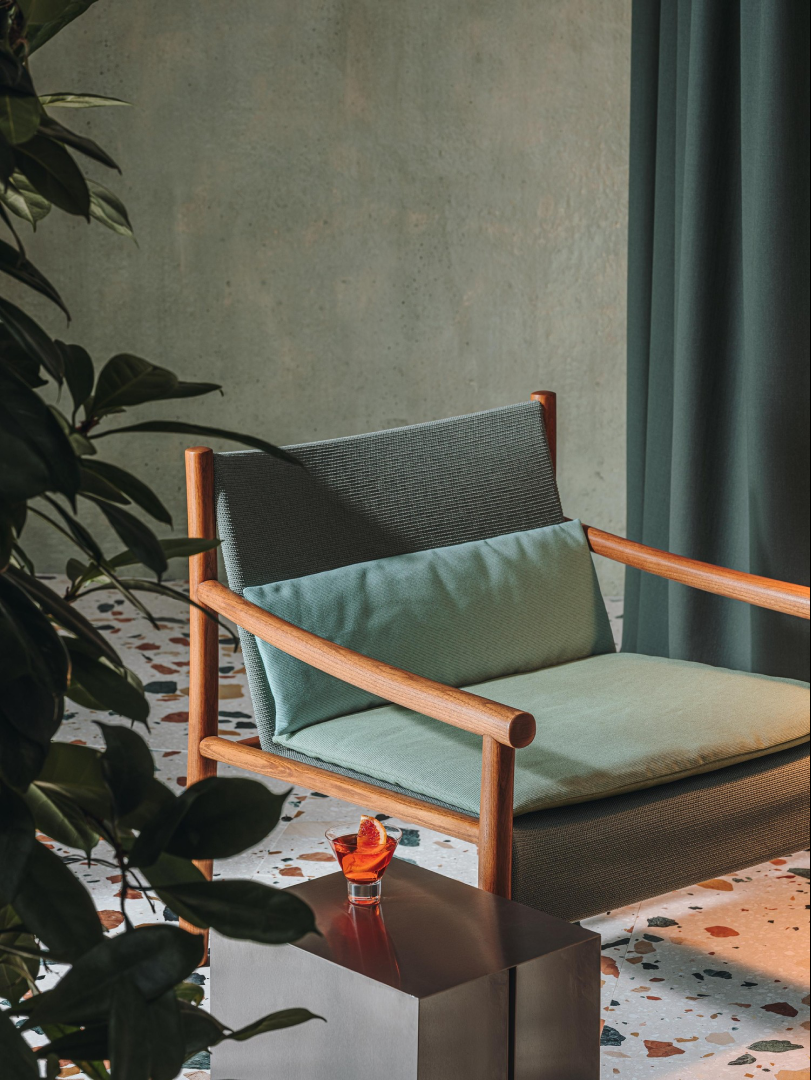 Kata — 4 Woods Legs, Black Locust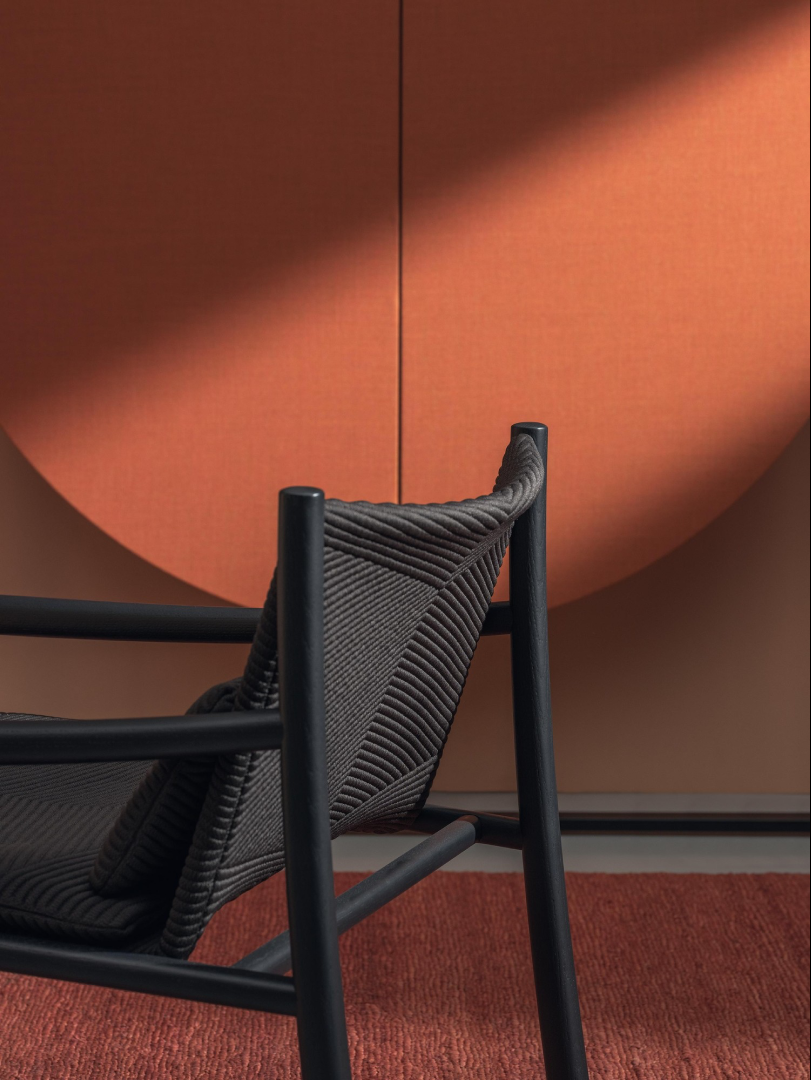 Kata — 4 Wooodssss Legsss, Black Locust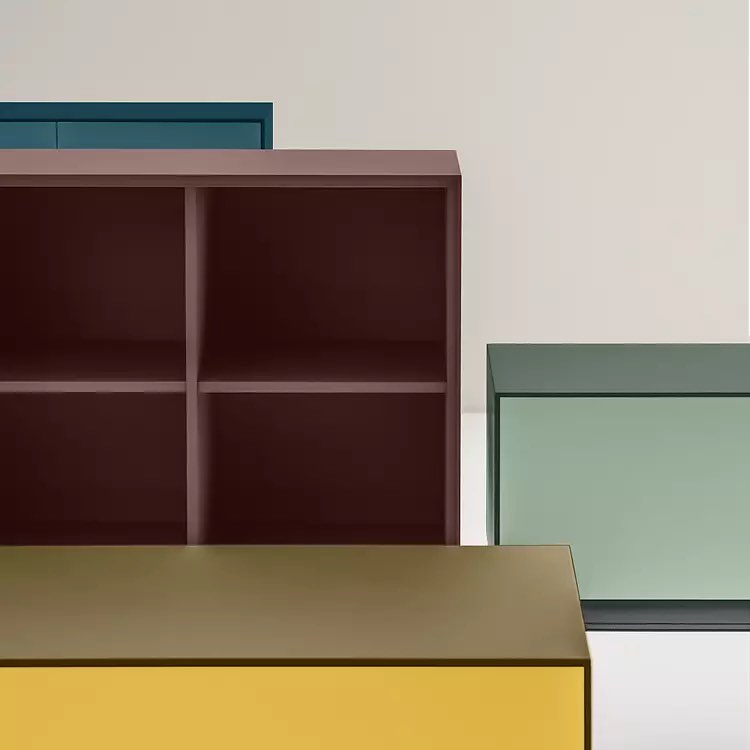 MODULARITY
Create infinite different compositions thanks to a unique modularity and reconfigurability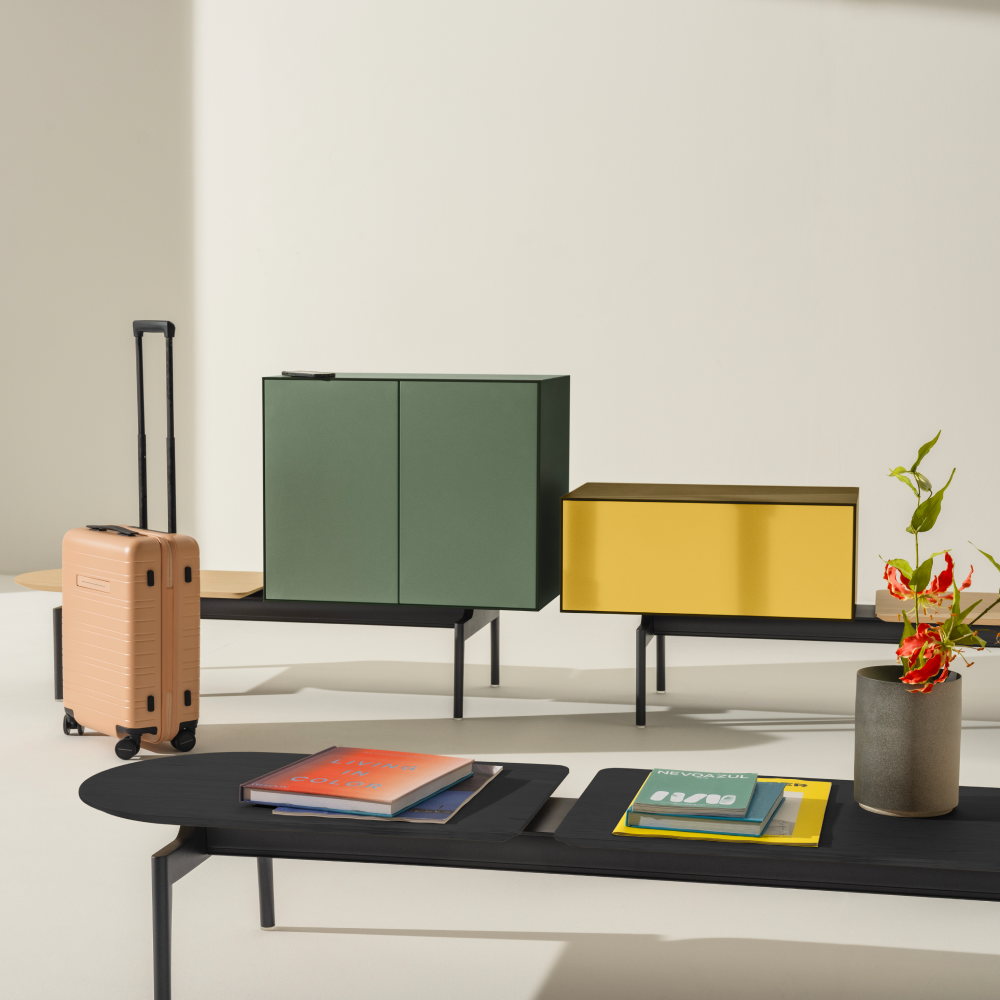 FLEXIBILITY
Units can be oriented in both directions and used from both sides; the system can be placed anywhere in the room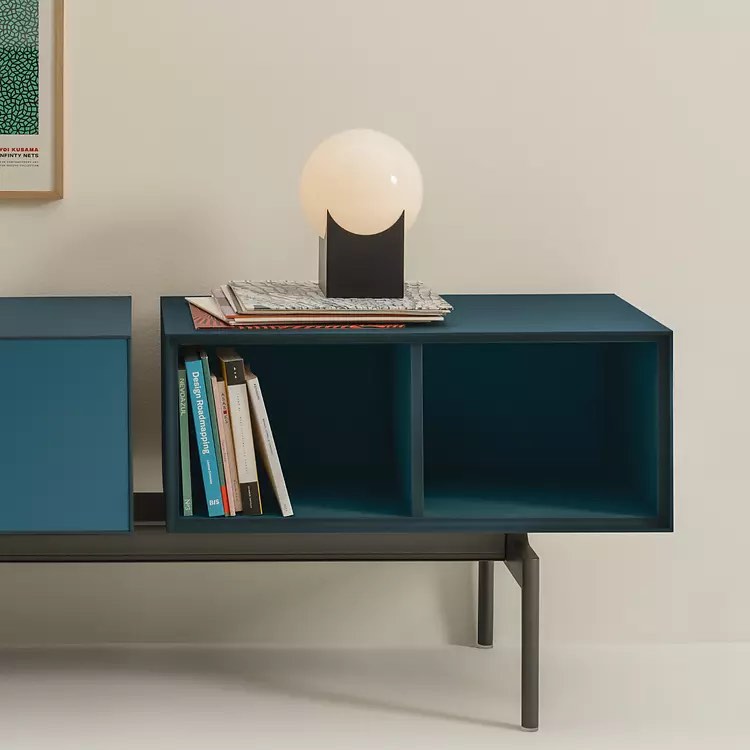 FUNCTIONALITY
An efficient cable management system in the base and container modules