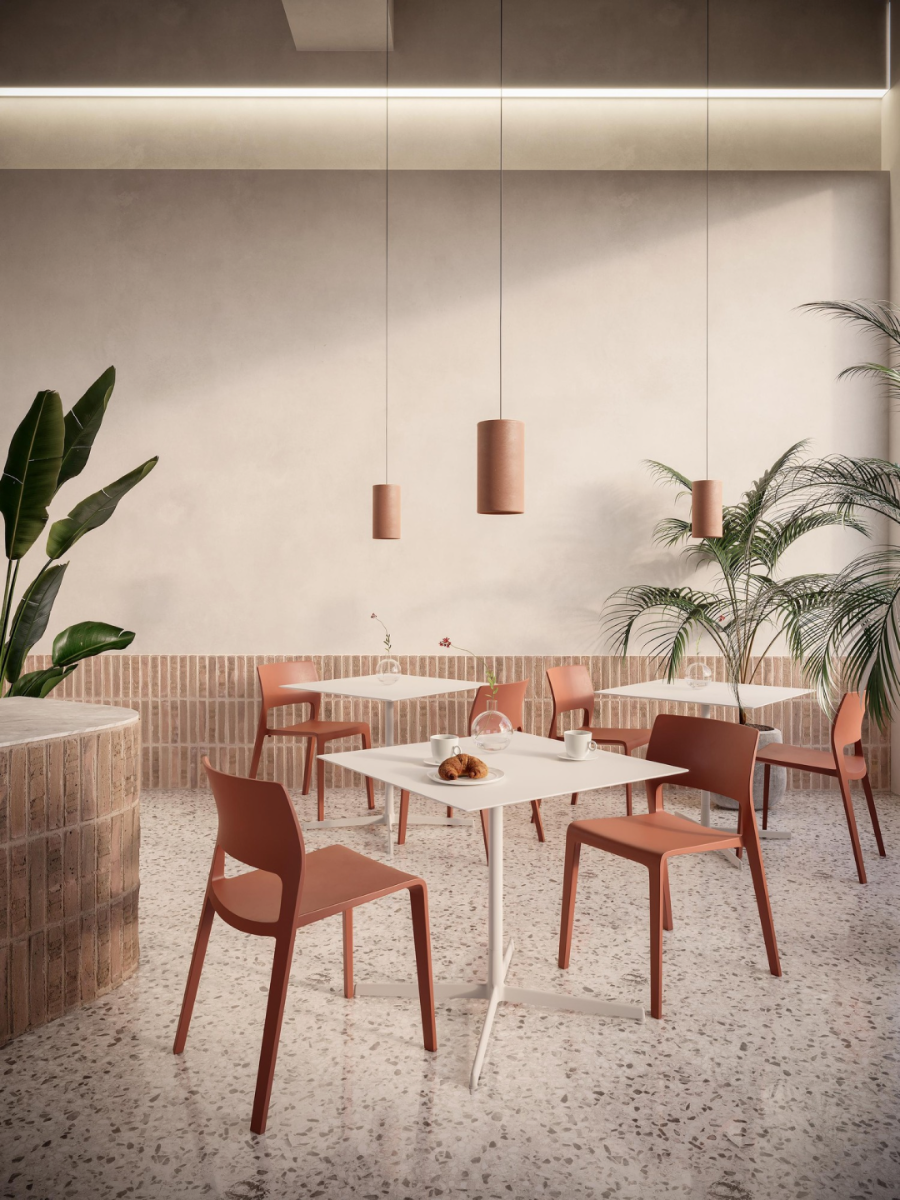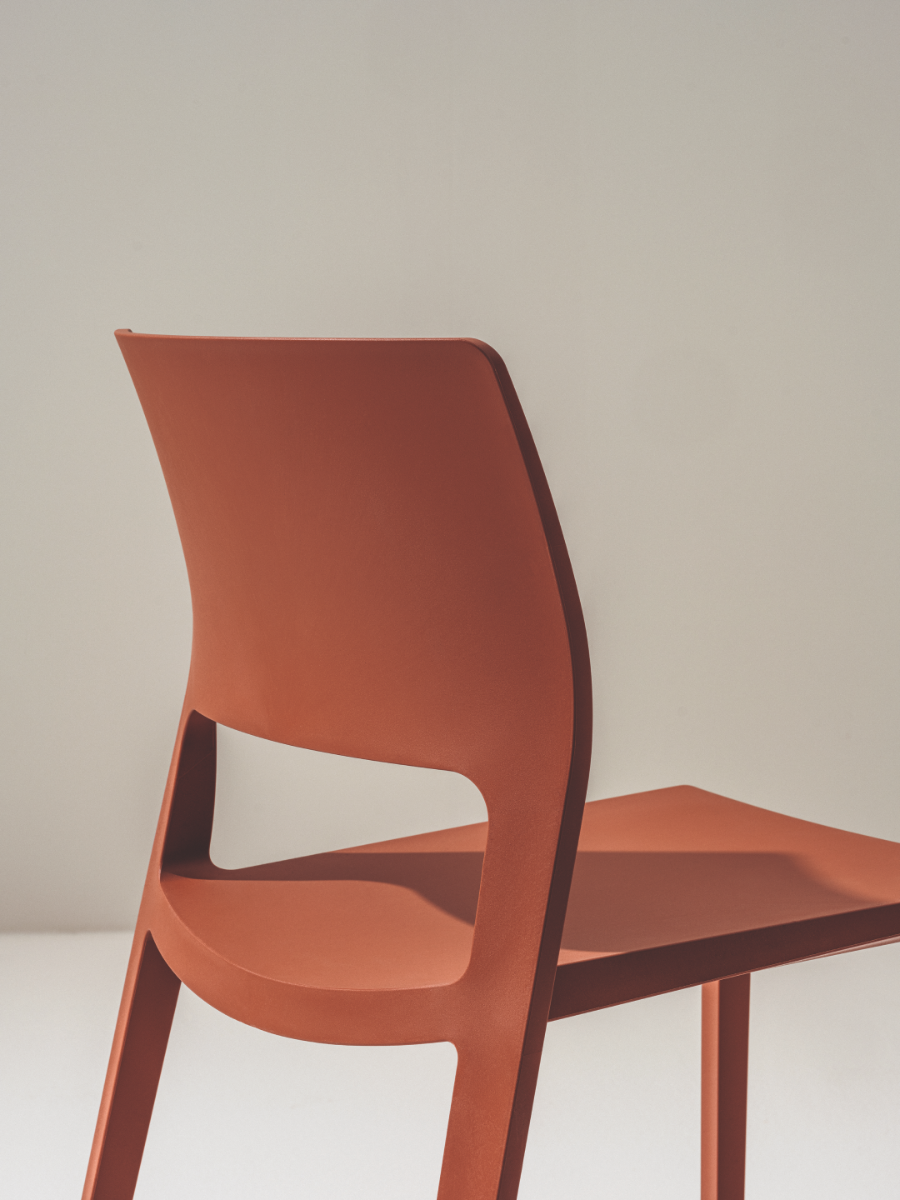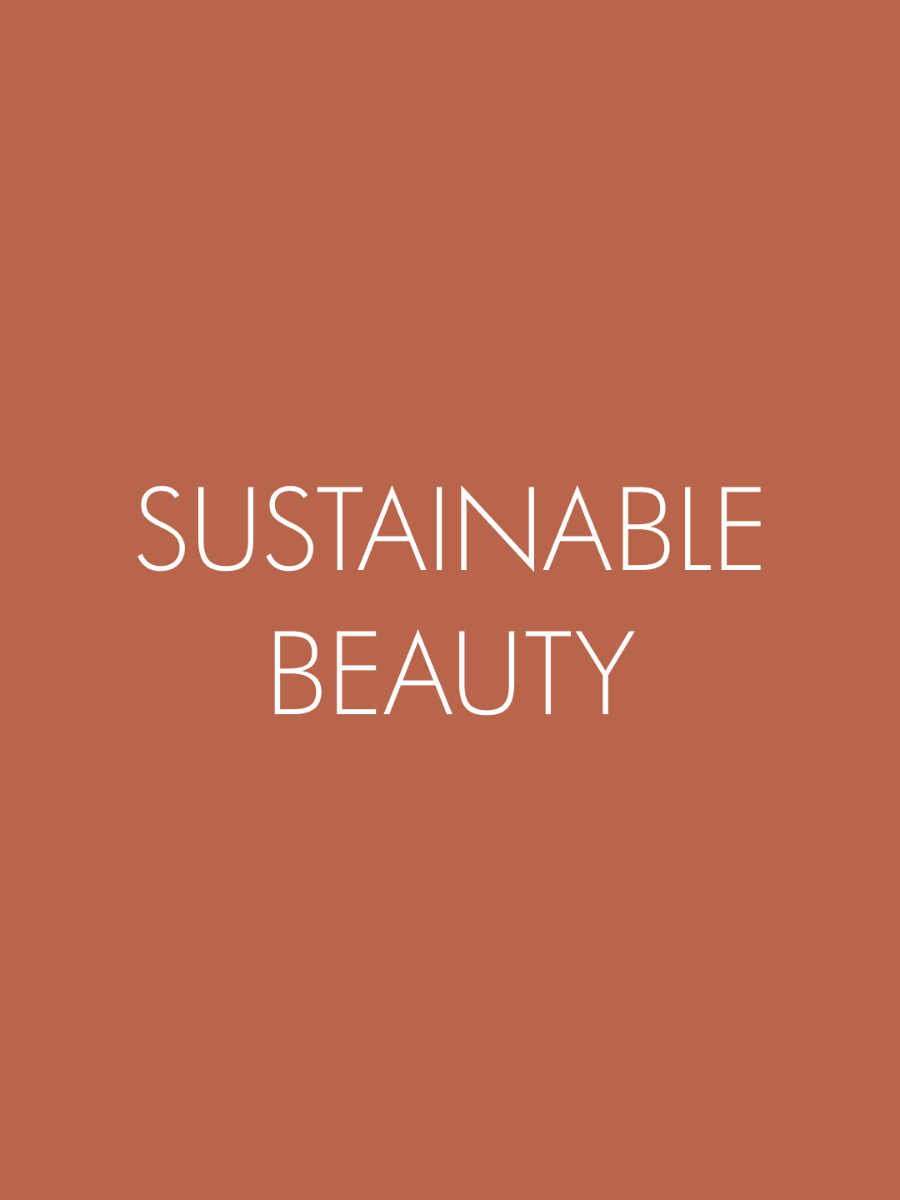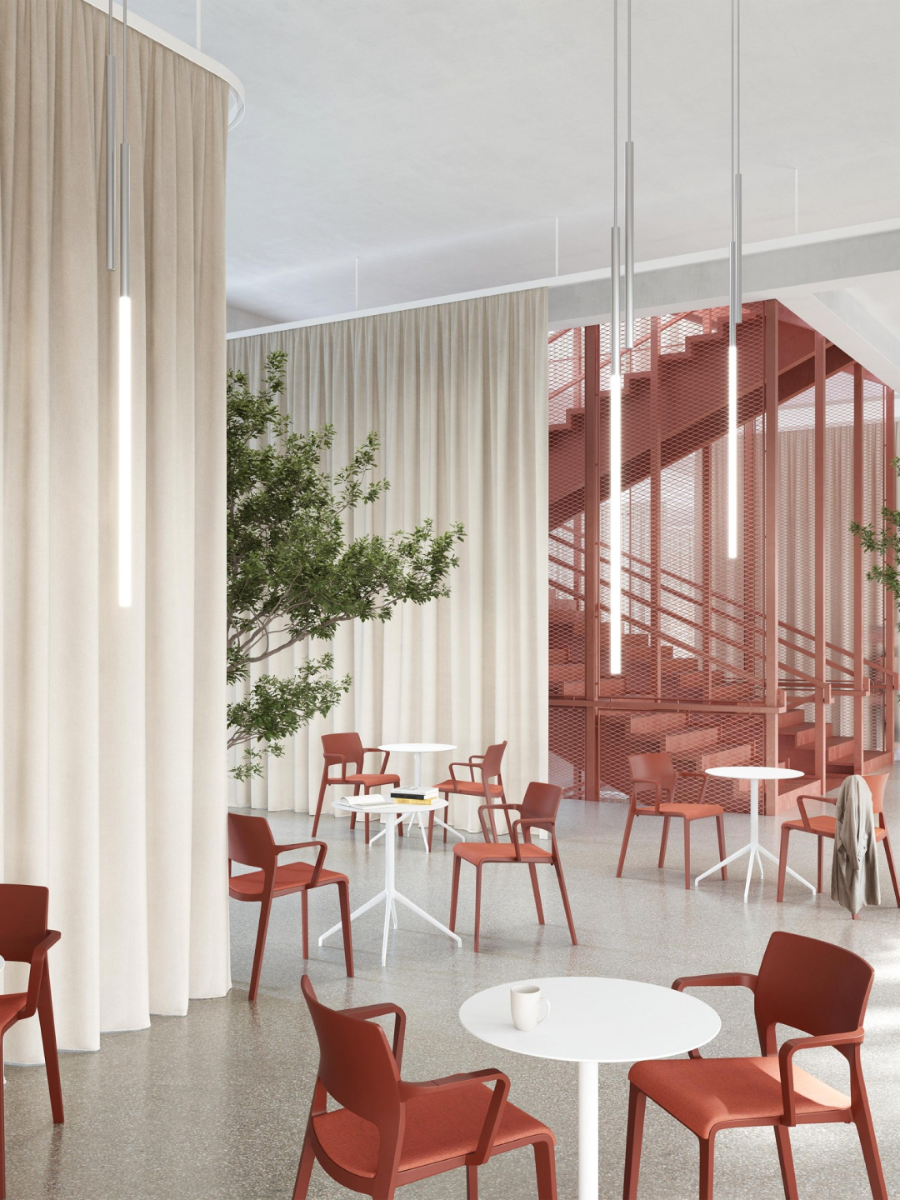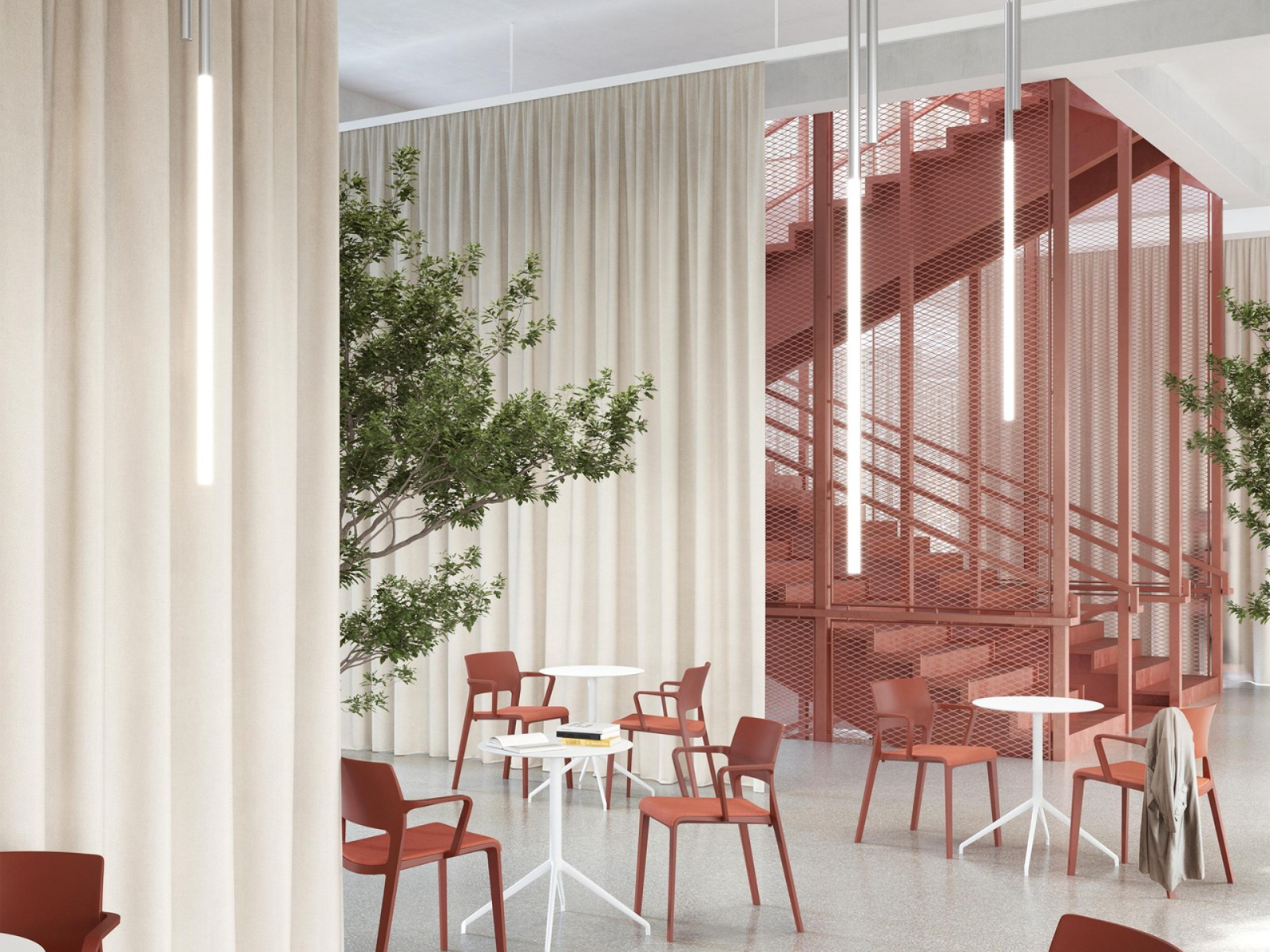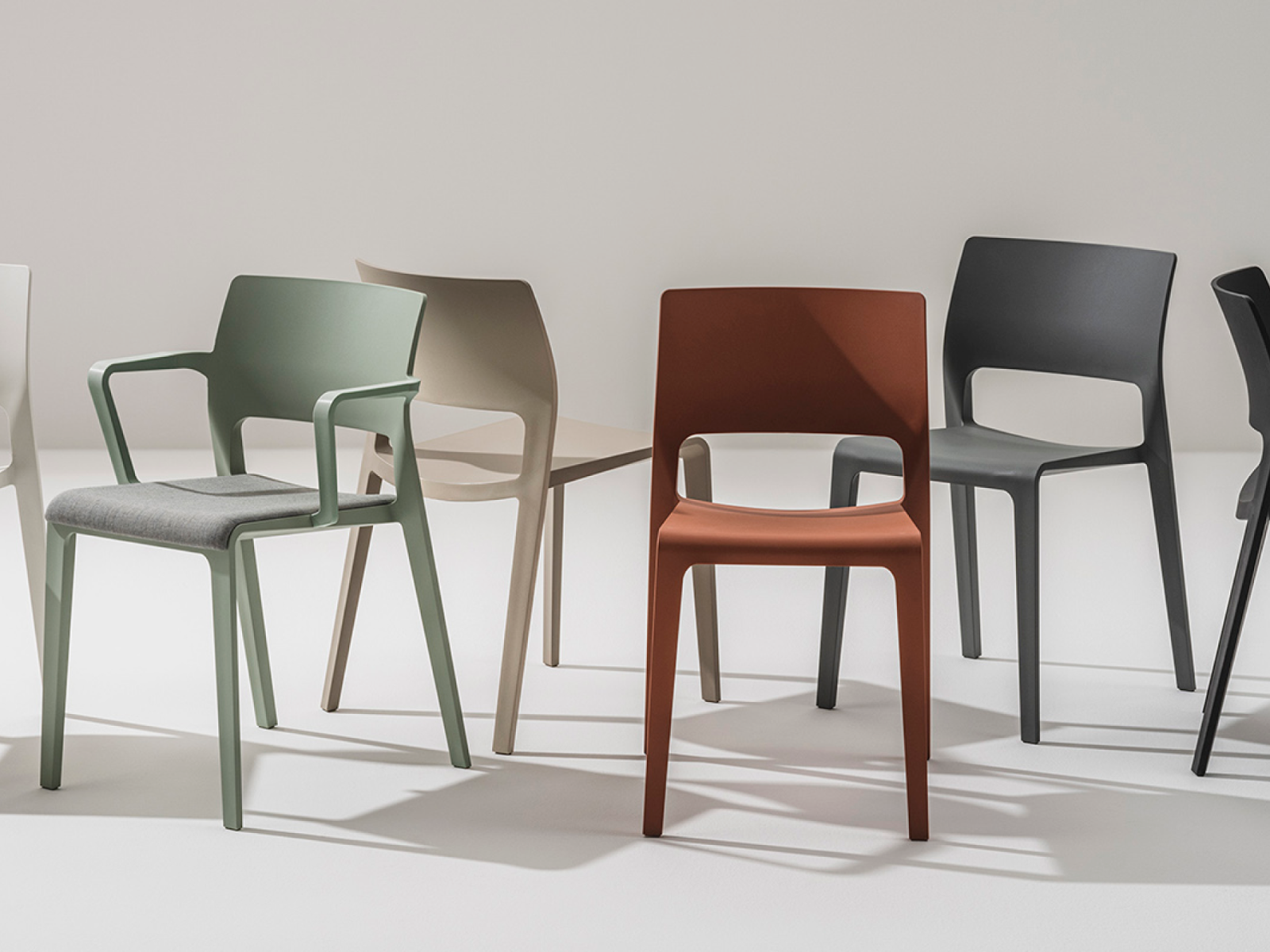 Juno 02 embodies new possibilities for plastic with a whisper, not a shout. In 2012, Juno redefined the plastic chair with the minimal gesture of its slim silhouette. Now, years later, Juno 02 reimagines this enduring expression in sustainable plastic and a new palette inspired by the natural world. At once elegant and efficient, simple and sleek, its subtle texture and finish bring refined materiality to the classic form.
Ideal for outdoor applications, the Juno 02 collection is designed for both residential and contract settings, from hospitality spaces to the privacy of the home.
Thanks to a redesign of the mould, Juno 02 is made of recycled polypropylene obtained from post-industrial waste, in a four-leg chair version and in a restyled version with armrests, which maintains its elegant silhouette while using less material.
The chair is available in exposed plastic or with a seat cushion applied without using glue, providing greater comfort in indoor applications. All the versions are stackable for easy large-scale use and storage.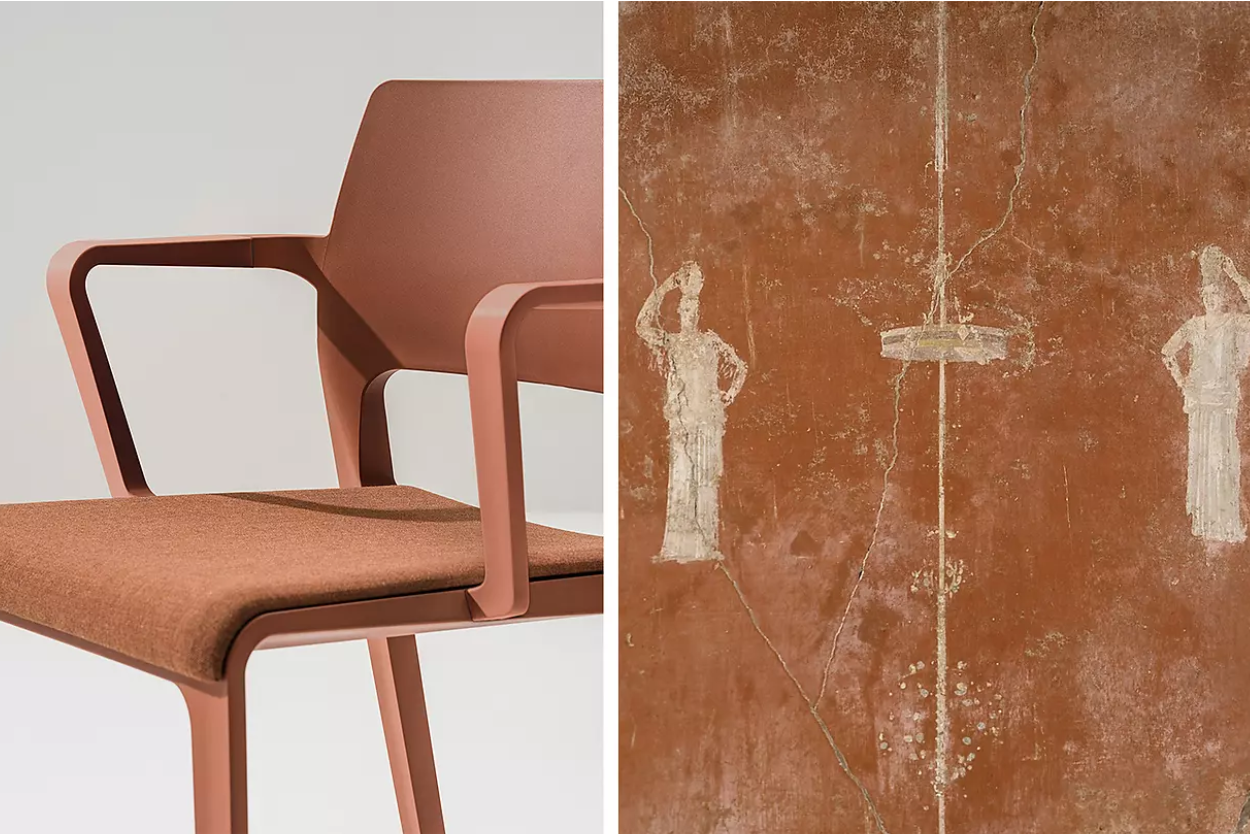 Sustainable beauty
An Interview with Marialaura Rossiello Irvine of Studio Irvine
Design By
James Irvine
2012 - new edition 2022
Downloads
Awards
Red Dot Product Design Award
2013
Design Guild Mark Award
2013
ADI Design Index
2013
Interior Innovation Award
2014
Inspiration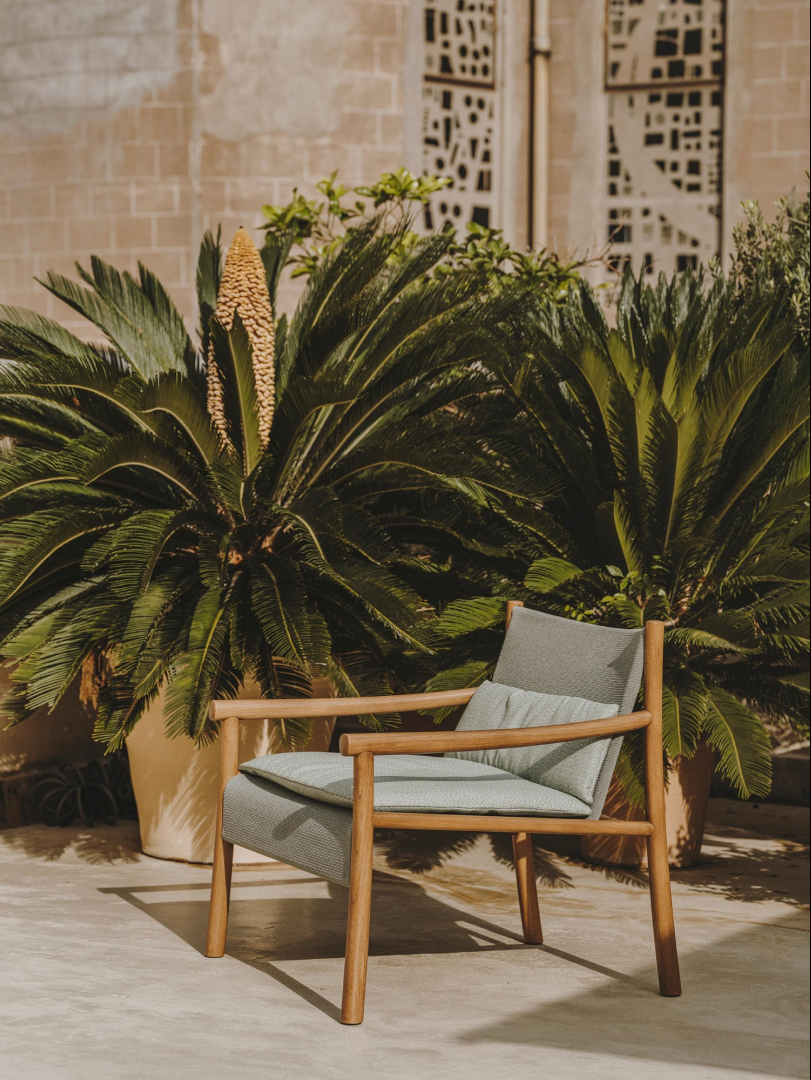 Kata — 4 Woods Legs, Black Locust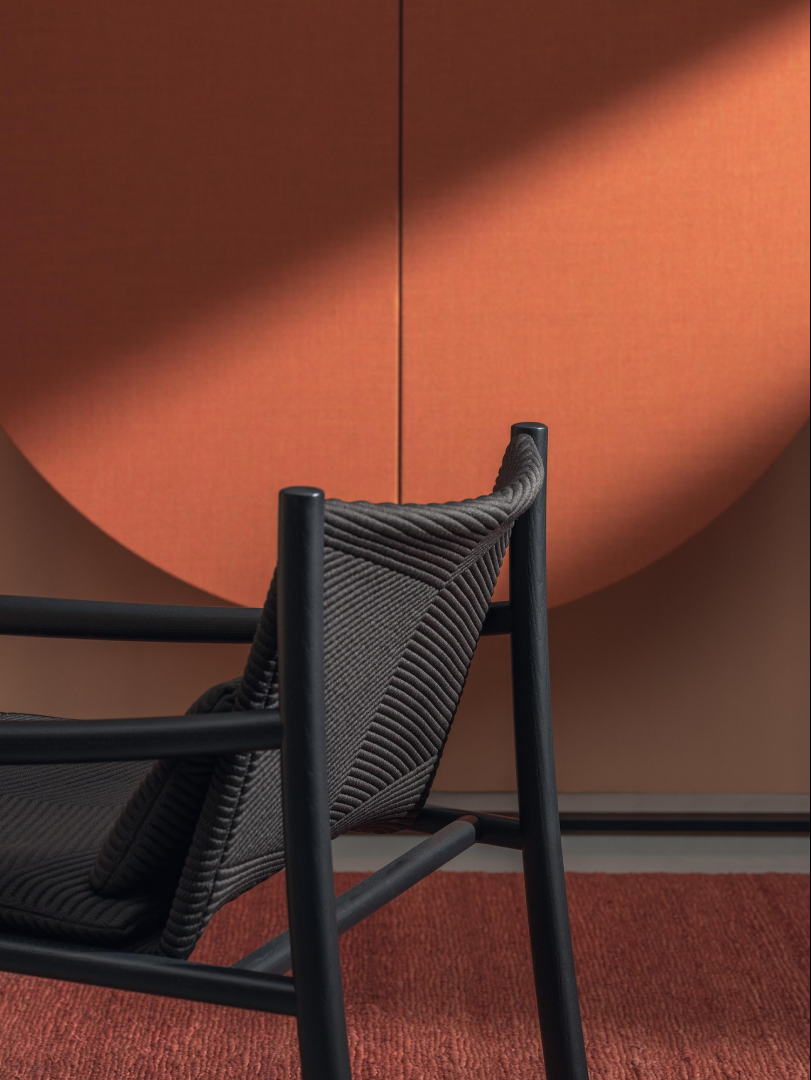 Kata — 4 Woods Legs, Oak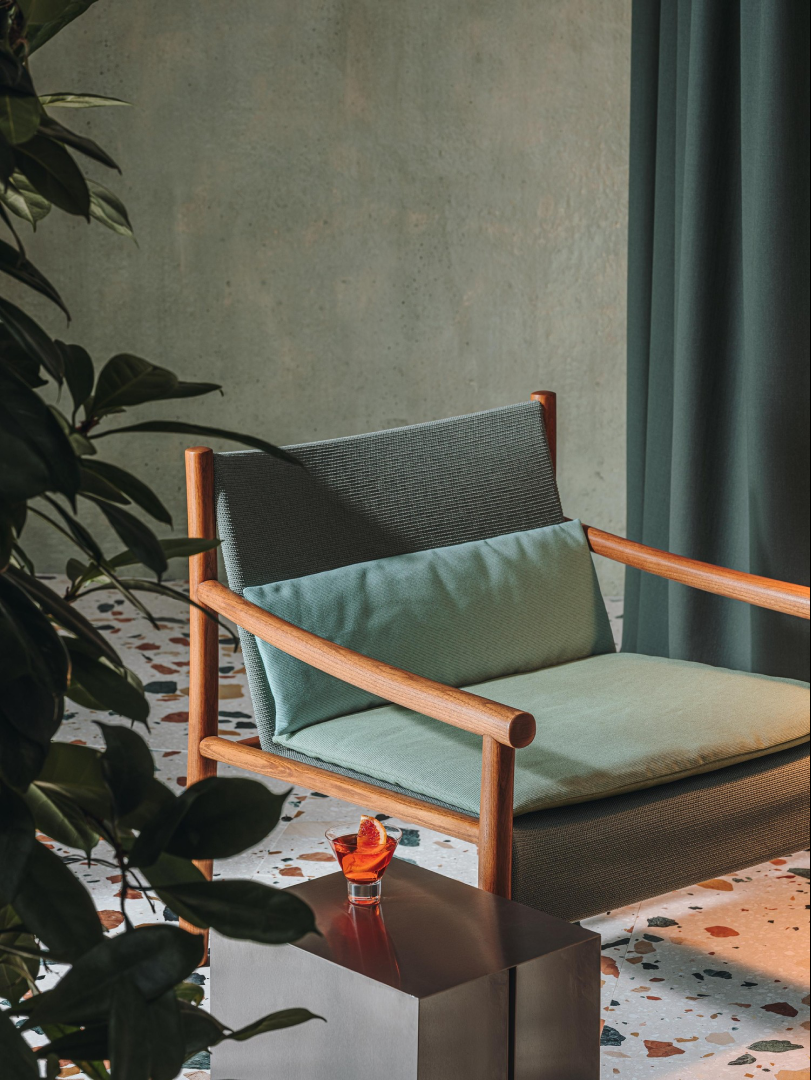 Kata — 4 Woods Legs, Black Locust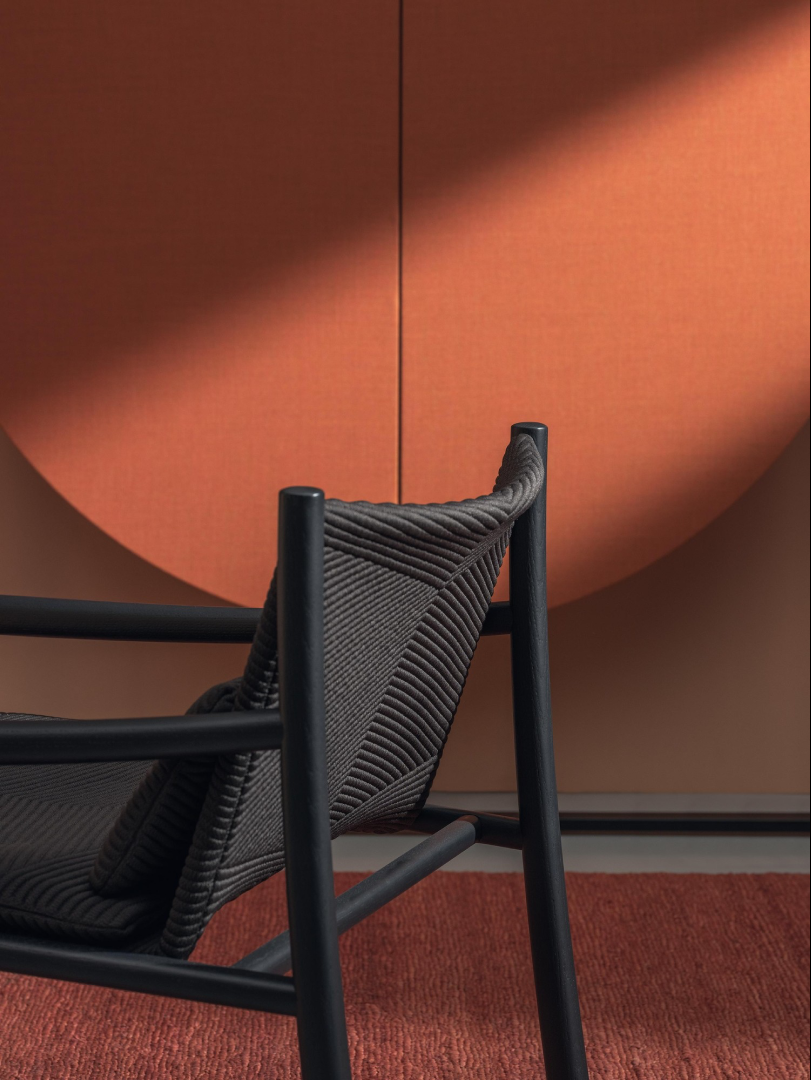 Kata — 4 Wooodssss Legsss, Black Locust