Please note that the new website is still under construction. Should you experience any issues, please email infoweb@arper.com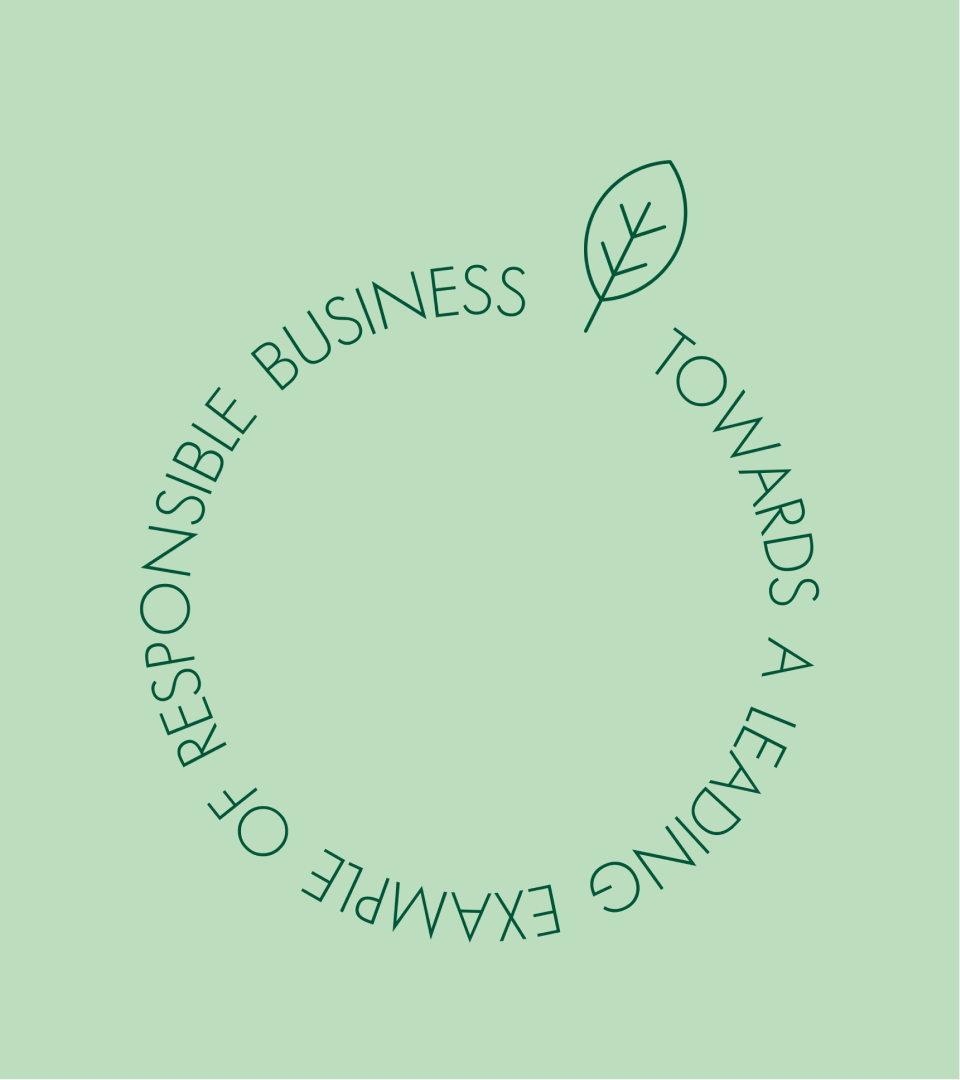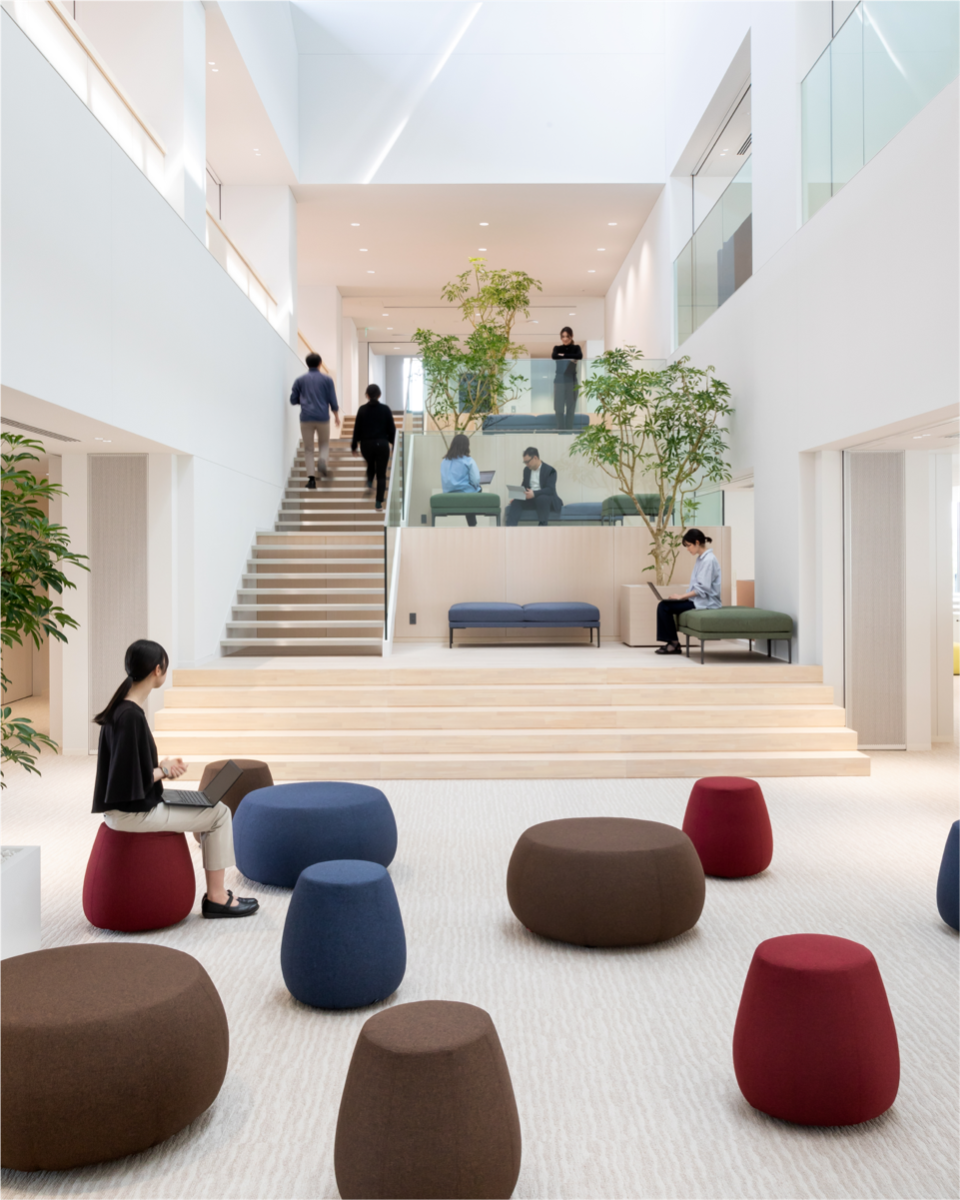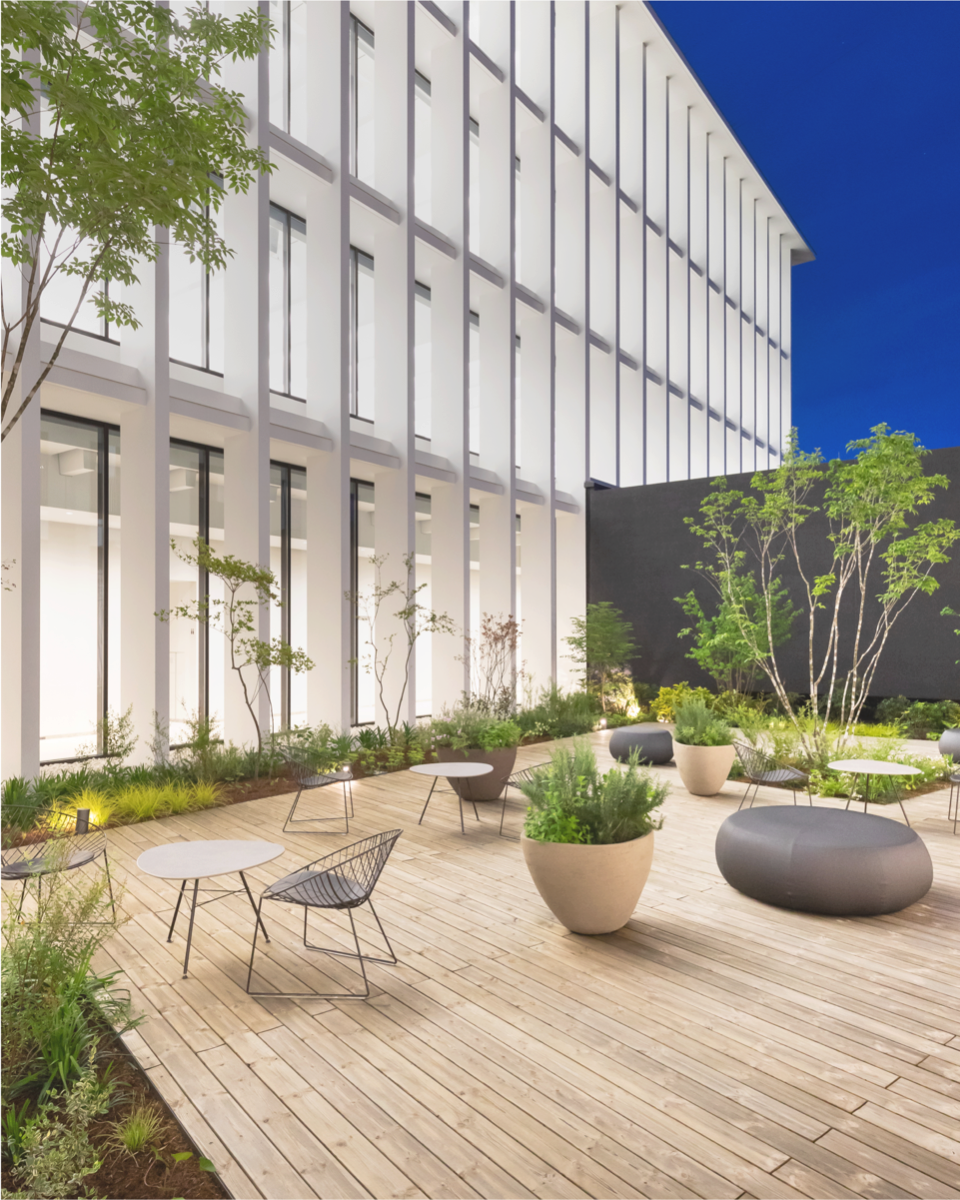 Architecture and Nature in Harmony at Sigma's New Headquarters
A lively professional space, in close dialogue with the surrounding natural environment and made dynamic by fluid interaction among colleagues: this was the vision that inspired Kajima Design Studio in the design of the new headquarters of Sigma, a leading Japanese company in the field of photographic optics.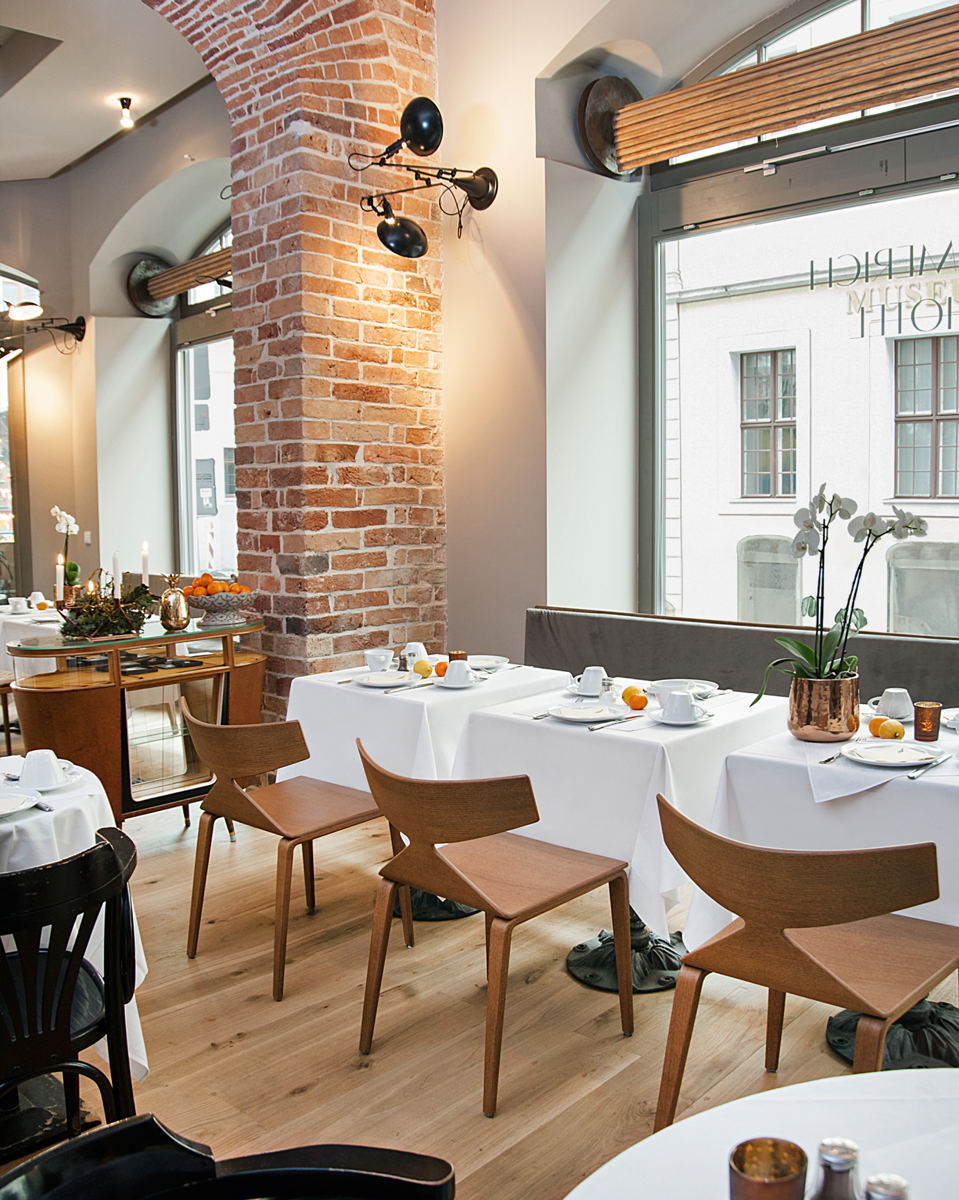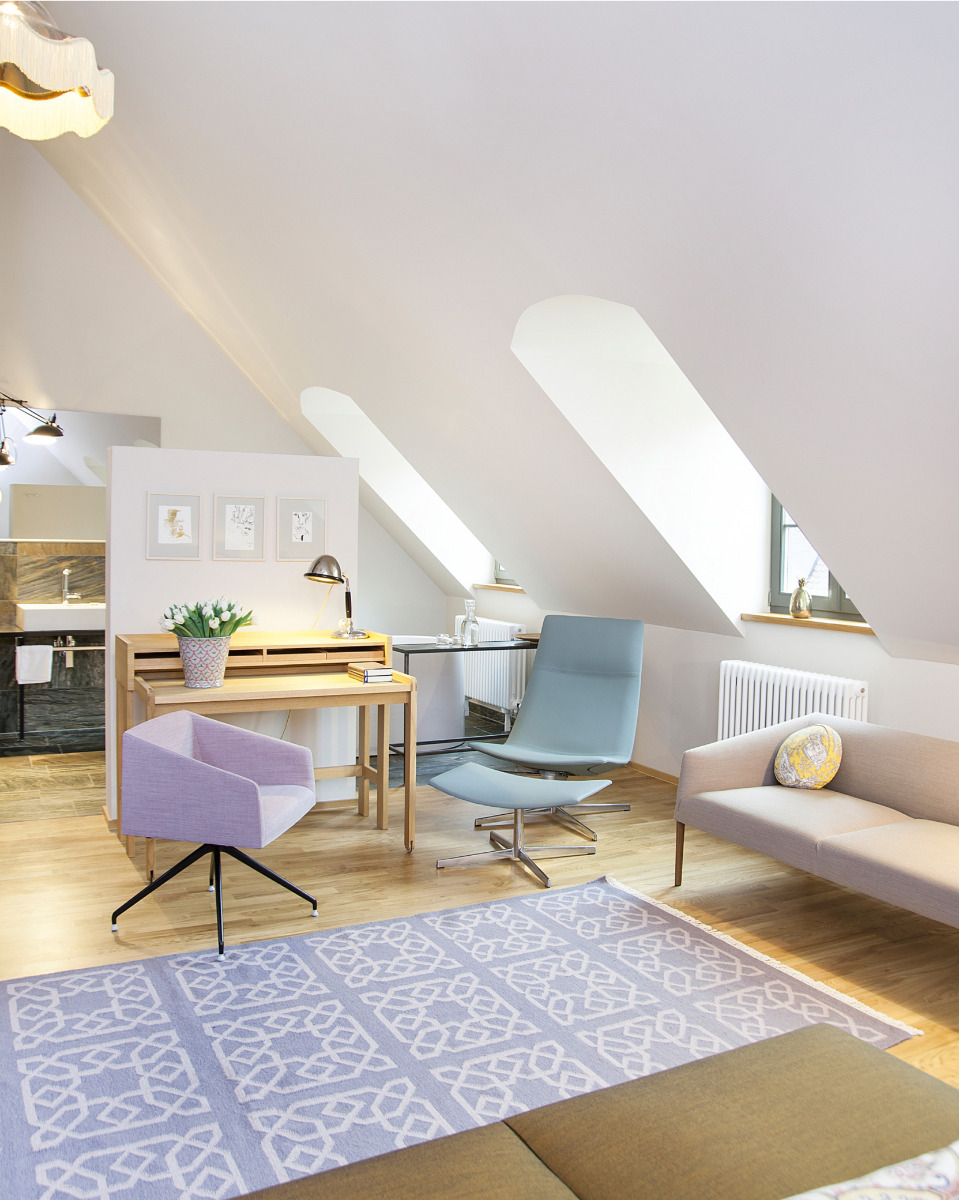 Location: Görlitz / Germany
Architect: Christian Weise
Photo: Franziska Schulz

An undulating form to support the body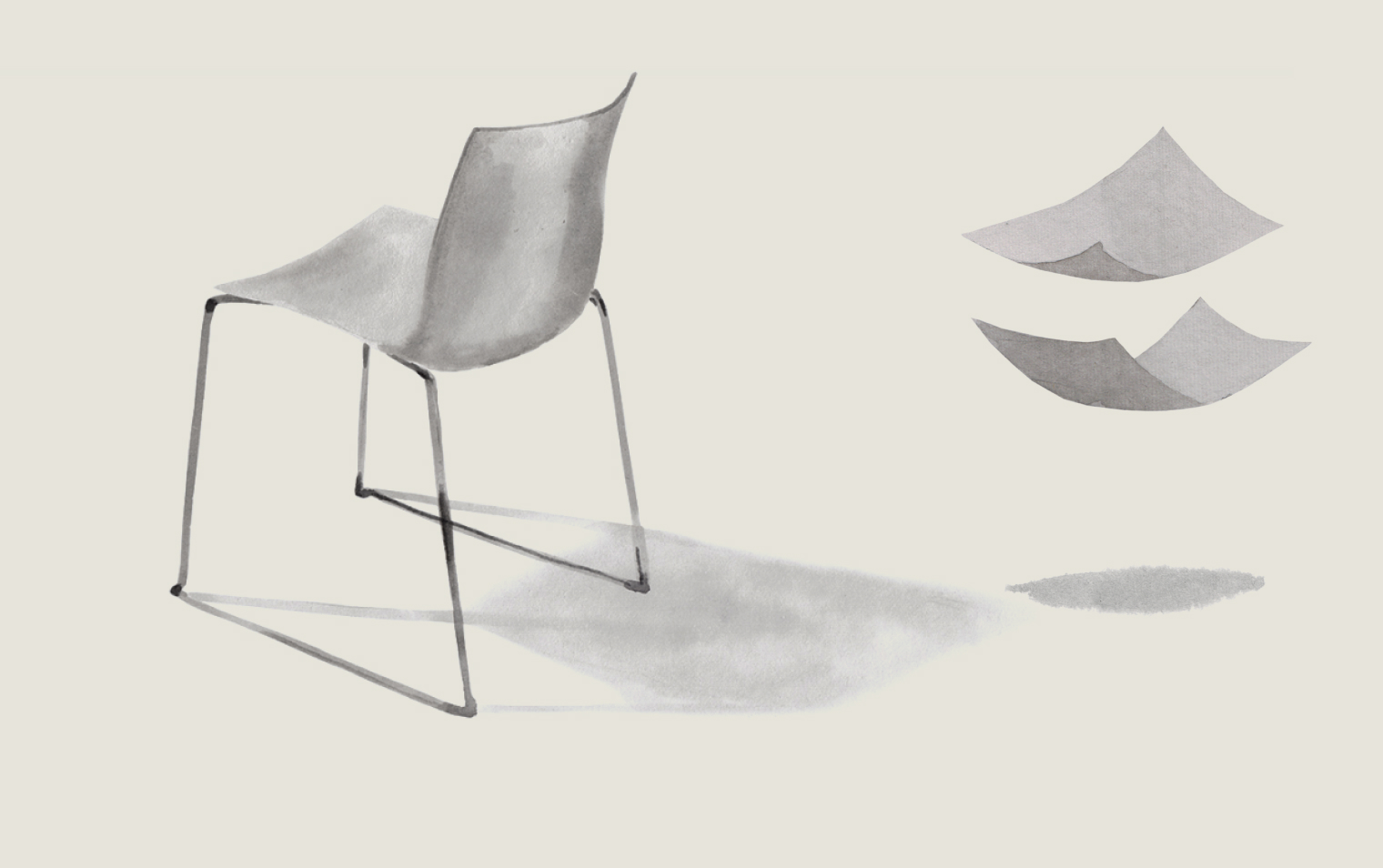 Catifa began with a simple idea. Over time, this most intuitive association would lead organically to a comprehensive, adaptable system of seating: chair, lounge, stool, ottoman, bench. An extensive system for both contract and residential applications, Catifa is available with custom finishes, fabrics and leathers, bases and accessories.
Inspirations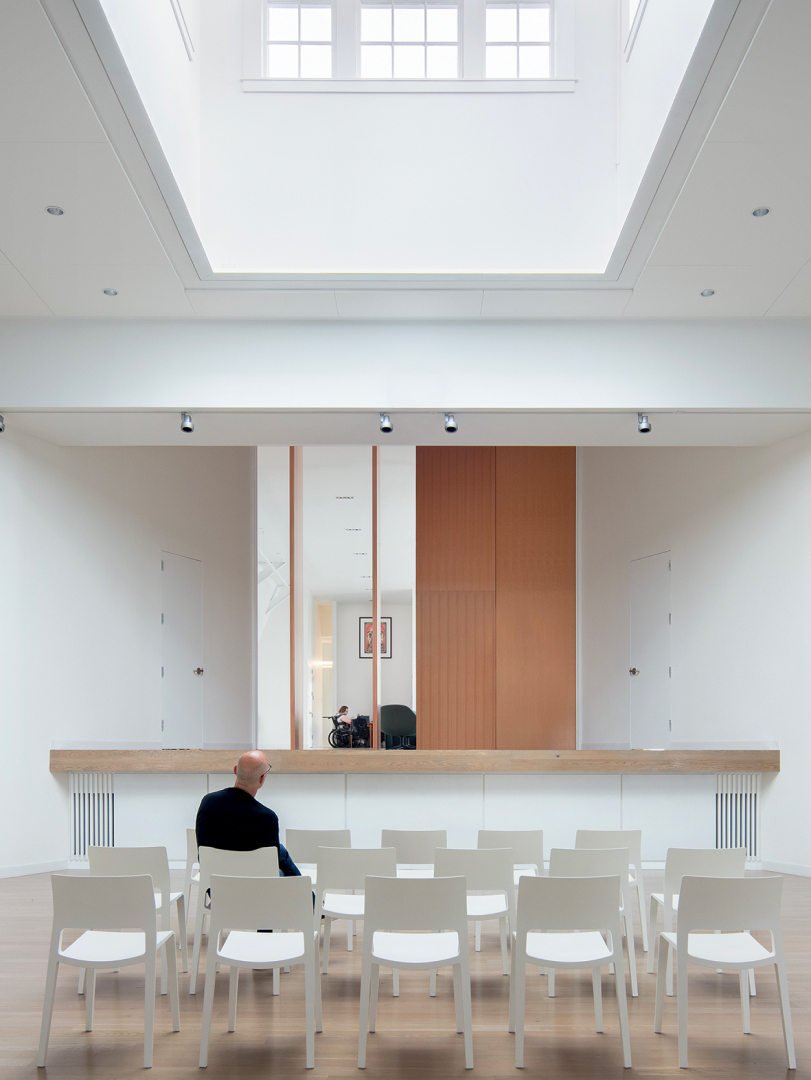 Bennington College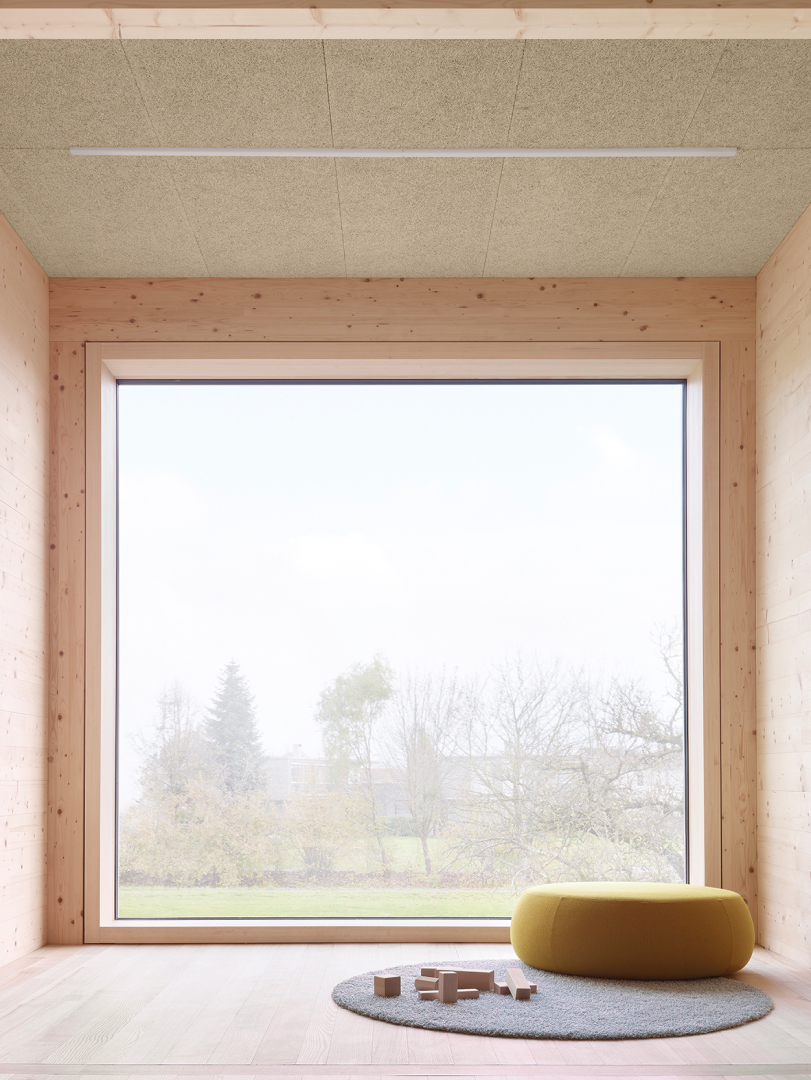 Engelbach Kindergarten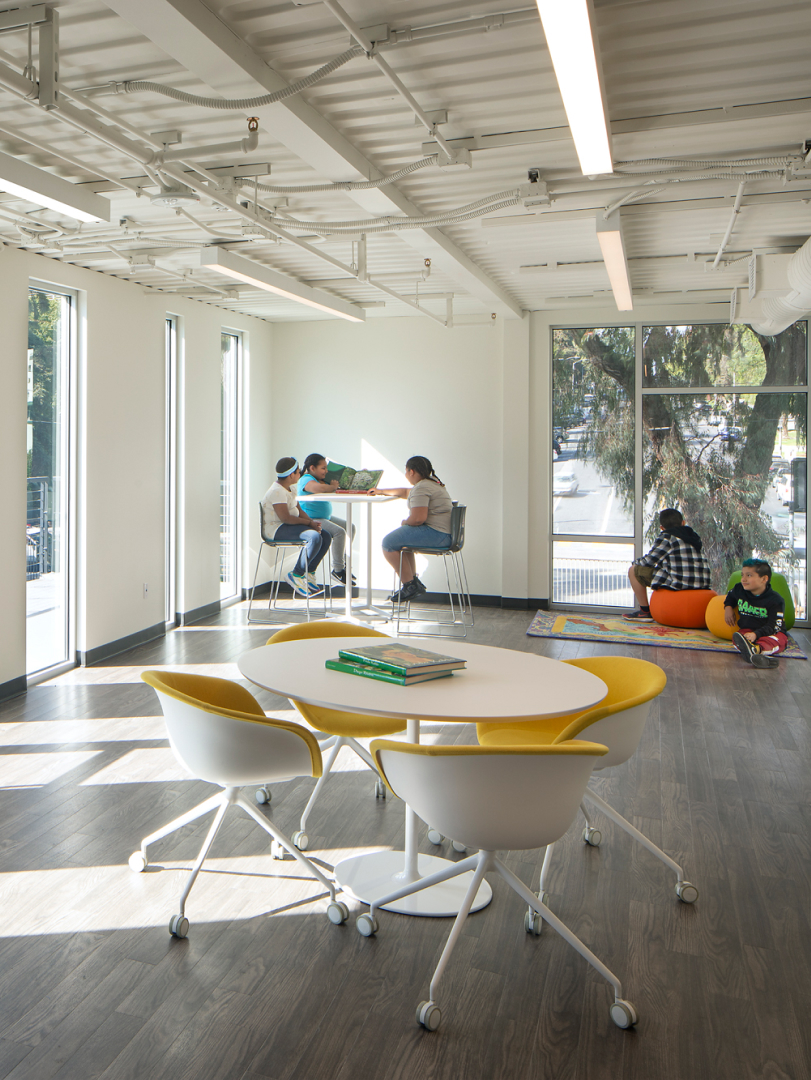 HOLA's Arts & Recreation Center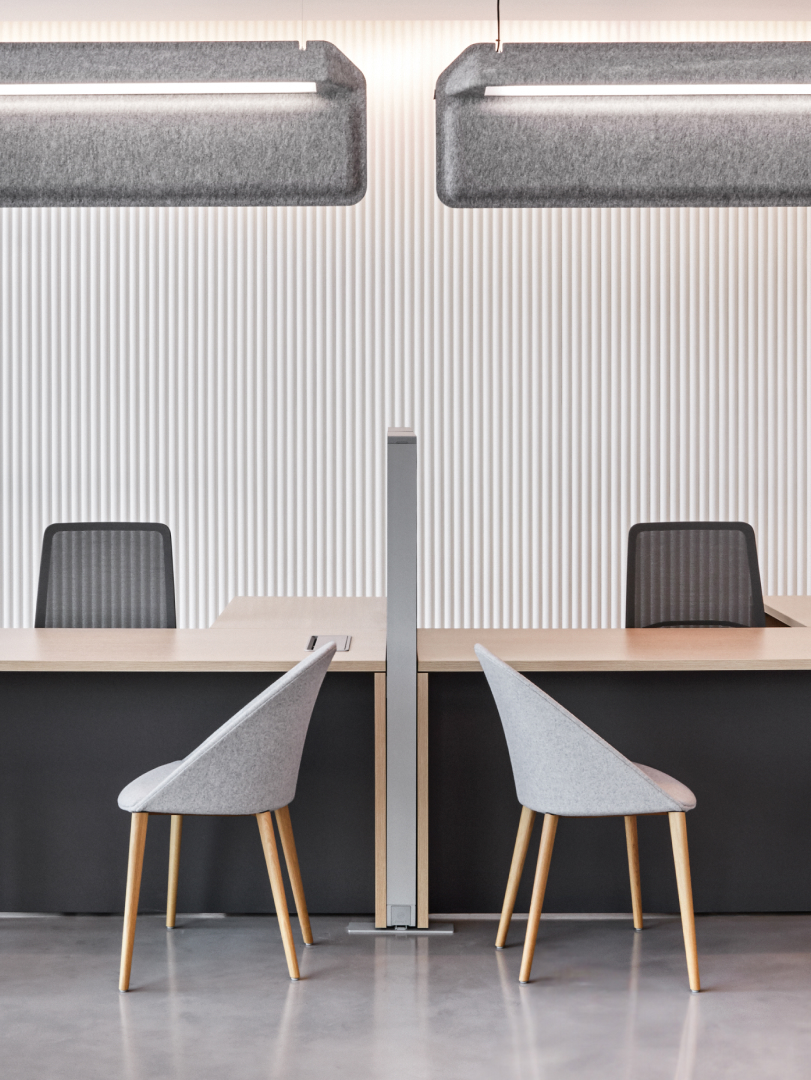 American University of Sharjah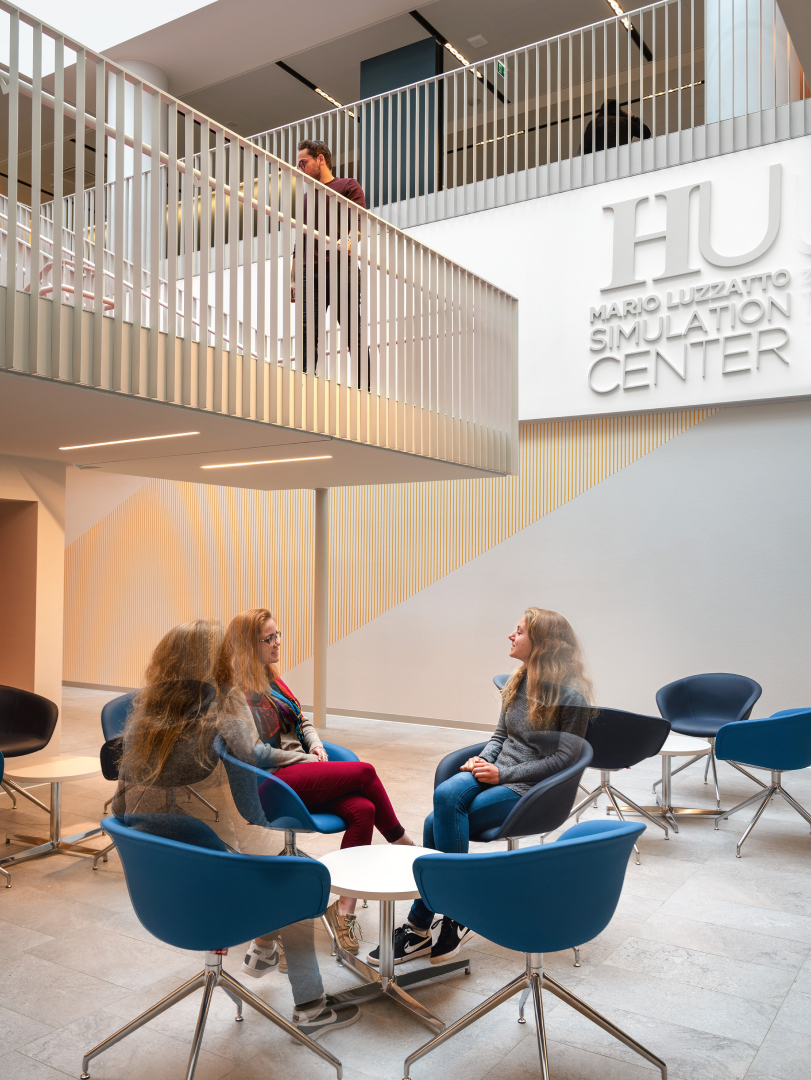 Humanitas University Campus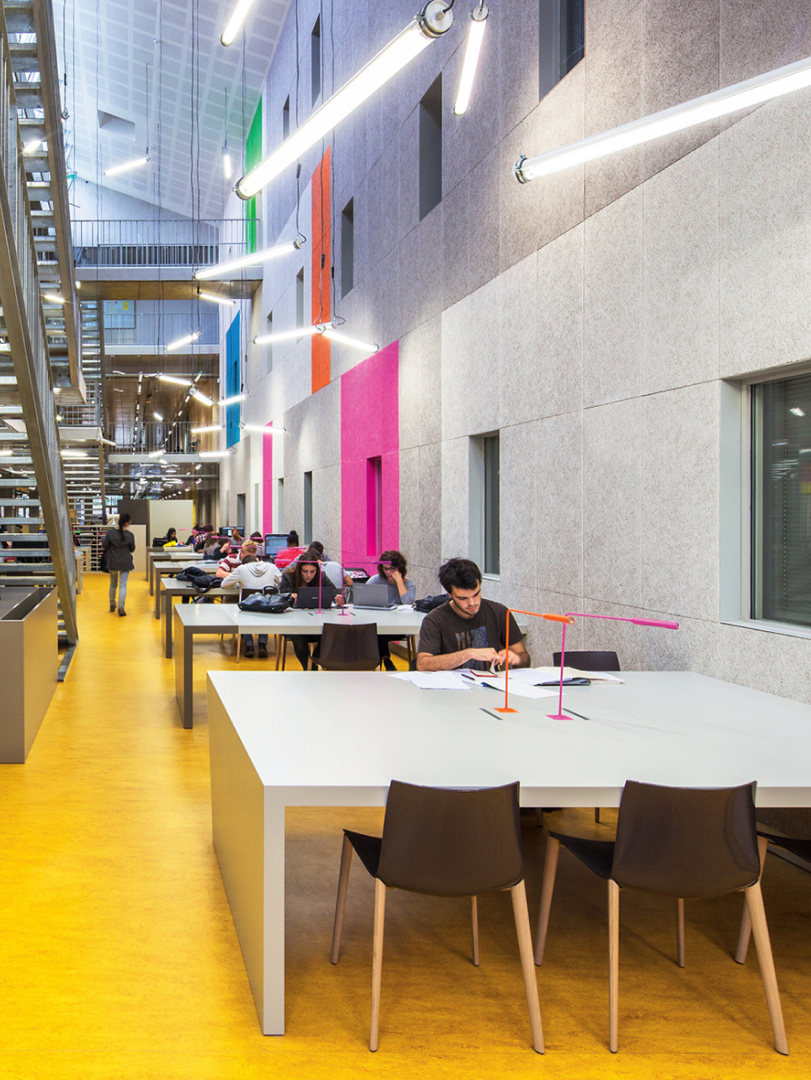 Université Paris-Sorbonne
Inspirations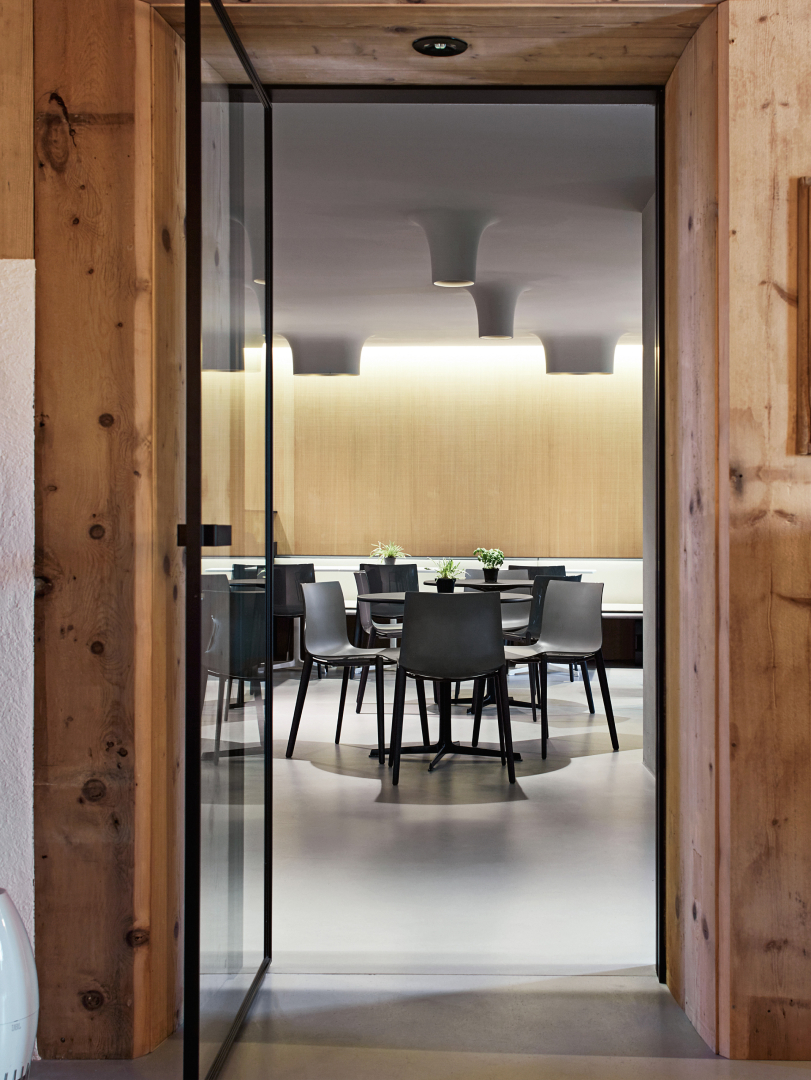 Bennington College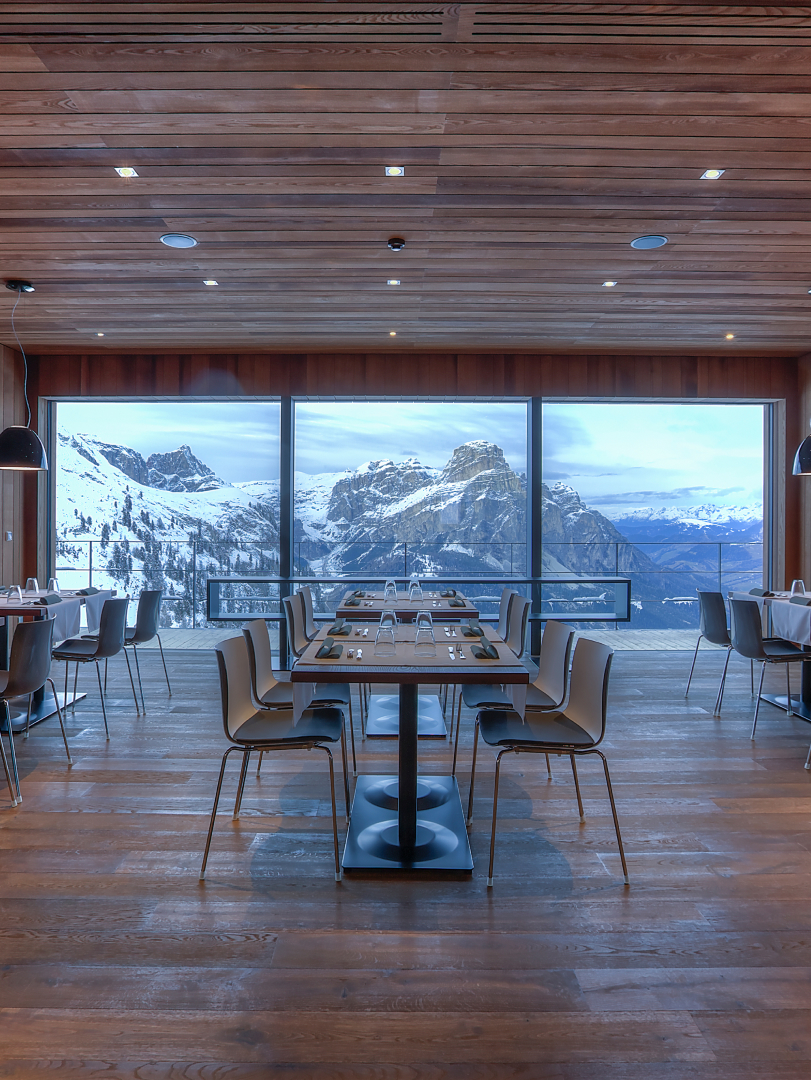 Engelbach Kindergarten