Please note that the new website is still under construction. Should you experience any issues, please email infoweb@arper.com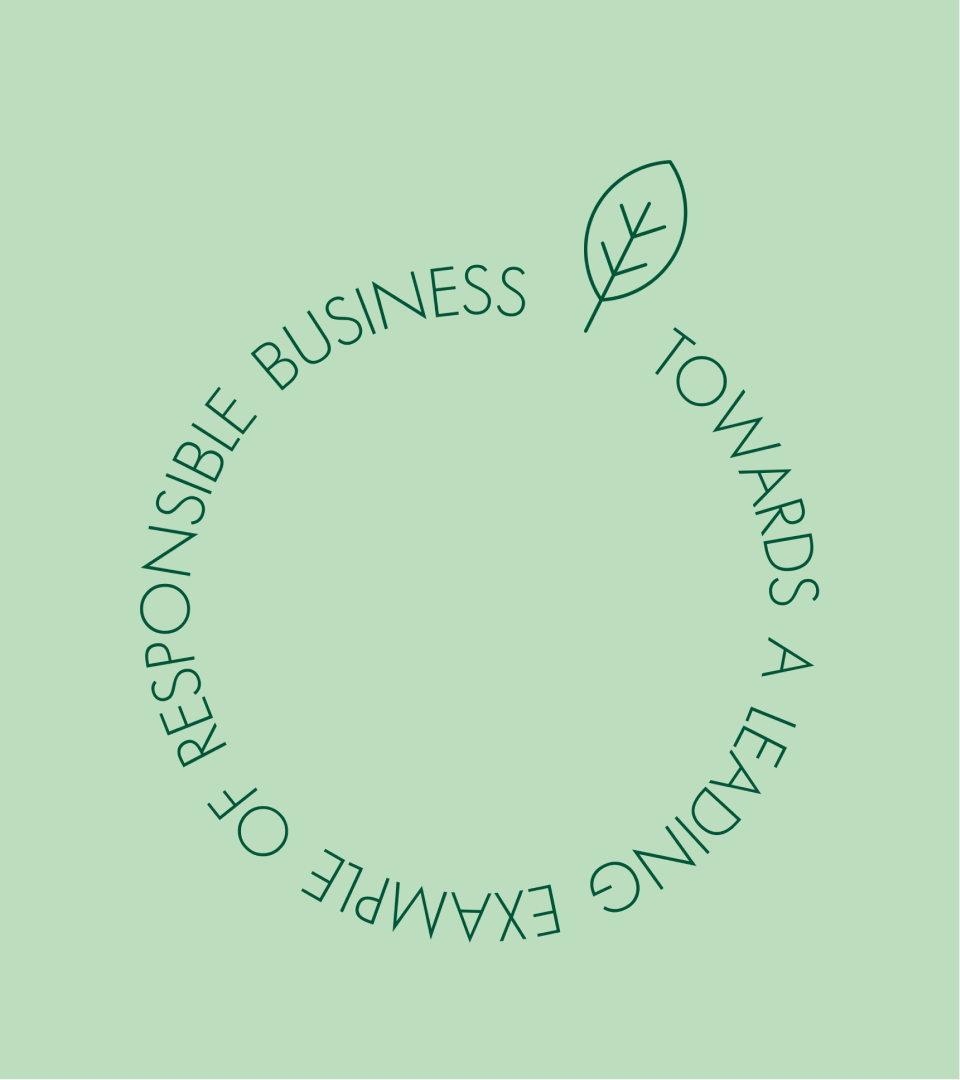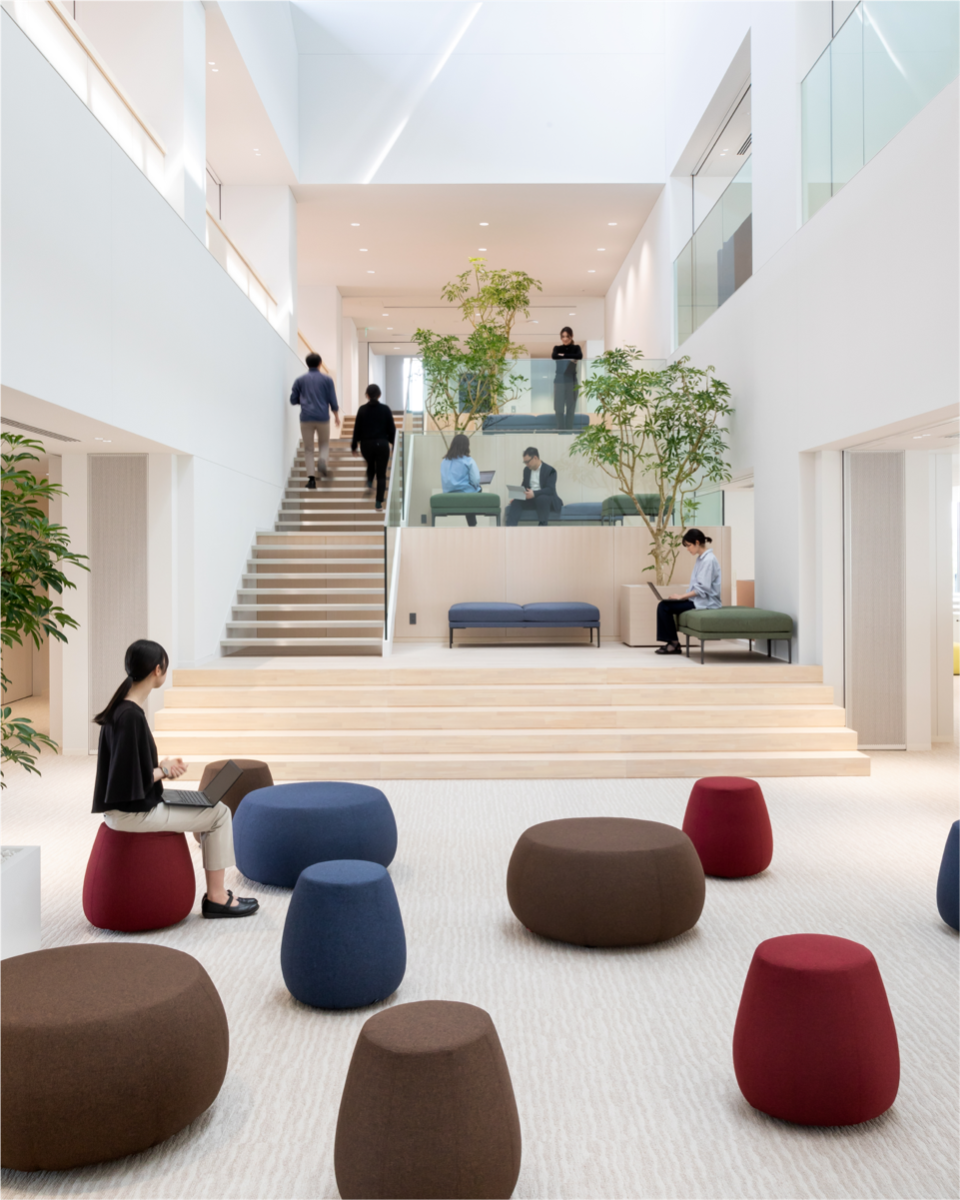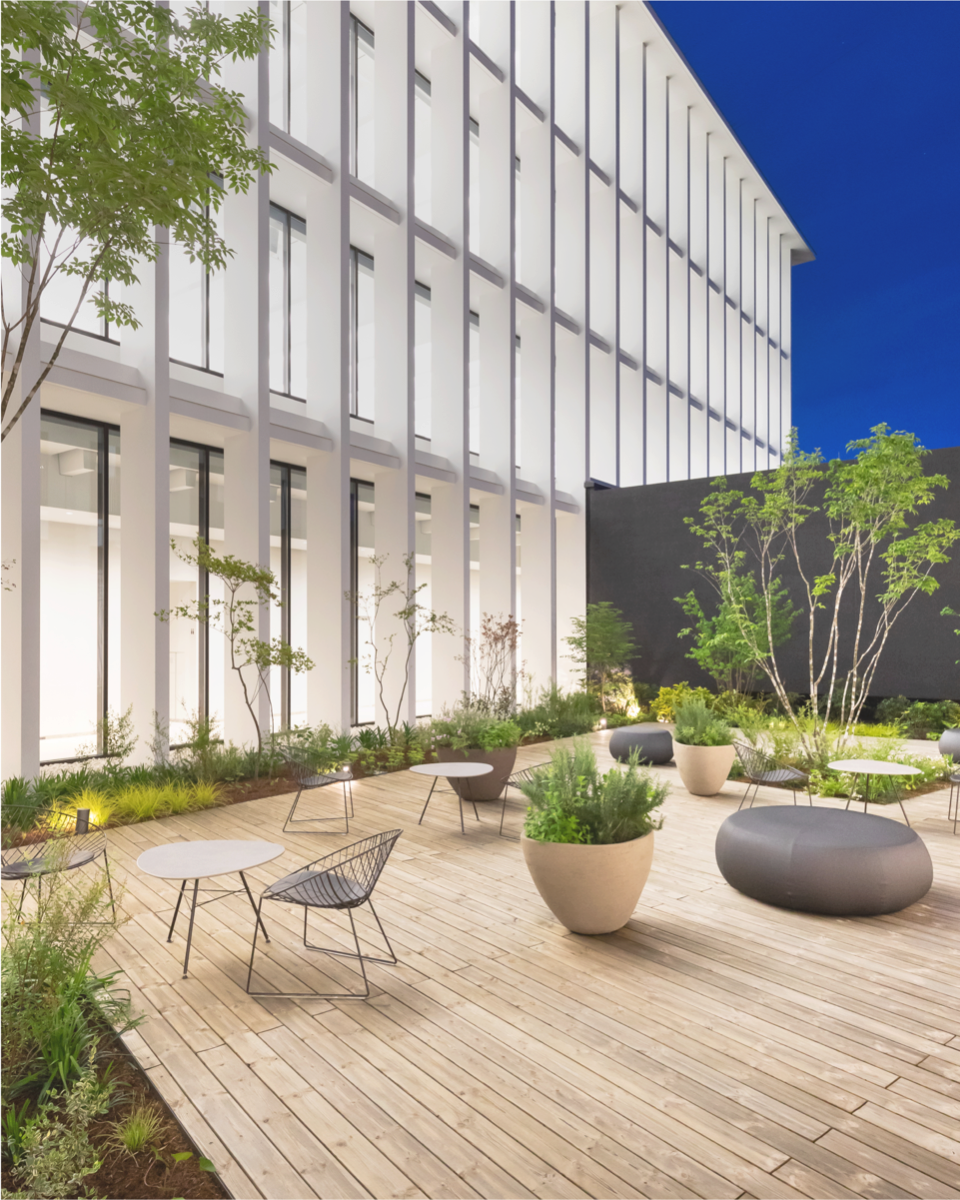 Architecture and Nature in Harmony at Sigma's New Headquarters
A lively professional space, in close dialogue with the surrounding natural environment and made dynamic by fluid interaction among colleagues: this was the vision that inspired Kajima Design Studio in the design of the new headquarters of Sigma, a leading Japanese company in the field of photographic optics.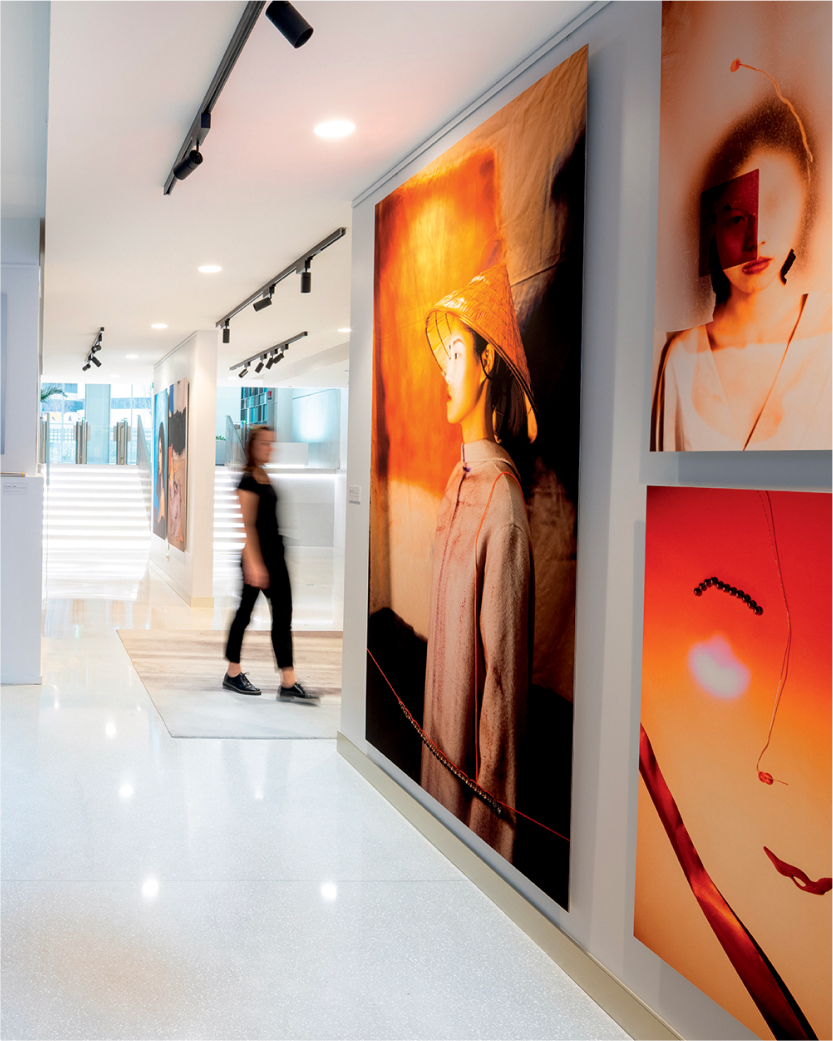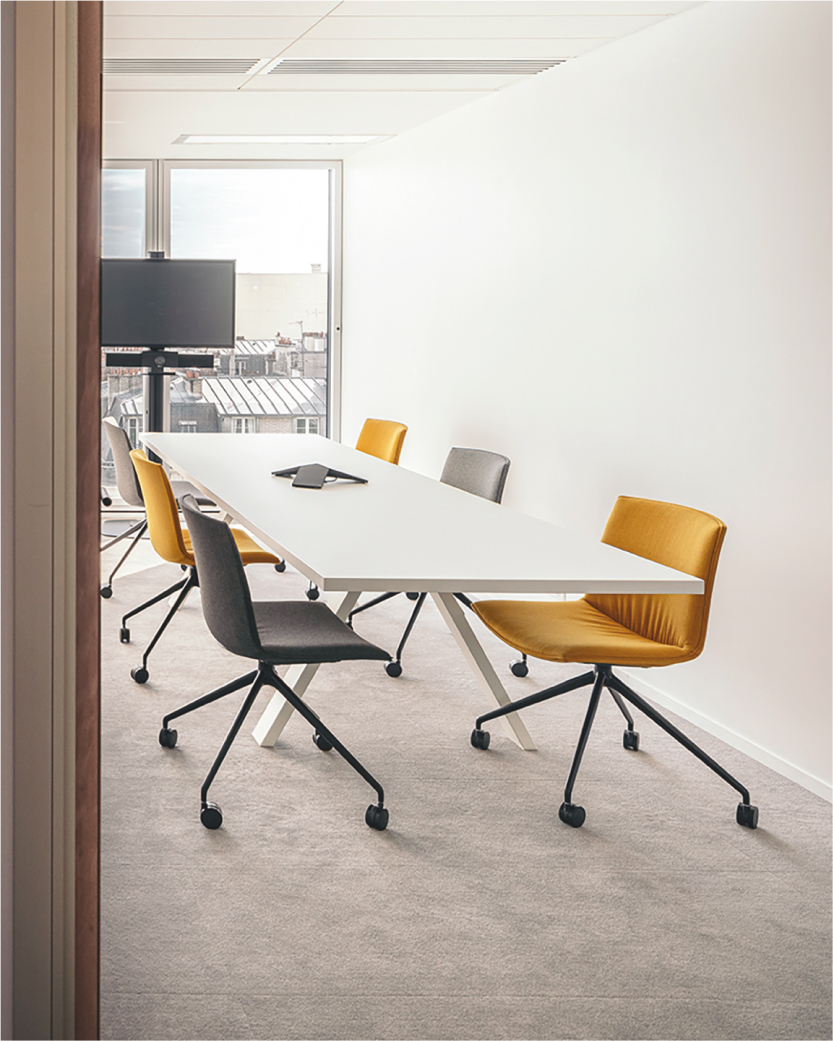 Capturing the Spirit
Arper has an elegance that adapts perfectly to the style of the Parfums Christian Dior brand, but above all the company offers comfortable, ergonomic products, destined to last over time – sustainable design, perfectly aligned with our values. — Michael Bezou
An undulating form to support the body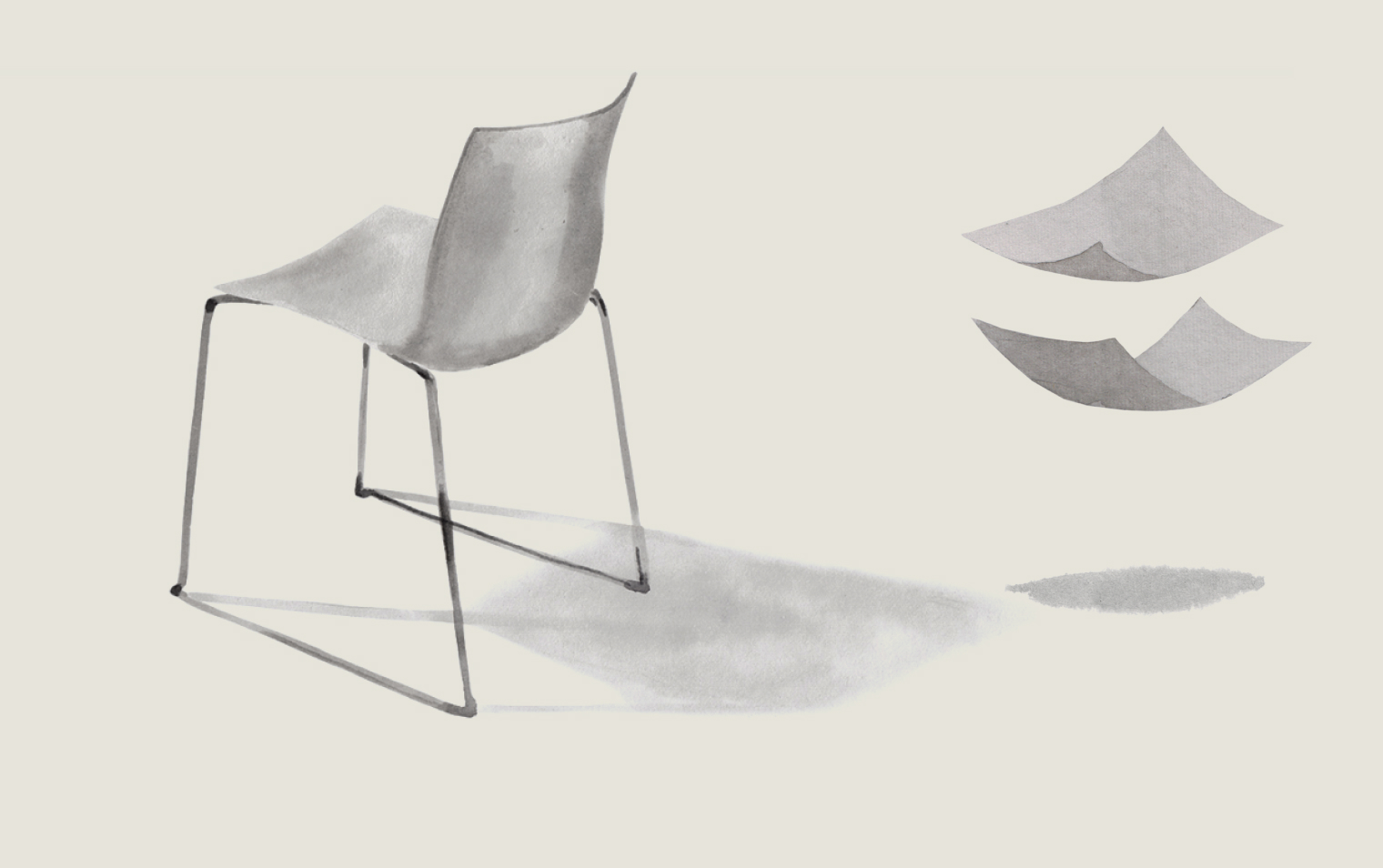 Catifa began with a simple idea. Over time, this most intuitive association would lead organically to a comprehensive, adaptable system of seating: chair, lounge, stool, ottoman, bench. An extensive system for both contract and residential applications, Catifa is available with custom finishes, fabrics and leathers, bases and accessories.
Inspirations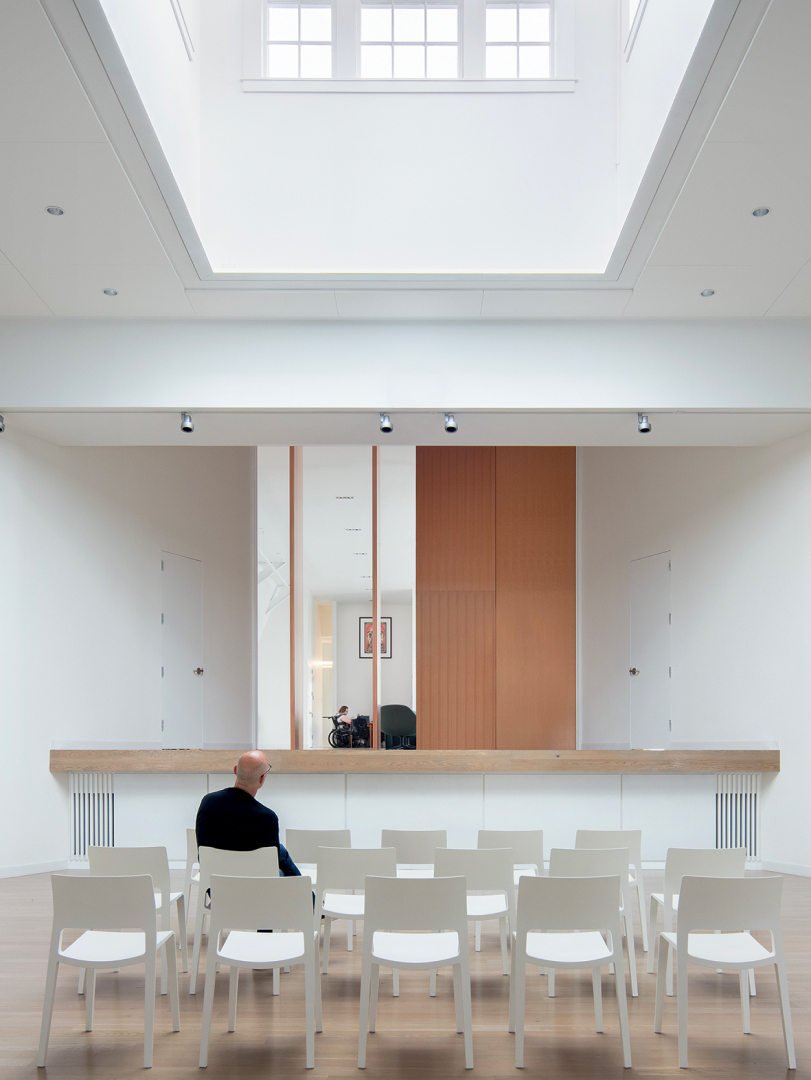 Bennington College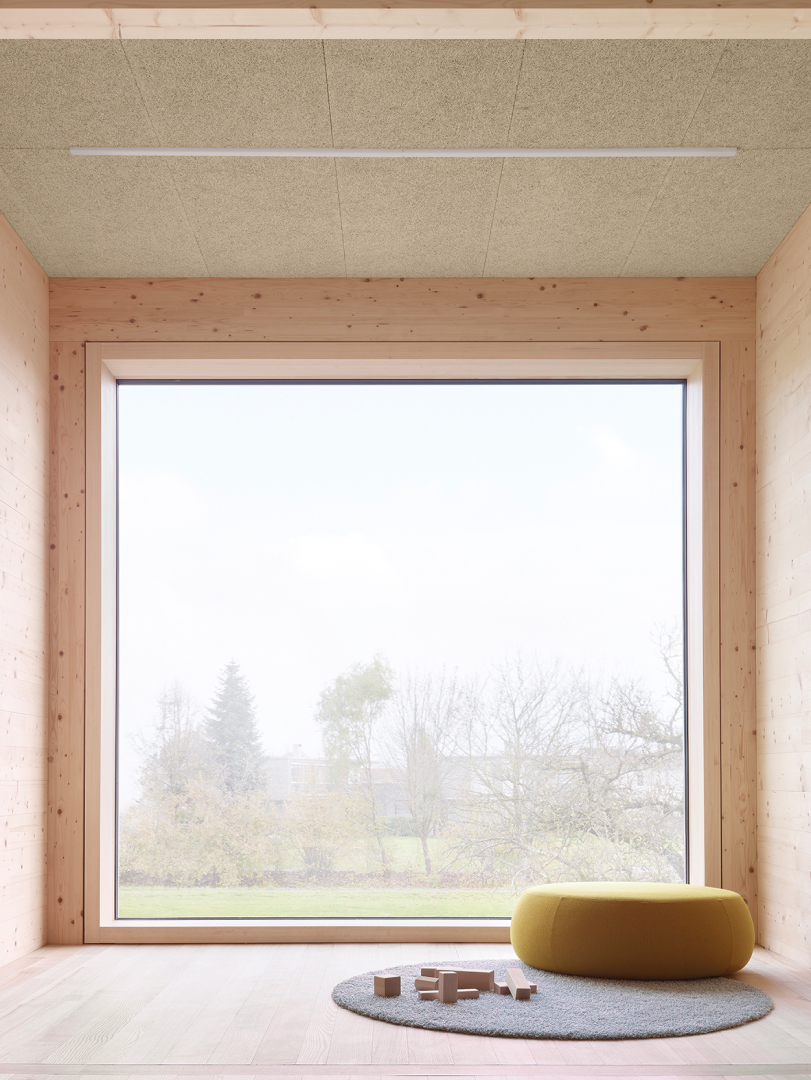 Engelbach Kindergarten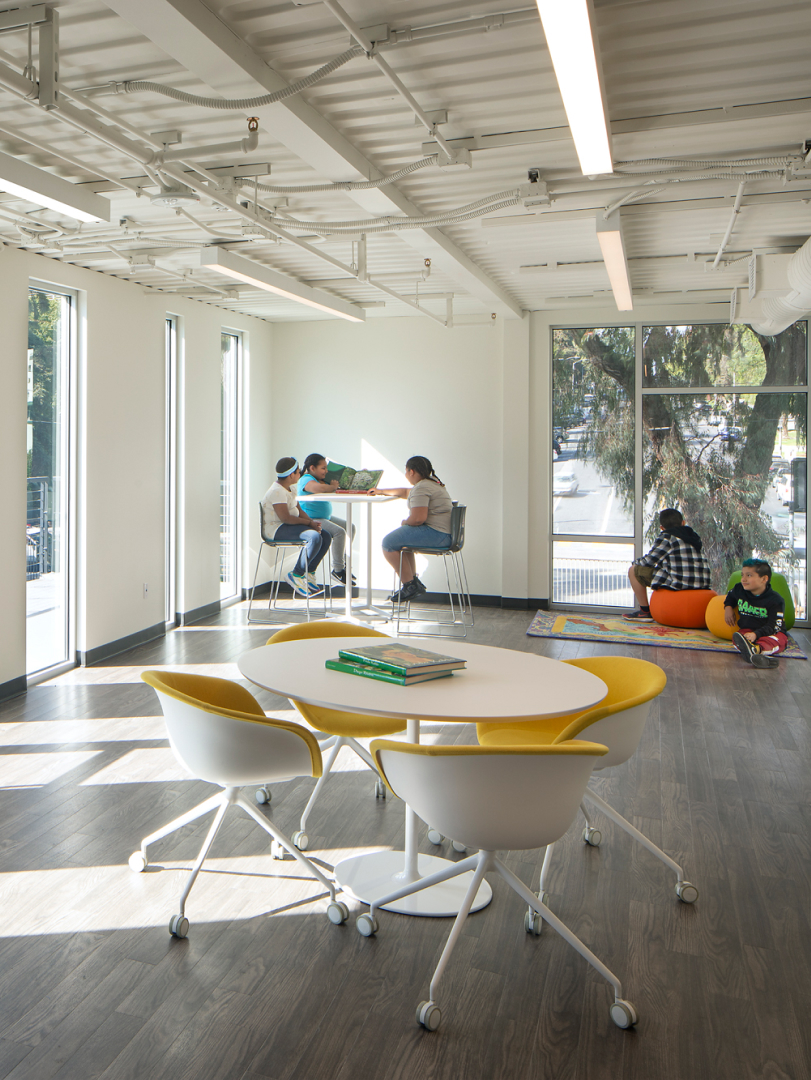 HOLA's Arts & Recreation Center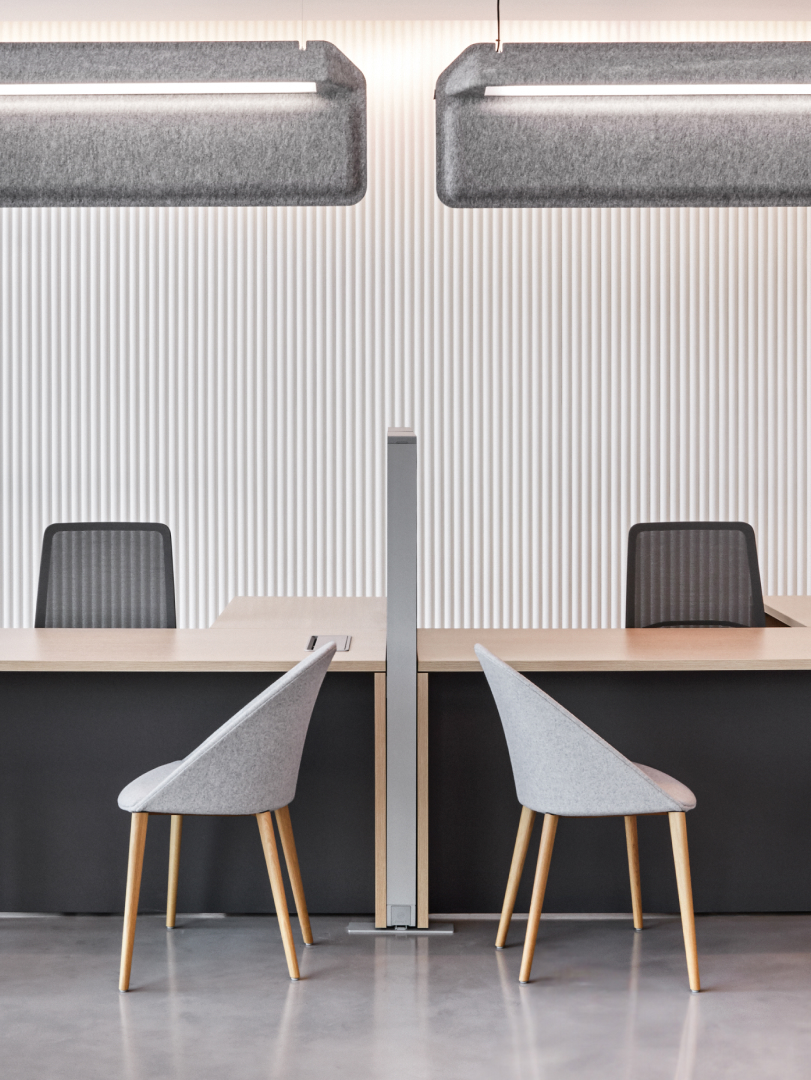 American University of Sharjah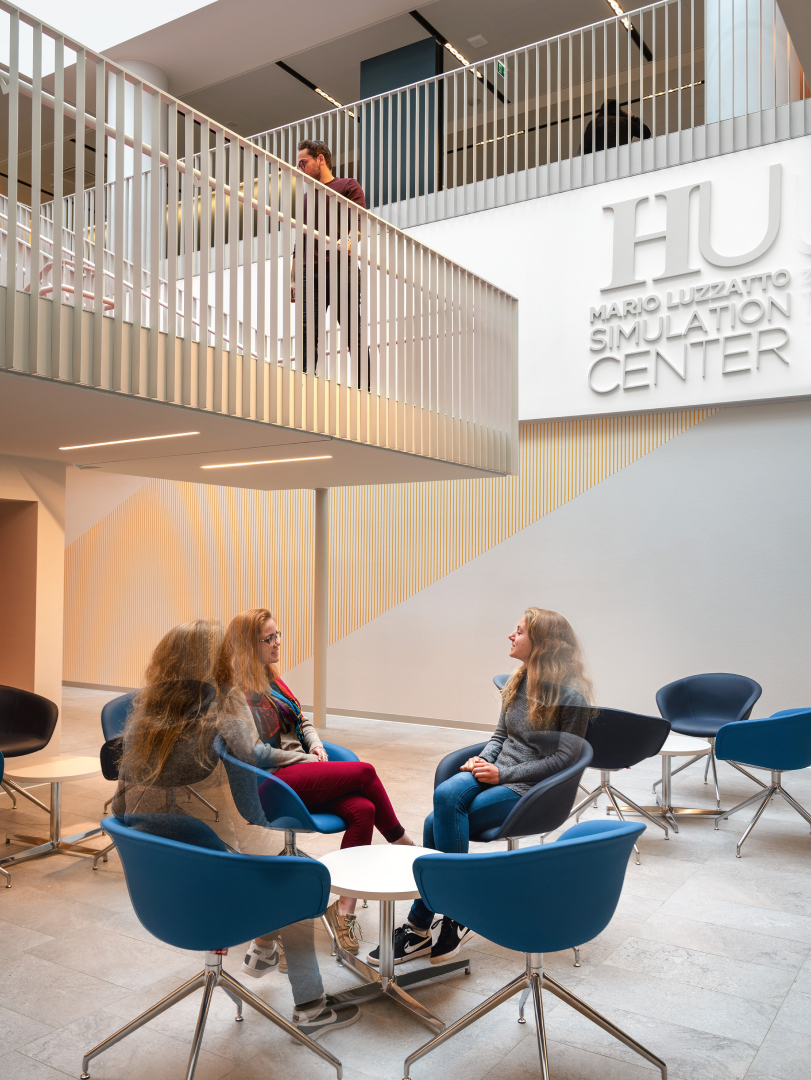 Humanitas University Campus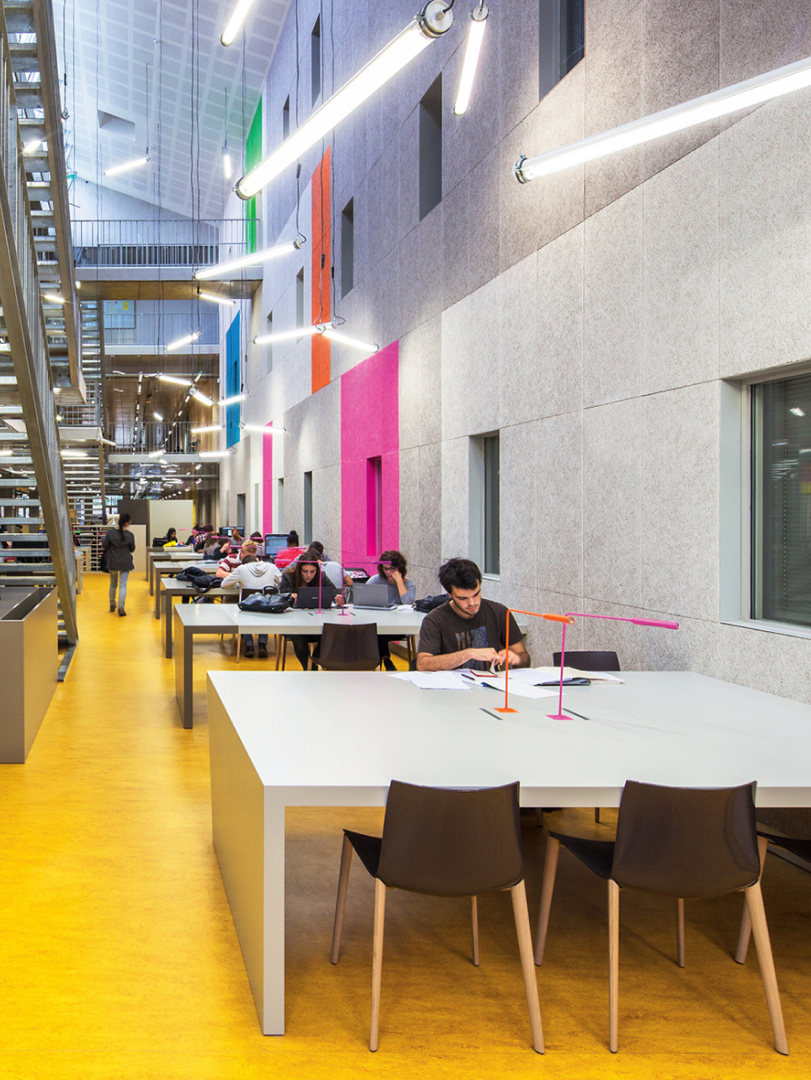 Université Paris-Sorbonne
Inspirations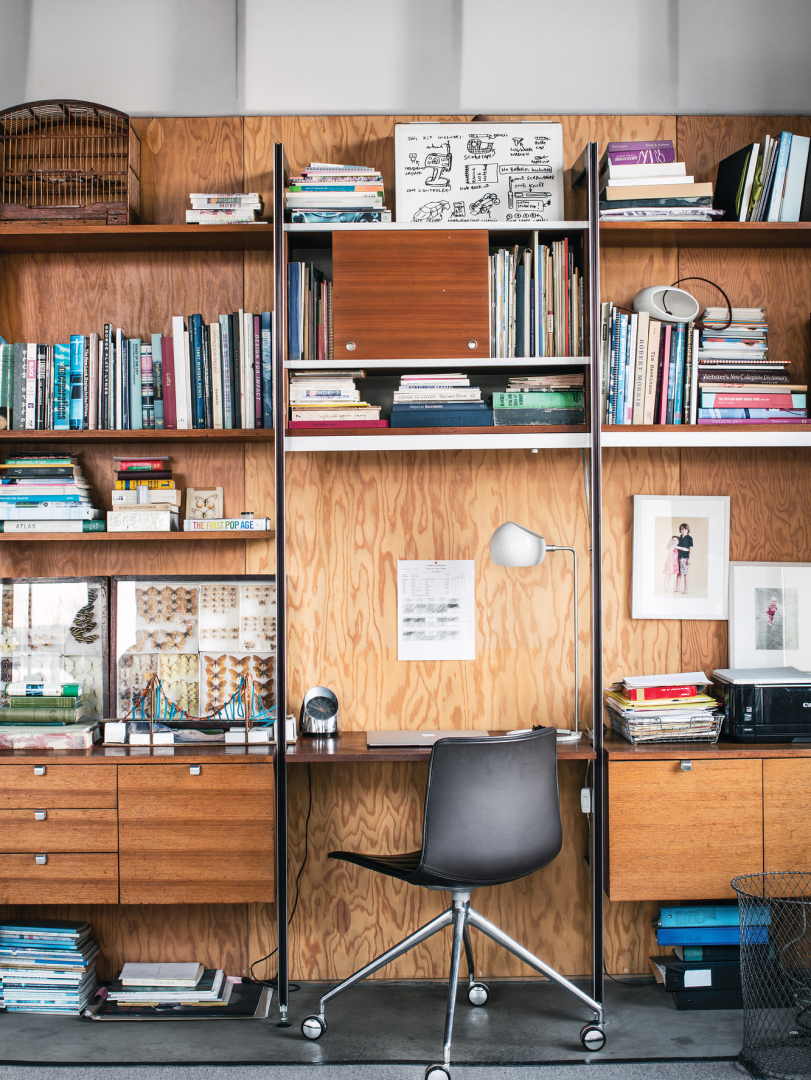 Bennington College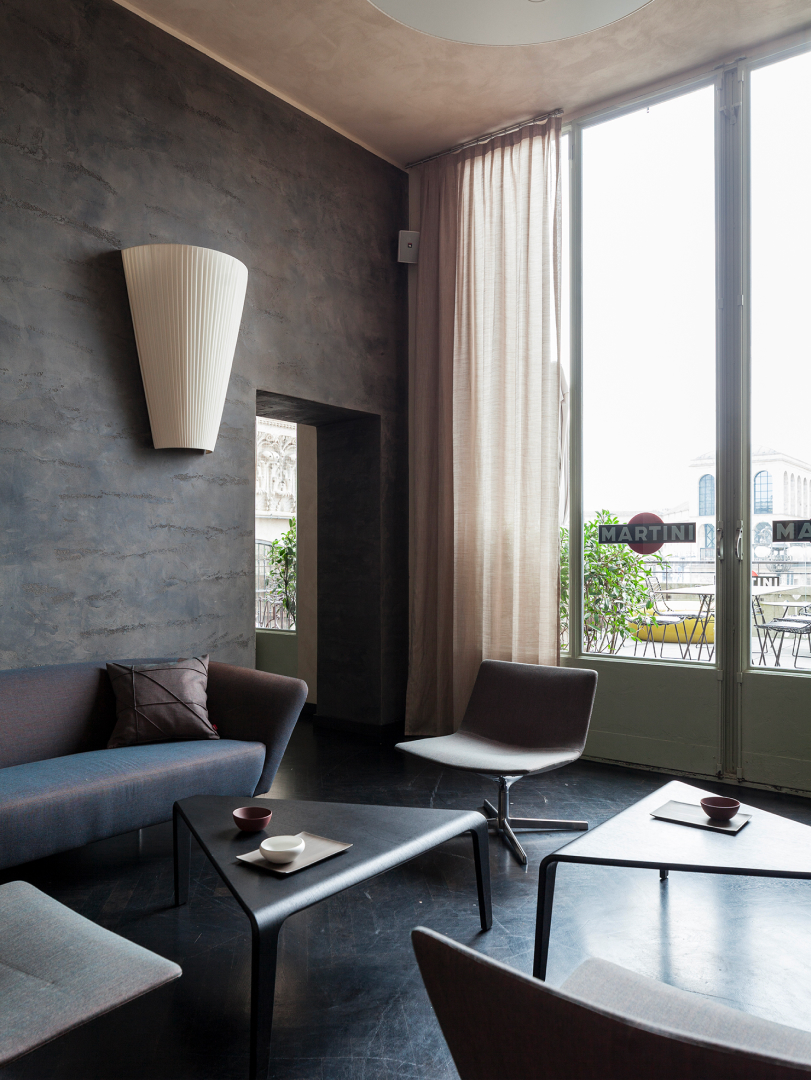 Engelbach Kindergarten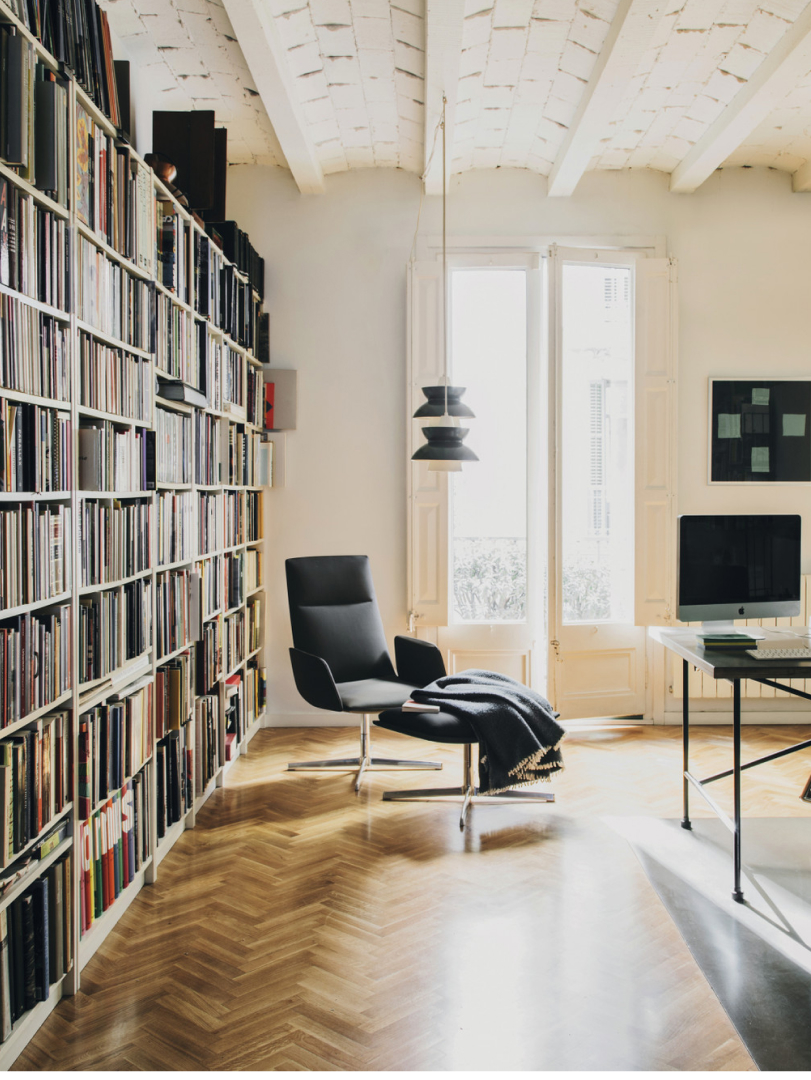 HOLA's Arts & Recreation Center