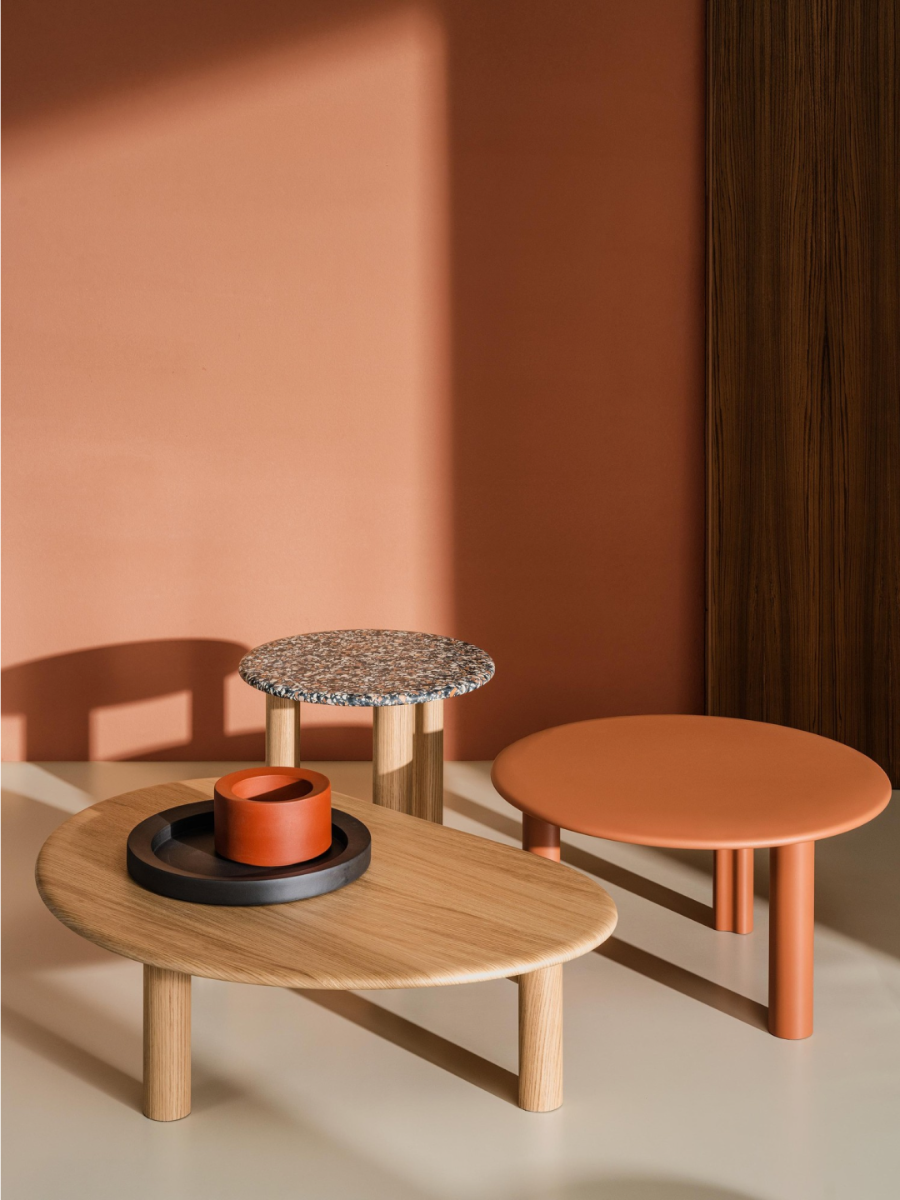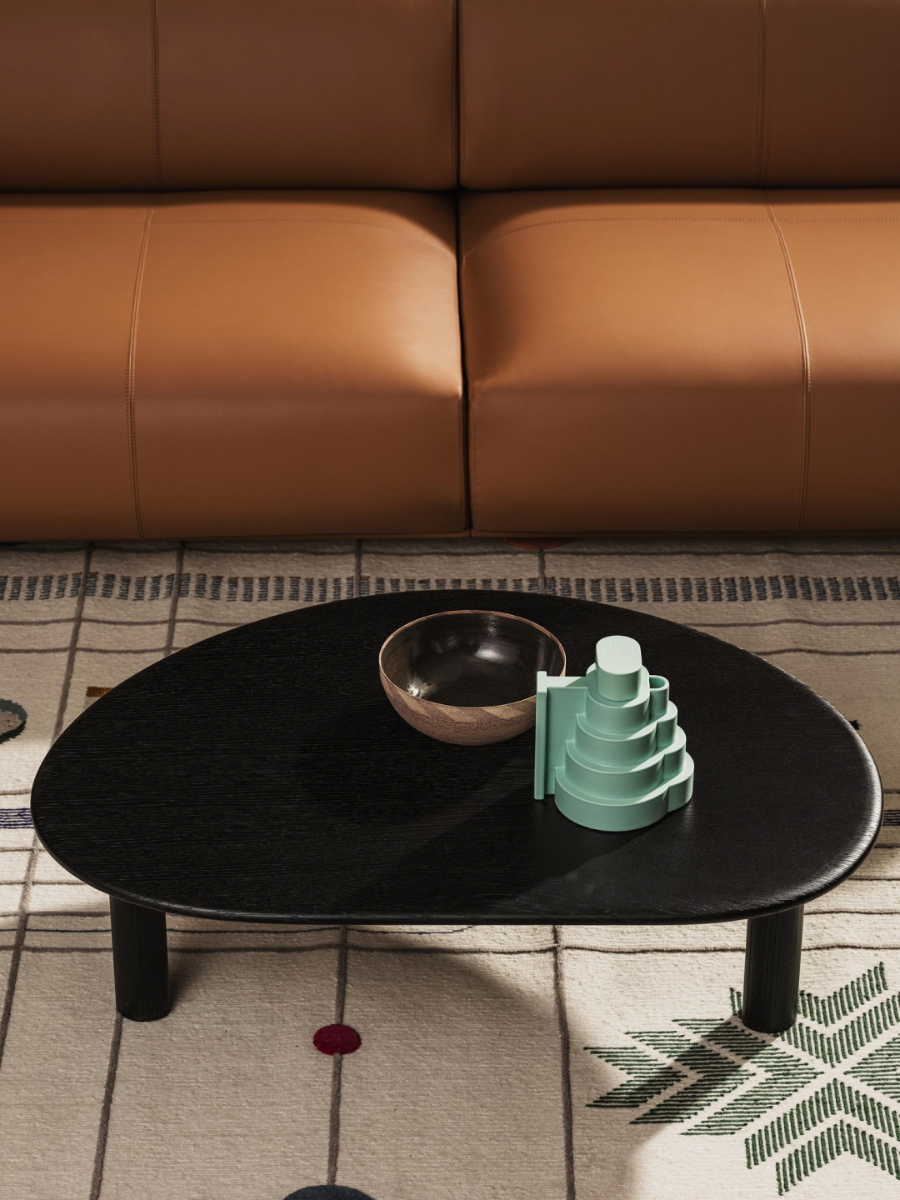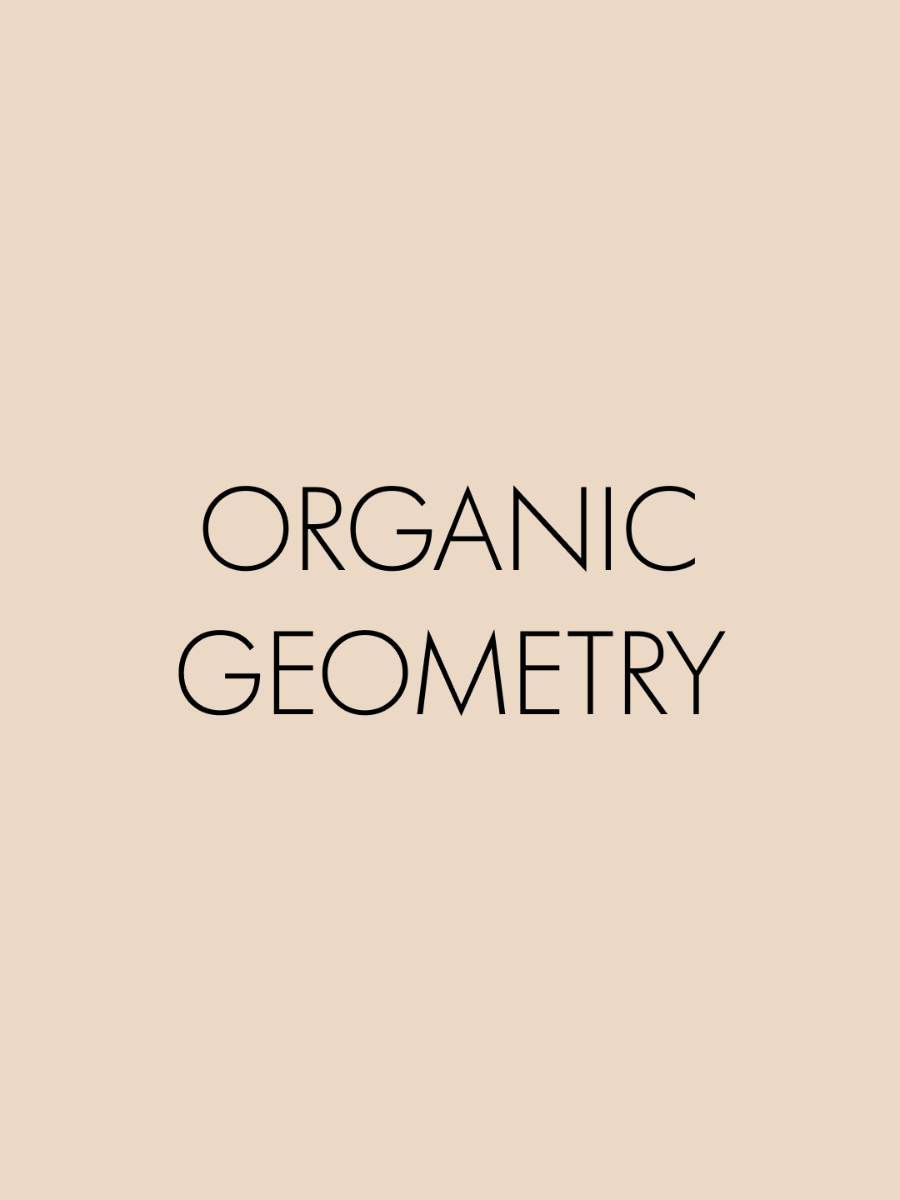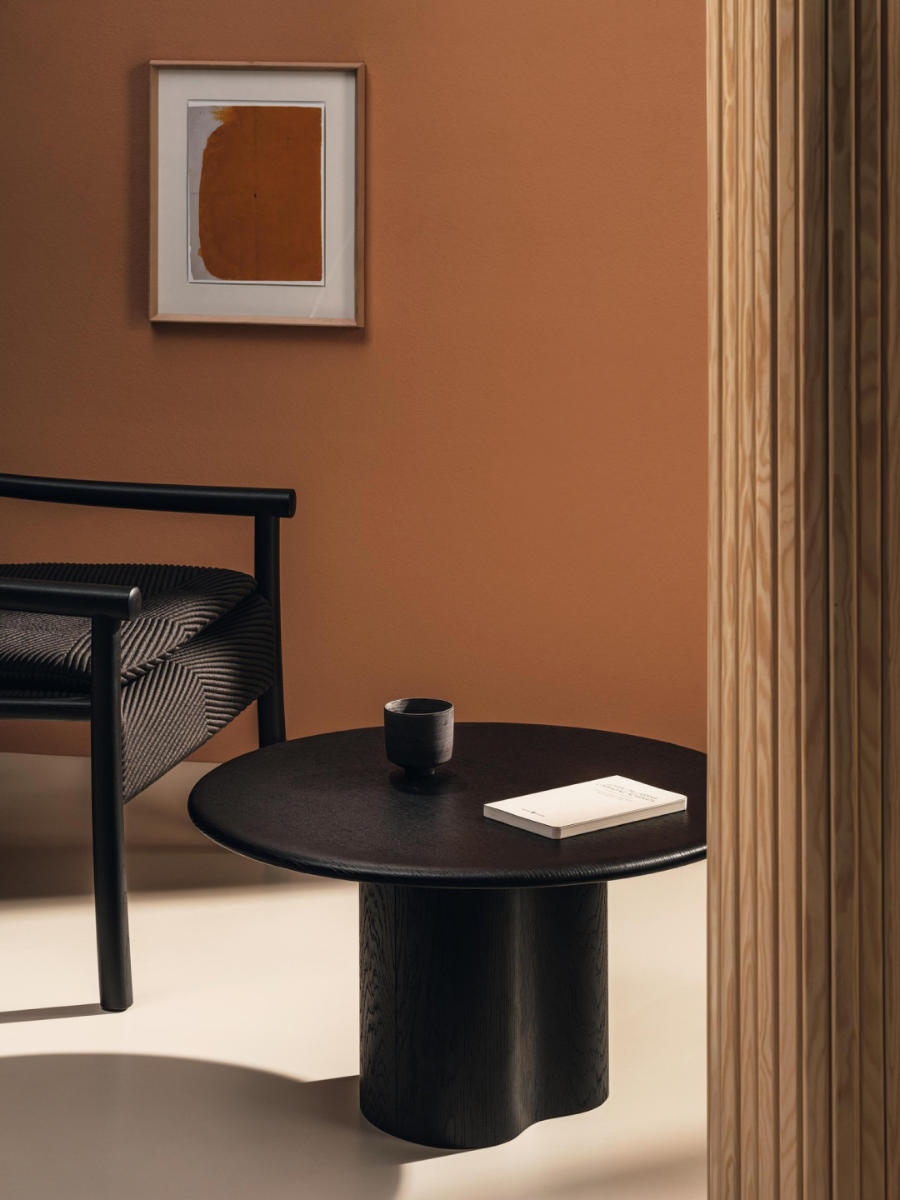 Expressive spatial landscapes unfold with the new Ghia collection of low tables. Ghia's soft, sculptural forms and tactile, nature-inspired materials balance the geometric and the organic, infusing a sense of harmony and calm. With its countless configuration options, Ghia invites curiosity and customization through perpetual reinvention. Whether adapting a singular statement piece for a new setting, or creating a constellation of diverse forms, any object becomes more meaningful when you make it your own.
The expressive Ghia coffee table collection naturally adapts to any setting, from hospitality to residential, from lounge to living areas.
Two types of bases (3 legs with an asymmetrical profile and a sculptural central base) in three different heights support round and organically shaped tops in various sizes, available in MDF, wood and Venetian Terrazzo.
The ability to combine different heights, shapes and materials in a wide range of colour combinations makes the collection highly versatile, offering an almost unlimited range of configurations. The Ghia collection is FSC-certified.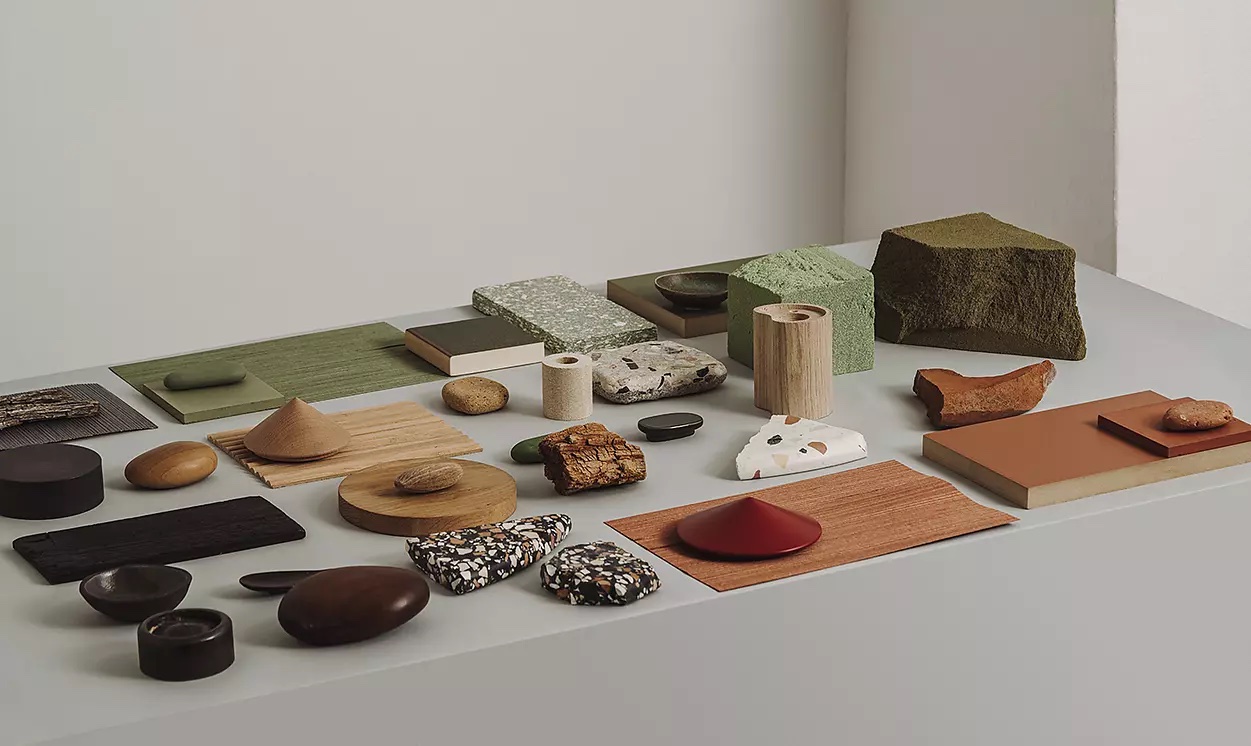 Organic Geometry
An Interview with Jeannette Altherr of Altherr Désile Park Studio
Design By
Altherr Désile Park
2022
Downloads
Awards
Stylepark Selected Award
2022
FX International Design Awards, UK
2021
Mixology North 21 Awards, UK
2021
Inspiration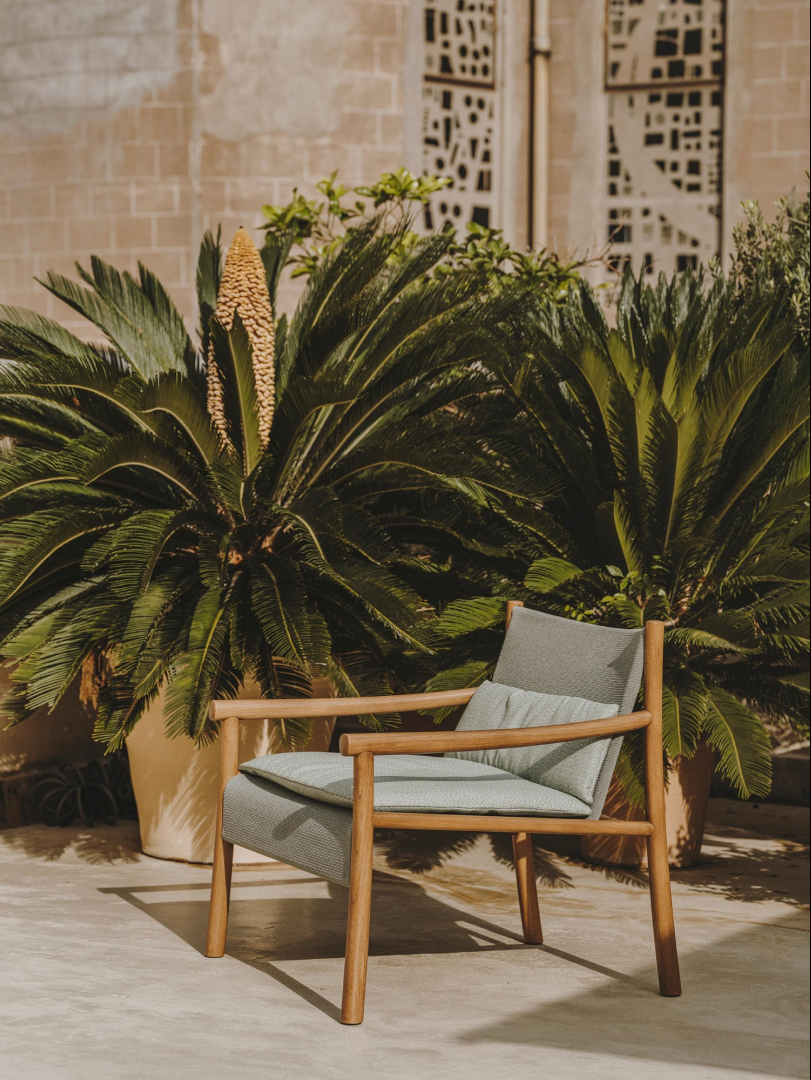 Kata — 4 Woods Legs, Black Locust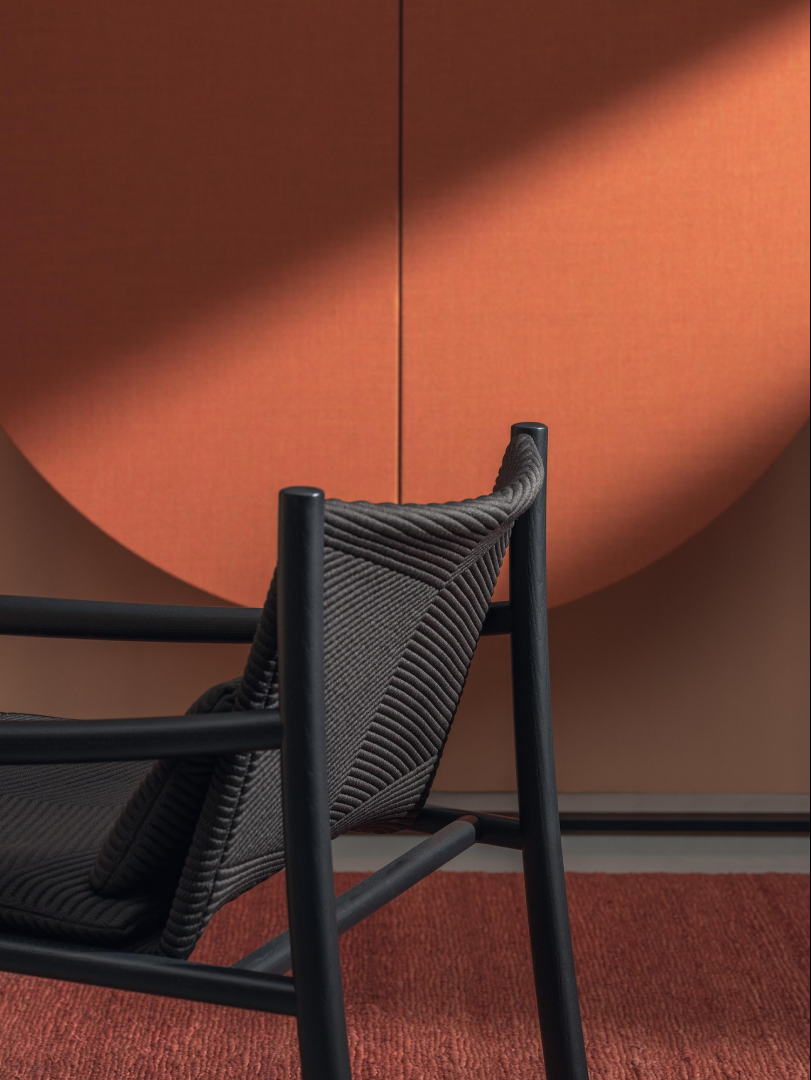 Kata — 4 Woods Legs, Oak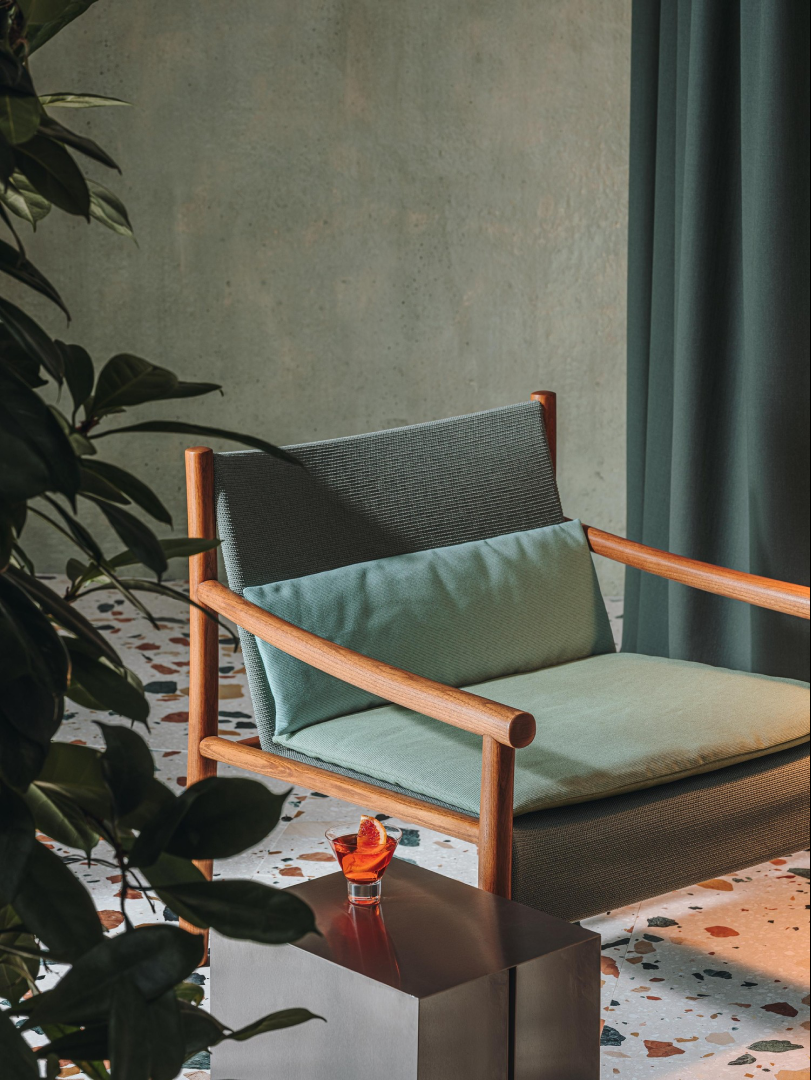 Kata — 4 Woods Legs, Black Locust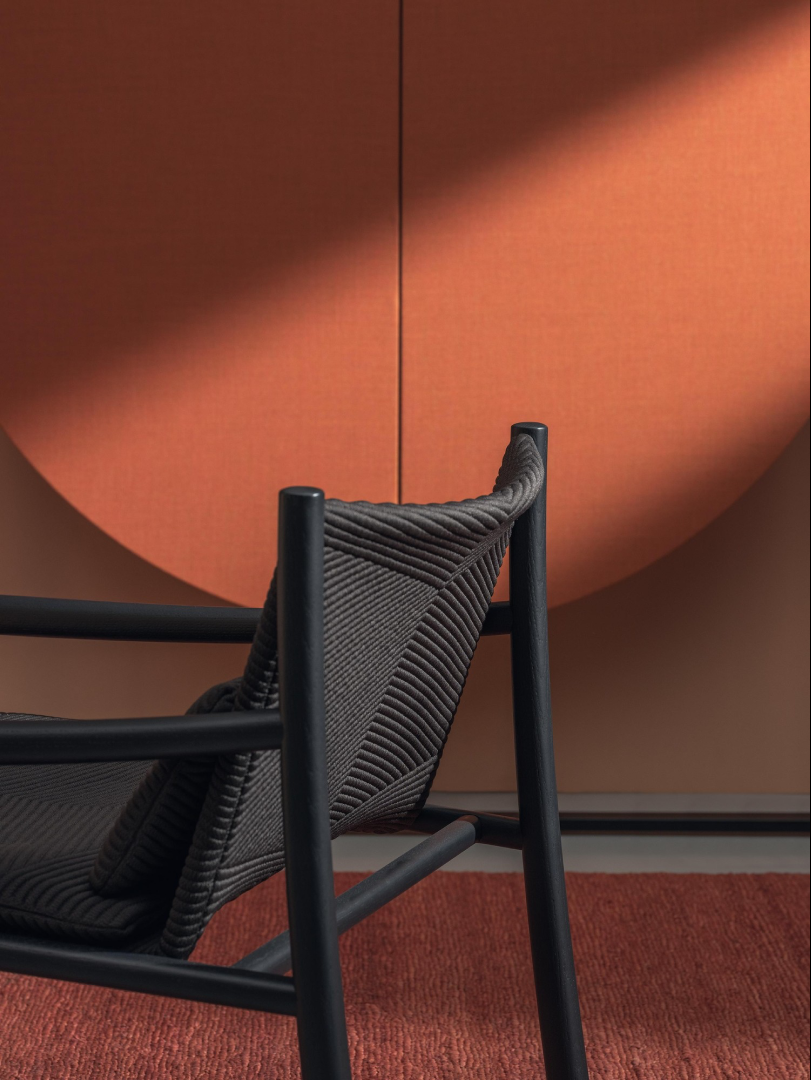 Kata — 4 Wooodssss Legsss, Black Locust