The Project of Living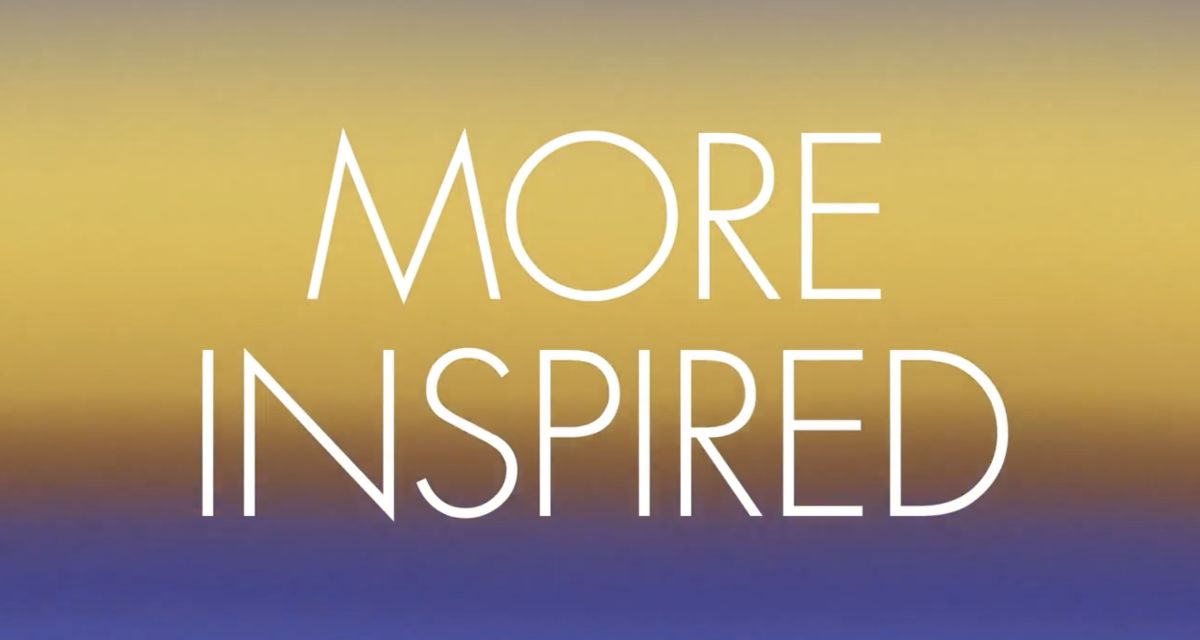 The boundaries between home and work are gone. Now 'living' means all the different things we do in a day. Everything's in flux, so anything is possible.
How do we want to live?
More seamlessly. More flexibly. More sustainably. More inspired. Each one of us is trying to tie it all together. At Arper, we create new spaces that explore these possibilities. With harmonious forms, dynamic color, and versatile systems that allow us to evolve and grow. With diverse perspectives and ideas that shape what's next. With responsive design that helps us live better with our planet. We're making space and systems for the project of living.