Suggestions for happier spaces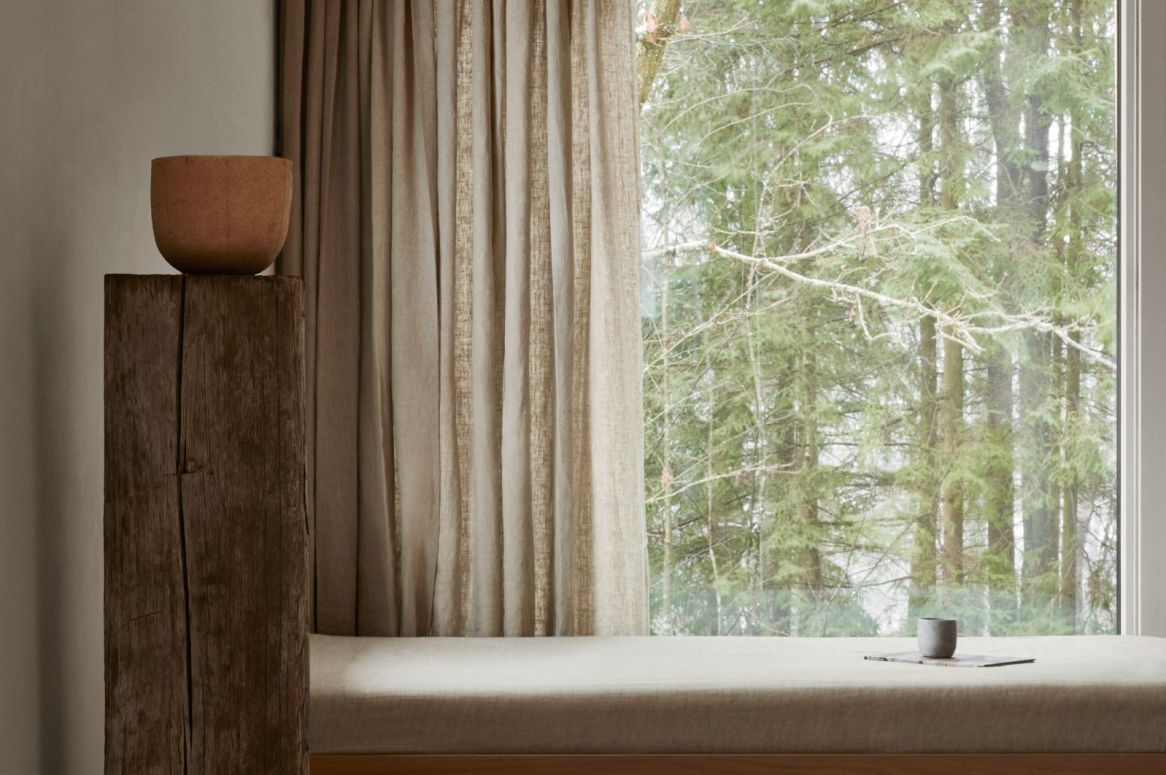 Buildings, spaces and cities have an influence on our moods. Good architecture can make people happier and foster mental health, whereas weak design can have the opposite effect. These tenets are asserted with scientific and interdisciplinary evidence by the architect Ben Channon, who sees his role as that of a "design for wellbeing consultant" for the company Ekkist, which helps design teams to create healthier buildings and facilities. His interest in design for mental health and wellness stems from personal experiences, after he suffered with anxiety problems in his mid-twenties. Channon's ongoing research has led to two publications – Happy by Design (2018) and The Happy Design Toolkit (2022) – which explore the relationship between buildings and happiness on the basis of scientific measures and practical design recommendations. Lighting, comfort, control of our surroundings and access to nature, physical fitness and social interaction all influence the way we feel, and can even play a role to prevent social isolation.
[Also see The Project of Living, "How do we want to live?"]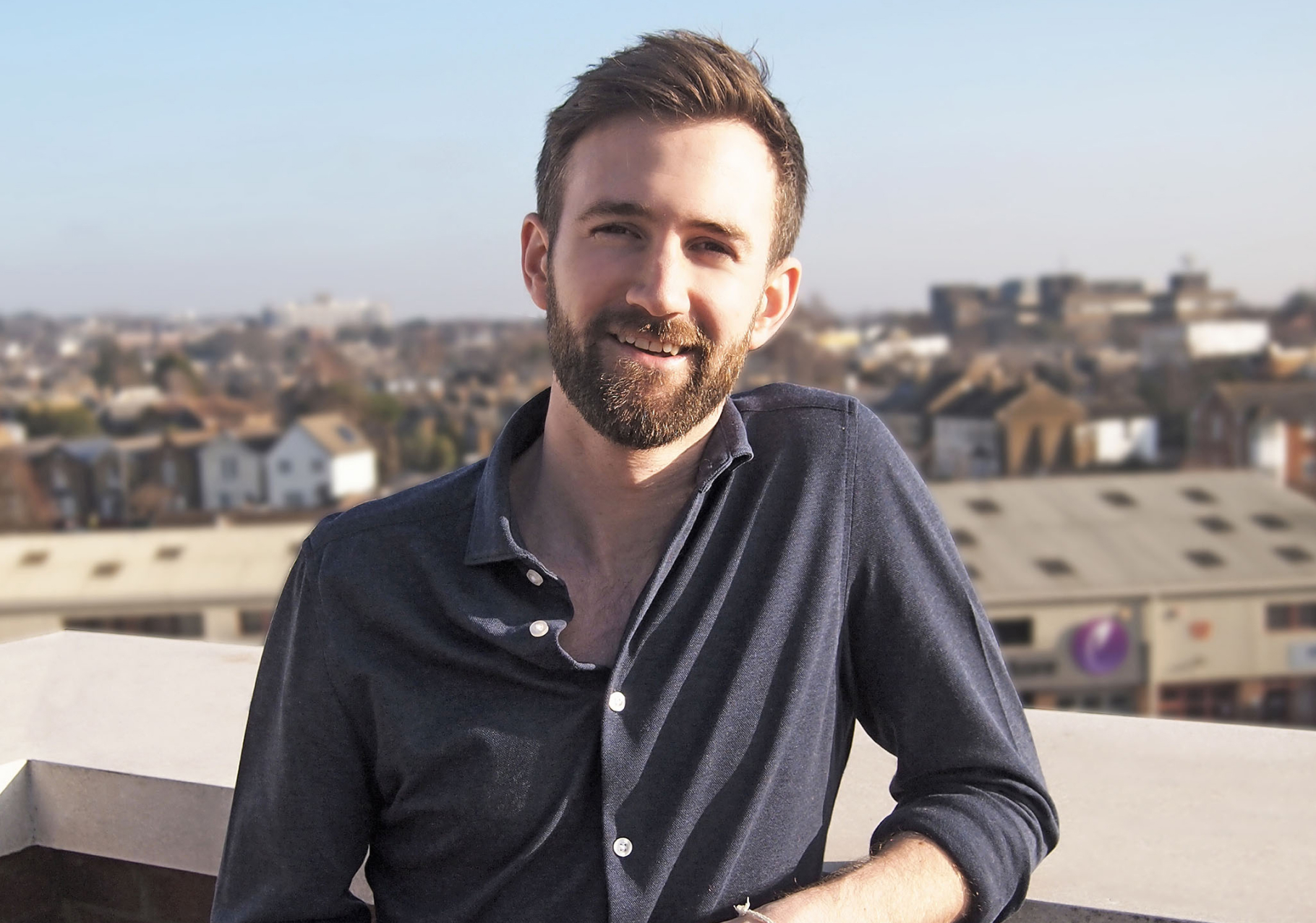 Q - What are the main premises behind spaces designed for wellbeing?
A - Physical and mental health are closely connected in the holistic concept of wellness. A great starting place is the WELL building standard, which considers issues such as air and water quality, the type of food people have access to, how much daylight we are getting into a building, whether it is encouraging people to be active, thermal and acoustic comfort, and the types of materials we are putting into a building. The approach also takes concepts like control and autonomy into account in the workplace, the sensation of safety and the ways places can affect our feeling of self-worth while fostering social connection. To create a truly healthy building, regardless of its use, we need to consider all these issues in parallel. Many of them are extremely interconnected, but the good news is that when we make an improvement in one area, it tends to have positive knock-on effects in others. We can see the same pattern around human health and planet health, as generally when we design places that are better for people they are usually healthier for the planet too – a great example of this is encouraging active commuting – going to work on foot or by bicycle - which makes people happier and improves workplace performance, as well as reducing our carbon footprints.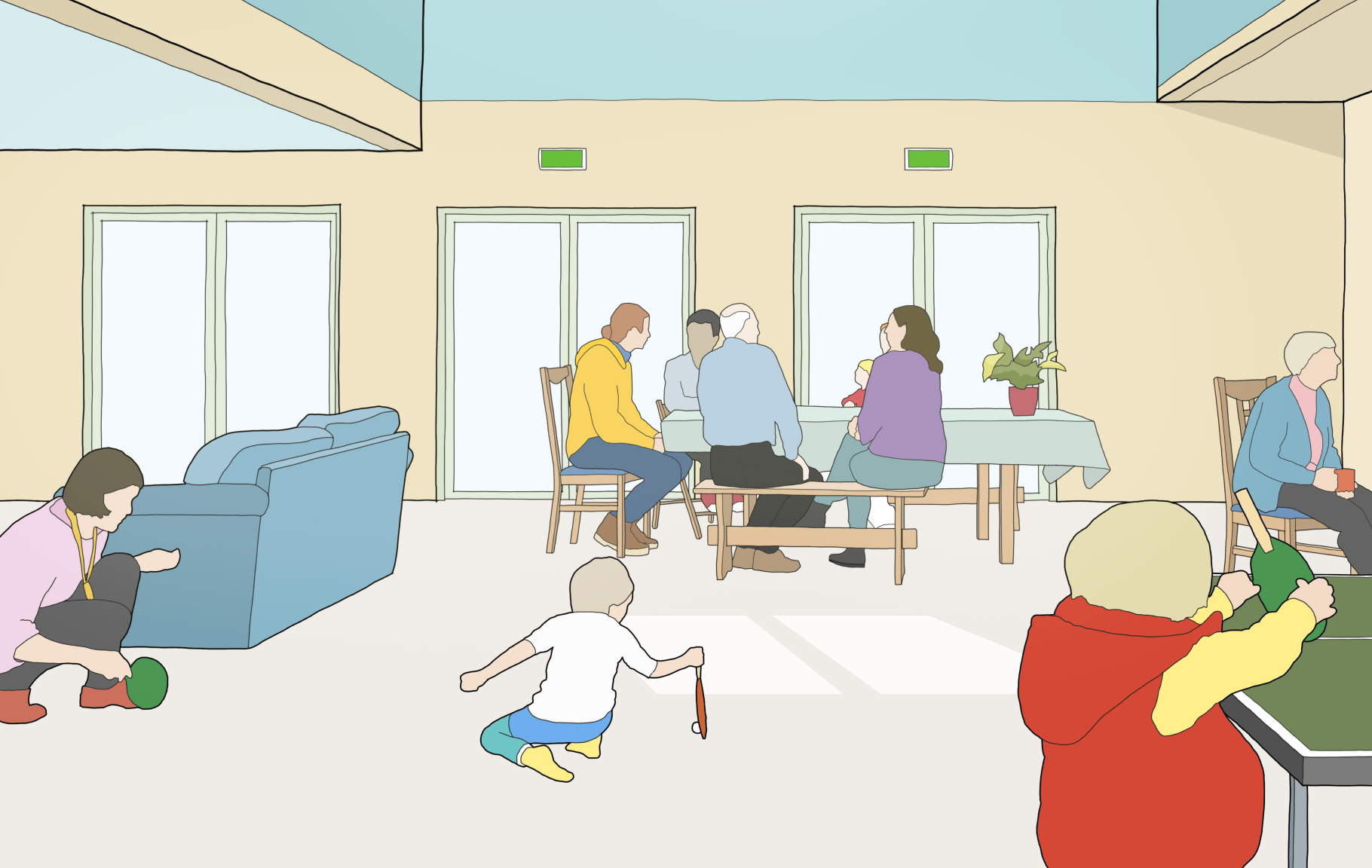 Q - What is the relation between objective data and good design?
A - There is a huge amount of data and evidence out there to confirm that the built environment has a significant impact on how we feel, think or behave. These are studies on environmental psychology, rather than architectural or interior design. Research shows that when people are exposed to less daylight in the office, they get significantly less sleep at night. Almost every decision that we can make as designers of the built environment is likely to have some level of psychological impact on the people using our spaces or buildings. I strongly believe that it is important for designers to understand the science and the evidence behind "good design," in order to make a strong case to our clients and the rest of the design team.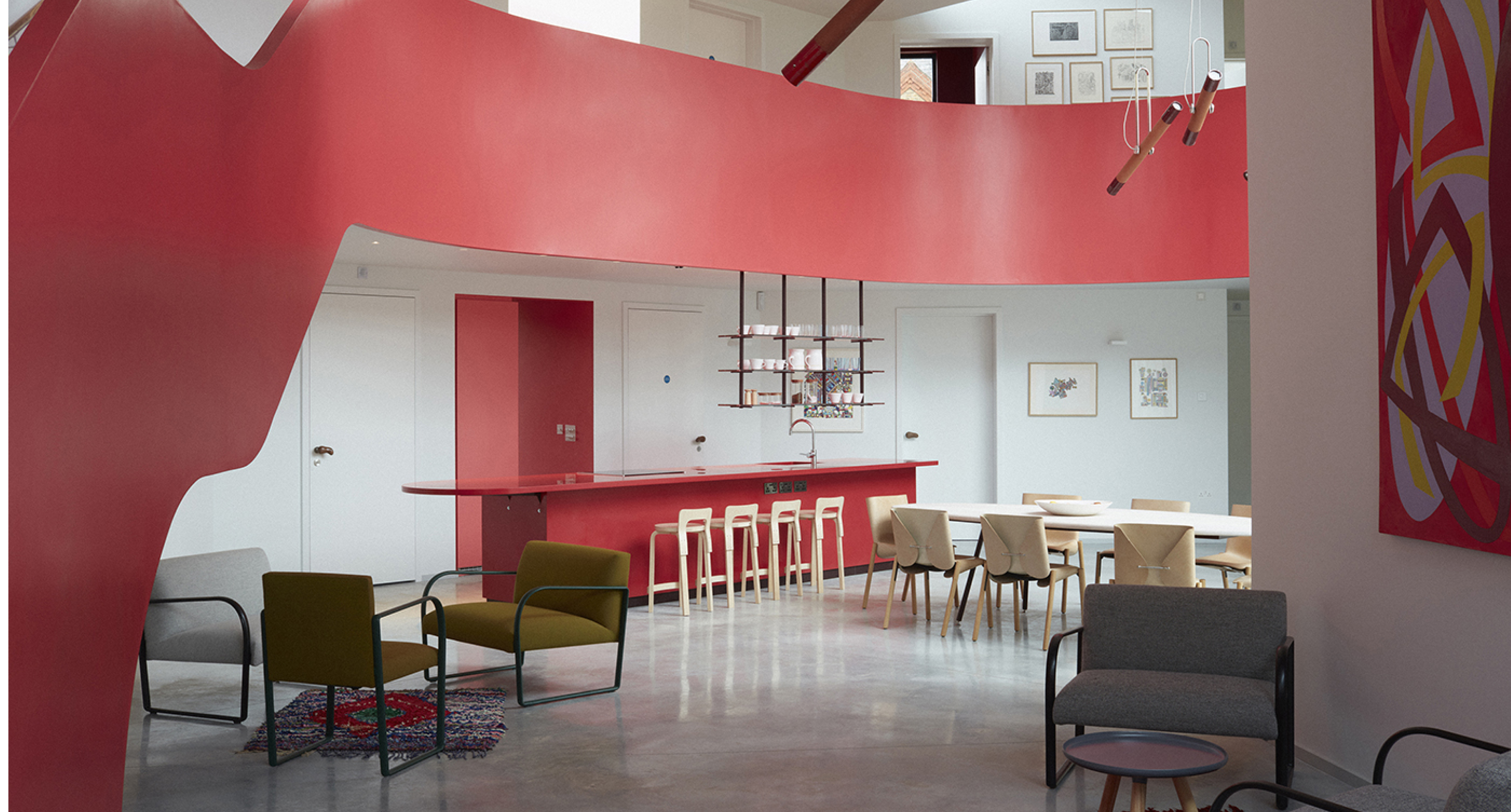 Q - Are there materials that have a beneficial effect on people?
A - Yes, it's important that we think about materials in relation to mental and physical health. In terms of our mental wellbeing and general state of mind, natural materials and particularly timber seem to have a positive effect. Various research projects have shown that using wood can lower occupants' cortisol levels (a hormone connected to stress), by activating our parasympathetic nervous system. This can promote healing and recovery functions in the body.
For physical wellness, it is much more about avoiding harmful materials.
Thankfully many of the most dangerous materials that have been used historically, such as arsenic, lead, mercury or asbestos, are generally banned or heavily restricted in most places. However, there are still many materials being used in buildings that could potentially be harmful for our health, such as those that emit volatile organic compounds (VOCs) like formaldehyde or benzene. For this reason it's important to ensure that we specify non-toxic, low VOC materials wherever possible, and to avoid plastic products if we can, to limit the impact of microplastics on our bodies. It is also very important that we manage and operate buildings in a healthy way to ensure they continue to look after the health of occupants for many years to come.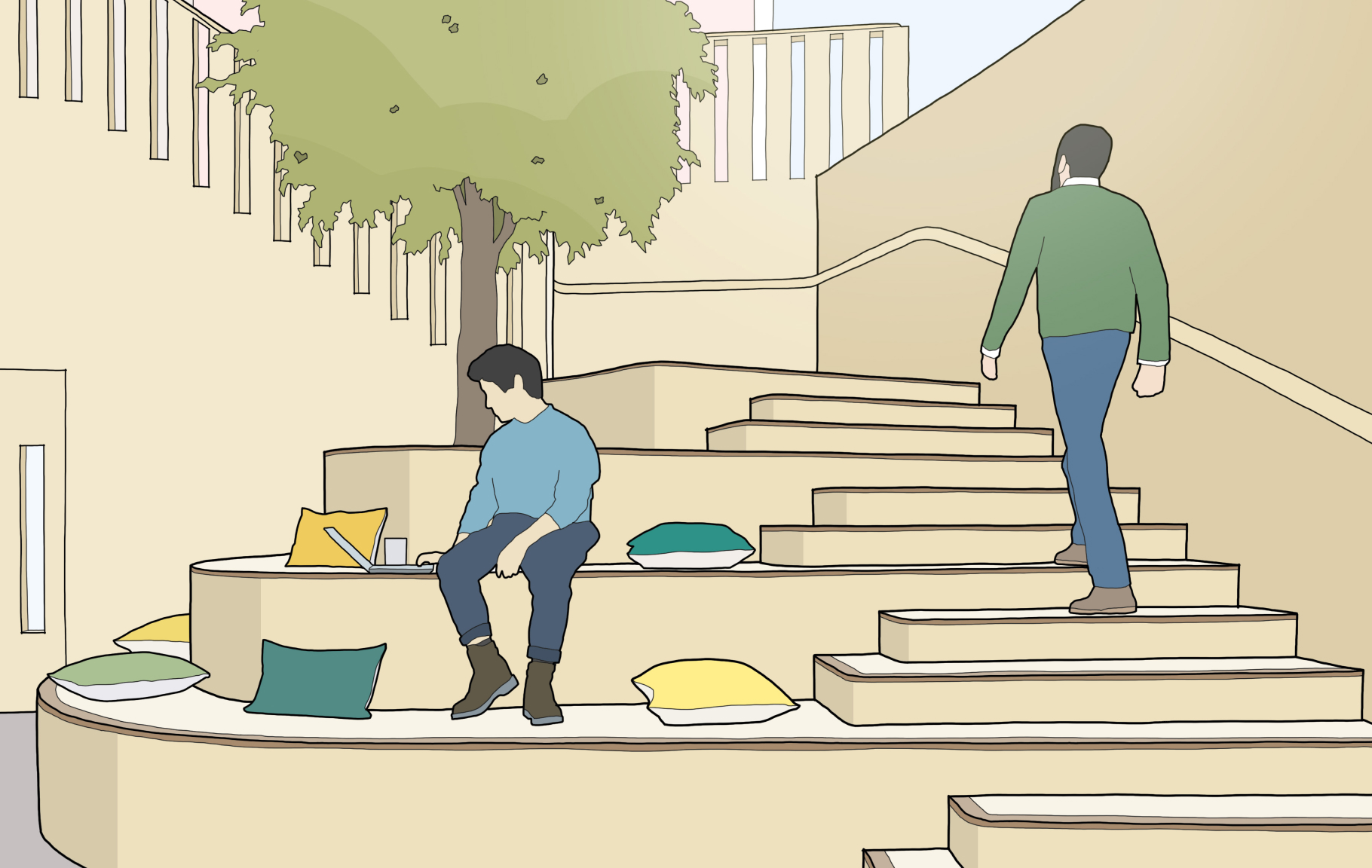 Q - Where does the compromise lie between wellness design and the expressive creativity of the designer?
A - I don't think the question should be seen as a compromise. I do generally think that designing healthy buildings can essentially be viewed as good design. Bringing natural light into a space, or designing special moments into a building that spark joy in the people who are using it, is a matter of expressive creativity, born out of the need for more environmentally friendly buildings. By "special moments" I mean anything that elevates the building above a standard building of that type. For example, instead of having an "off the shelf" metal or plastic handrail alongside stairs, it could be made of something tactile like a beautiful hardwood or carved into a stone wall running alongside the staircase. Rather than being single-story areas, reception spaces can have double or triple height with sculptural feature lighting, bringing in other elements like color or greenery to make spaces more welcoming. It may cost a little more, but it will leave an impression on visitors and enhance the daily lives of regular occupants. I hope that as more designers start to place wellbeing at the heart of their work, it will inspire them to solve different problems and be even more creative.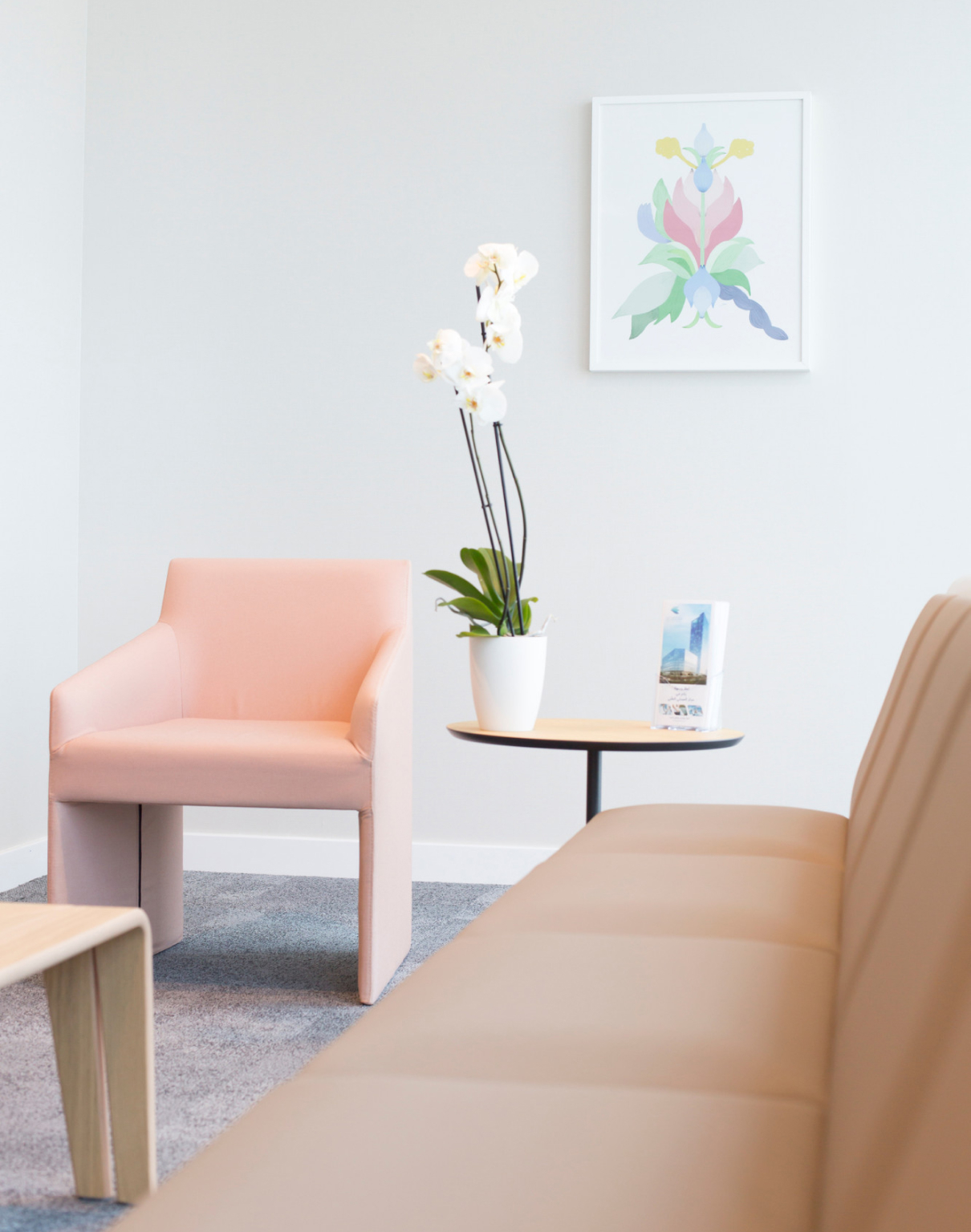 Q - Do you think that in the future there will be a new professional figure that brings together the know-how of the many professions and disciplines involved in wellness design?
A - That is my daily job! We call ourselves "design for wellbeing consultants" and our entire role is to interact with all the different members of the design team to make sure the buildings they are working on are healthy for the people who use them. This implies that the client and the team share in this objective from the moment of acquisition of a site, or even from the selection of the location.