A Year of Architecture In A Day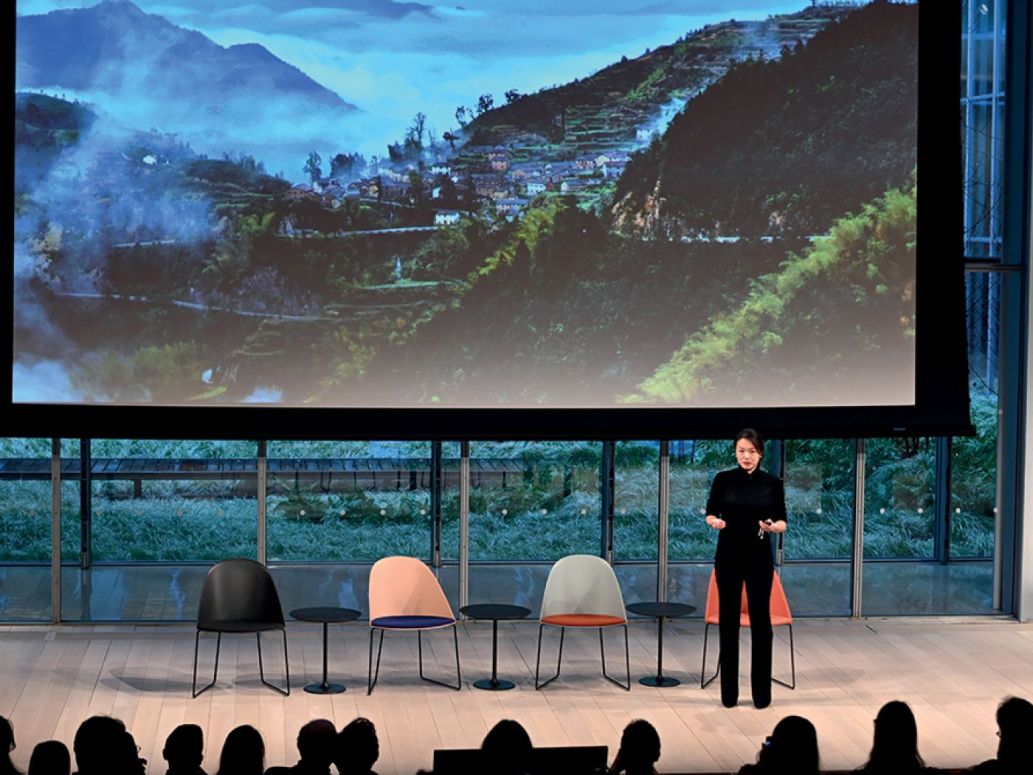 Beatrice Galilee, curator, writer, and the former associate curator of architecture and design at the Metropolitan Museum of Art—where she spearheaded the annual symposium, A Year of Architecture in a Day—tells us about her latest venture, The World Around, a global architecture forum that was launched January 25 with a conference at the Times Center in New York City.

Beatrice, you are the curator of "The World Around." Can you tell us a little about the project?

The World Around is a new forum based in New York with an international program presenting the most exciting and powerful ideas in design, architecture, and related spatial fields—including digital design, new technologies, engineering, and landscaping. The format is an annual live conference. We hope to grow with other events and editions in other countries. This year we considered architecture from wide-ranging perspectives such as Diller Scofidio + Renfro co-founder Elizabeth Diller and OMA New York's Shohei Shigematsu . Also on the roster were Japanese architect Junya Ishigami, MoMA's Senior Curator of Architecture and Design Paola Antonelli and Architectural Association Director Eva Franch i Gilabert, the V&A's Chief Curator Catherine Ince; Canadian designer and educator Bruce Mau; David OReilly, Caroline Priado Perez and Emmauel Pratt from Chicago non-profit Sweet Water Foundation, Alberto Veiga, who runs Spanish studio Barozzi Veiga, and New York artist Michael Wang.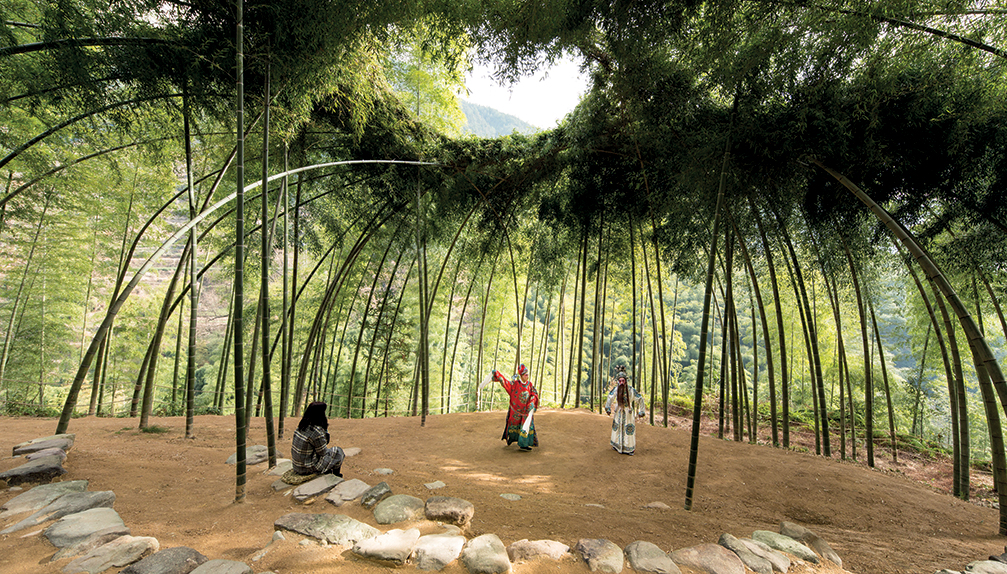 What motivated the participation of an investment management company in the symposium? Is The World Around's aim to connect to more progressive investors searching for different types of projects to invest in?
The World Around was founded by Diego Marroquin, an investor who began his studies in architecture. He believes in the value of design in everything he does—from the architecture and furniture of his office to his investments. Having that type of support is transformative. Our hope is that other influential investors will follow his lead in finding the importance and also the business-value in bringing designers, architects and the type of holistic, creative thinkers to their table. It is perhaps less obvious to see a finance company considering design, but the climate crisis will have a severe effect for businesses. Many of the laws that are being considered will have a direct effect on the building and development industries, which is one of the biggest sources of financing in the city.
What prompted you to create a "softer" format for the event—lectures workshops, retreats, and small gatherings—instead of an exposition? The event reminds me of an event that takes place during Barcelona Design Week: Objectar el Món. As architecture is particularly connected to life and the crucial concerns of our time, was there a need or wish for more participation, interaction, direct experience in the format of the forum?
As an architecture curator, I have always fought with the best way to show something so seemingly stationary and unreadable as a building. When I was at The Met, I wanted to find a way to share my own enthusiasm and excitement about the new people and ideas that I saw emerging in the profession – individuals who I saw working with extraordinary spaces – from Syria to Palestine - virtual reality environments or the politics and urbanism of dating apps – these are the ideas and people that were influencing institutions and the future of the profession. I wanted to find a way to show that architecture has these other exciting and relevant dimensions. I found that a first-person account from the architects can be extremely effective in that sense. Storytelling is really one of the most fundamental inclinations of our species and we all naturally respond to hearing a story well told. The audience can hear a narrative from the brief, through material testing, and impact, they can see and feel the intent and the outcome; spending just 15 minutes listening to a story can have such a profound impact well beyond the experience of observing an object within an exhibition. The direct experience of a particular design is hard to replace, but the imagination, creativity and wonder around it certainly can be conveyed.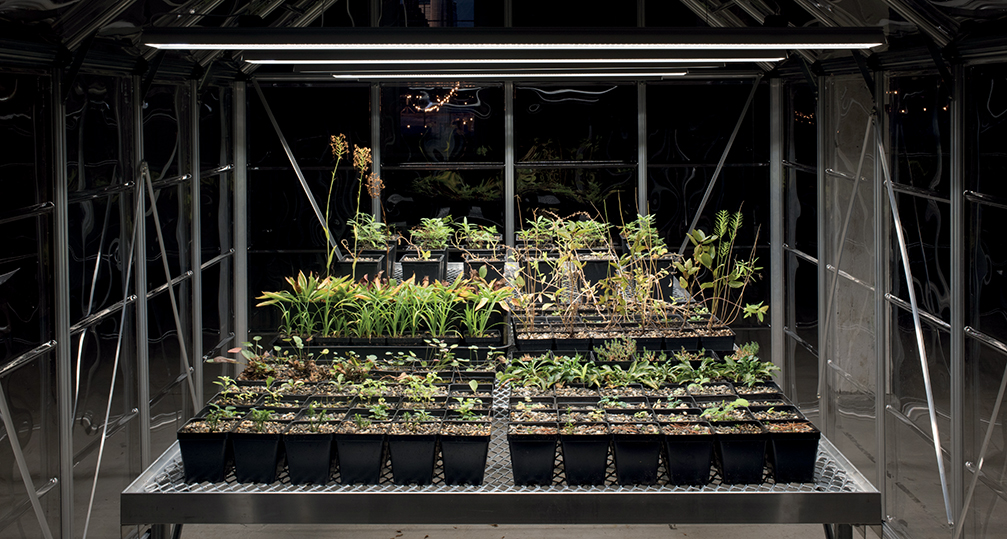 Looking back, what resonated with you most in 2019? Do you notice a change or paradigm shift in architecture?
For me, there was almost no way to disconnect the practice of design and architecture in the last year from concerns about the climate crisis and activism. This last year was a landmark year in relation to taking better care of the planet, being more conscious about materials, and being more thoughtful about the impact that architecture and design have. The School Strike for Climate was a huge moment: it gave visibility for the climate crisis in a way that really made an impact. The presence of Greta Thunberg on TV as such an articulate and powerful advocate was profound. It thrilled me to see schoolchildren taking their concerns to parliament, marching in the streets with their hand-painted signs saying "There is No Planet B," demanding that their parents to change their lifestyles and take the health of the planet into consideration. I think that more and more businesses and companies are not just paying lip service to the idea of recycled or reused design, but they understand truly that we must change and these systems into normalized behaviors. It seems to me that we should aspire to no longer congratulate ourselves for gender and racial equality in the workplace, nor for ethical ways of making; it must become a fundamental bottom line, integrated in all the ways we live and work. In that sense, "reconnecting" became an important overall theme for the event. Understanding that over the last 200 or more years, Western culture has become increasingly disconnected from the planet, and on a governmental scale has often abdicated responsibility for our environment. The designers leading the way in pointing out the significance of deeply understanding material resources and the social ecosystems in play in making a home. I was seeing designers and architects talk about empathy and compassion when they consider the success of their projects.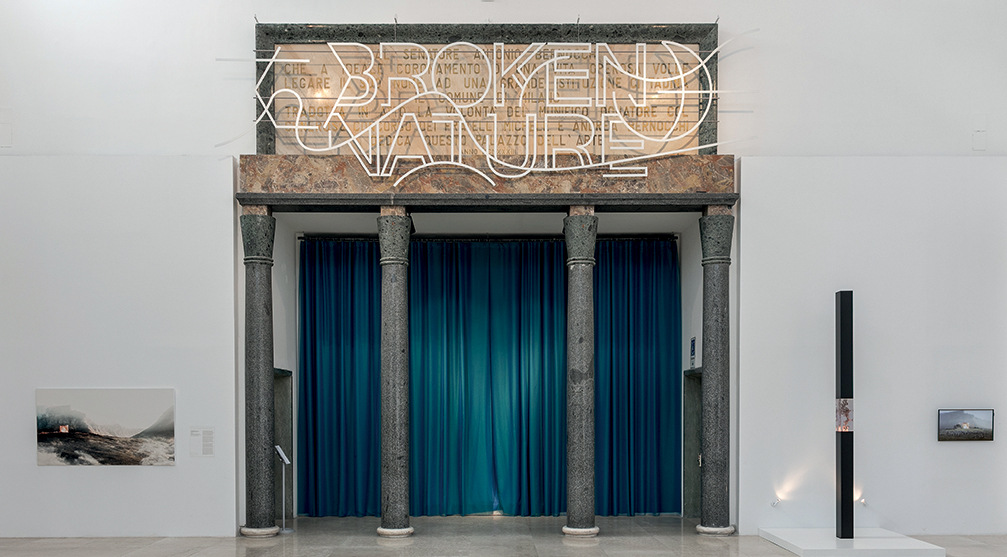 Design and architecture are historically associated with progress and improvement of the future (such as the design pioneers of the early 21th century). What do you observe the future means today to the creative community?
I have always had a love for science fiction and I have been reading a lot more "climate fiction," lately, which has this wonderful abbreviation of "Cli-Fi." Climate fiction is rooted firmly in the dystopian realm of forecasting and that reflects my own sentiments for the future. My life growing up in London was one where there were four distinct seasons; unusual temperatures and weather was headline news. That is not the case anymore. Neither is a borderless Europe for that matter—or a world without extreme environmental disasters, war, or poverty. It's tough for me to see utopia anywhere in the future, but I know there are people that can and I seek them out often! Design and architectural discourse and practice are always in an interesting position, existing a little in both dimensions of past and future. It comes out of a need—or want—and so it has this speculative, hopeful quality and requires a fantastic amount of imagination, passion, and support for those things to be realized.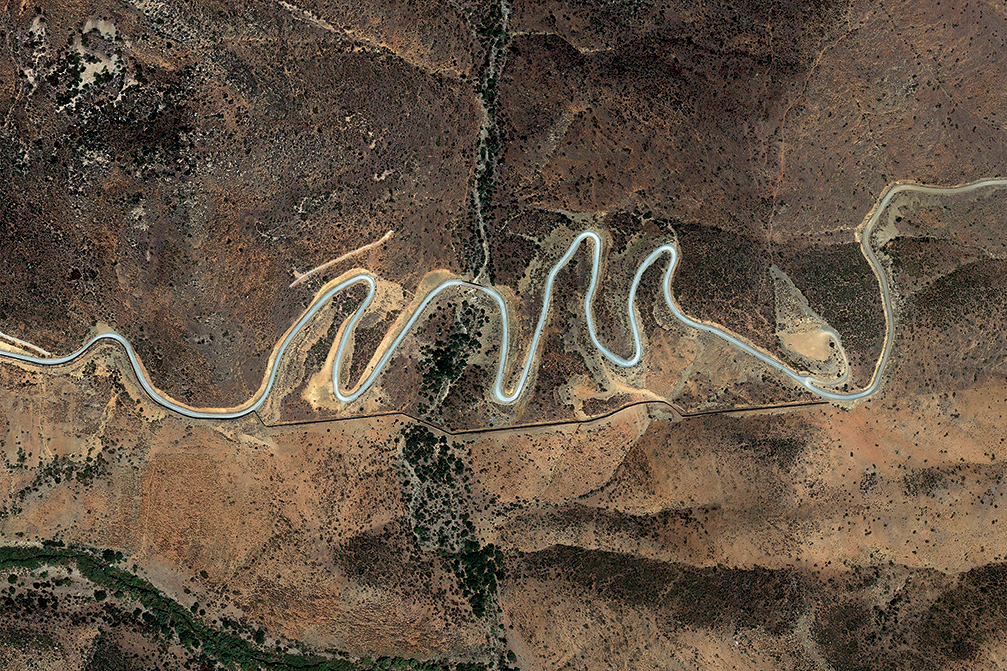 What could those qualities of optimism mean for architecture and design?
The great thing is that what we need as a society to survive most are creativity and ideas. More than anything we need big plans, infrastructure, and governmental change. All of the things our society needs the most will rely on design thinking. Some of the speakers such as the landscape architect Julia Watson brought a pretty new and needed perspective that showed a way out of our Western thinking. She brought her case studies of the way indigenous communities find ways to be resilient against forces of nature using techniques and strategies passed on through generations. Junya Ishigami brought exciting new perspectives, too.
What are your next steps? How will The World Around evolve?
My hope is that The World Around will continue to find ways to advocate for design and architecture. We seek to integrate individuals who have been doing great work with the powerful individuals and organizations who have the resources and connections to make change happen.