Arper and Rubelli, together to celebrate Lina Bo Bardi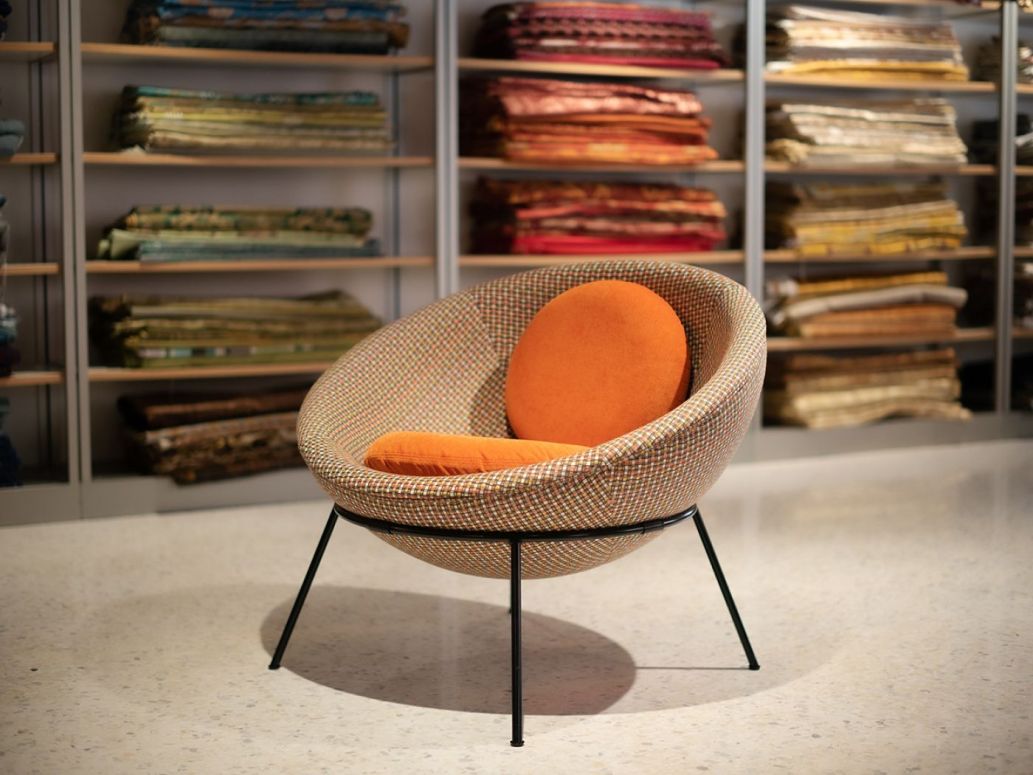 The 17th Venice Architecture Biennale will award the famous Italian-Brazilian architect Lina Bo Bardi with the special Golden Lion for Lifetime Achievement in memorial. The ceremony will be held at the end of August and a representative from the Sao Paolo-based Instituto Bardi, whose aim is to protect and promote the precious work of Lina Bo Bardi, will be attending.

Arper also decided to celebrate Lina Bo Bardi by building a symbolic bridge between Lina's work and the uniqueness of Venice and its cultural and artistic heritage.

From 2012 to 2016, Arper was the main sponsor of the travelling exhibition "Lina Bo Bardi: Together", a journey that has helped bring to light the architectural works and artistic productions developed by the architect, but also her thought process and her devotion to people. The Bardi's Bowl Chair, which also originated from this project, was designed in 1951 by Lina Bo Bardi and it was produced for the first time in 2012 by Arper, in a limited and numbered edition of 500 pieces.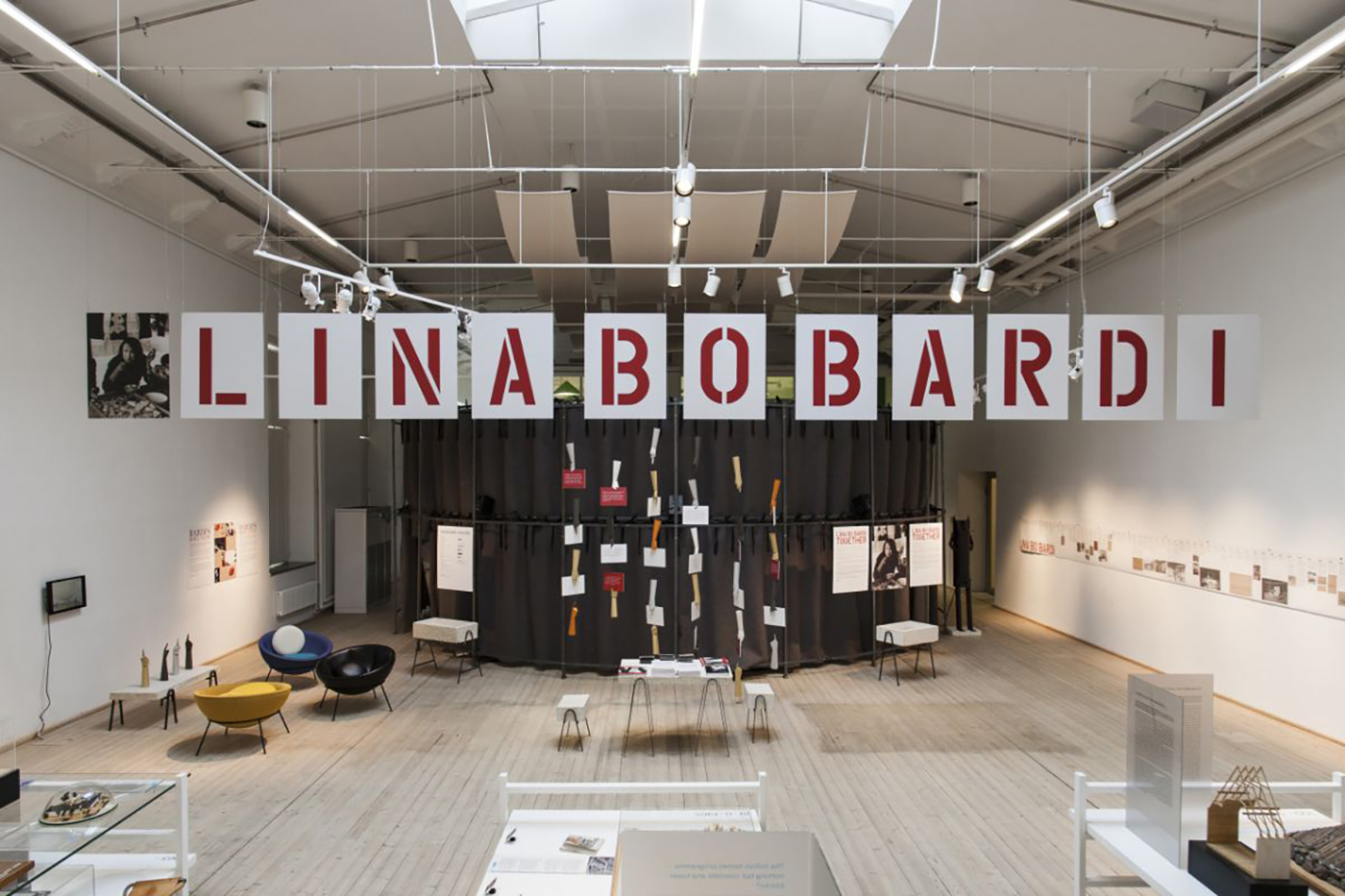 To mark the occasion of the award ceremony, Arper collaborated with Rubelli, an historic Venetian fabric brand, to upholster the Bardi's Bowl Chair with two new Rubelli fabrics, which perfectly interpret the energy and vitality of Lina Bo Bardi and her Brazilian imagery.

These fabrics respect the eclectic and contemporary essence of the project and enrich it with tactile sensations and colors that create a connection between Italian and Brazilian culture.
Lollipop and Eureka are very colorful and vibrant.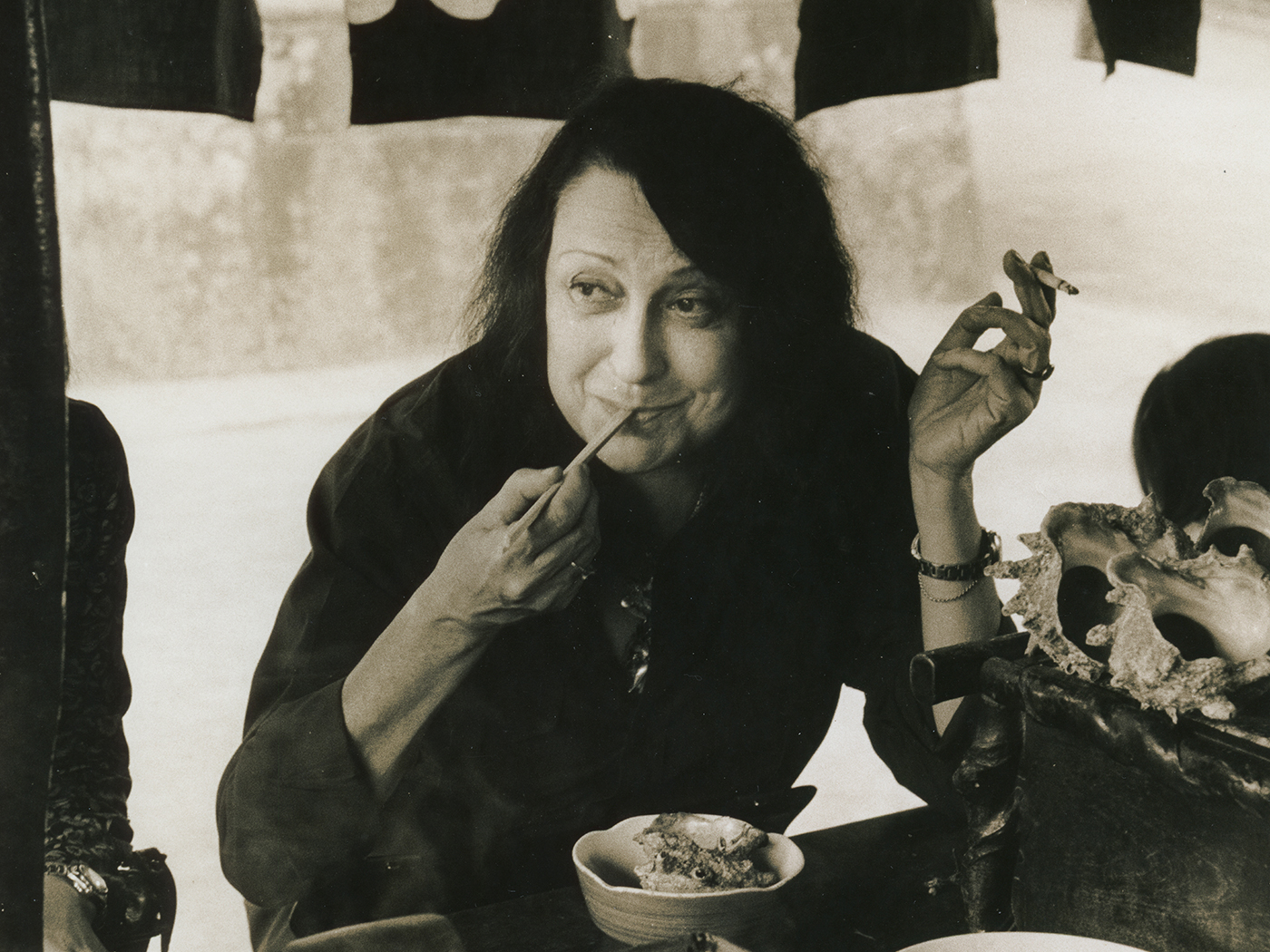 Lollipop is made of organic origin, produced from organic extracts of castor beans. Brightly colored brushstrokes form a dynamic design recall the typical spirit of the Fifties and evoke the watercolors with which Lina Bo Bardi loved to explore the expressive capabilities of the Bowl Chair.
Lollipop is paired with the Rubelli Ralph fabric, selected for the cushions.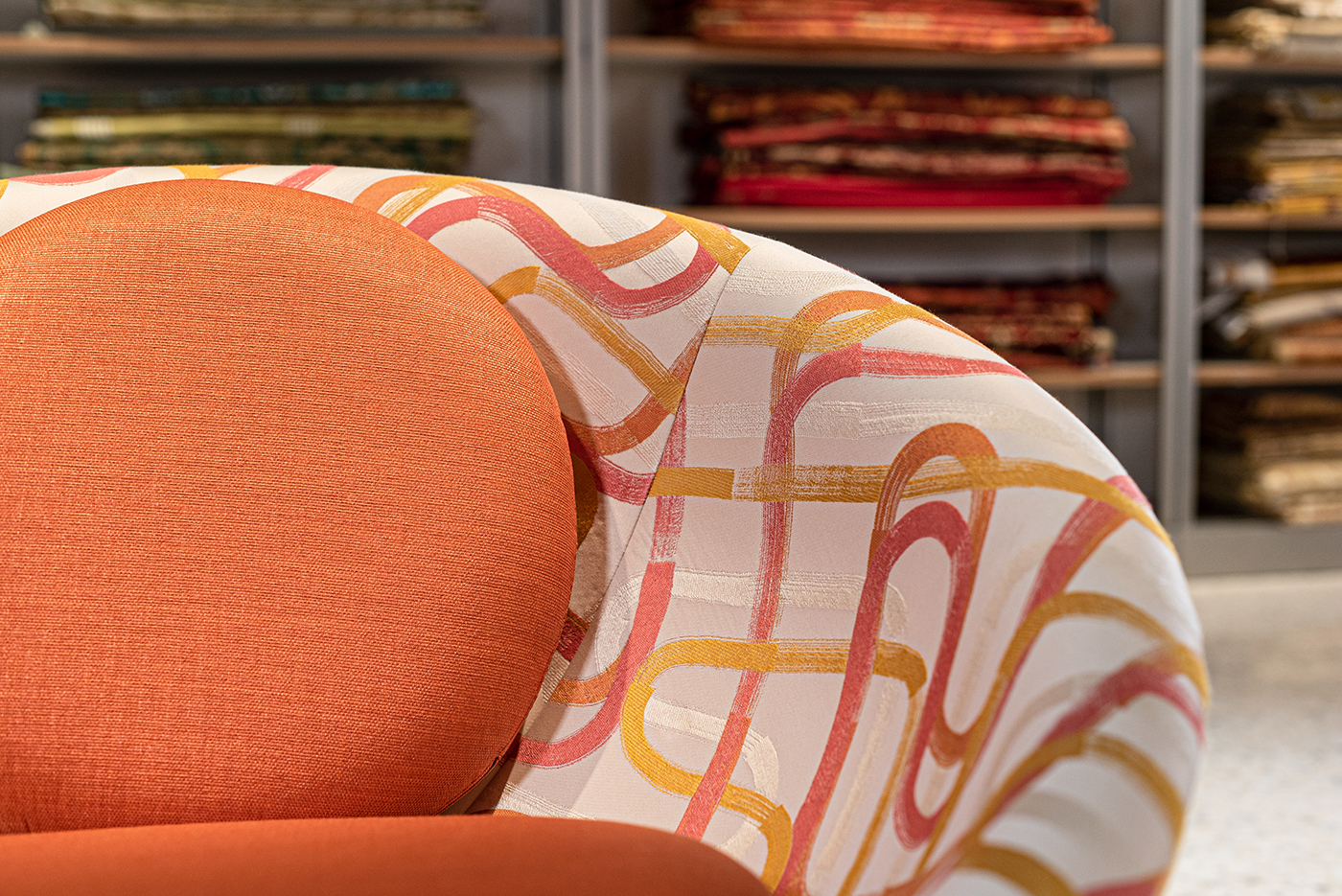 Eureka is a multicolor fabric and gives life to a deliberately irregular weave. A material and full-bodied aspect, which preserves the preciousness of an artisan fabric and gives dynamism to the geometric shapes of the Bowl Chair.
Eureka is paired with the Rubelli Nap fabric, selected for the cushions.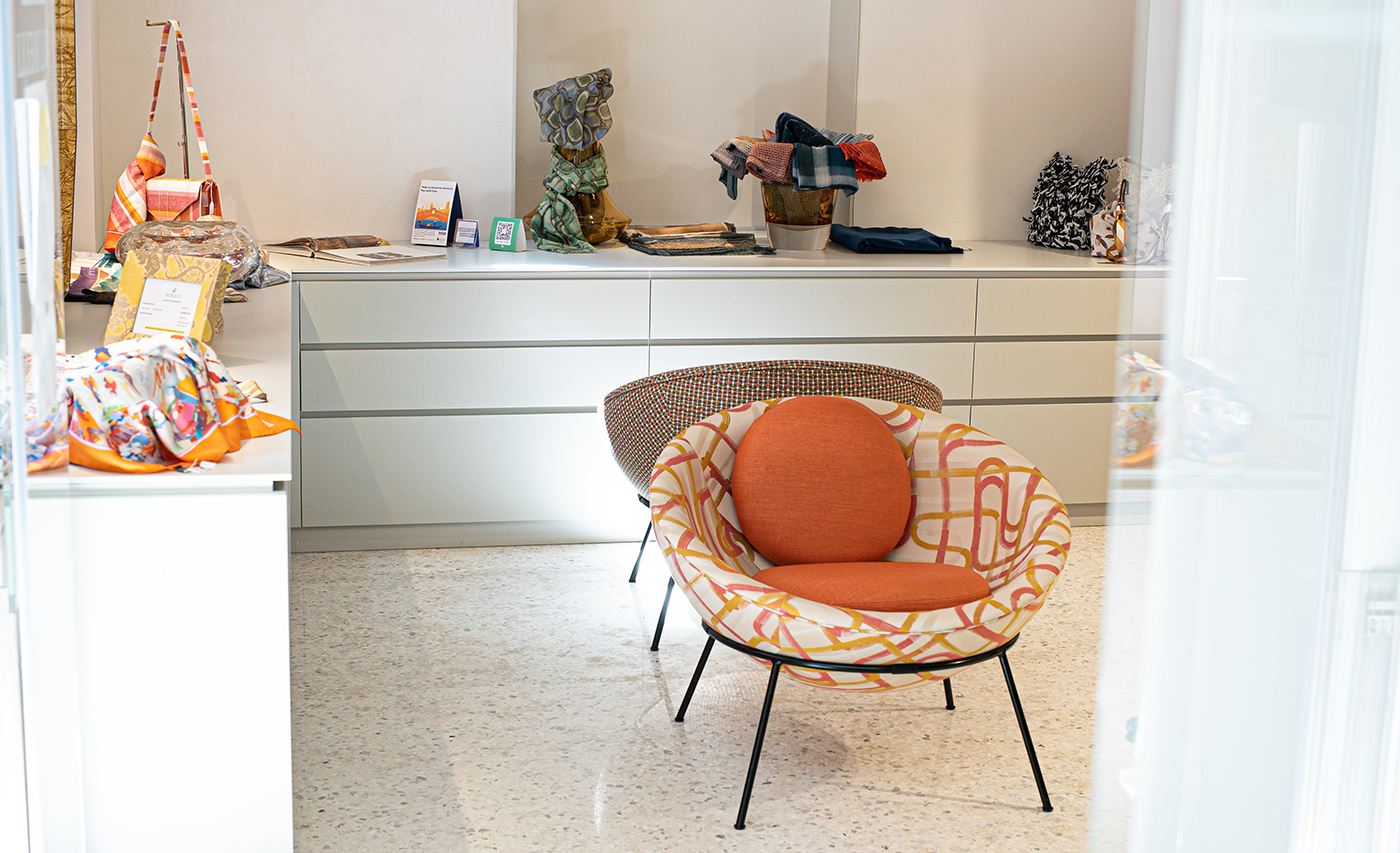 The Bowl Chairs with Rubelli fabrics, available from September 2021, are part of the limited series of 500 pieces and go alongside the Kvadrat fabric and leather versions already on sale.

For more information: bardisbowlchair.arper.com