Arper supports Jean-Michel Basquiat: King Pleasure©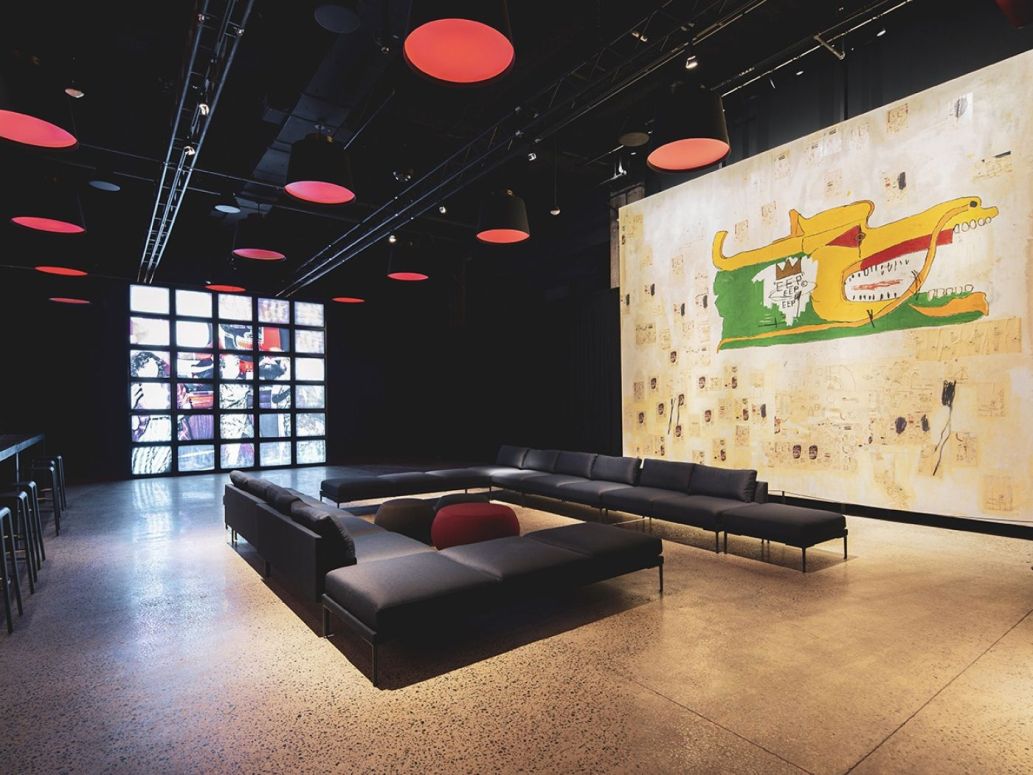 Arper has partnered with the Jean-Michel Basquiat: King Pleasure© exhibition, which opened its doors on 9 April 2022 at the RXR's Starrett-Lehigh Building in New York City.
Organized and curated by the family of Jean-Michel Basquiat, the exhibition features over 200 never before and rarely seen paintings, drawings, ephemera and artifacts by the artist Jean-Michel Basquiat, to give an intimate and multidimensional portrait of the artist.
Arper's Mixu, Steeve, Pix, Wim and Ply collections outfit the exhibition space to recreate the original feeling of the Michael Todd VIP Room at the iconic nightclub Palladium, for which Jean-Michel created two paintings.
Arper is honored to have partnered with this exhibition, which highlights Basquiat's contributions to the history of art and his explorations of multifaceted cultural phenomena – including music, the Black experience, pop culture, Black American sports figures, literature, and other sources.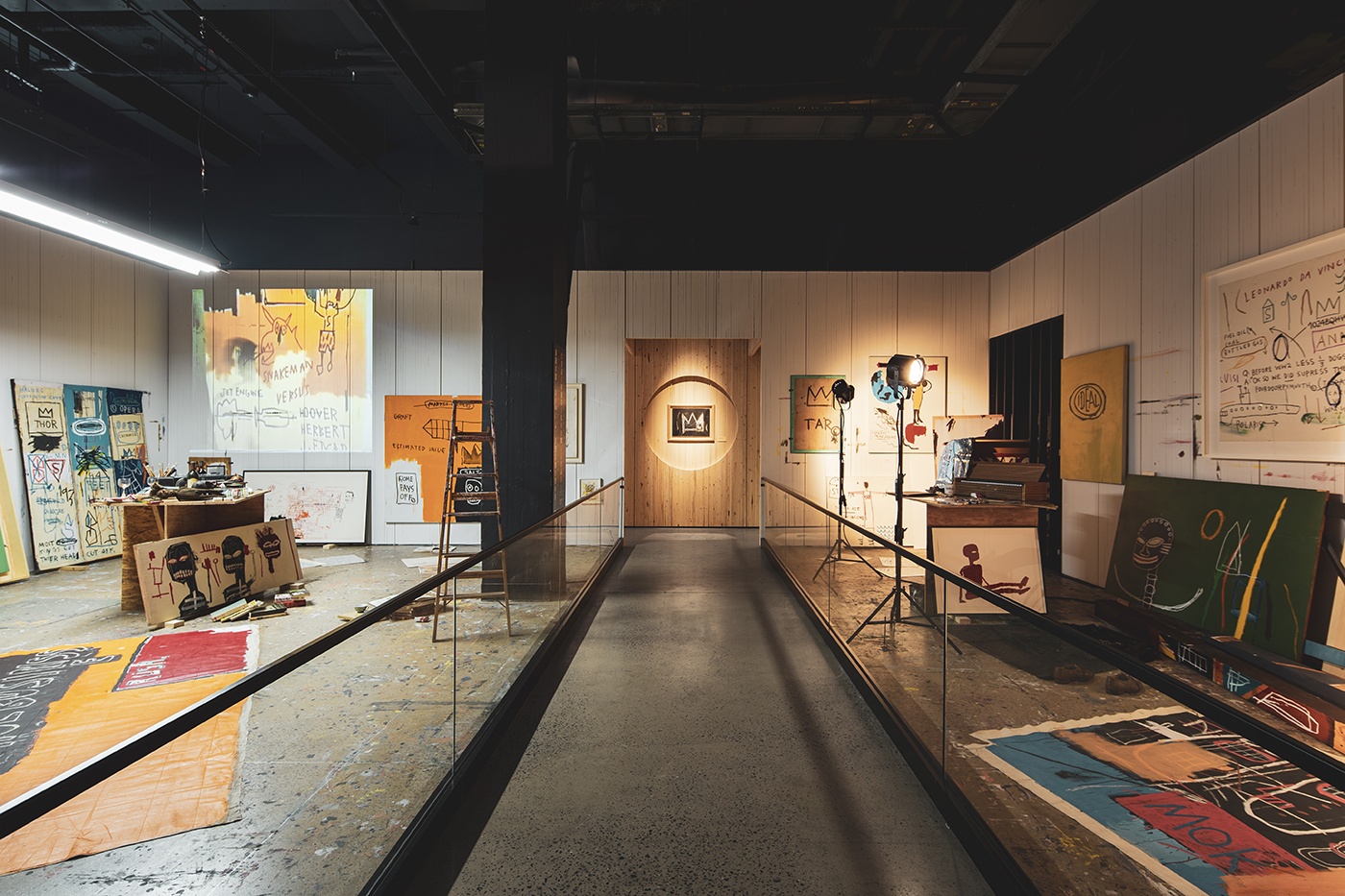 © Ivane Katamashvili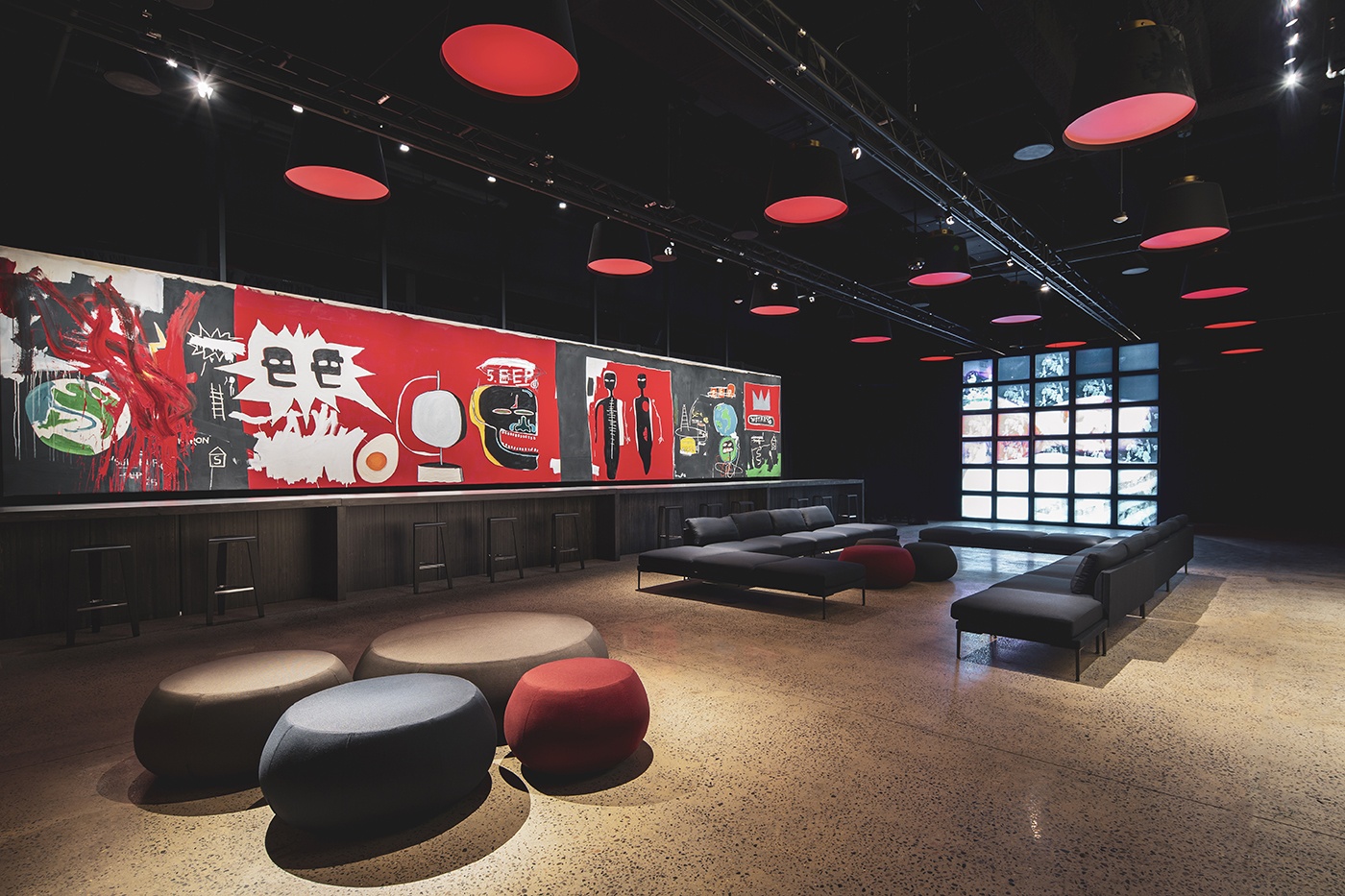 © Ivane Katamashvili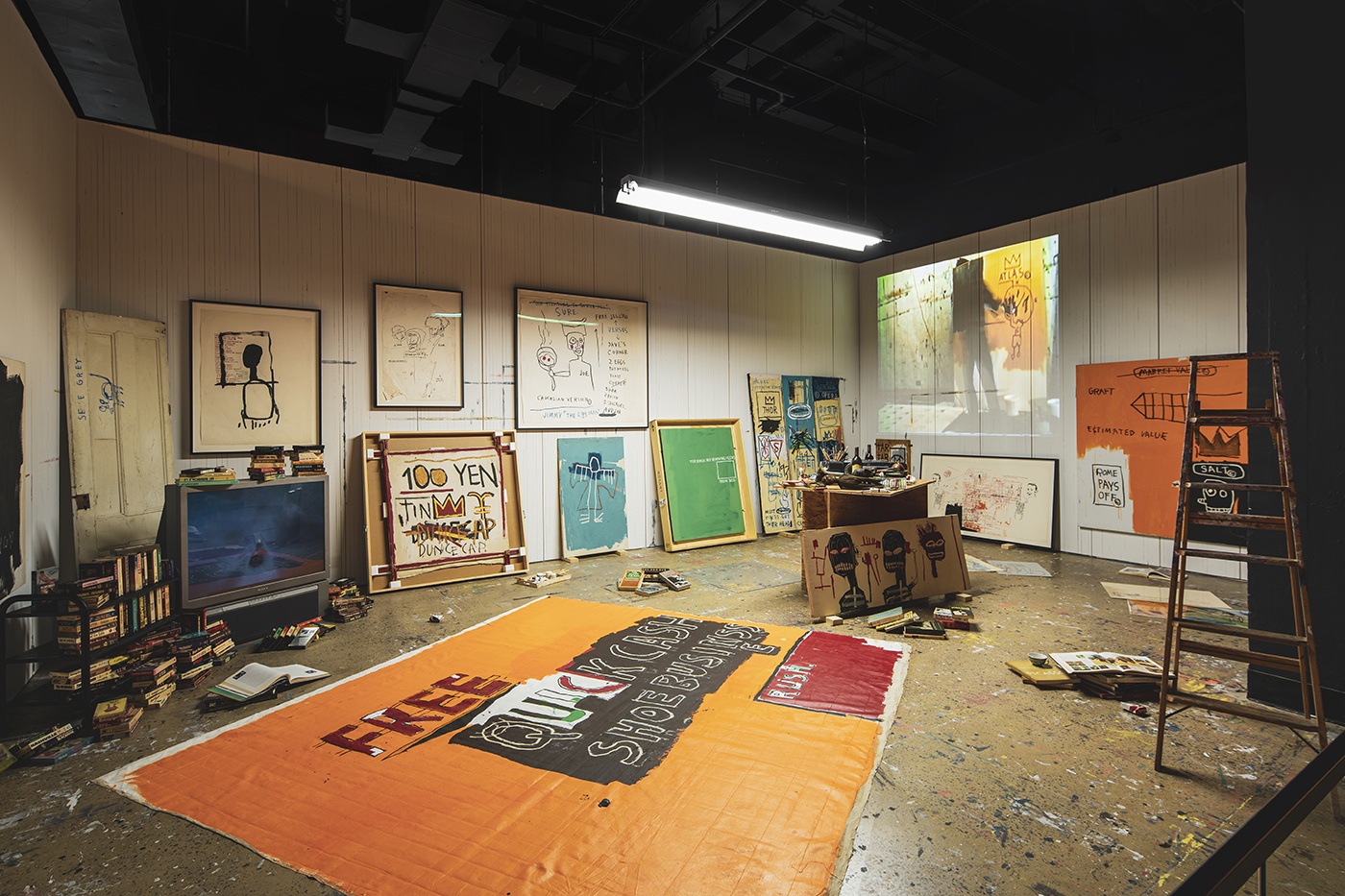 © Ivane Katamashvili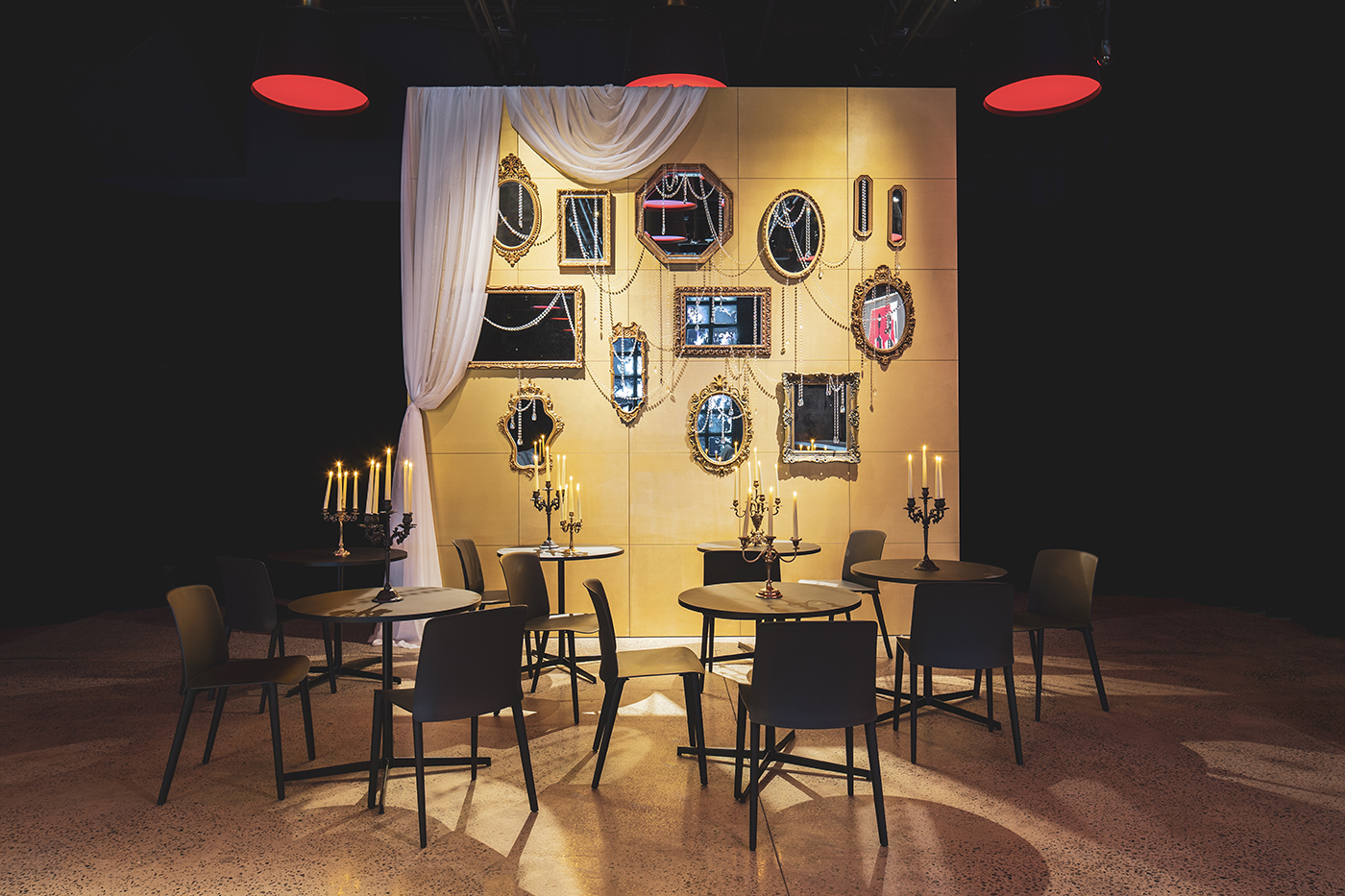 © Ivane Katamashvili