Our Sustainability Report, the first for Arper, serves as a comprehensive overview of our sustainability efforts for 2022, outlining our commitment to responsible business practices.

Aligned with GRI 2021 standards, the report outlines a structured approach to managing sustainability within our organization. While legally mandated compliance is set for 2025, we have taken proactive measures ahead of its implementation.

We emphasize the importance of responsibility, encompassing a culture of knowledge and care, redefining beauty with respect for people and the planet, and continually pushing for innovation in processes and products. This report underscores our dedication to not just meet standards, but to lead the way in shaping a better world in collaboration with our stakeholders.
Download the Report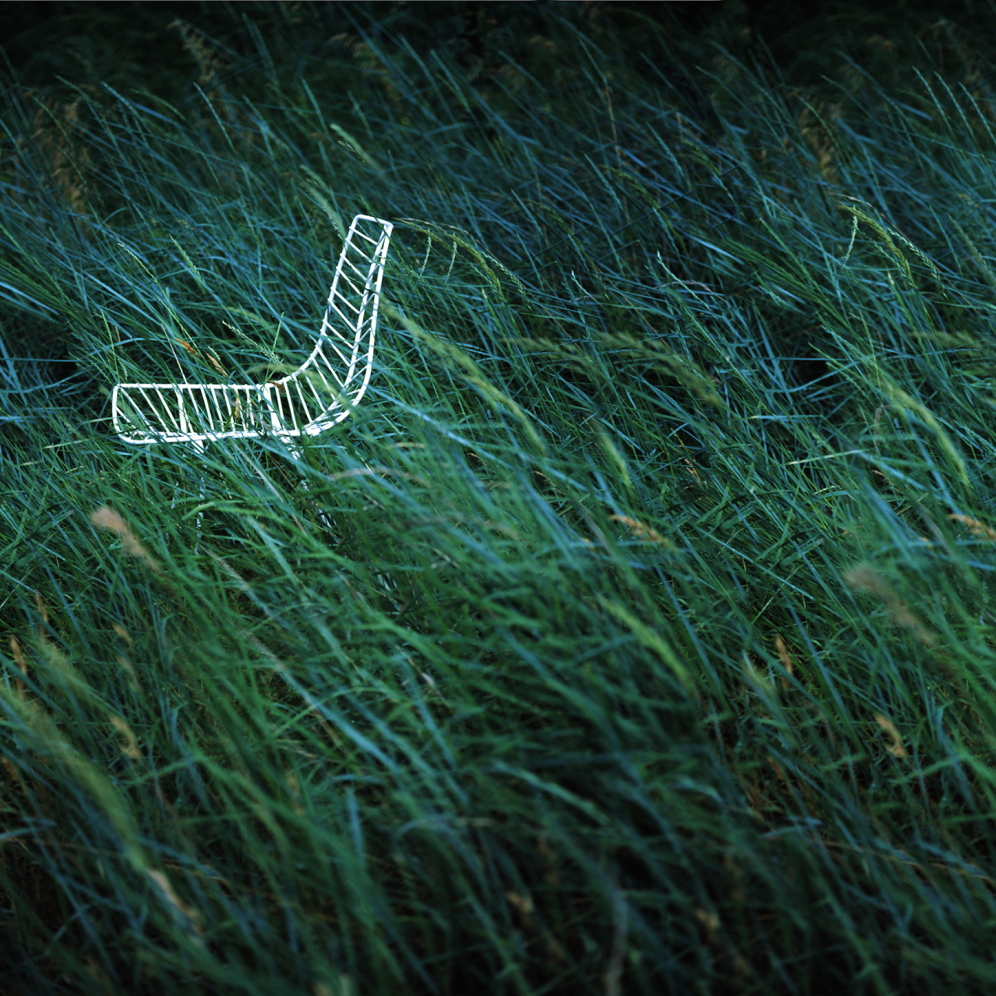 A responsible business
The first section of the report focuses on our company, our brand ethos, on the essence of who we are. We want to face the challenges of the present time with a long-term vision and with planned actions that will positively impact the world.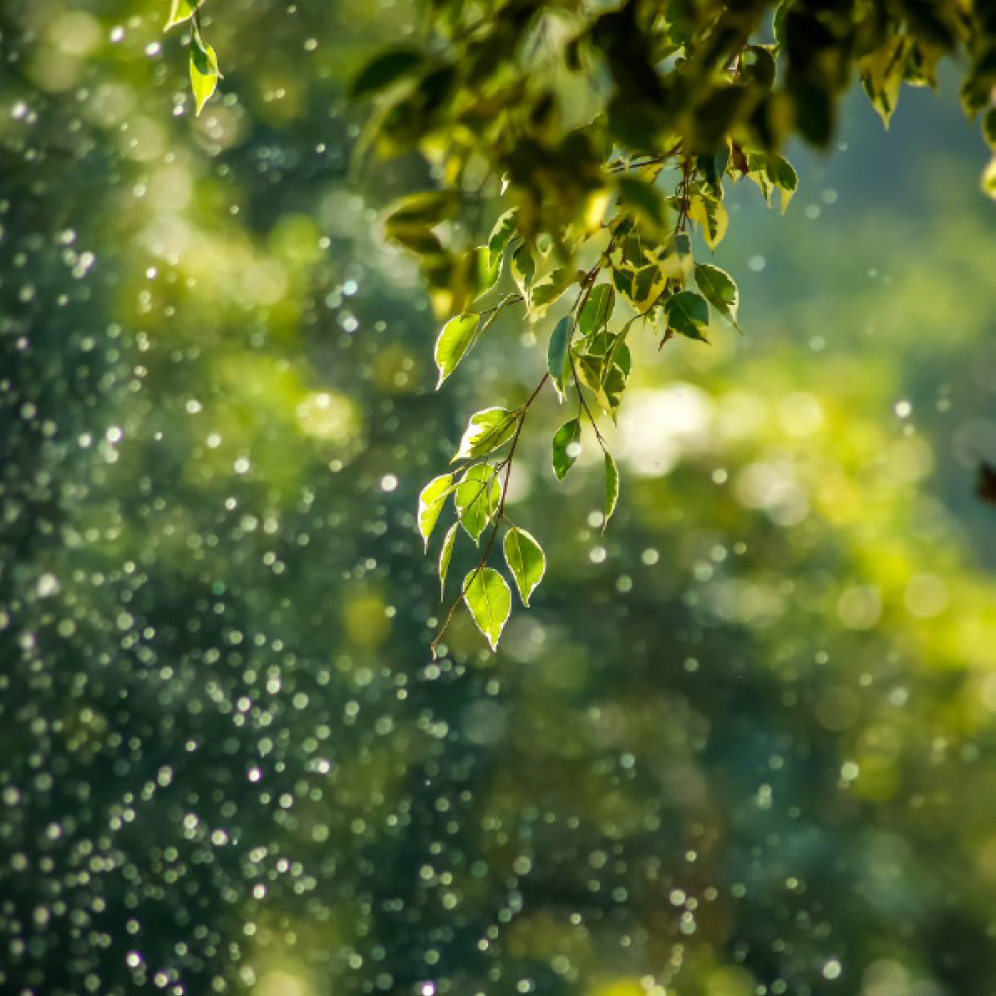 Why we do this
The Pillars are the foundation of Arper's sustainability strategy, representing the company's three main goals in achieving responsible practices: improving the quality of life, starting the transition to a circular economy and reducing our environmental impact.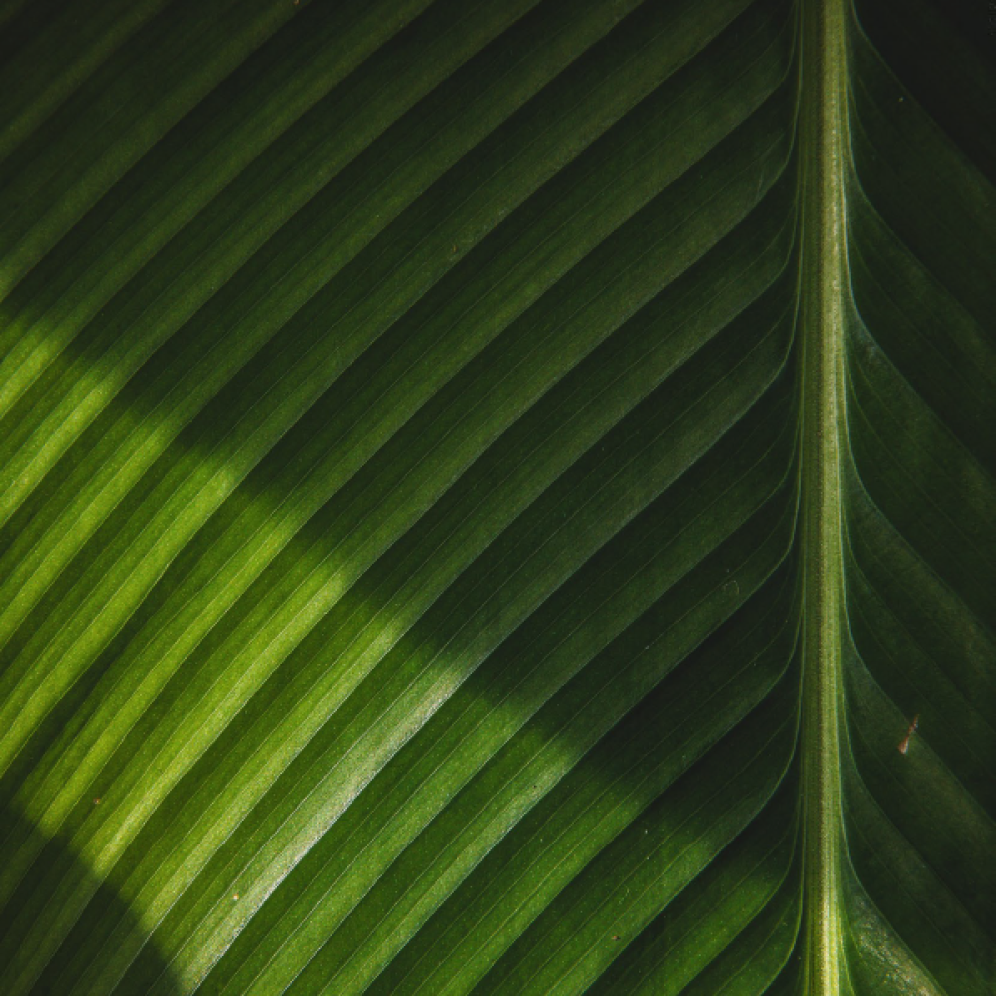 How we do this
To achieve the three main goals of our strategy, the Pillars, we need to create an infrastructure of processes – and mindsets – that will allow projects and plans to be developed and executed.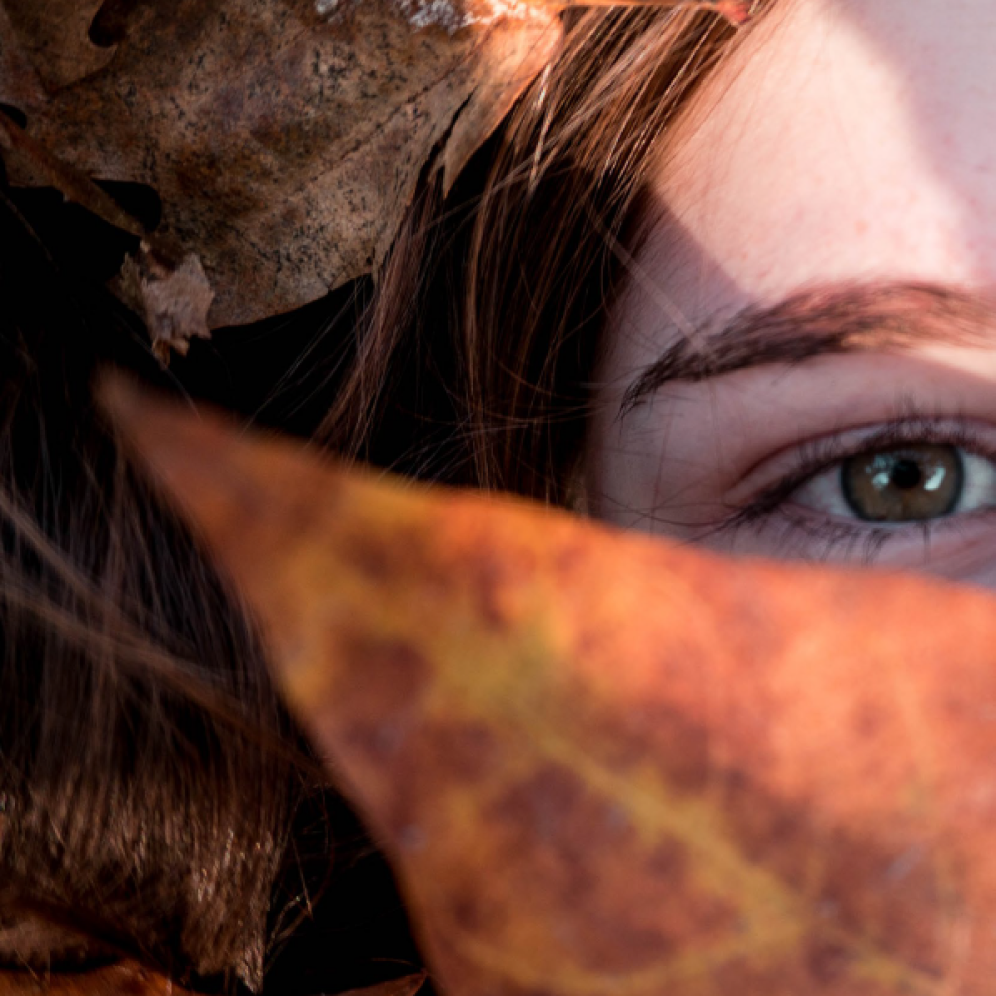 What we do
After identifying the Pillars and levers of change, the report focuses on the practical implementations of the strategy, outlining areas where we believe we can make a difference in the long term.
Our goals for the future
Our objective is to transform Arper into a leading example of responsible business. To achieve this, we carefully selected goals that will drive positive change.
Highlights of Our 2022 Achievements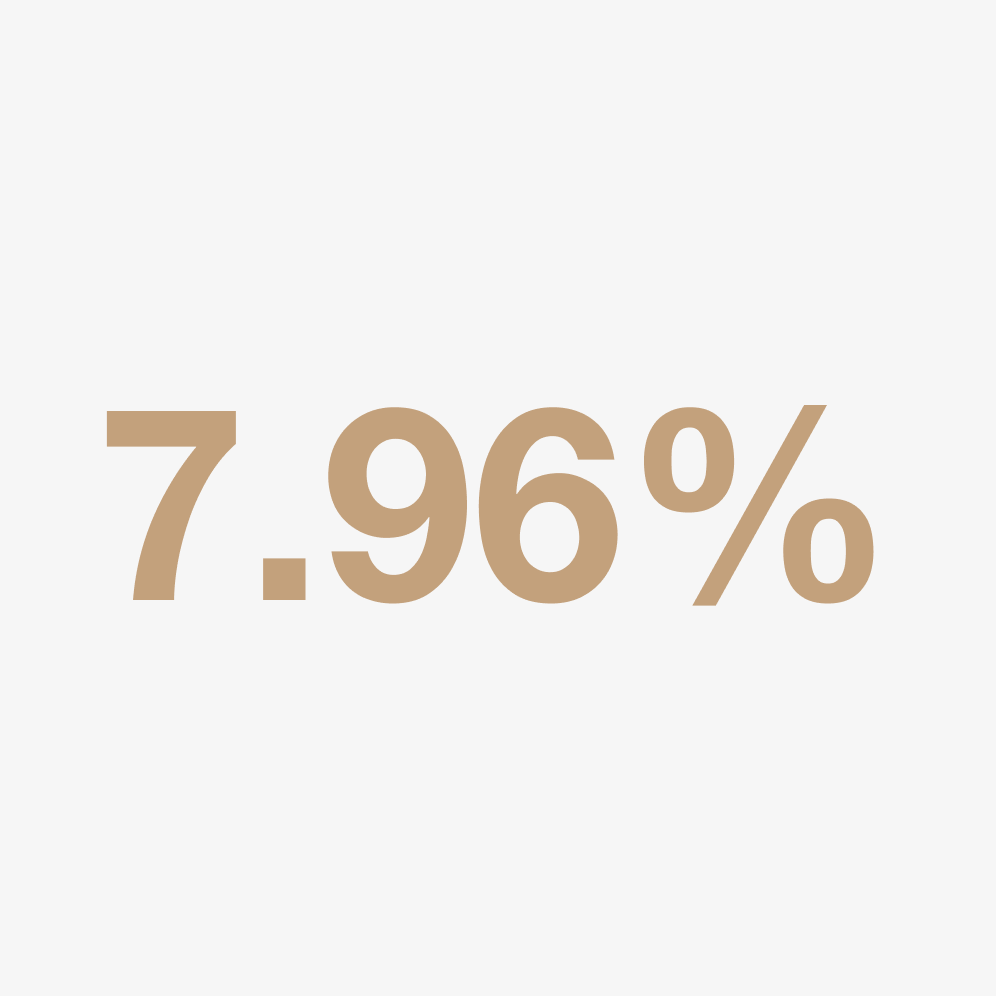 Recycled input materials used
Circularity score of 43% (TECLA Tool), 45.68% renewable materials used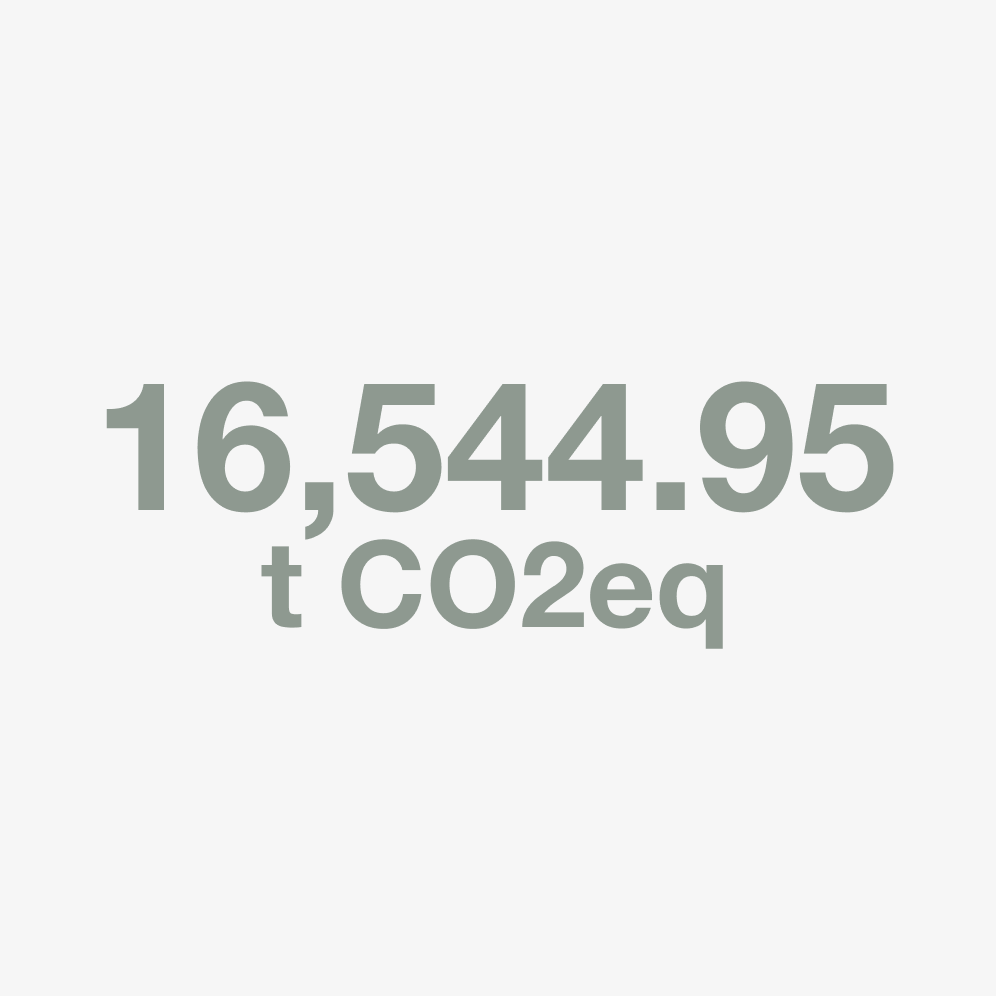 Weight of produced goods
Emission intensity ratio (weight, kg CO2eq/kg): 4.31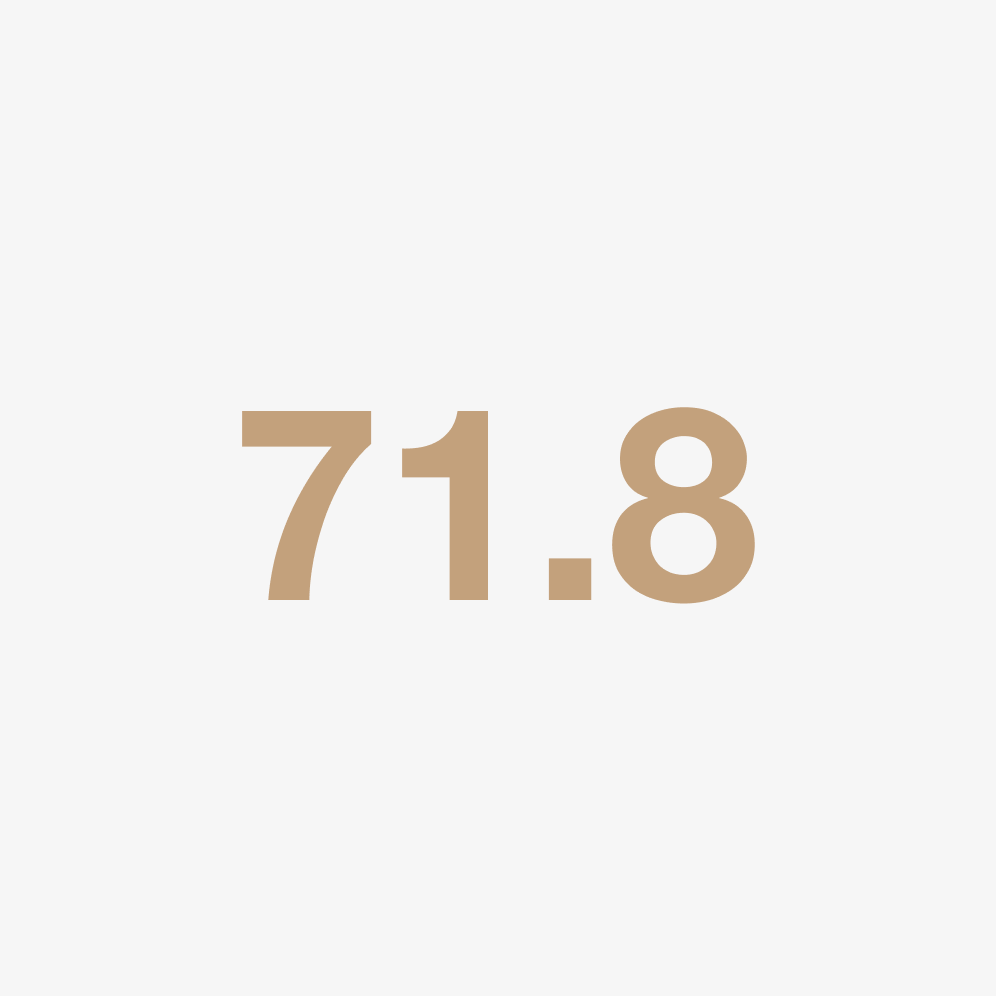 BIA(B Impact Assessment)Score
Synesgy ESG rating: B, Open-ES: 86/100 Incidents related to safety
5.4% positive delta of turnover (new hires vs. terminations)