A Lot With Little in Chicago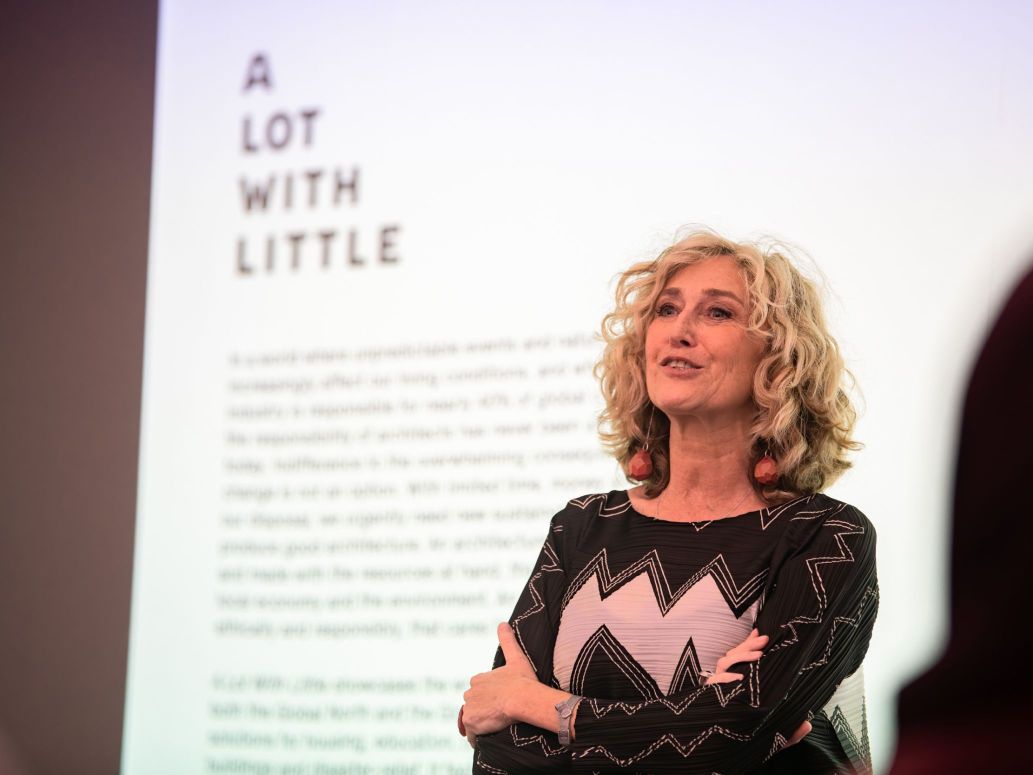 After its Venice première, the A Lot With Little multi-channel film installation was launched during Chicago Architecture Biennial.
Curated by Noemi Blager and sponsored by Arper, A Lot With Little made its US debut on October 26th with an opening reception at the Chicago office of SOM.
It will will run until January 27th at MAS Context Reading Room in Chicago.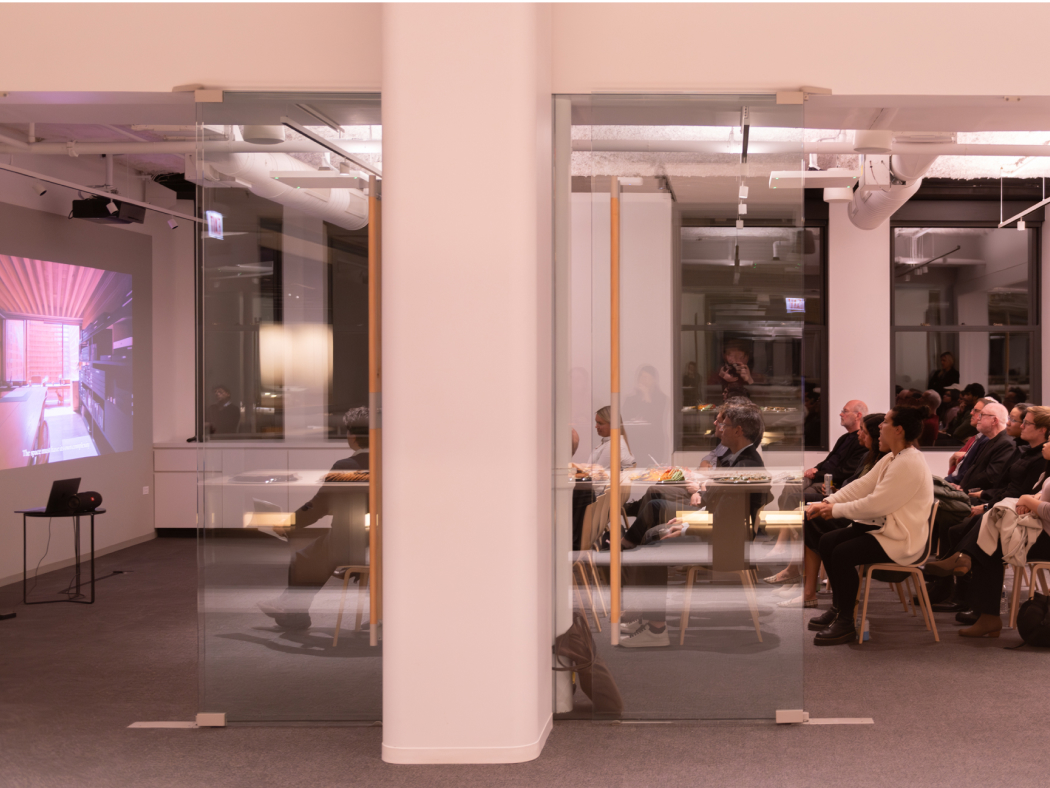 Created and produced by curator Noemi Blager with films by Tapio Snellman, the international film installation showcases the extraordinary work of ten architects from across the globe who have responded to the climatic, social and economic crises.
The exhibition will be staged in different parts of the world – each host institution will feature a program of live and online events to spark creative ideas and international debate.
We're proud to support such an inspiring project focused on ethical and responsible architecture.


You can find more details and book your visit at the MAS Context website