Arper for Culture
Building culture enriches our perspective and affords the opportunity to support our community and the design world at large.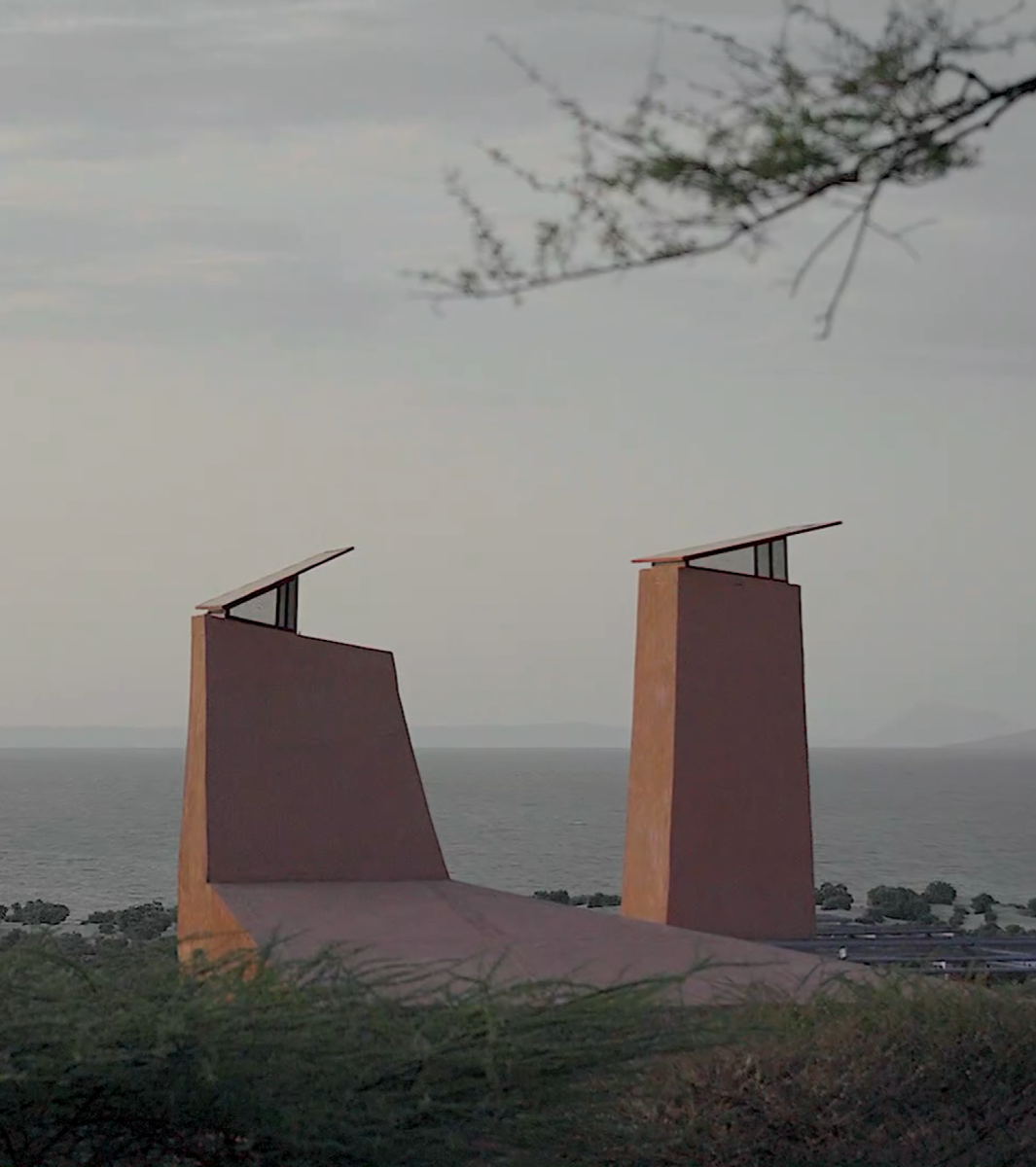 Bardi's Bowl Chair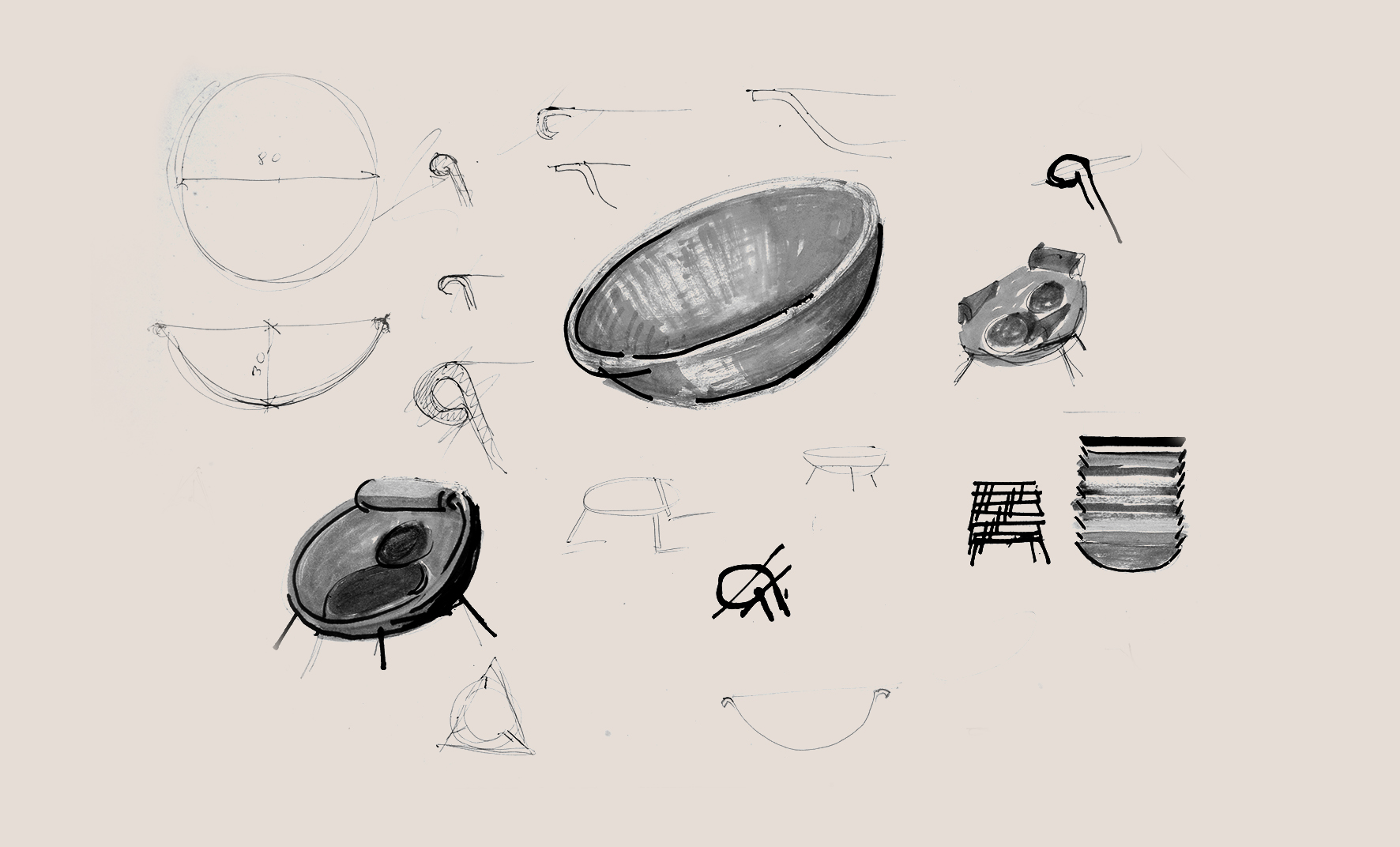 Designed in 1951 in Bo Bardi's adopted home of Brazil, the Bowl Chair is an icon of Lina Bo Bardi's adaptive style. Balancing the worlds of industrialized fabrication and the individualized object, Bo Bardi envisioned the Bowl Chair as flexible in structure while universal and essential in form. But, as with all of Bo Bardi's designs, the ultimate emphasis remains on the human interaction with the object.
In partnership with the Instituto Lina Bo e P.M. Bardi in São Paulo, we produced the Bardi's Bowl Chair in a limited edition of 500 pieces.
Guggenheim Intrapresae
"By joining the group Guggenheim Intrapresæ, we want to contribute to the culture and the common good of civil society with a concrete gesture, as I am convinced that our actions are influenced by and affect all that is around us. We have always believed that companies must be socially responsible. For Arper being invited to this prestigious network was very important, so that we can actively contribute to the dissemination of knowledge and culture, which are the basis for building a better society to live in, now and in the future."
— Claudio Feltrin, Arper President