Arper supports Guggenheim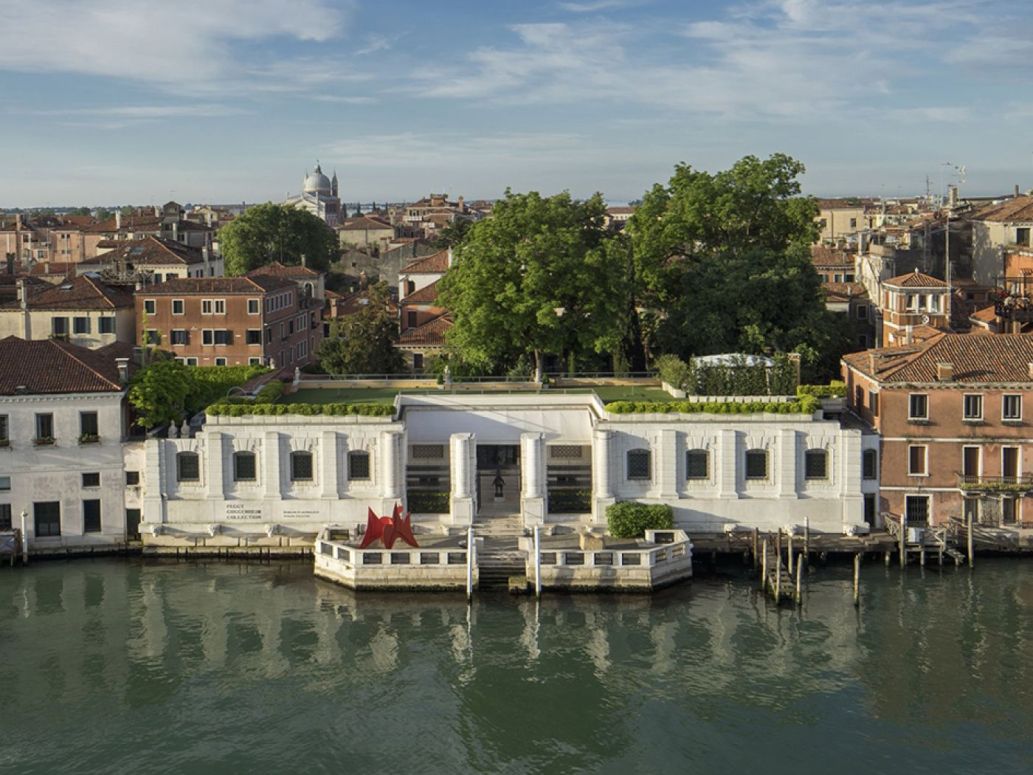 Arper collaborates with one of the most prestigious museums worldwide: the Peggy Guggenheim Collection in Venice.
The Peggy Guggenheim Collection is the most important museum in Italy for European and American art of the twentieth century and includes masterpieces of cubism, surrealism and abstract expressionism, thus representing a reference point for the avant-gardes and temporary high profile exhibitions.
Created by Peggy Guggenheim (1898-1979), American collector and patron of the arts, the Collection is based in Palazzo Venier dei Leoni by Canal Grande.

Properties of the Salomon R. Guggenheim Foundation in New York, since 1970 the Collection is also part of the global network of Guggenheim museums, consisting in the Solomon R. Guggenheim Museum of New York, the Guggenheim Museum Bilbao and the future Guggenheim Abu Dhabi.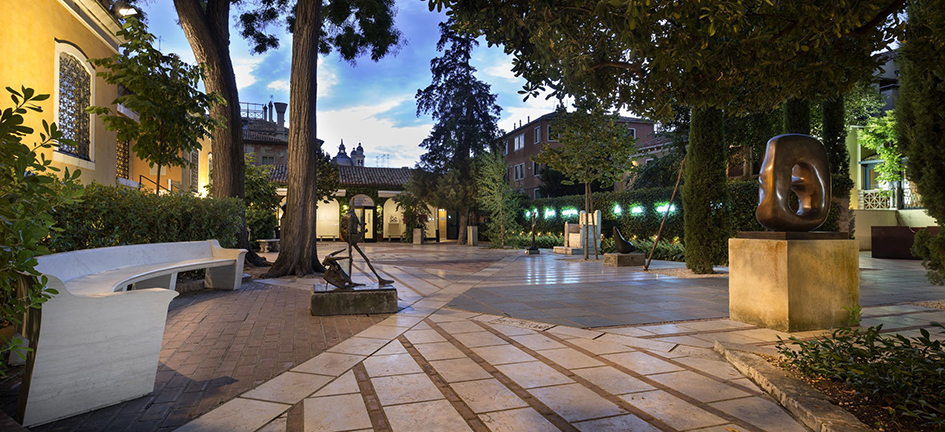 As part of the collaboration, Arper has joined "Guggenheim Intrapresæ", the first Italian project of corporate membership founded in 1992. The aim of Intrapresae is to create a network of international companies connected by a marked sensitivity to art, thus creating a strategic relationship with the museum by expressing their identity through a progressive commitment to culture.

The Collection is characterized by a dynamic programme of cultural activities with the aim to promote art and encourage networking between companies.
This approach opens up to a wide range of possibilities of cooperation, by providing value-added contents, that are useful to establish a deeper connection with the company and will be key to involve our stakeholders during their visits in our headquarter.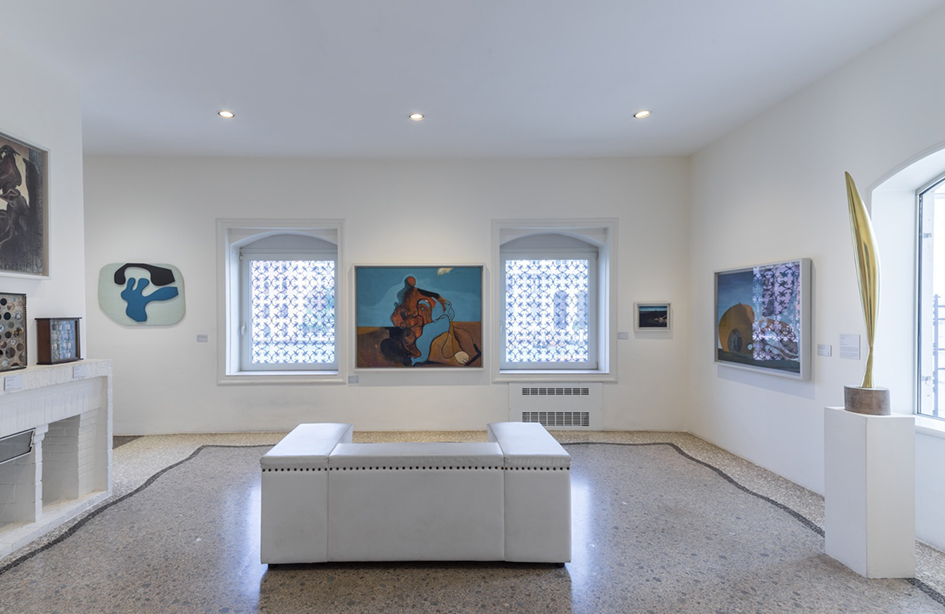 "By joining the group Guggenheim Intrapresæ, we want to contribute to the culture and the common good of civil society with a concrete gesture, as I am convinced that our actions are influenced by and affect all that is around us," noted Claudio Feltrin Arper's President. "We have always believed that companies must be socially responsible. For Arper being invited to this prestigious network was very important, so that we can actively contribute to the dissemination of knowledge and culture, which are the basis for building a better society to live in, now and in the future".