Arper x Riba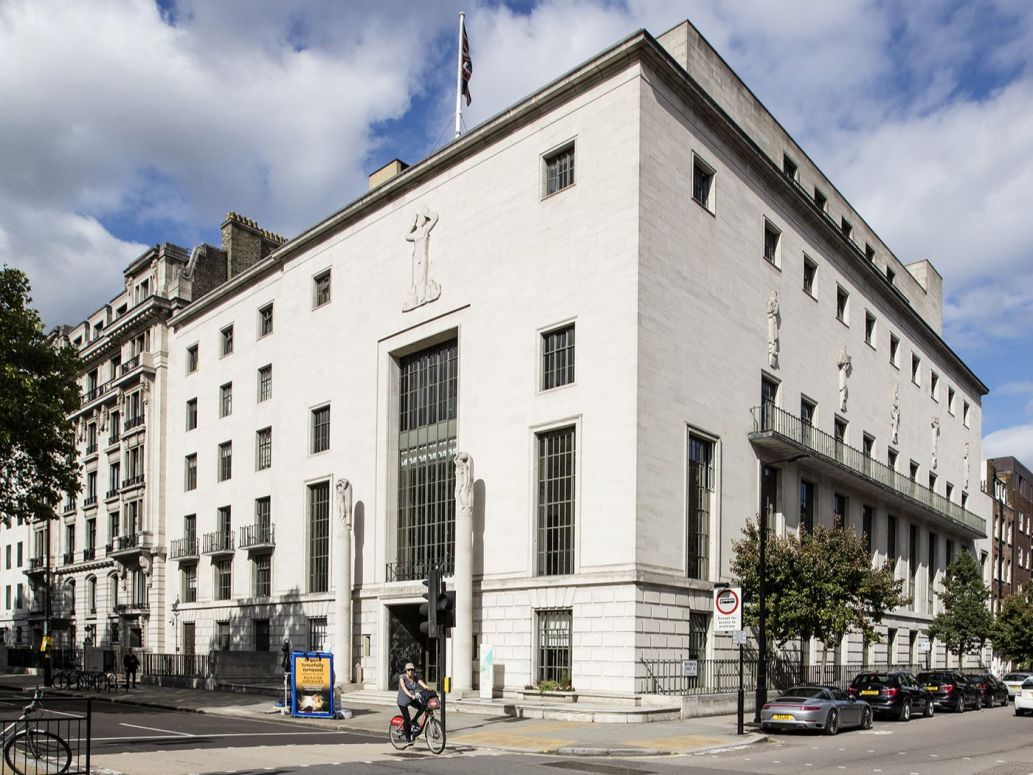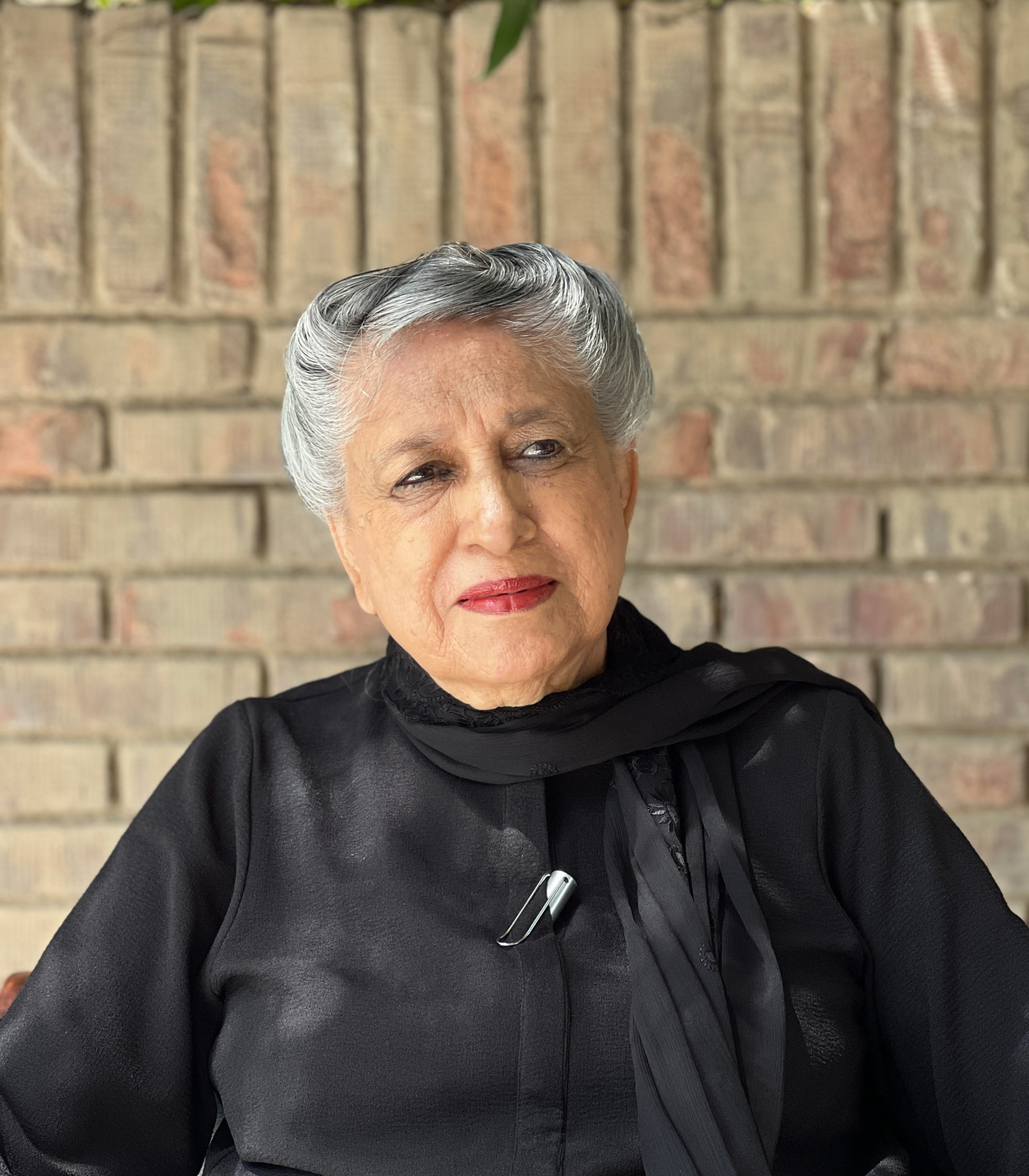 This year Arper will be the exclusive sponsor of the 2023 Royal Gold Medal programme of events, taking place in London on June 12 and 13.

The Royal Gold Medal is the UK's highest honour for architecture given in recognition of a lifetime's work. It is approved personally by His Majesty the King and given to a person or group of people who have had a significant influence either directly or indirectly on the advancement of architecture.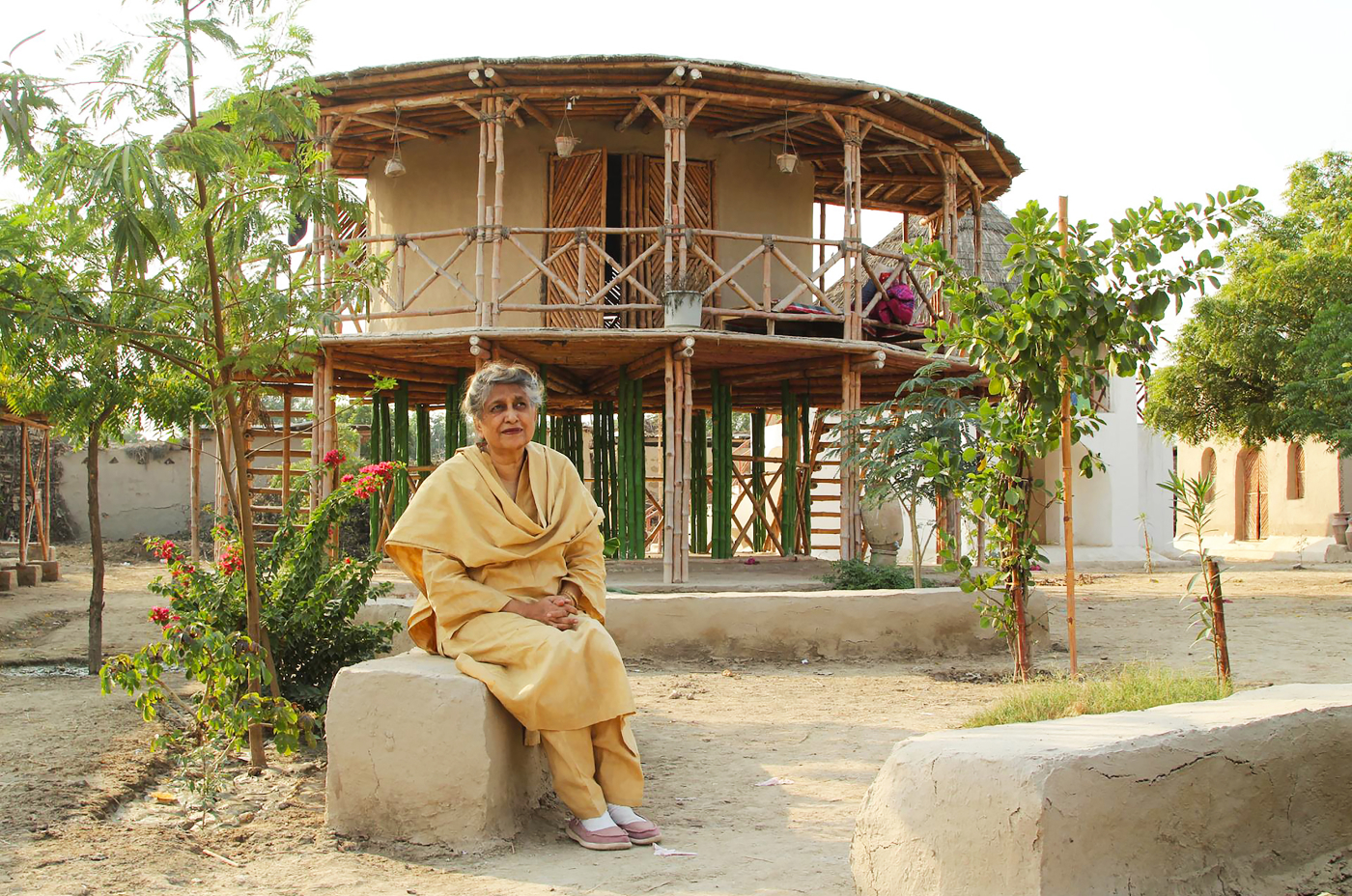 Pakistan's first female architect Yasmeen Lari is the recipient of the 2023 Royal Gold Medal for her humanitarian efforts in empowering disaster-affected communities and marginalised sections of society through zero carbon and zero waste construction.
At Arper, we believe in fostering culture as a way of supporting society and the architecture and design community at large, and our longstanding partnership with RIBA sits in this context. Join us as we celebrate the 2023 Royal Gold Medal recipient Yasmeen Lari in London. Book your ticket here.