Putting People In the Center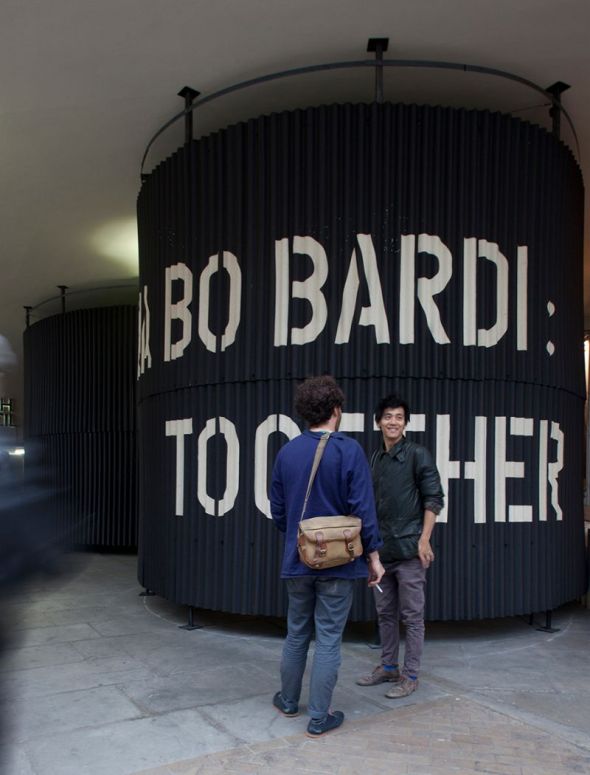 Design does not exist on paper or screen alone. It is meant to be made, built, put into use and lived. Loved, even. Through this process, design becomes more than concept or philosophy – it becomes a living system to better our lives, a conversation.
Italian-born architect and designer Lina Bo Bardi understood that it is human interaction that gives design meaning. A true polymath, Bo Bardi applied her populist design philosophy to all her endeavors: architecture, stage design, curating, editing, teaching, illustration, furniture and fashion design. But through all her myriad disciplines, Bo Bardi put people at the center of her design.
Through exploring her many influences, Bo Bardi created the spirit of experimentation that transcended the boundaries of discipline. Her vivacious creations were inspired by interaction – how people relate to one another, to nature, to public and private space – but always designed with a sensitivity and earnest curiosity that inspired innovation in all she did. She valued what was essential – in nature and in design – but always with human participation at the heart.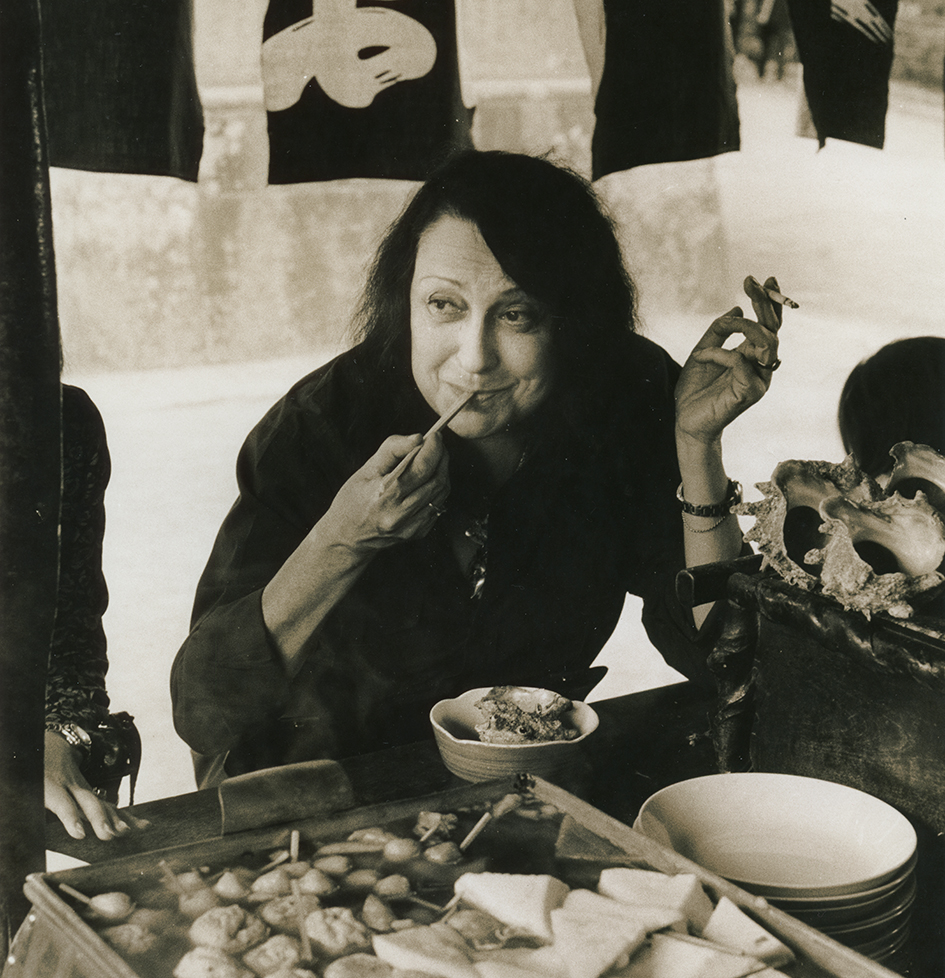 For these shared values, Arper is honored to support "Lina Bo Bardi: Together", an exhibition on the work of Lina Bo Bardi. Though under-recognized today, the exhibition attempts to unearth the importance of Bo Bardi's work and her contribution to the design community.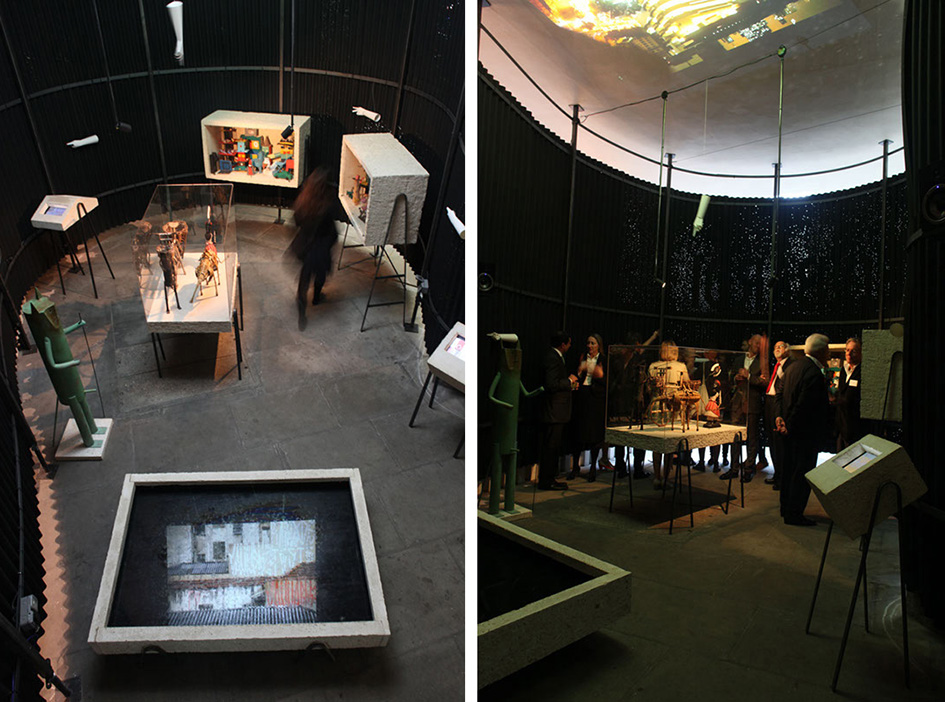 Opening on September 10th at the British Council Gallery in London, "Lina Bo Bardi: Together", curated by Noemí Blager, presents an exhibition of artefacts created by artist Madelon Vriesendorp and Brazilian craftspeople at Bo Bardi's Museum of Modern Art in Salvador de Bahia, and a film installation by Tapio Snellman.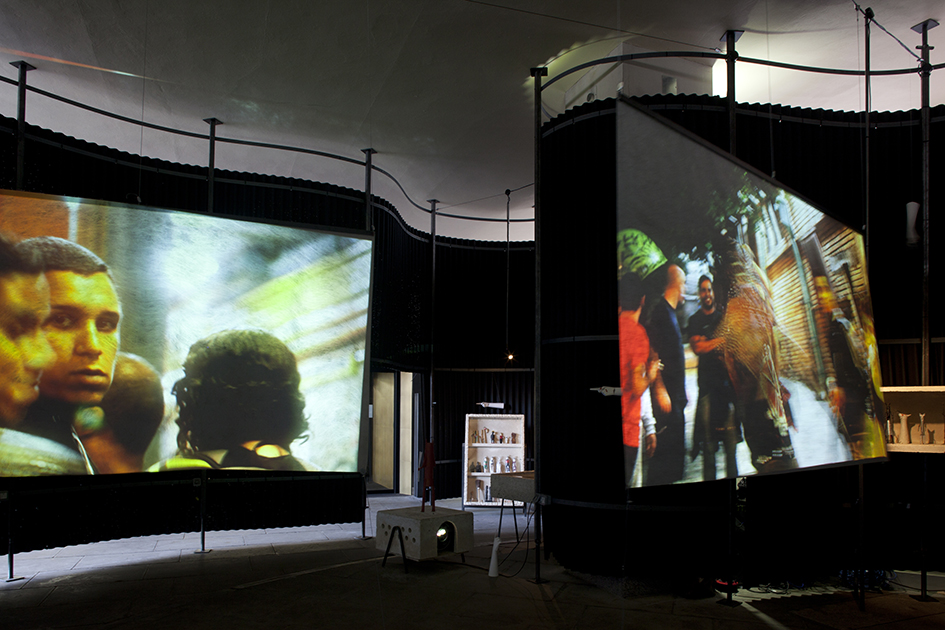 For the occasion of the exhibition, Arper will also reproduce for the first time, in a limited and numbered series, the inspired Bardi's Bowl chair, designed in 1951. An essential partner in this task is the Instituto Lina Bo e P.M. Bardi in São Paulo, the guardian of Lina's valuable work.
Born in Rome in 1914 into turbulent times of war, Bo Bardi saw in architecture and design a way to better the lives of those around her. Her passion and sense of adventure took her far from Europe and to Brazil, where she eventually made her home. There, she developed a playful and softer reinterpretation of modernism.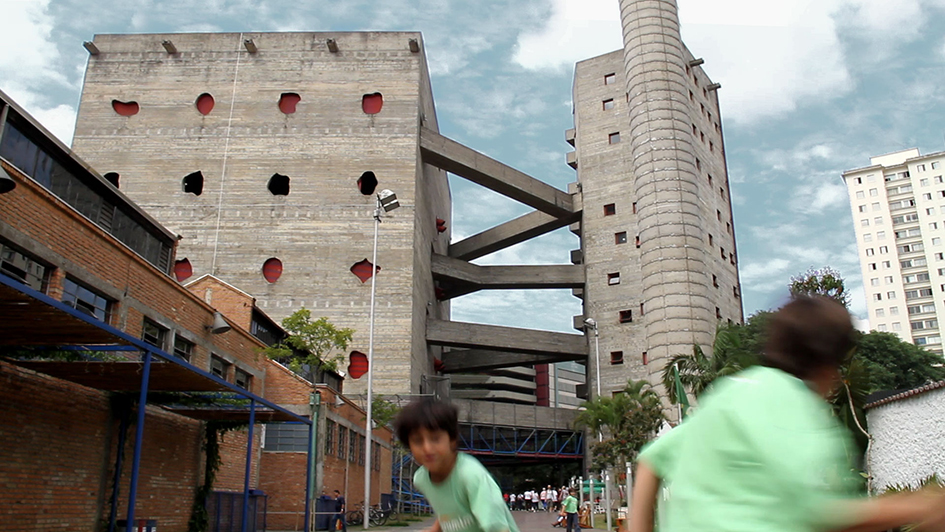 In São Paulo, Bo Bardi designed and built her home known as the Casa de Vidrio – or the Glass House, currently home of the Instituto Lina Bo e P.M. Bardi – as well as the Museu de Arte Popular do Unhão in San Salvador de Bahia, the São Paulo Museum of Art (MASP) and later SESC Pompéia, a cultural a leisure center on the edge of São Paulo.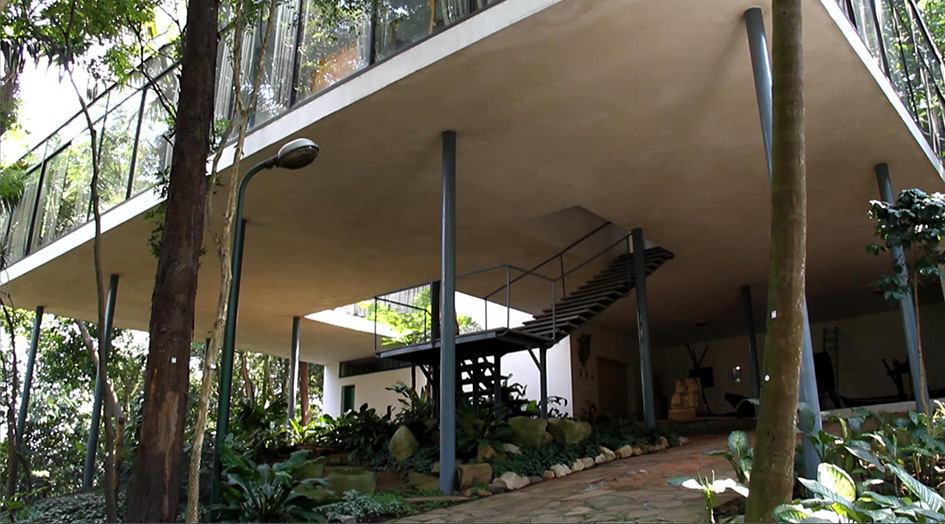 Time and nature were perpetual partners in her vision. In building the Casa de Vidrio, she eagerly anticipated the vegetation that would surround it over the years, making it a richer and more beautiful place than when first built. Throughout all of her work, Bo Bardi designed relationships, creating spaces for people to make their own, melding the boundaries of public and private, and ensuring the cultural sustainability of design.
Arper is proud to support the vital and generous work of the influential designer and to continue the dialogue of cultural sustainability in design. As Lina Bo Bardi herself would attest, it is not what is on paper that will give meaning to her work; it is our participation.
"Lina Bo Bardi: Together"

On view 10 September – 30 November 2012
British Council Gallery,
10 Spring Gardens,
London SW1A 2BN

Weekdays from 9am – 6pm, Thursdays 9am – 8pm
Entrance is free

Curator: Noemi Blager
Art installation: Madelon Vriesendorp
Film installation: Tapio Snellman
Exhibition design build: Assemble
Sponsor: Arper
Supporter: British Council