Refined Comfort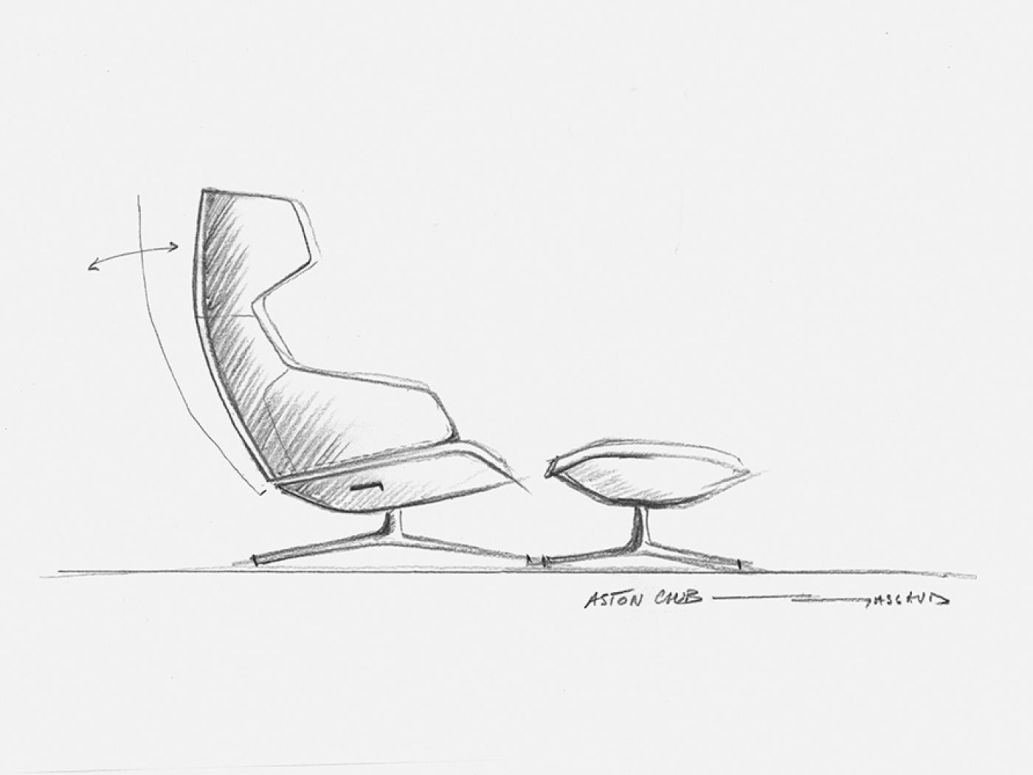 Aston Club: an Interview with Jean-Marie Massaud
What is the source of inspiration behind the design for the Aston Club and what is the link with the "original" Aston collection?
The original Aston, with its unique and iconic silhouette, is the result of the quest for essential, smart, and enveloping architecture. Aston Club is part of this quest, but with the ambition of more mature comfort, refined ergonomics and a timeless allure. Like the classic design of the Porsche 911 that evolves with its time, Aston Club is the embodiment of the Arper lounge in 2020.
In what contexts do you see Aston Club?
Like any good product, its elegance and its timelessness allow it to blend into many contexts: institutional environments as well as places of welcome and hospitality or even domestic spaces. Depending on its type of finishes, it can adapt to both "premium" and "casual smart" contexts.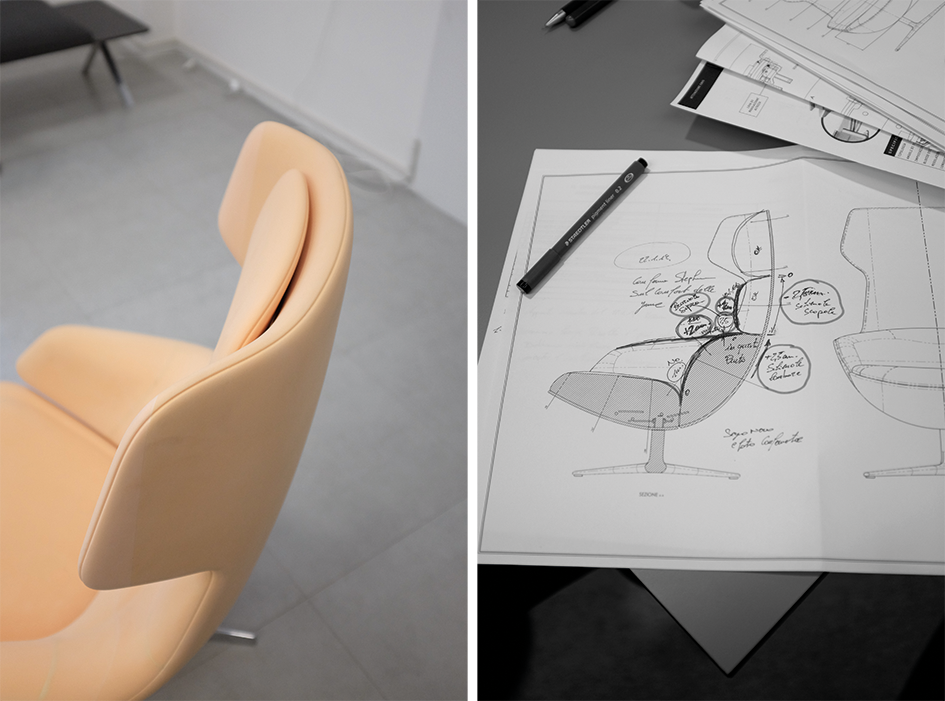 With which Arper products is Aston Club in dialogue?
Because its design is timeless and essential, Aston Club can mix and match with almost any Arper piece of furniture depending on the finishes you choose.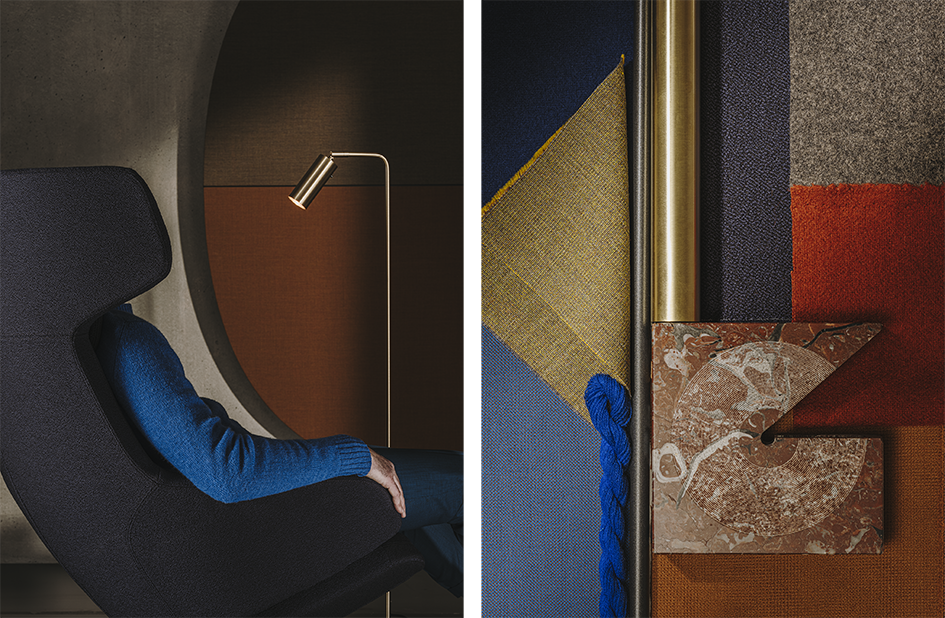 What sustainability efforts were made with Aston Club?
With the Arper team, we paid special attention to sustainability. The result seems effortless but it is the core of the product. Each piece has been designed so as to be easily dismantled and recycled after use.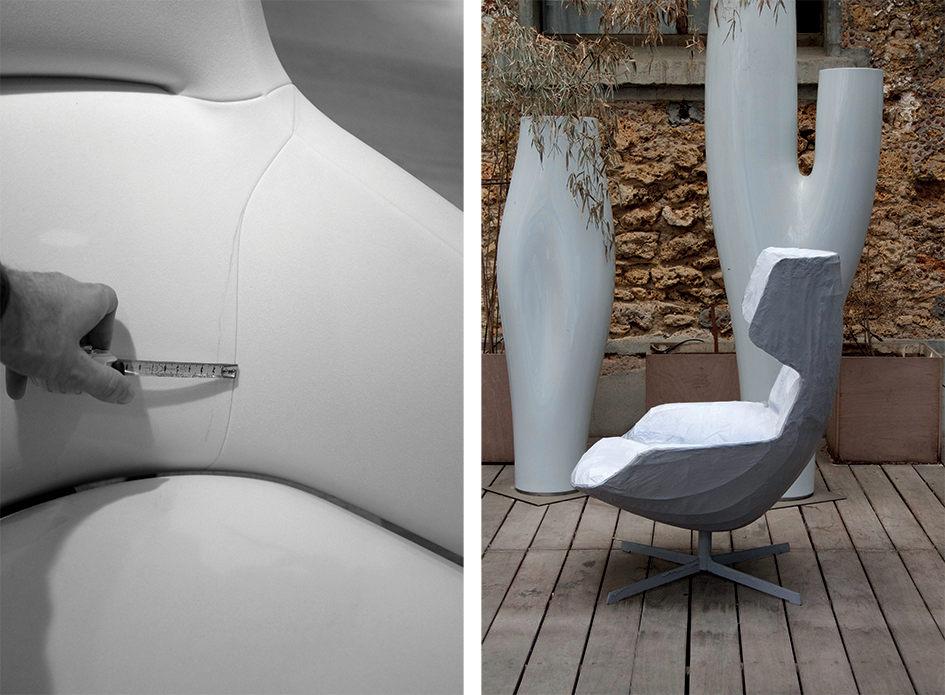 Aston Club has a dedicated range of fabrics: how do they enhance the personality and the identity of the product?
To the current elegant Arper collection, we have added exclusive fabrics finishes that transport Aston Club from the most classic to the most radical environments. Decorators and architects alike will incorporate this new icon into their designs to translate their sensibilities and enrich their design vocabularies.