Shaal wins FX Awards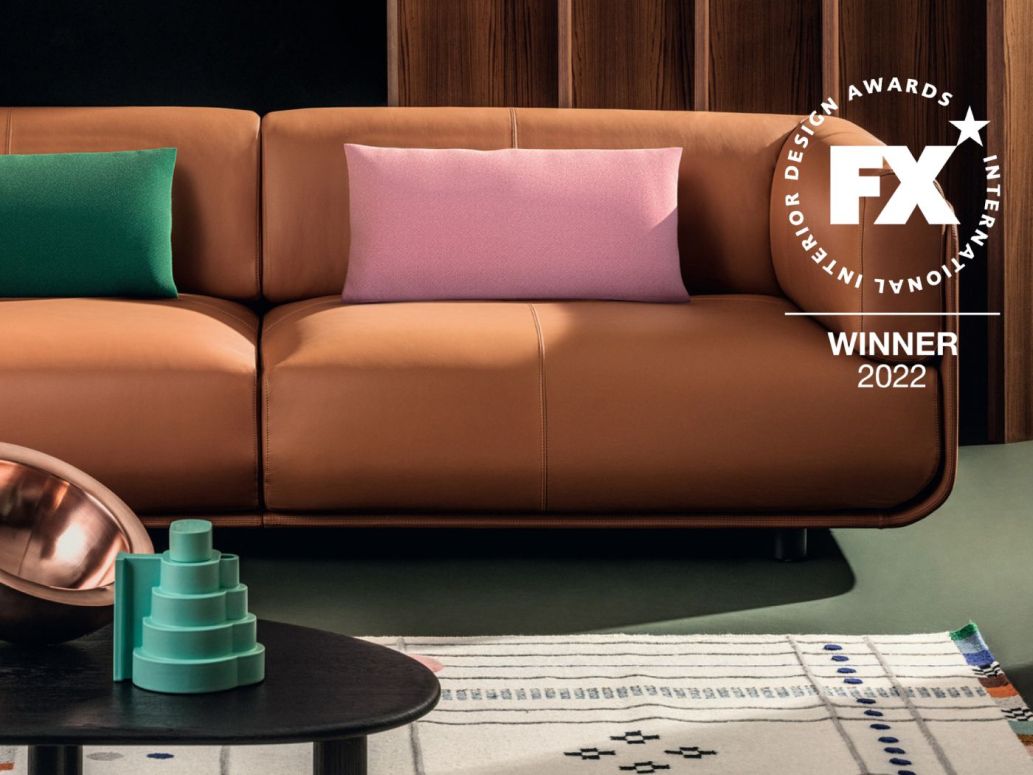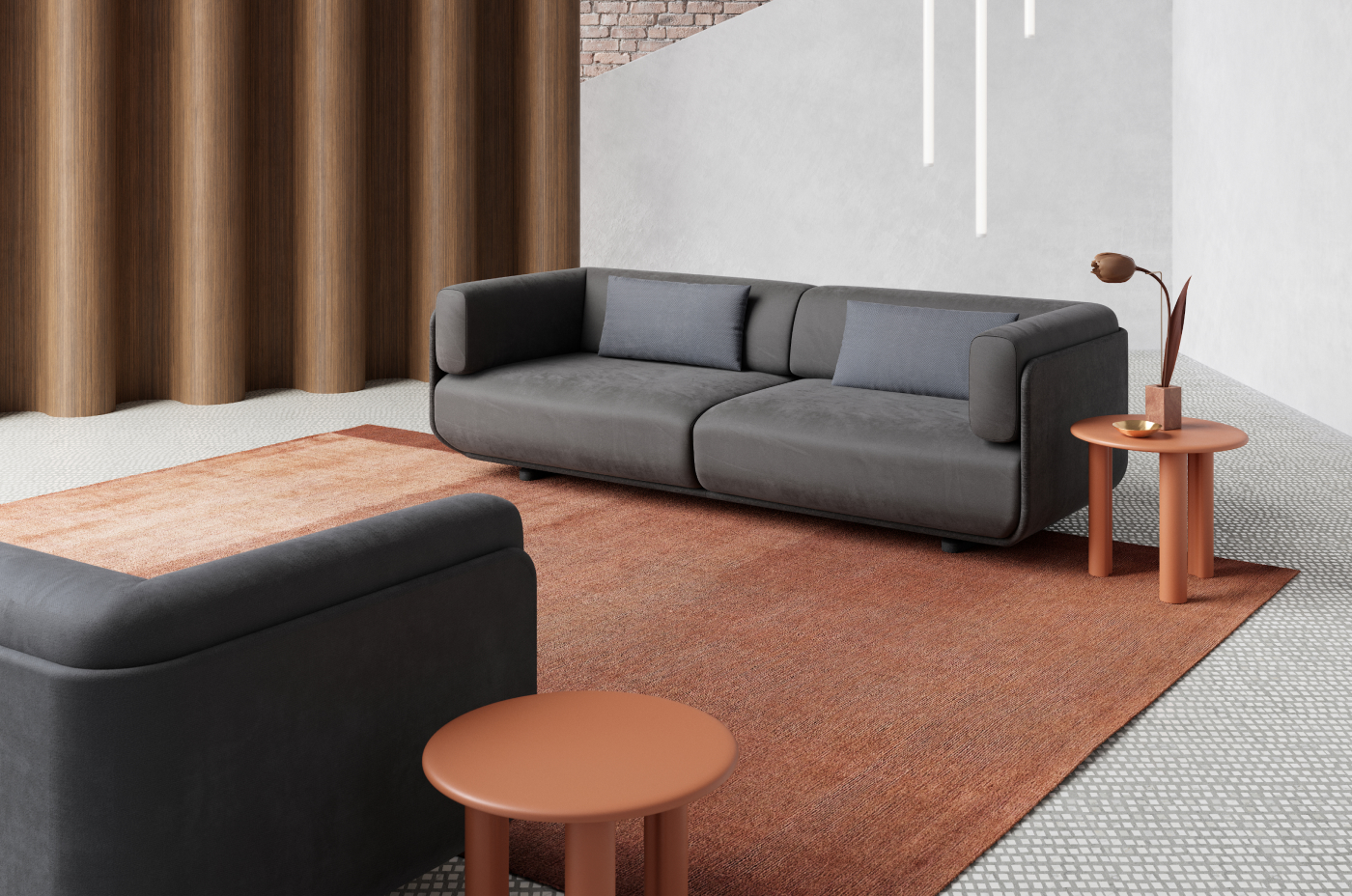 The prestigious FX International Interior Design Awards, organized by UK contract interiors publication FX Magazine, acknowledge the very best of British and international interior products and projects from all over the world.

The awards are judged by a panel of distinguished experts from the contract design industry in the UK, including designers, architects, engineers and clients.

The awards ceremony took place on 30th November 2022 at the Grosvenor House Hotel in London, celebrating world-class design excellence.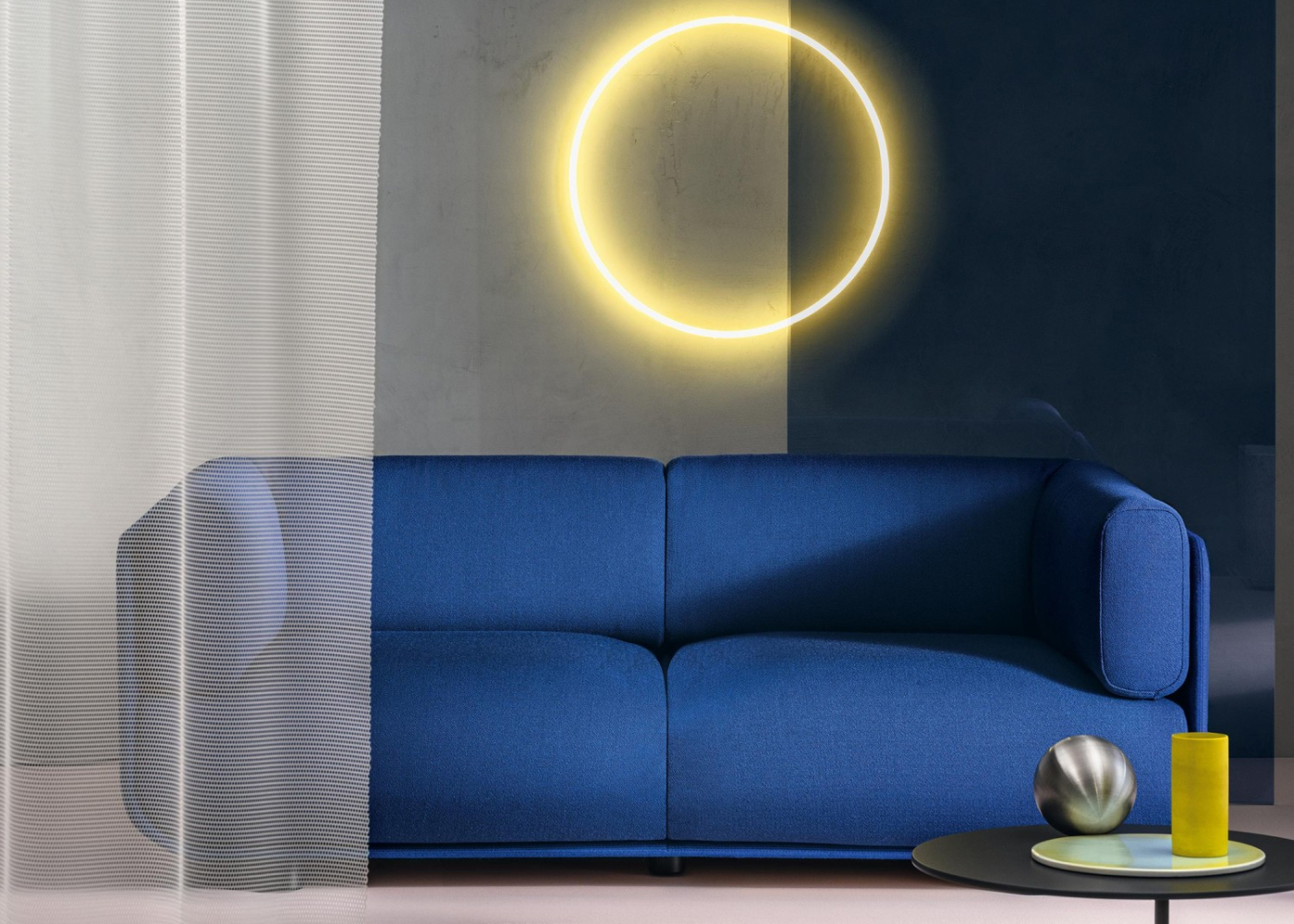 Structured and soft like a basket of pillows, Shaal wraps around us in a welcoming embrace, inviting tactility and warmth into any space, from residential to contract.

New for 2022, Shaal expands Arper's sofa offering, marrying exceptional comfort and flexible configuration. A supportive shell cradles Shaal's deep cushioning and elevates the gracious form off the ground. Shaal's distinctive design is derived from its dualities: generous yet weightless, anchoring yet adaptable, sustainable yet luxurious. Create the hospitality of home, anywhere.