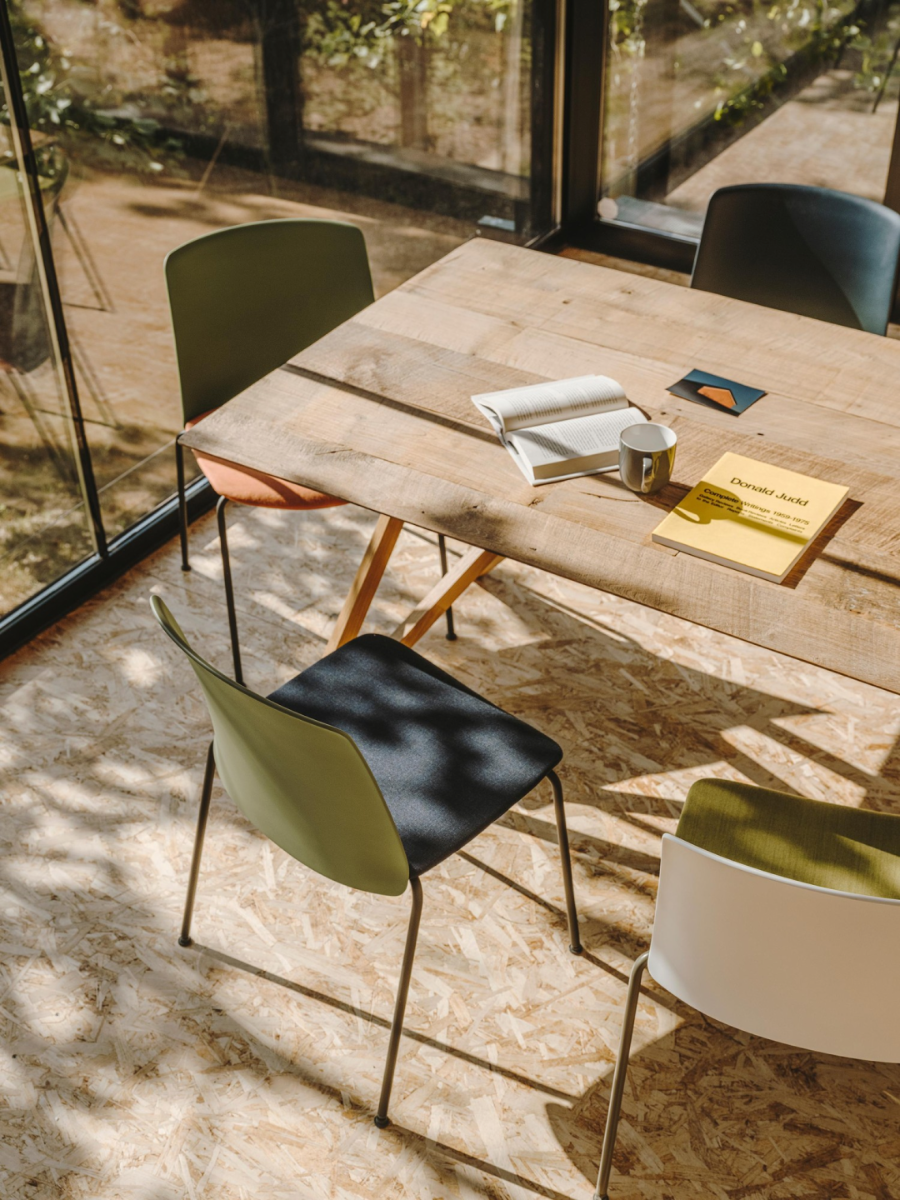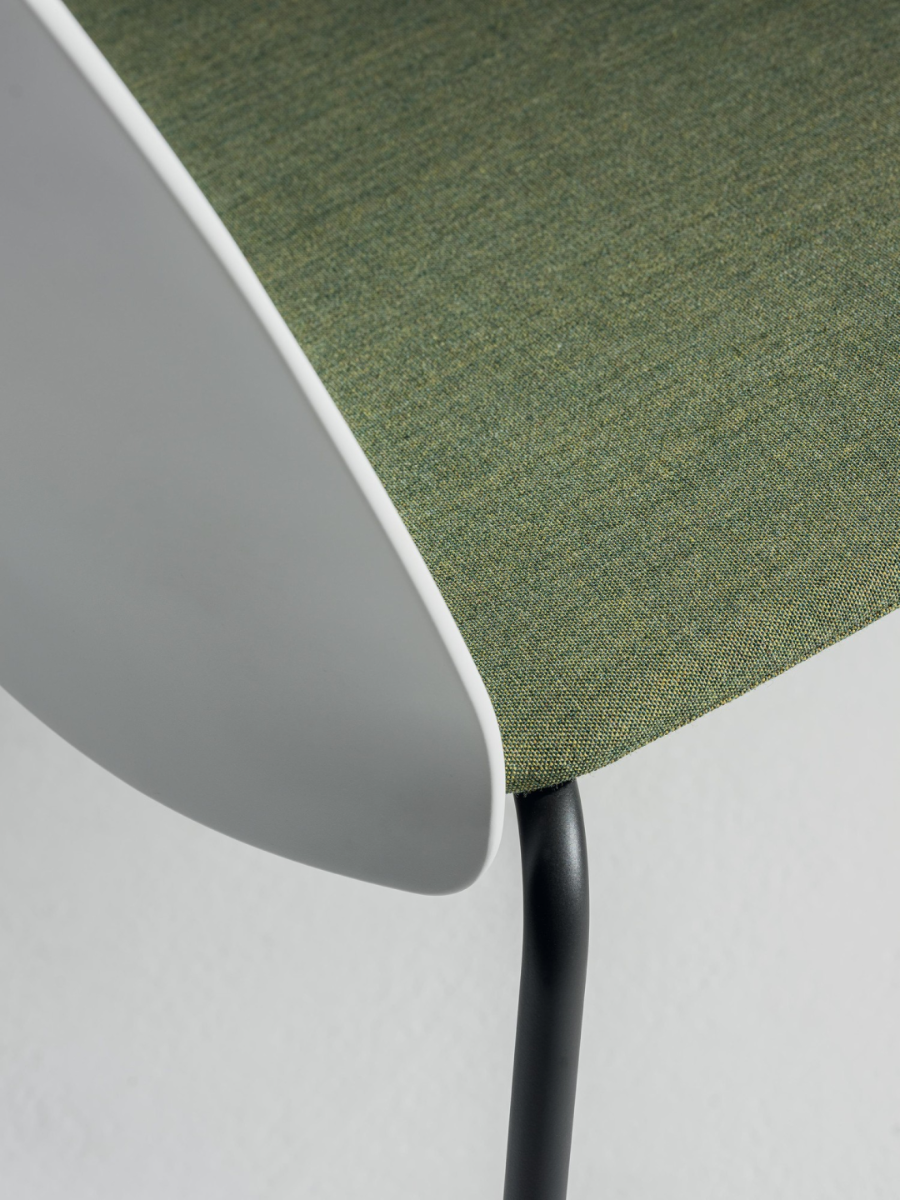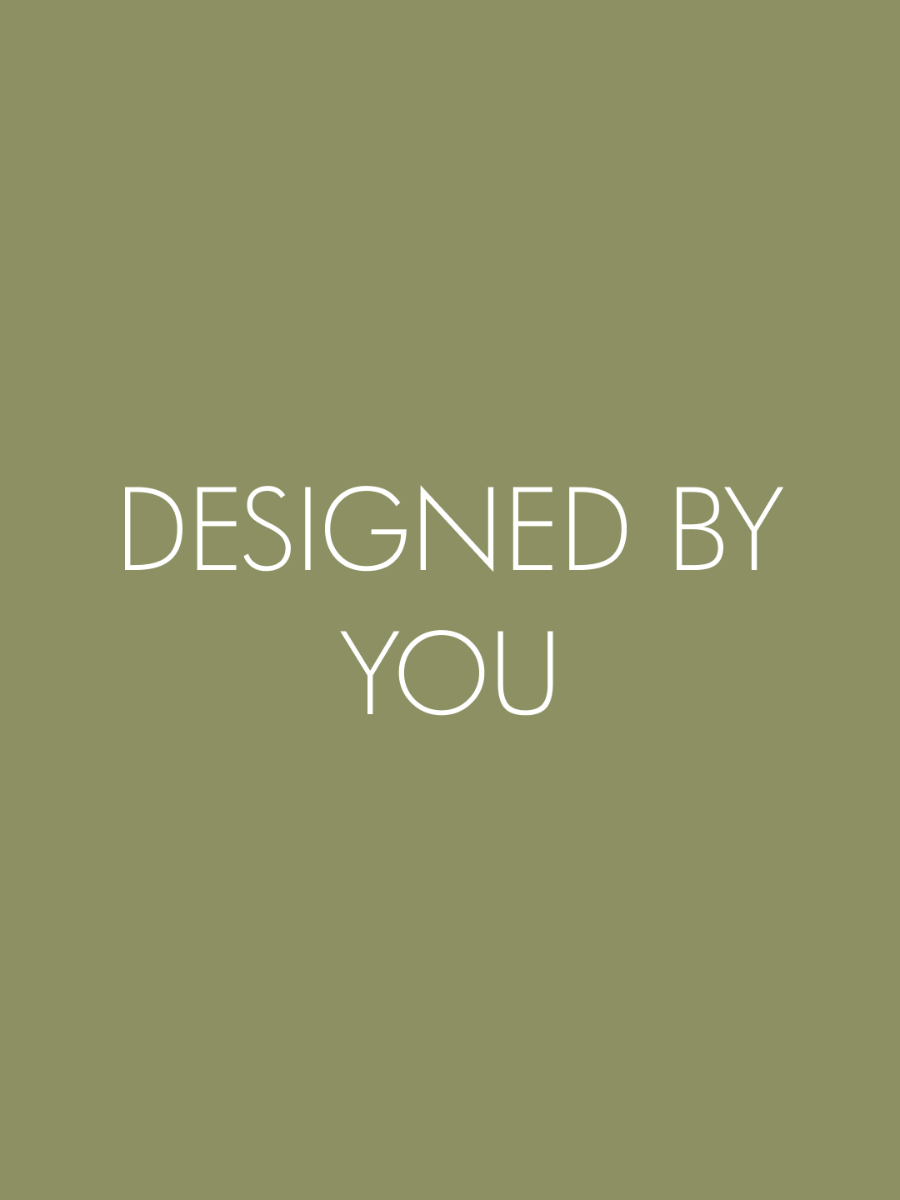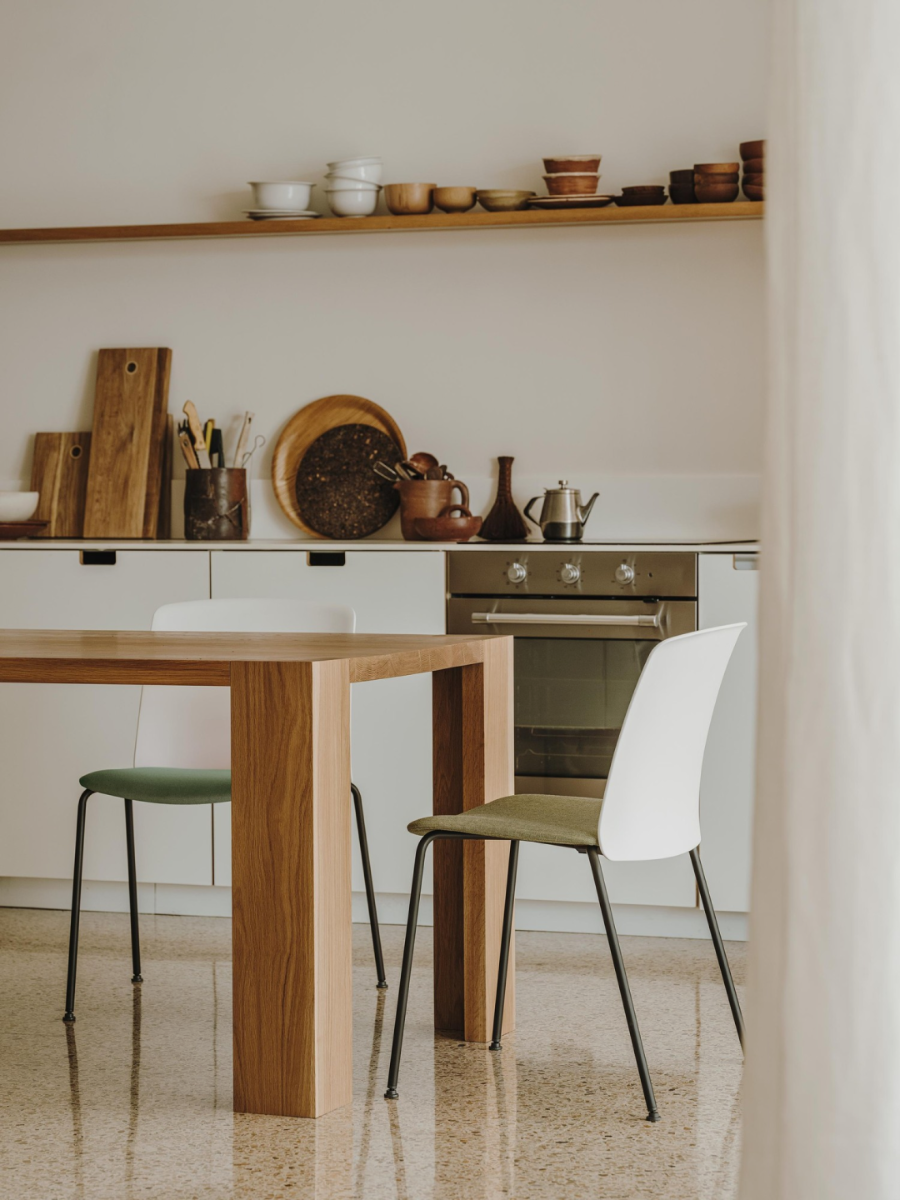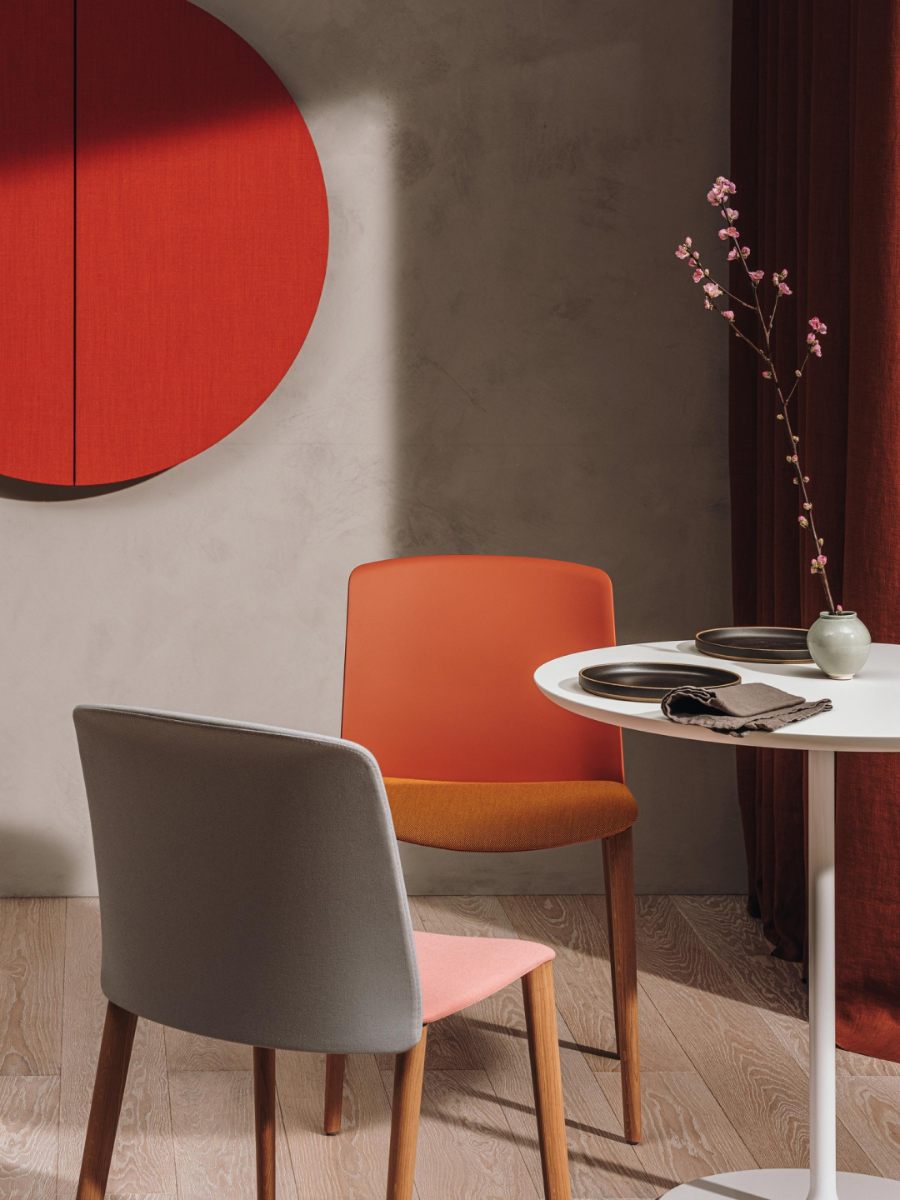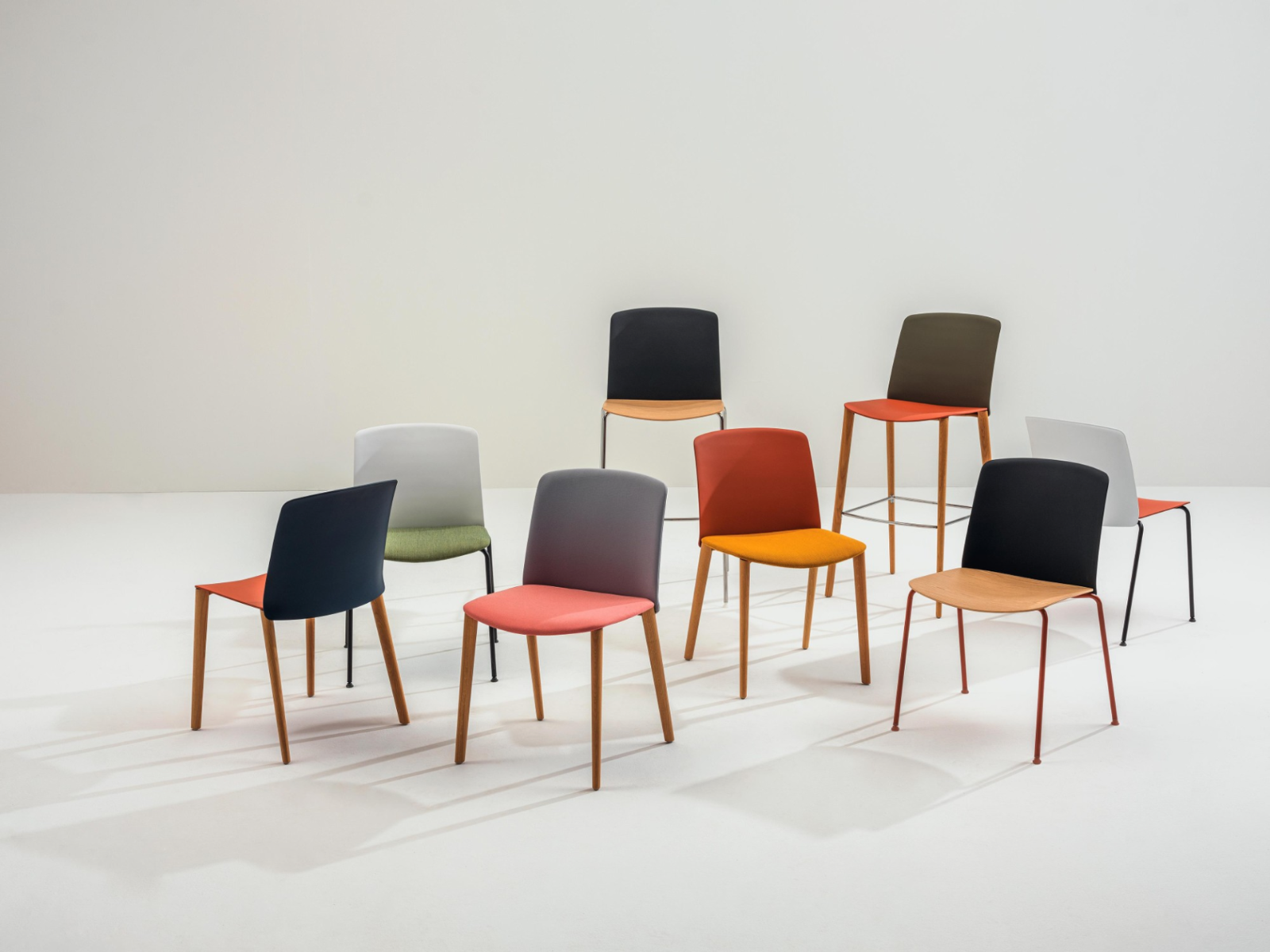 Quiet in form and near endless in possibilities, Mixu is a sustainable and versatile collection of chairs and stools that can be completely customized to suit the needs of any context, environment, or desire. This three-part system of seat, backrest, and base can be personalized with myriad color and texture combinations to create a silhouette whose softly rounded geometric curves and minimal gesture create a perfect canvas for material expression. Playful or sophisticated, demure or vibrant, polished or plush, it's all in the selection—it's all in your mix.
Highly versatile, available in chair and stool versions, the Mixu collection offers a wide variety of materials, colours and finishes, adapting perfectly to multiple applications: from contract to residential, from hospitality spaces to the intimacy of the home.
Designed with sustainability in mind, the chair can be entirely disassembled (for recycling or reuse of all materials) and delivered disassembled to reduce its volume and limit the environmental impact of transport.
The infinite configuration possibilities of Mixu allow for the combination of seat, backrest and stem, combining different materials, textures and colours.
The seat is available in post industrial recycled plastic, FSC certified wood, fully upholstered in fabric, leather or coated fabric. The matching backrest can be made of plastic or upholstered in fabric, leather or coated fabric.
The four-leg frame is available in two versions: painted steel or FSC-certified wood.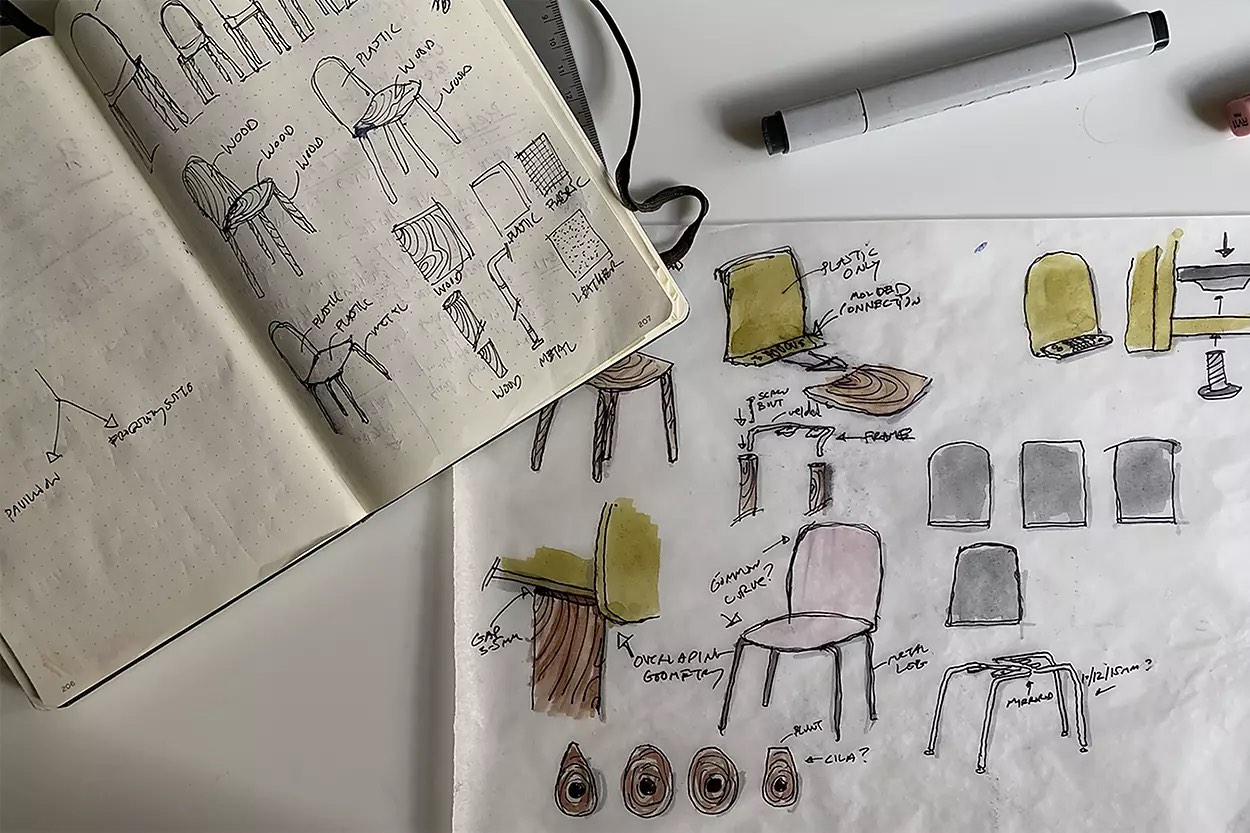 Designed by you
An Interview with Daniel Stromborg, Product Design Director, Gensler Los Angeles
Design By
Design in collaboration with Gensler
2021
Downloads
Awards
Best of products award
2021
Metropolis Likes
2021
Stylepark Selected Award
2021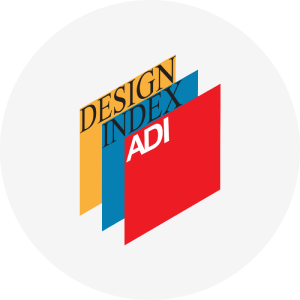 ADI Design Index, IT
2022
Inspiration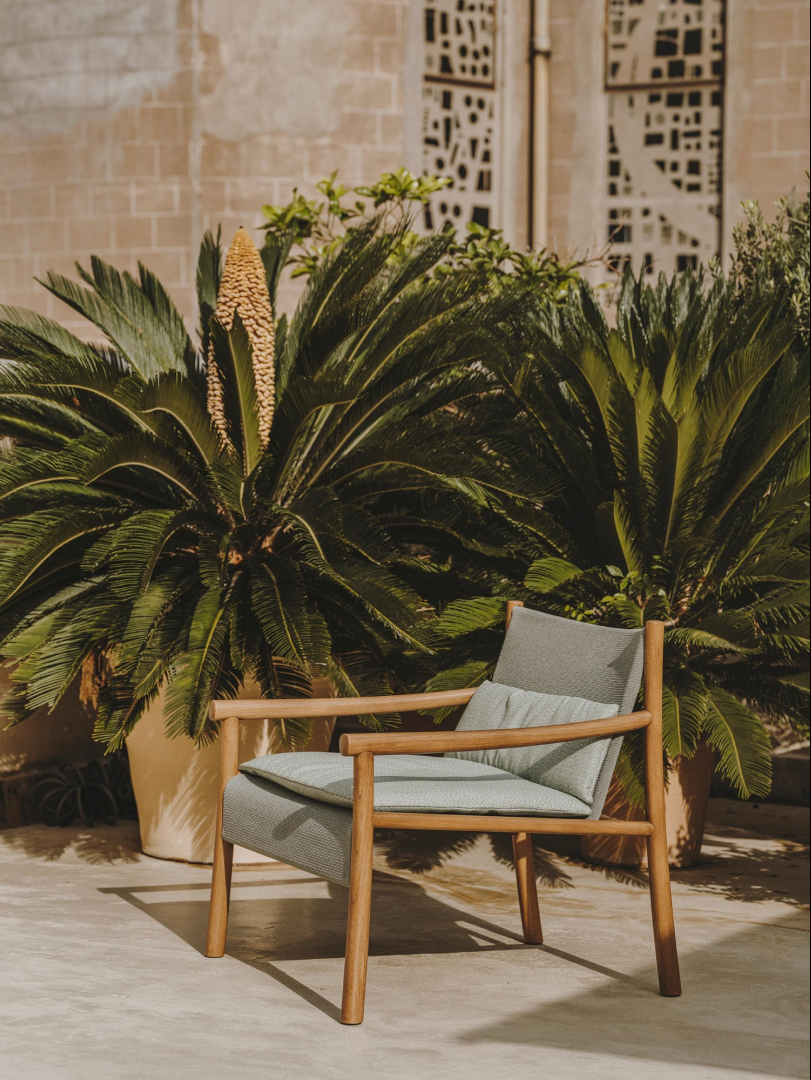 Kata — 4 Woods Legs, Black Locust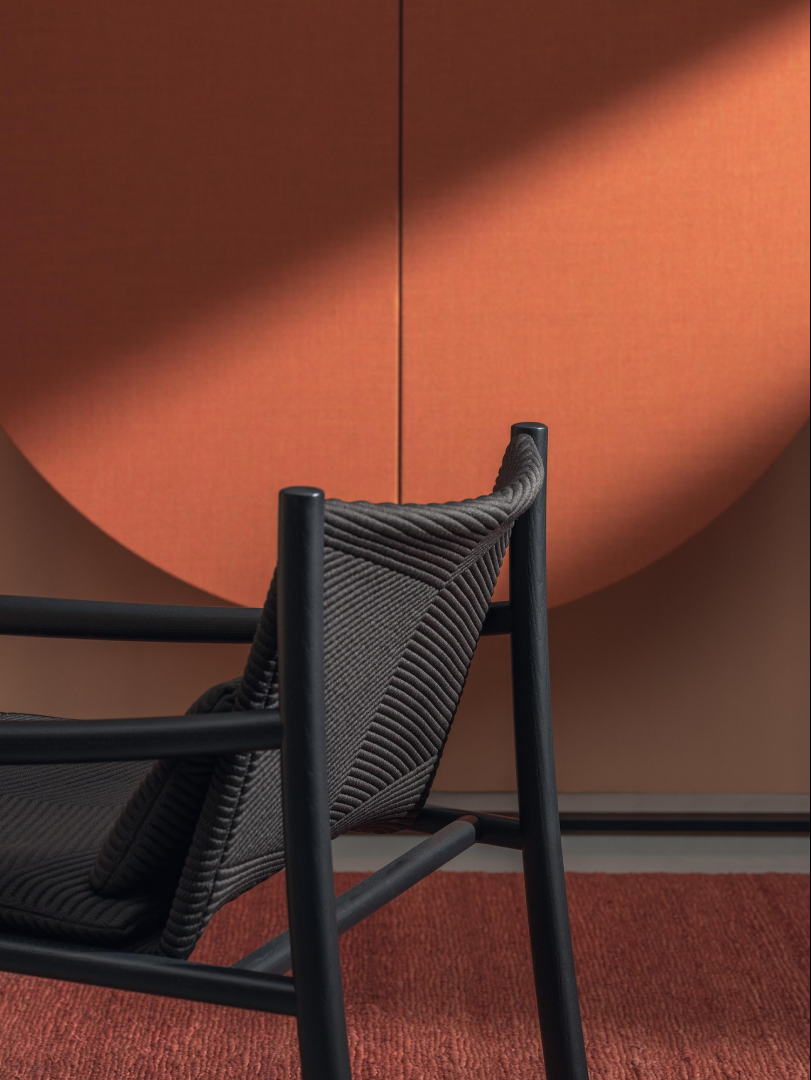 Kata — 4 Woods Legs, Oak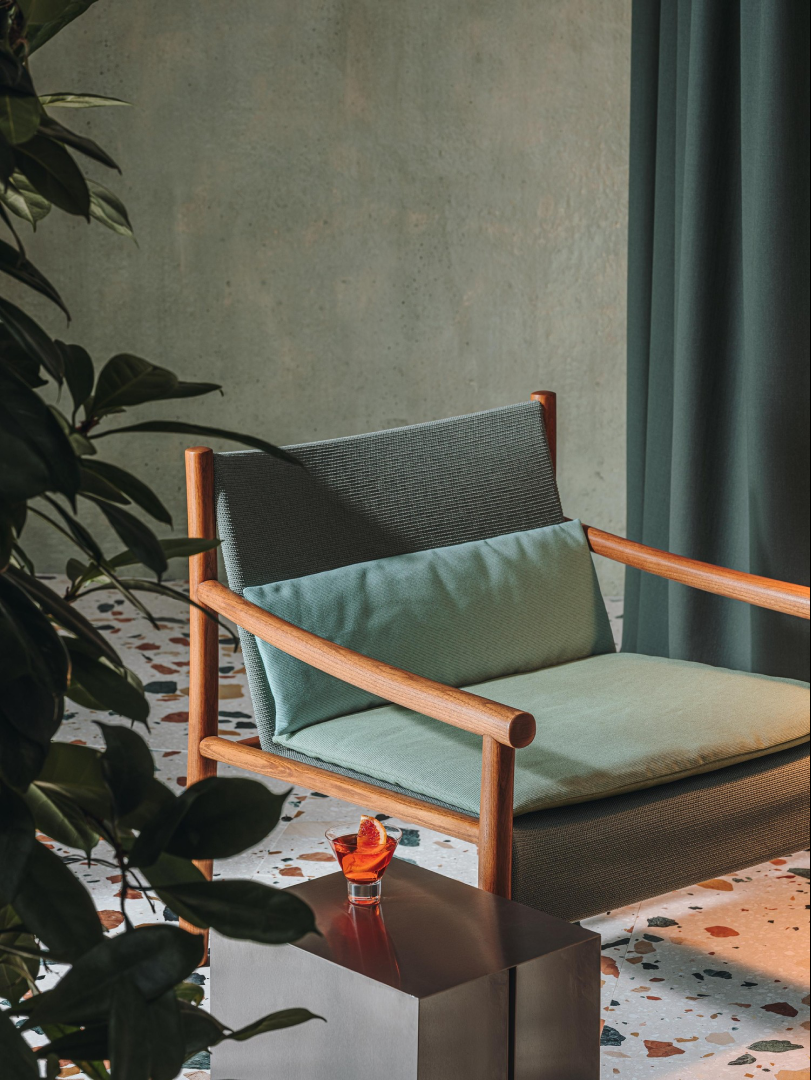 Kata — 4 Woods Legs, Black Locust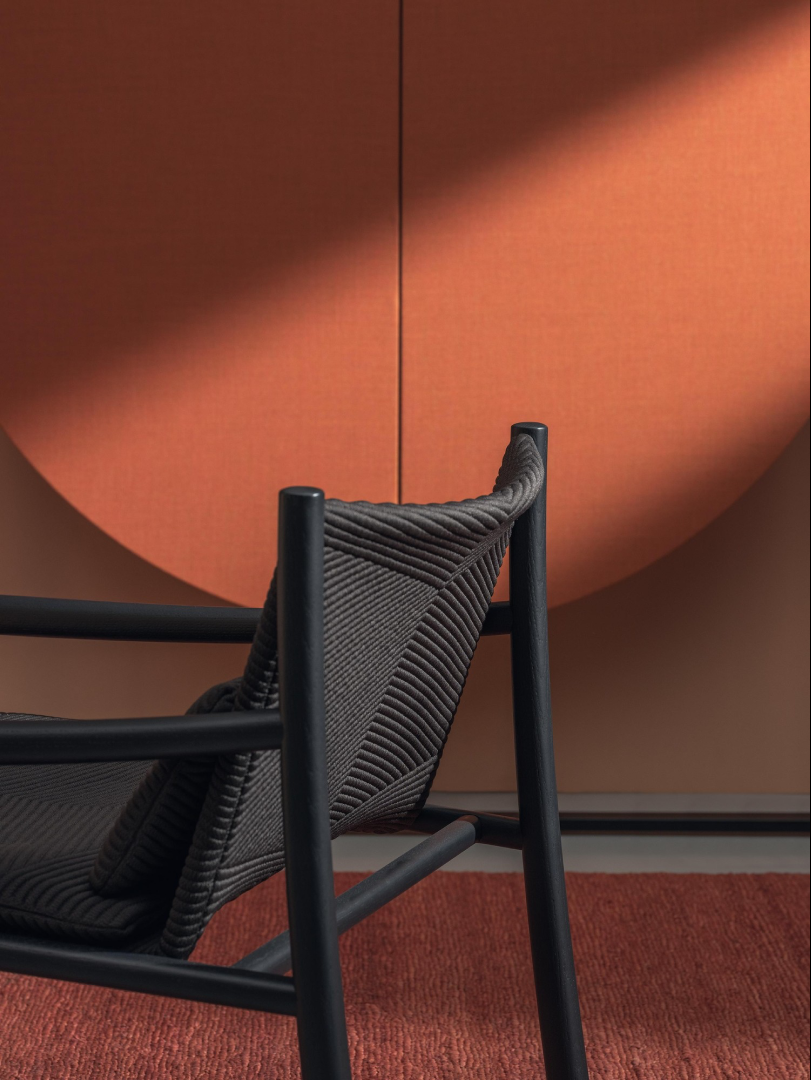 Kata — 4 Wooodssss Legsss, Black Locust