How do we want to live?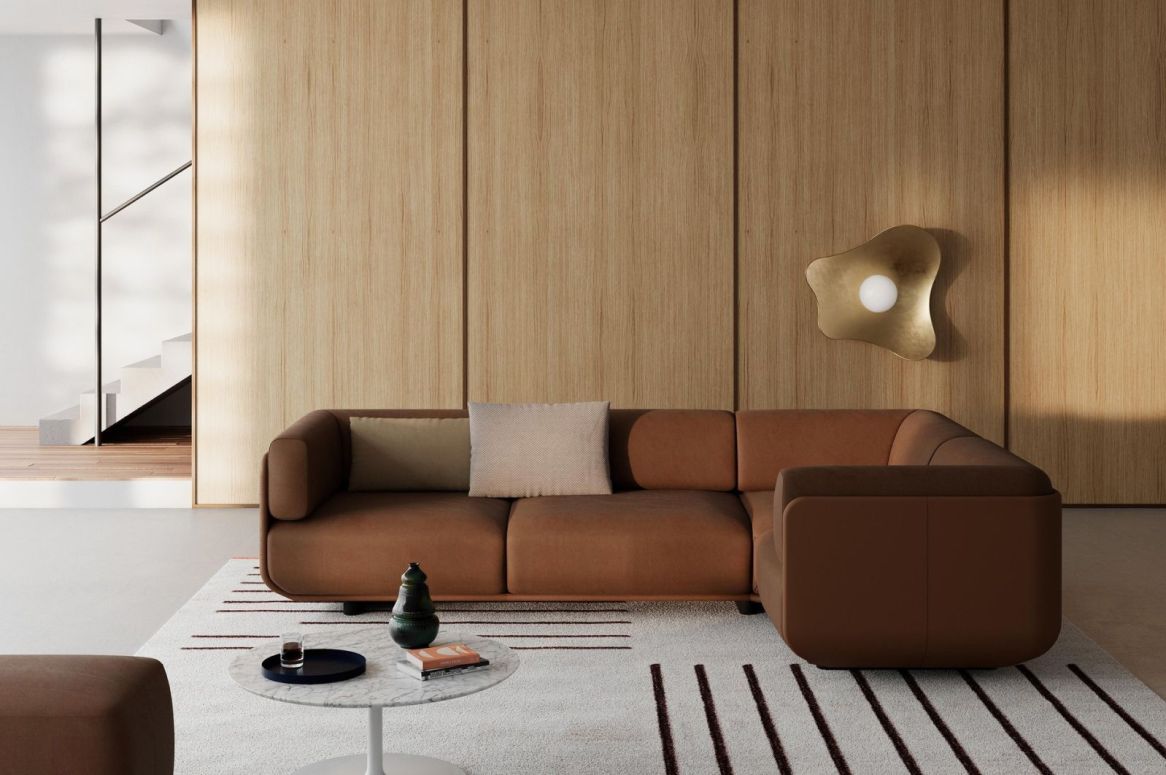 In the contemporary world, we are seeing an increasingly blurry boundary between private life and work, with repercussions on the way we manage time and the way our domestic and collective spaces can accommodate various functions. A transformation that responds to the great social, economic and environmental changes happening in the world. So the question becomes: "how do we want to live?"
Arper is ready to listen, with "The Project of Living," a strategic approach for future business growth. As explained by Roberto Monti, CEO of Arper, and Simona Colombo, Chief Marketing Officer of the firm.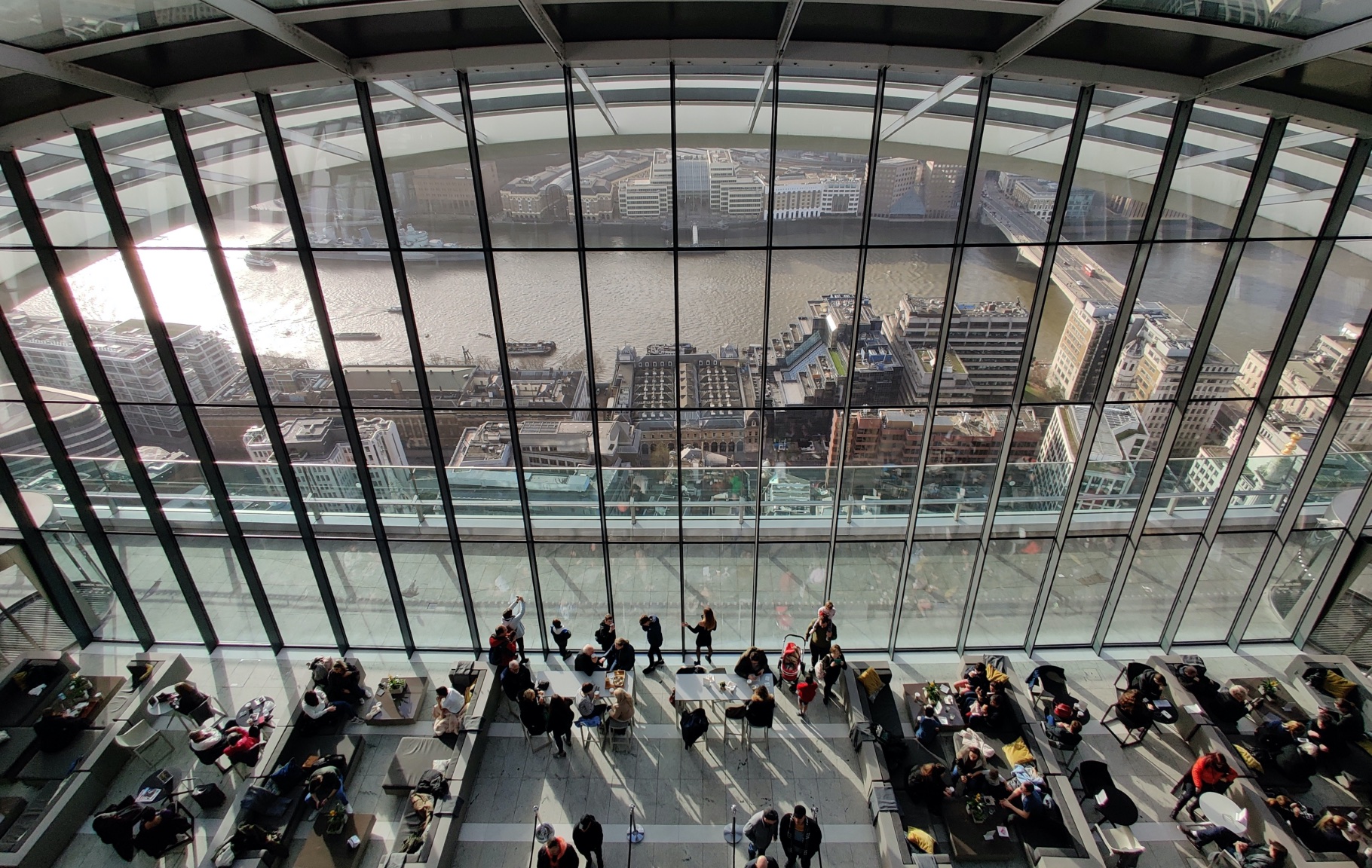 Q - What are the premises behind the theme of investigation of "The Project of Living"?
RM - We have asked ourselves what has happened during the pandemic, to understand how it has accelerated issues that were already in progress. We were looking for questions that might help us to understand and interpret the needs and requirements of people.
SC - The major events of recent years prompted us to think about various themes. Generation Z, the digital natives, led us to consider the issues of inclusion, of genders and generations, in a more advanced way. We have witnessed demographic and urban changes, from the so-called "southworkers" to the "city quitters," with the resulting adaptation of our spaces, which become increasingly hybrid, along with the relational dynamics inside them. Access to shared activities has also changed: we carry out activities in a new way, with an impact on the use of the city and its spaces, and more generally on the work-life balance.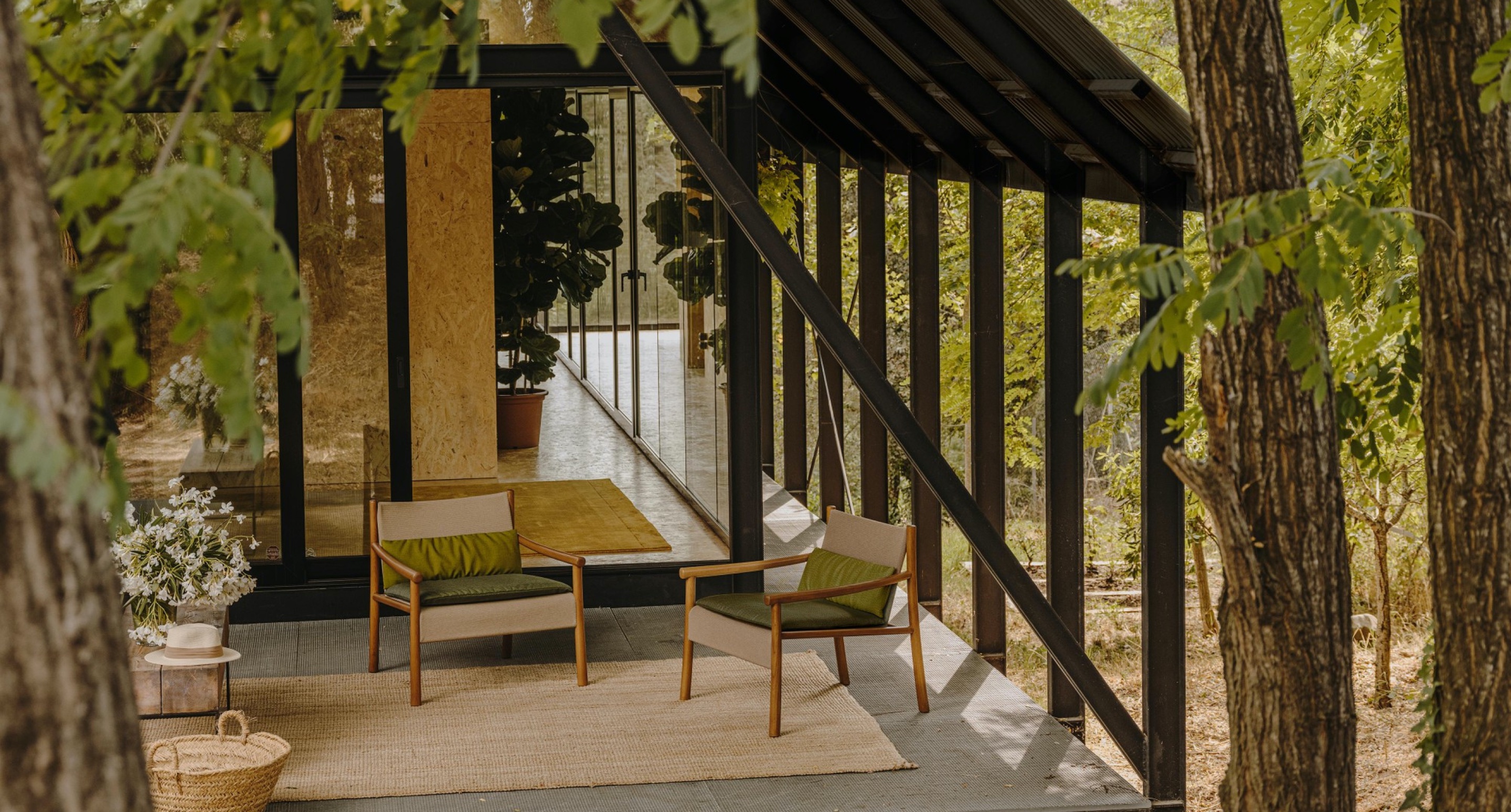 Q - What values or priorities have changed in the spaces of everyday life?
RM - It is hard to generalize, because the needs and necessities change depending on the cultural context. Nevertheless, the renewed requirements of cohabitation and work in certain spaces over the last two years, which were forced upon us and shared for a long time, have indicated the need for greater fluidity. The home becomes a true focal point, as well as the quality of spaces and the value of time spent inside them. For example, while the living room is the space of socializing and collective experience, it also has to provide room for individual expression. Today more than ever, to design spaces it is necessary to start from activities, constructing not only rooms but also contexts of relation. Human needs form the basis for the design approach.
SC - Locations have been reopened, with the tendency to think about and emphasize personal wellbeing, the pursuit of personal choices. The traditional dichotomies become more fluid: office/home, work/leisure, indoor/outdoor. Arper wants to take part in this process of change, not so much to offer answers as to convey ideas, and to work side by side with communities in the design of spaces.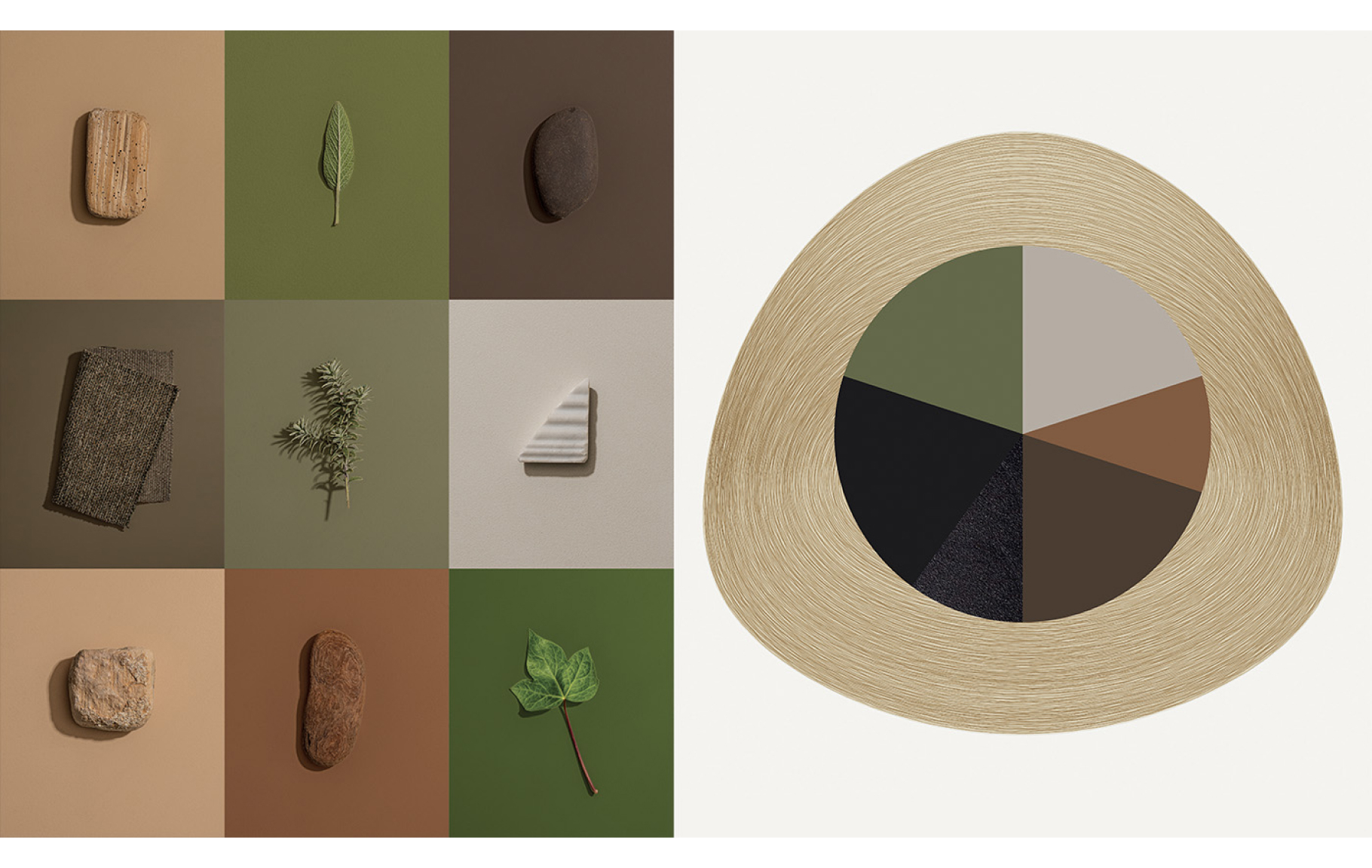 Q - What type of spaces can help to nurture the many ways of living we experience today?
RM - Every space should be interpreted in terms of the wellbeing of people, for example by developing versatile products that are easy to fit into various contexts. Design, then, is not only about products, but also interiors as a whole. With Arper, we enter the residential segment without covering all of its furniture types, but with more versatile products that function well in many contexts, and are able to establish a dialogue with other furnishings without losing their own identity. So we are shifting from being a manufacturer of furnishings to being a company that creates solutions.
SC - Spaces have to be inspiring, welcoming and reassuring. If they are in the home, they should have the versatility to adapt to both private life and working life. If they are public in character, it is necessary for them to offer a domestic "flair," to invite people to inhabit them. Spaces that respond to the needs of those who live inside them.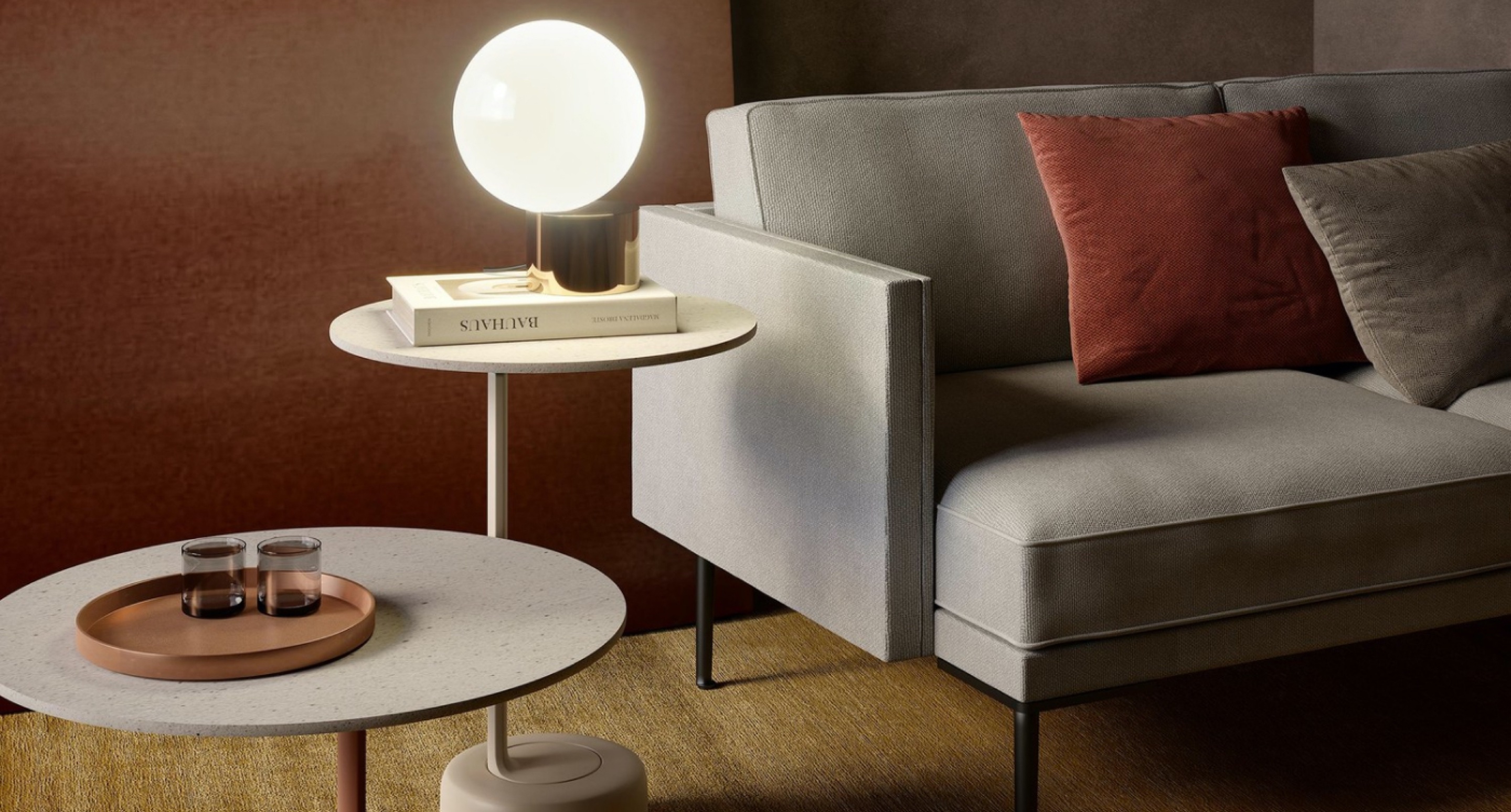 Q - How is The Project of Living being translated at the level of products?
RM - The Arper style is universal, versatile and welcoming. It is a style that permits dialogue with others, in a clear way. Inside it there are "micro-styles": more geometric, with softer accents, or with an image based on the aesthetic impact of materials. But it is a style that evolves over time without betraying its identity, thanks to in-depth research on materials, colors and finishes, and above all on sustainability, which today allows us to operate not only in the field of contract and office furnishings.
SC - This year's collections interpret a series of different needs. For example, the Shaal sofas by Doshi Levien are soft and welcoming, ideal for contract applications in terms of size, modular design and materials, but also with characteristics that extend to the domestic sphere. Shaal invites narration, sharing and even working: it is not furniture so much as a place. The Ghia tables in wood by Altherr Désile Park wager on multi-sensory experience and modular design, for the creation of personal settings. The Onemm table by Peter Kunz translates concepts of lightness, durability and versatility. It has been conceived for professional use, but it can also decorate the home. Finally, the Oell table by Jean-Marie Massaud can be transformed from a side table to a worksurface, for a person seated on an armchair or a sofa. With these furnishings, Arper "enables" spaces and personal situations.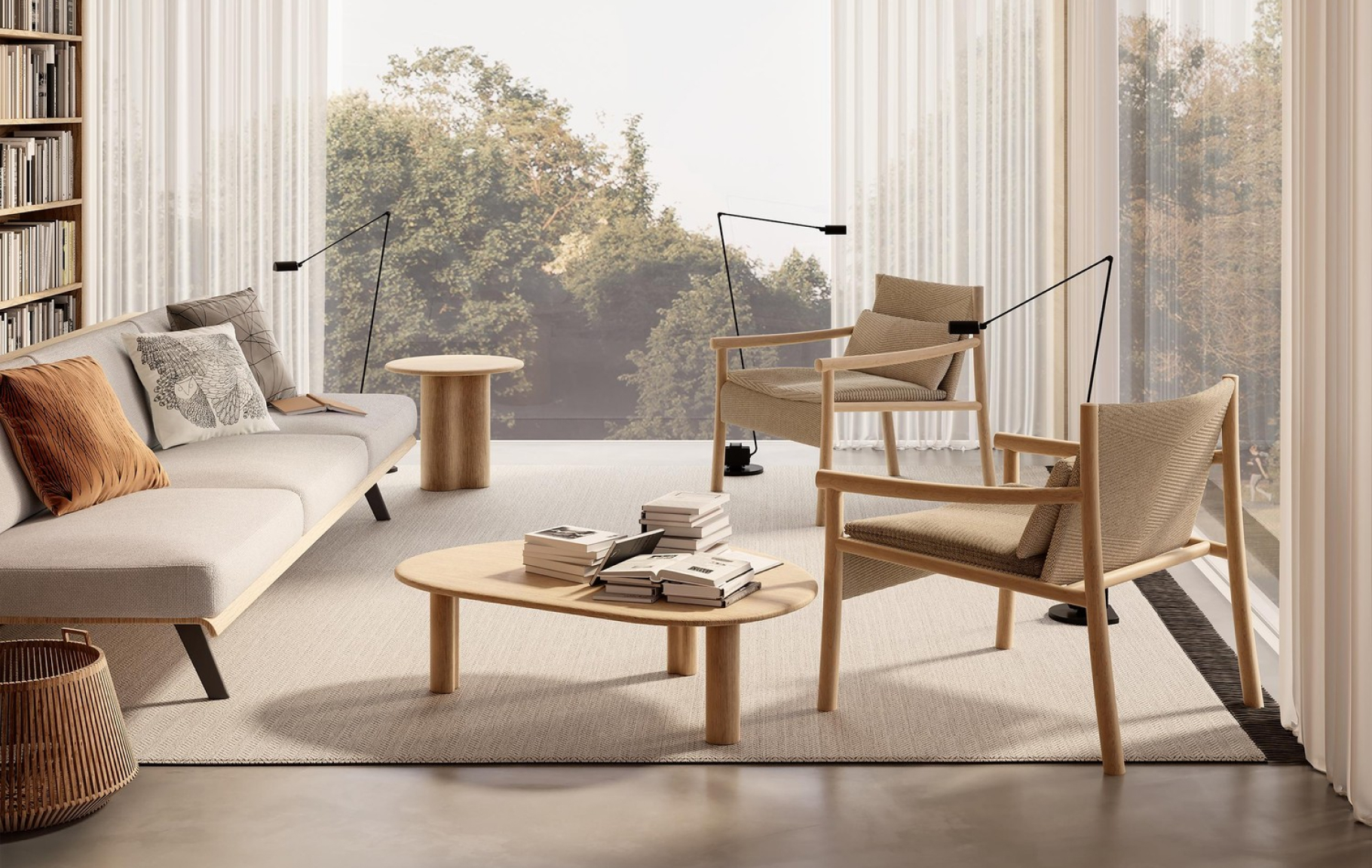 Q - In a wider perspective, what does The Project of Living represent for Arper?
RM - We want to convey the concept of a long-term strategic line, to identify opportunities and needs that become "insights" in the design of a product. The Project of Living is an orientation of research that formulates our mission. It is a strategic junction at the basis not only of future products, but also of our corporate project. It is a theme, a method that inform our research and development, our communication strategies and a series of our activities.
SC - The theme contains the concepts of "project" and "living." The first implies a projection into the future, to look forward with great optimism, driven by a visionary spirit. The second refers both to the life span of a human being and to the constant changes of collective and social living. The Project of Living feeds on the questions underpinning sweeping reflections about the future, with the aim of translating them into projects that are consistent with Arper's vision: to design a beautiful world in which to live.
[Watch the video on "The Project of Living"]