Sustainability as a driver of transformation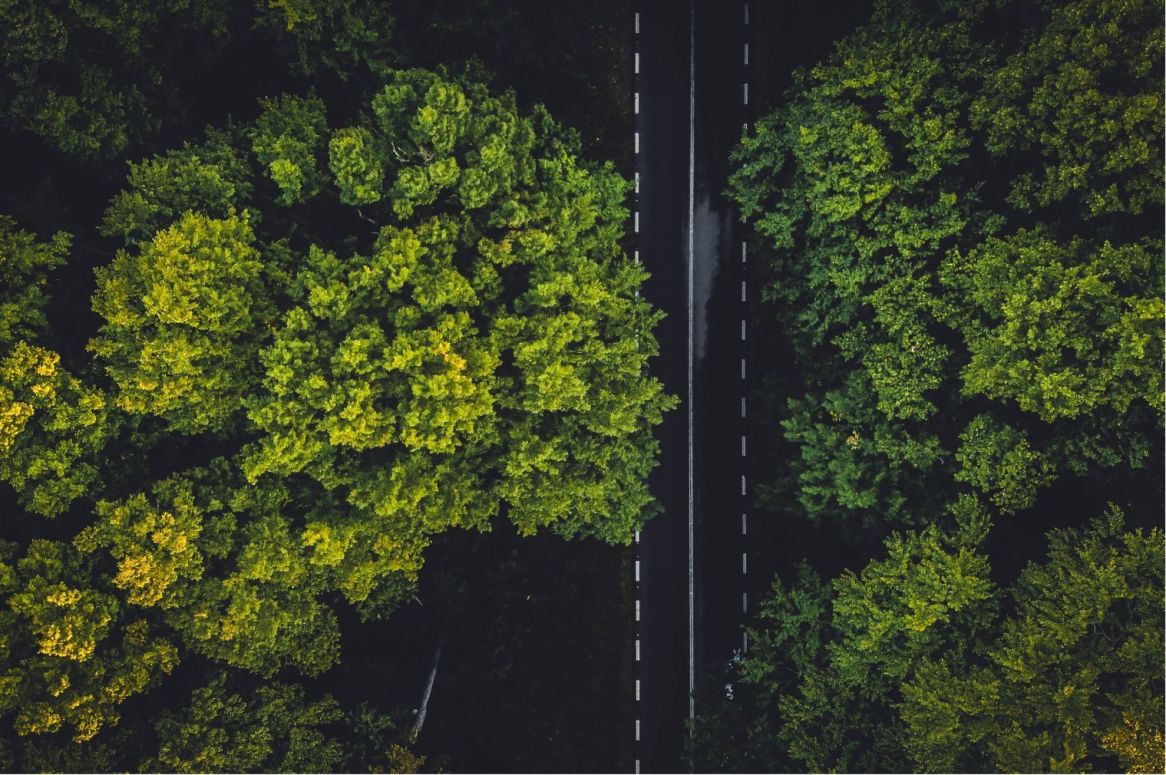 For over twenty years Arper has followed its own path of sustainability, shifting from an initially proactive approach on international guidelines and regulations to an explicitly strategic attitude. While the company has already invested in the creation of an in-house department of sustainability, completed in 2022 with the analysis of its Carbon Footprint, this year the focus is on an overall strategic plan that through planning of concrete projects switches attention from corporate social responsibility to shared value. Because sustainability is not just a process spanning corporate management, but also a way of doing business that seeks economic and social benefits for the host community. We talked about these issues with Andrea Mulloni, Head of Sustainability inside Arper.
[Also see "Sustainability as a strategic choice"]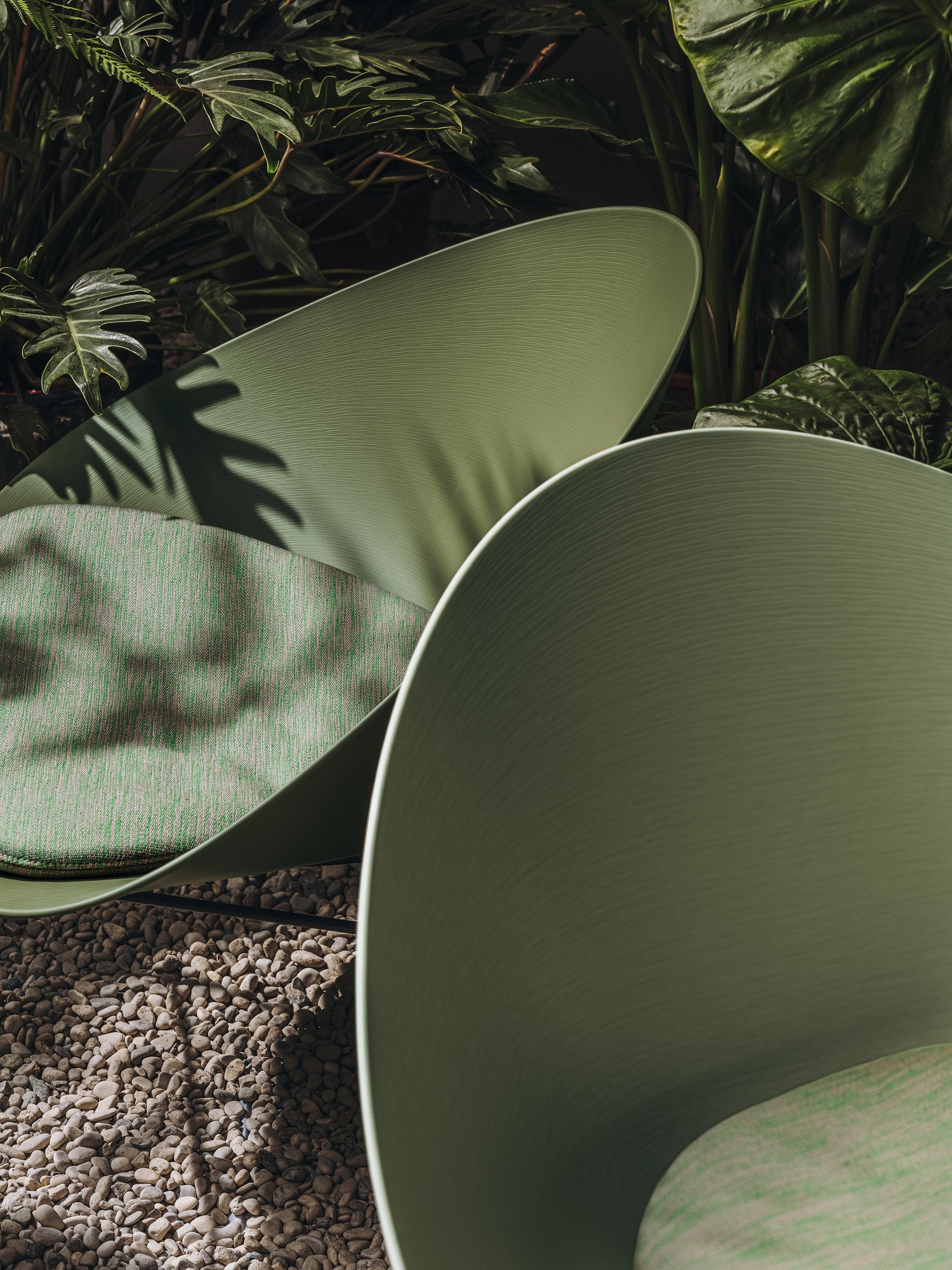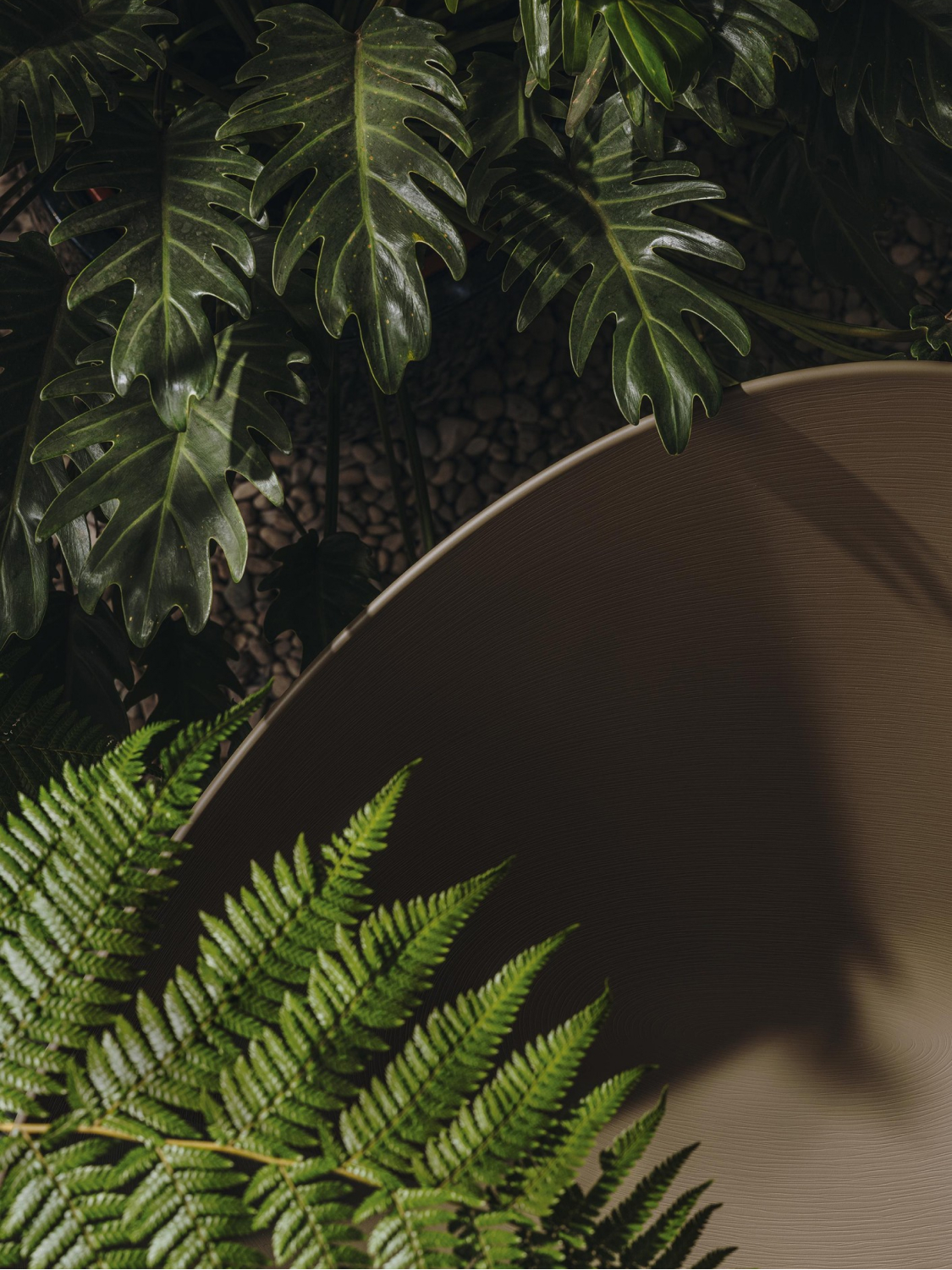 How did you reach the point of developing a Sustainability Plan, and what are its objectives?
AM - The Plan stems from a series of discussions among the various departments in the company to bring out priorities connected with sustainability. On the basis of this, we have summarized three pillars on which to build our sustainability project: personal wellbeing; the transition towards a circular economy; reduction of environmental impact. For each pillar we have identified strategic measures on which to outline a series of concrete projects within a five-year time frame, in order to share and optimize objectives and resources, both human and financial, covering the HR, marketing and R&D divisions. Every goal thus translates into effective actions of the short or the long term. The Plan contributes to break down internal silos, developing collaborations. Sustainability thus becomes a driving force and a strategic vision of the future.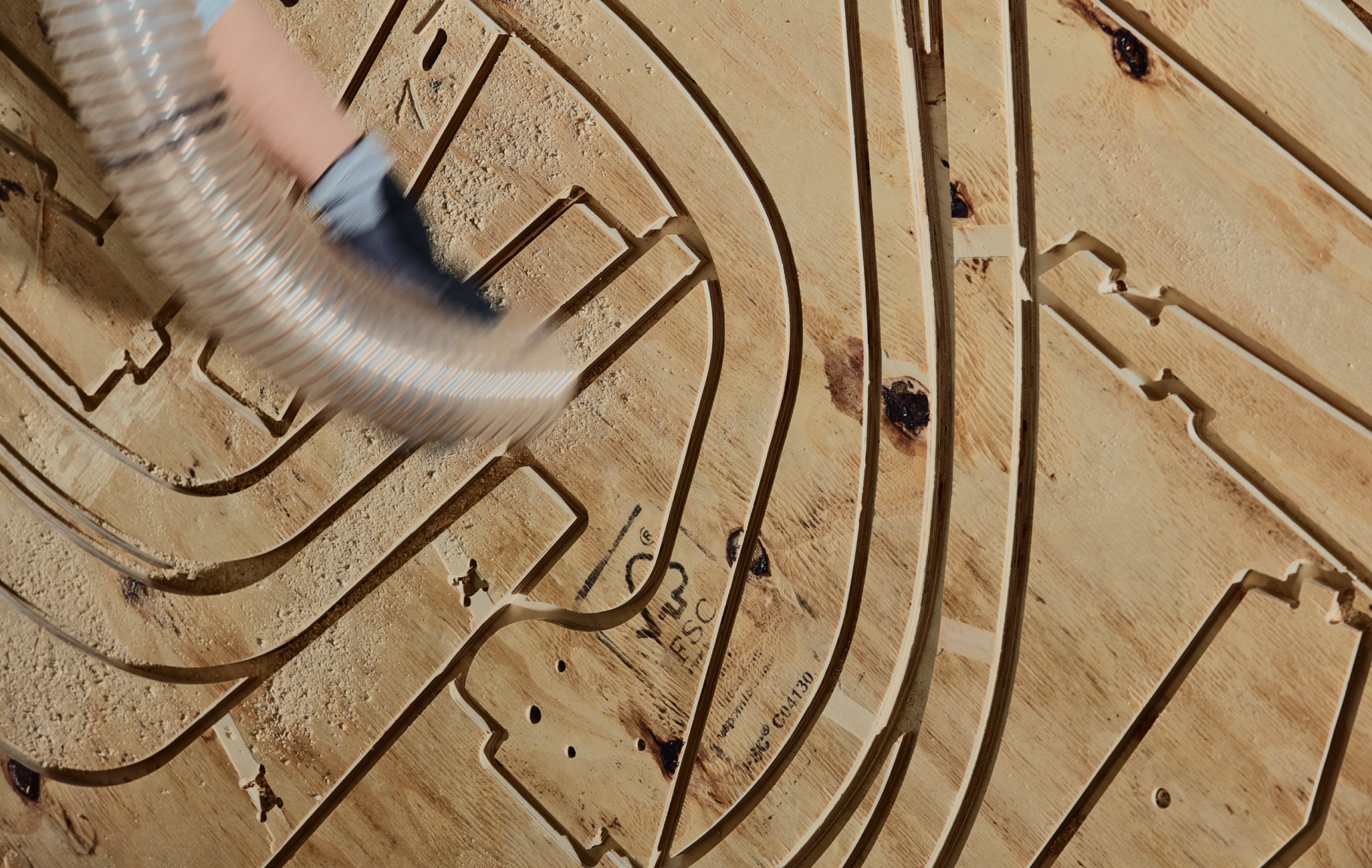 Can you give us examples of concrete, strategic projects related to sustainability?
AM - The third pillar of Arper calls for reduction of environmental impact. From LCA studies, we have estimated that the supply chain and transports account for almost 90% of the carbon footprint. For this reason, we have launched the project Arper District, identifying strategic suppliers with which to develop strategies that implement the criteria of ESG (Environmental, Social, Governance). We have offered them training and growth programs on the themes of sustainability, helping them to obtain certifications and to improve their ESG rating. In this way Arper becomes a sort of network coordinator, and together we can create competitive value.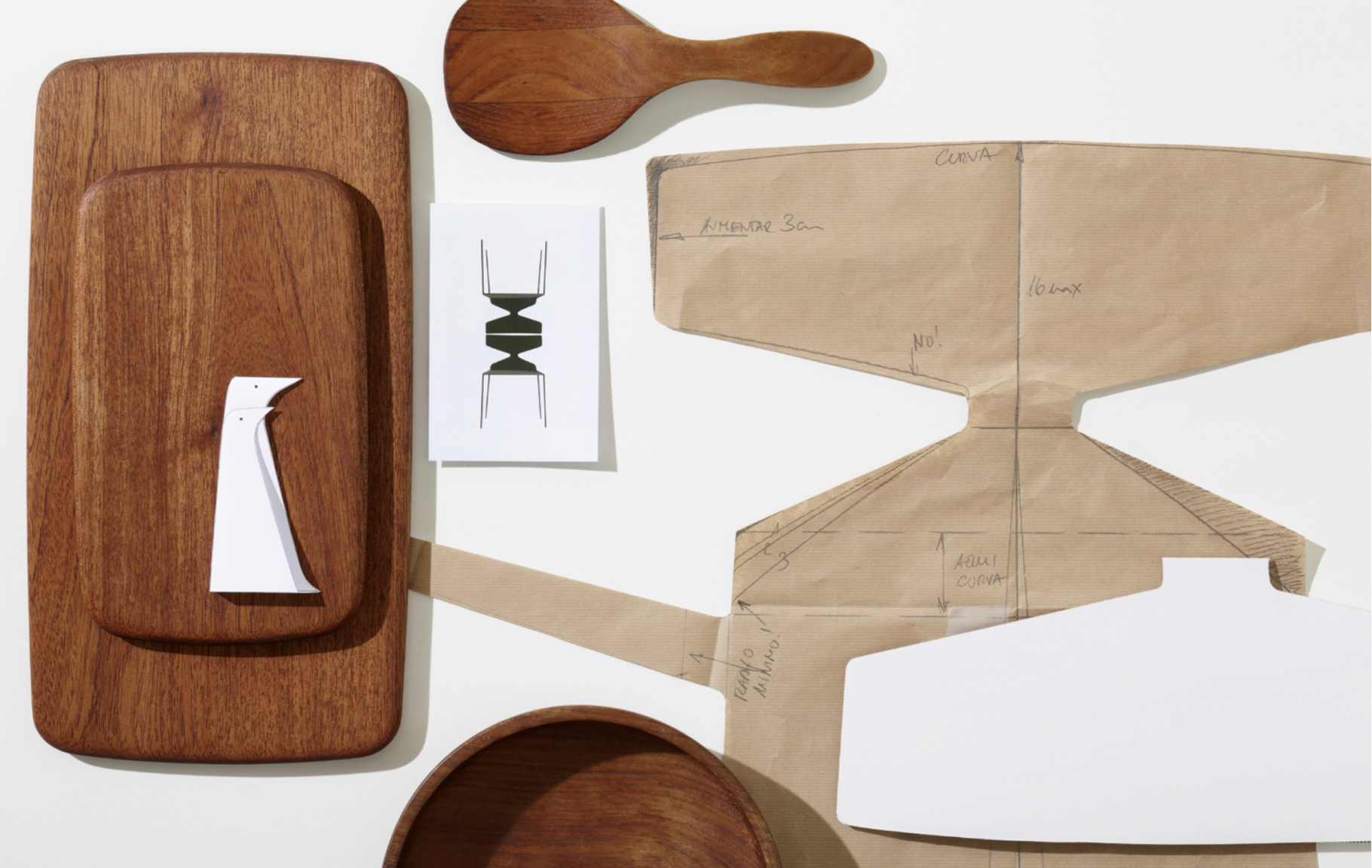 AM - Another strategic project is the Refurbishment for reconditioning of our products. This practice reduces emissions, extending the life of furniture. In several countries of northern Europe, the second life of products is even required by law in the public sector. In Benelux we are structuring a network of suppliers specialized in reconditioning, rental and take-back of furnishings, with the aim of making the process scalable, offering clients a new service.
Which projects of the Sustainability Plan have already been activated?
AM - It is important to have immediately operative projects that get people involved. One of them is carpooling, which provides a platform for sharing cars to arrive at our facilities, boosted by small incentives. The initiative not only reduces emissions, though we are aware of the fact that commuting is not the main source of pollution generated by the company. It also increases bonding within the Arper community. The carpooling comes in the wake of the installation of electrical recharge stations for company cars, and bicycles for mobility in proximity. The wellbeing of people also translates into the progressive repurposing of green areas. Nevertheless, these initiatives have to be formulated with a CSV (corporate shared value) outlook, rather than CSR (corporate social responsibility). The difference between the two approaches lies in the unilateral character of the latter with respect to the reciprocity of the former, which can generate both economic and social benefits for the host community. Only this is sustainability.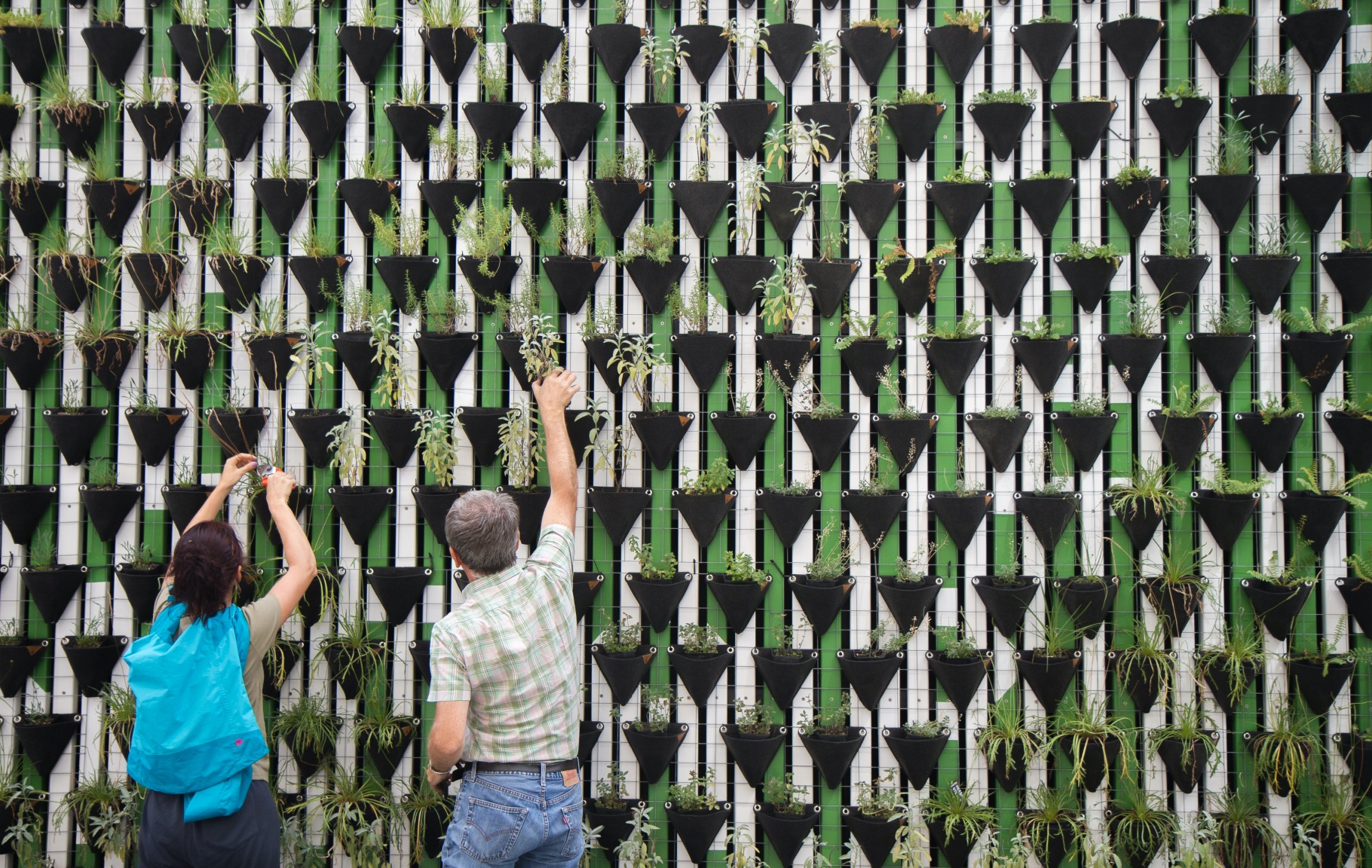 What is the definition of sustainable Innovation, according to Arper's Department of Sustainability?
AM - First of all, innovation is something different from research and development, with its focus on pure or applied research, to systemize something that does not yet exist. Innovation implies investigating the world to understand – thanks to lateral thinking – where there are practices or processes that can be transformed into our own sector of reference, bringing greater efficiency or growth. "Sustainable innovation" is everything that generates shared value not only at the level of processes, but also in the society in general. From the viewpoint of corporate strategy, it corresponds to the progressive passage towards a regenerative economy, capable of revitalizing and restructuring the destroyed environment. This does not only mean reducing emissions, but also a passage to a new, more highly evolved model of production.
[See the interview with Andrea Mulloni and Michela Possagno of the Arper Department of Sustainability, "Designing the world we live in"]