When nature enters the home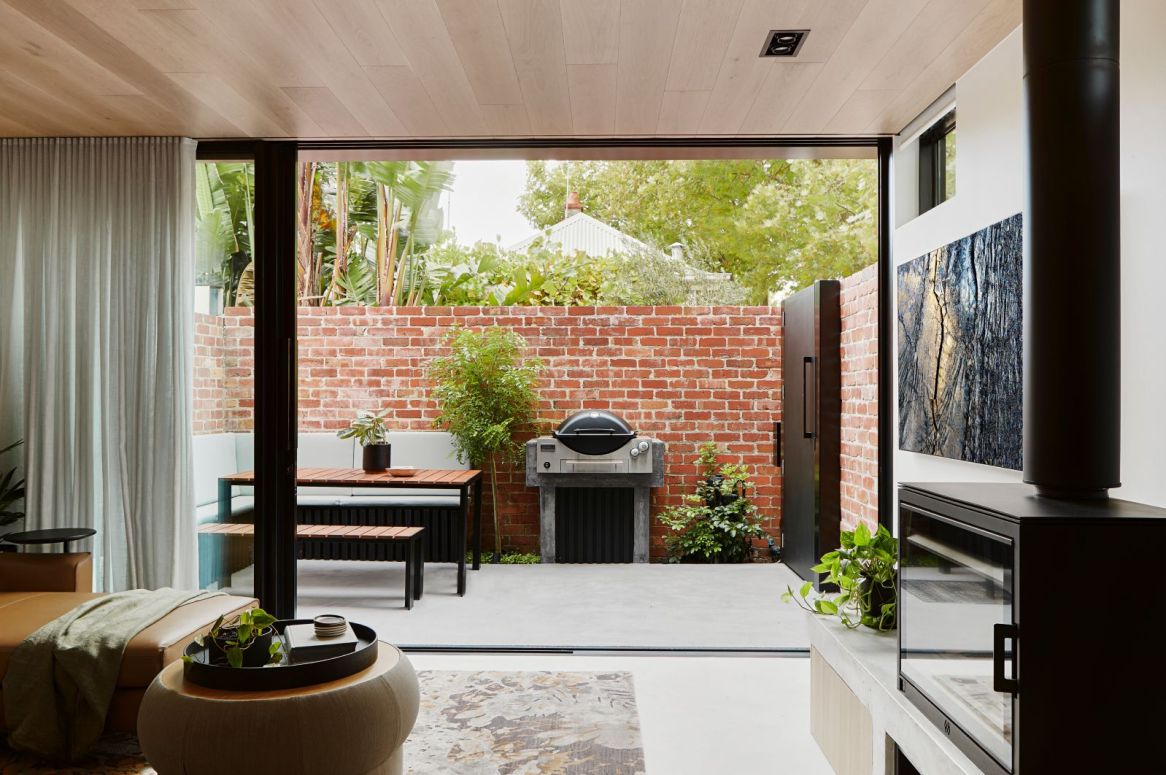 The need for contact with the outdoors in homes is growing. A private, liminal outdoor setting where the boundary between internal and external spaces seems to blur. Domestic spaces with functional but hybrid design connect the two dimensions. Design experiments with new architectural types: not just homes with courtyards or patios, but environments that incorporate part of the street or public space, or create green areas shared among houses on a single lot. It is the design of "mid-door" space, aptly illustrated by the houses created by the Spanish architect Susanna Cots, the Los Angeles-based studio Fleetwood Fernandez, and the Australian studio in Melbourne, McMahon & Nerlich. We asked them to talk about the characteristics of these spaces.
[Also see "How do we want to live?"]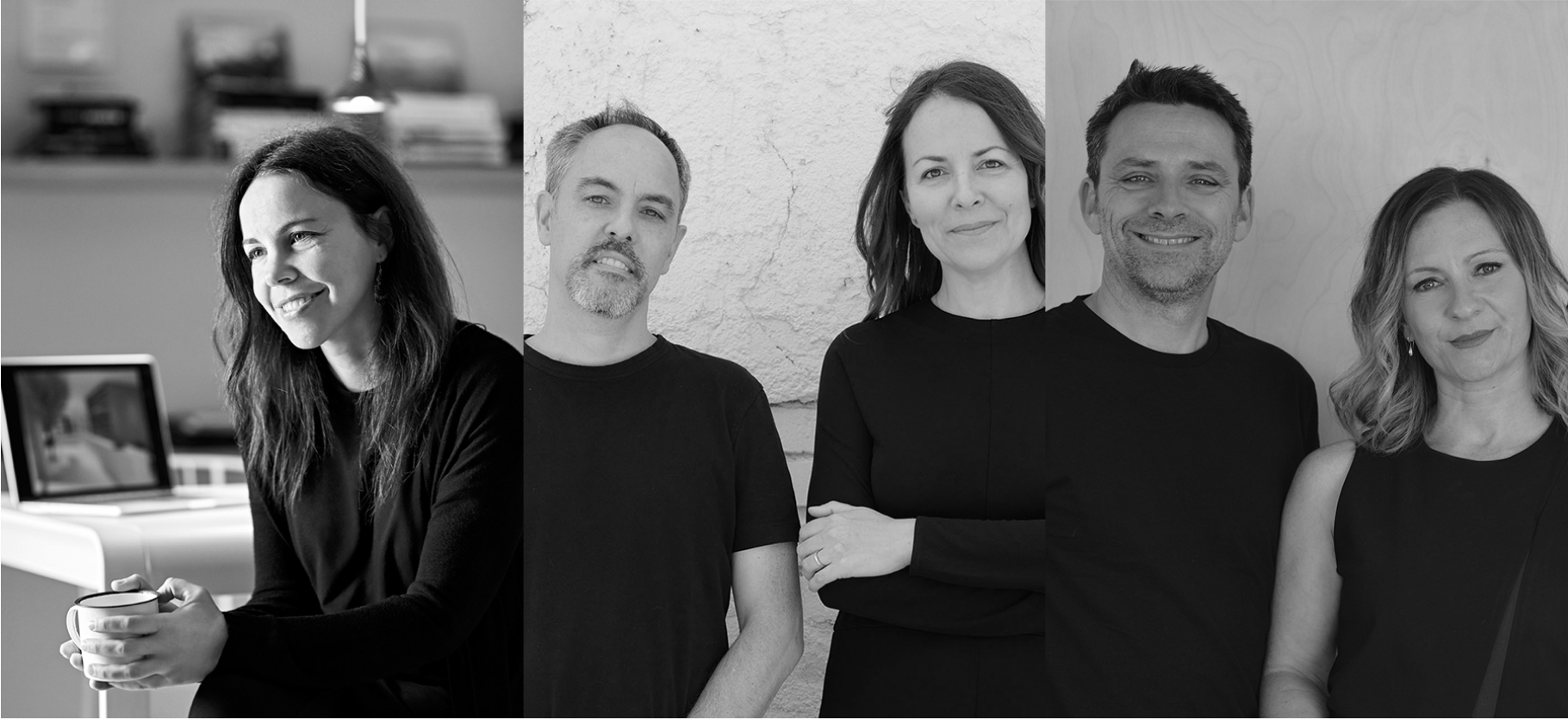 After the pandemic, we can observe a growing need for contact with the outdoors. But it is a different outdoor context: more liminal, intimate, private. Do you agree?
SUSANNA COTS: We need to connect with nature on a daily basis mainly for health. This implies integrating it naturally and as organically as possible, not only in our daily lives, but also within our spaces.
FLEETWOOD FERNANDEZ: We always strive to maximize the connection to outdoors, and living in a very forgiving climate like Los Angeles allows a greater degree of experimentation. Connection to nature and natural light fosters emotional attachment to places, and it improves humans' mental and physical wellbeing. After the pandemic there is perhaps a more urgent need to make those places purposeful, to craft every corner of our available green space. There is an increased need for "semi-outdoor" space to add functionality and delight to our homes.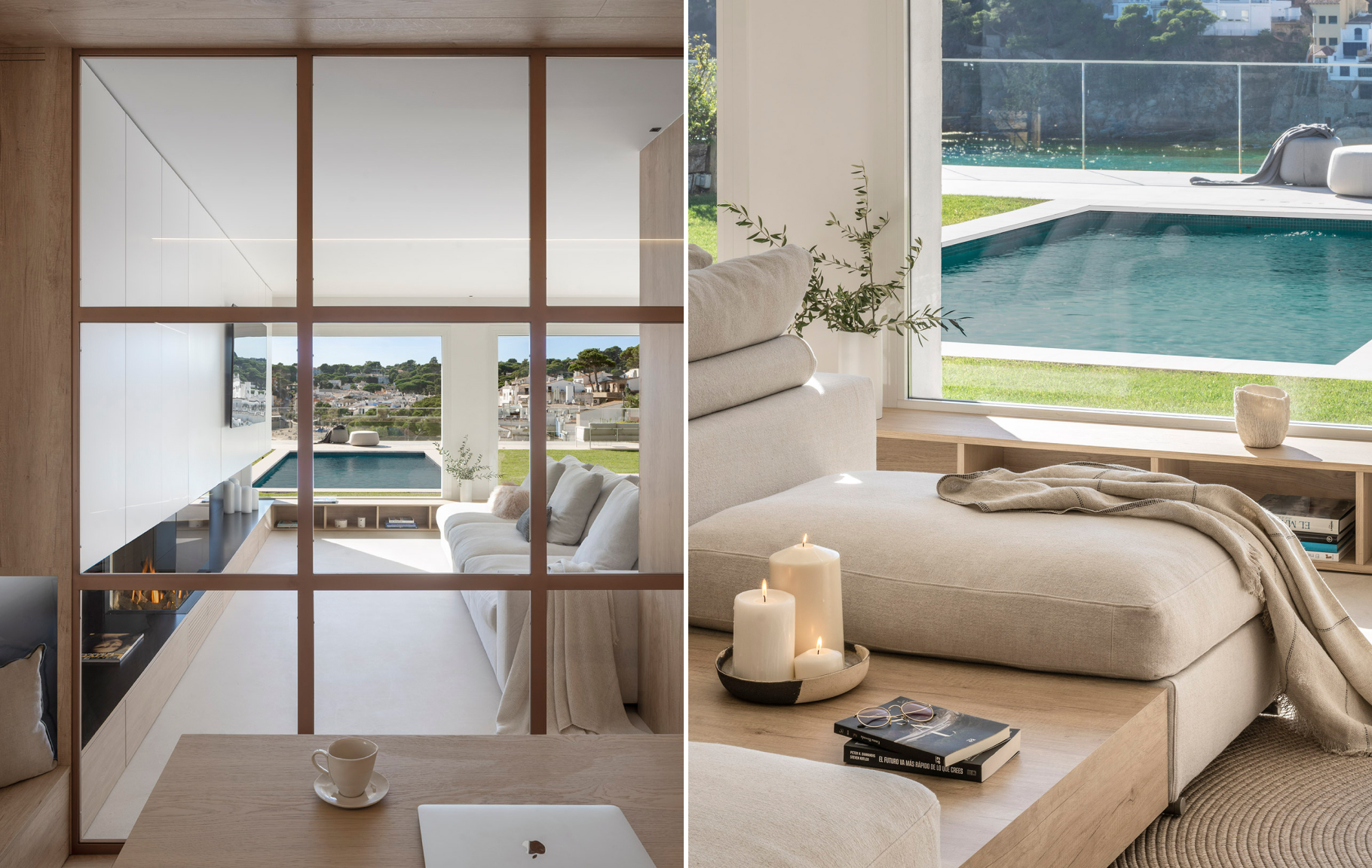 MCMAHON & NERLICH: As architects, our role is to design spaces in a new way, particularly in inner-suburban or urban areas that can't rely on extensive private rear gardens. For example, we can rely on the borrowed landscape of roadside greenery, beyond the confines of the lot, or we can focus on the private and intimate spaces contained within the site. In the Little Richardson house the horizontal and vertical openings in the southwest façade create moments of connection with nature. The roof deck is immersed in the streetscape of boulevard trees, anchoring to the landscape beyond.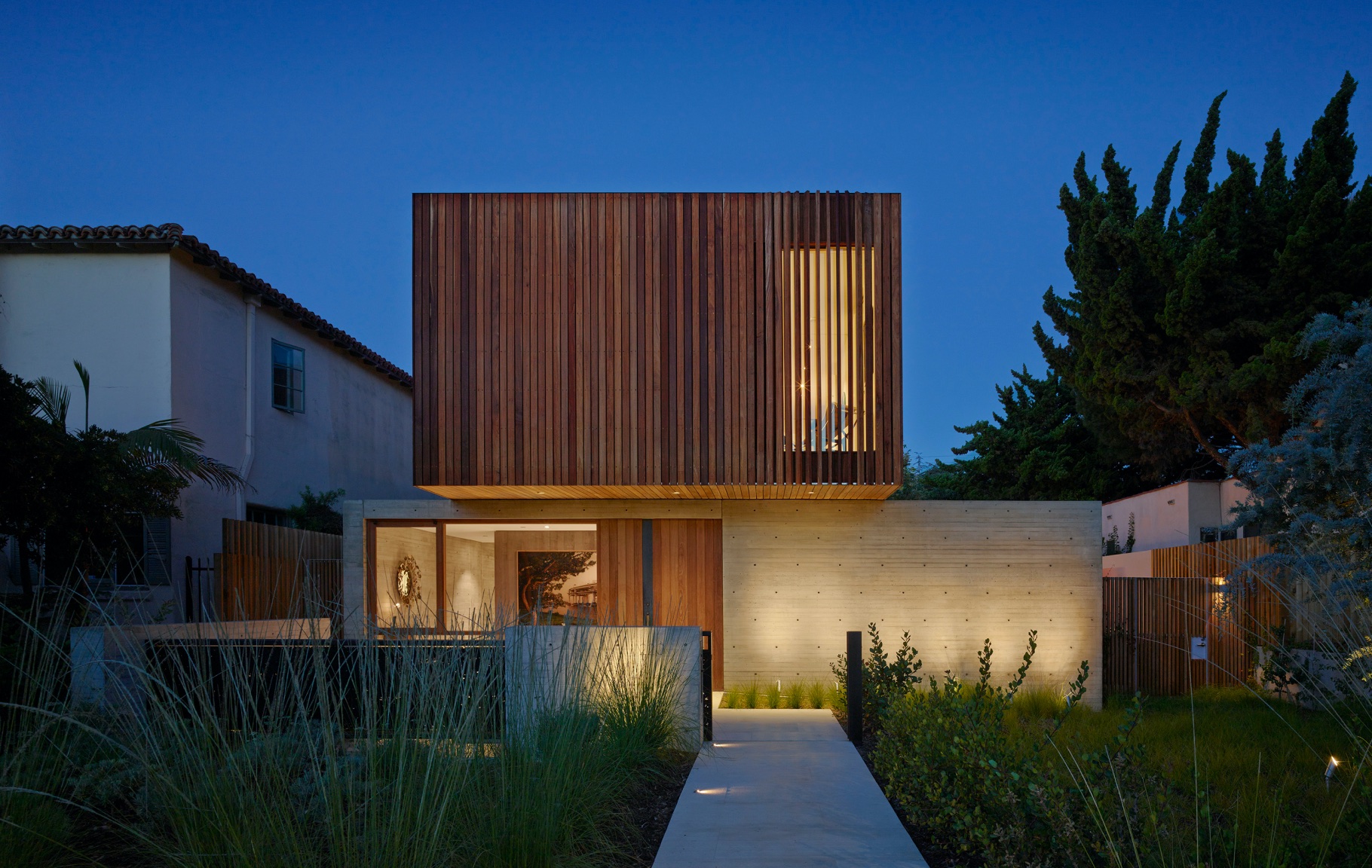 What are the architectural characteristics of these "mid-door" spaces?
S.C.: Any space can be integrated with the exterior. For me, the main thing is to integrate it smoothly with the rest of the interior, without pretensions, simply in a natural way, listening to the context and clearly defining the needs of the project.
F.F.: These spaces takes advantage of the immediate adjacency to the house, whether it's an outdoor kitchen, a conversation firepit area or a lounge. They are thus an extension of the house, so in architectural terms we try to connect them as a way to transition into the proper garden. The flooring might continue from the interior rooms, to visually connect and expand into both contexts. The shelter offered is not necessarily solid, but can be like a louvered canopy, to provide filtered shade and transition from the inside out. Lighting and heating can make the spaces ready for year-round enjoyment.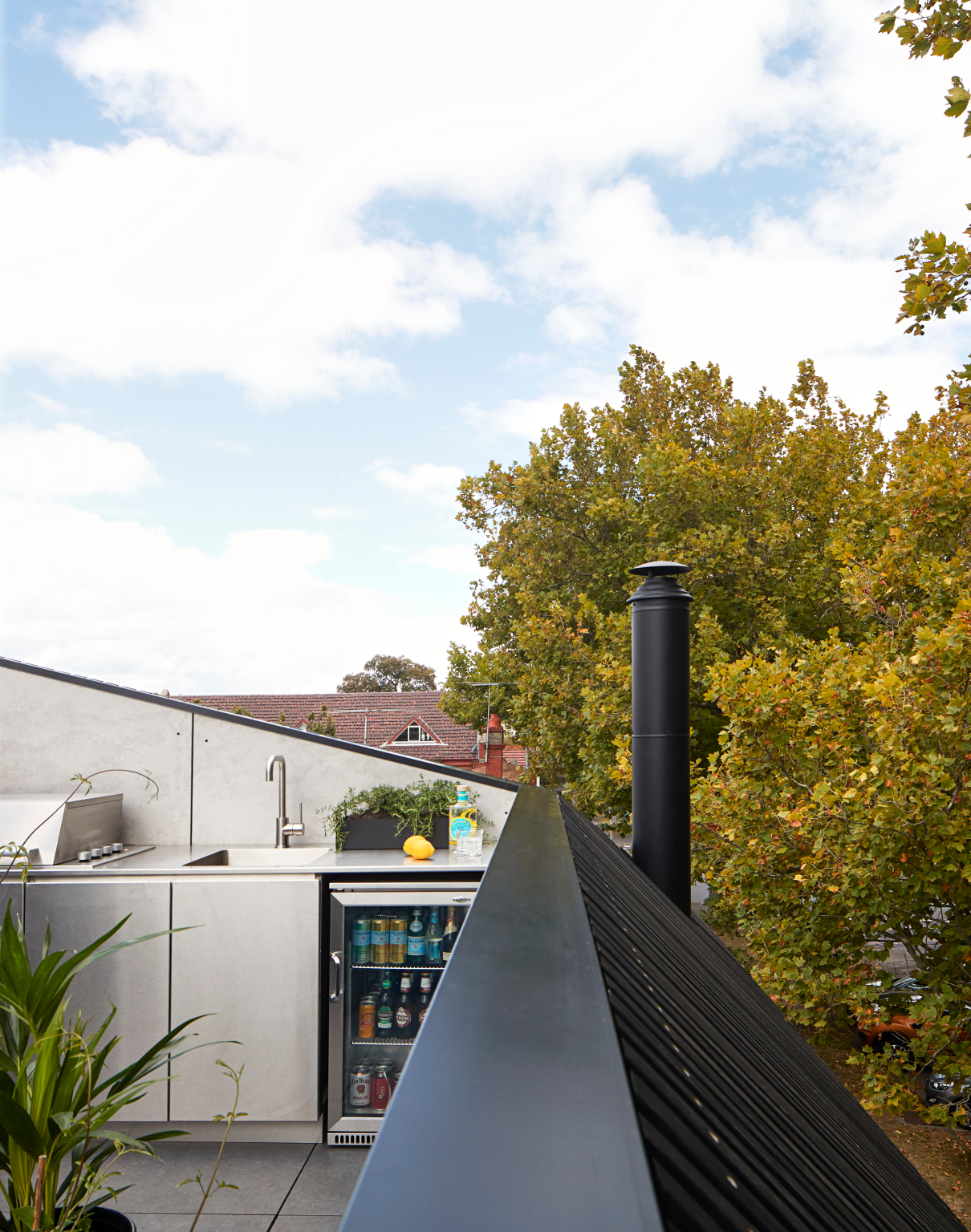 McM&H.: These private exterior spaces of connection to landscape beyond allow for a wider variety of architectural expression. At Little Richardson, the ground floor exterior space has the dual function of being both entry forecourt and private courtyard; spaces like this ground level courtyard not only provide beautiful indoor-outdoor connections, but also generate expansion of the inhabited area, dissolving boundaries to immersion in nature. Whereas the roof is just the opposite; here it is the exterior space that expands with a lightweight deck and through-color Barestone panels, linking to the raking lines of the gable.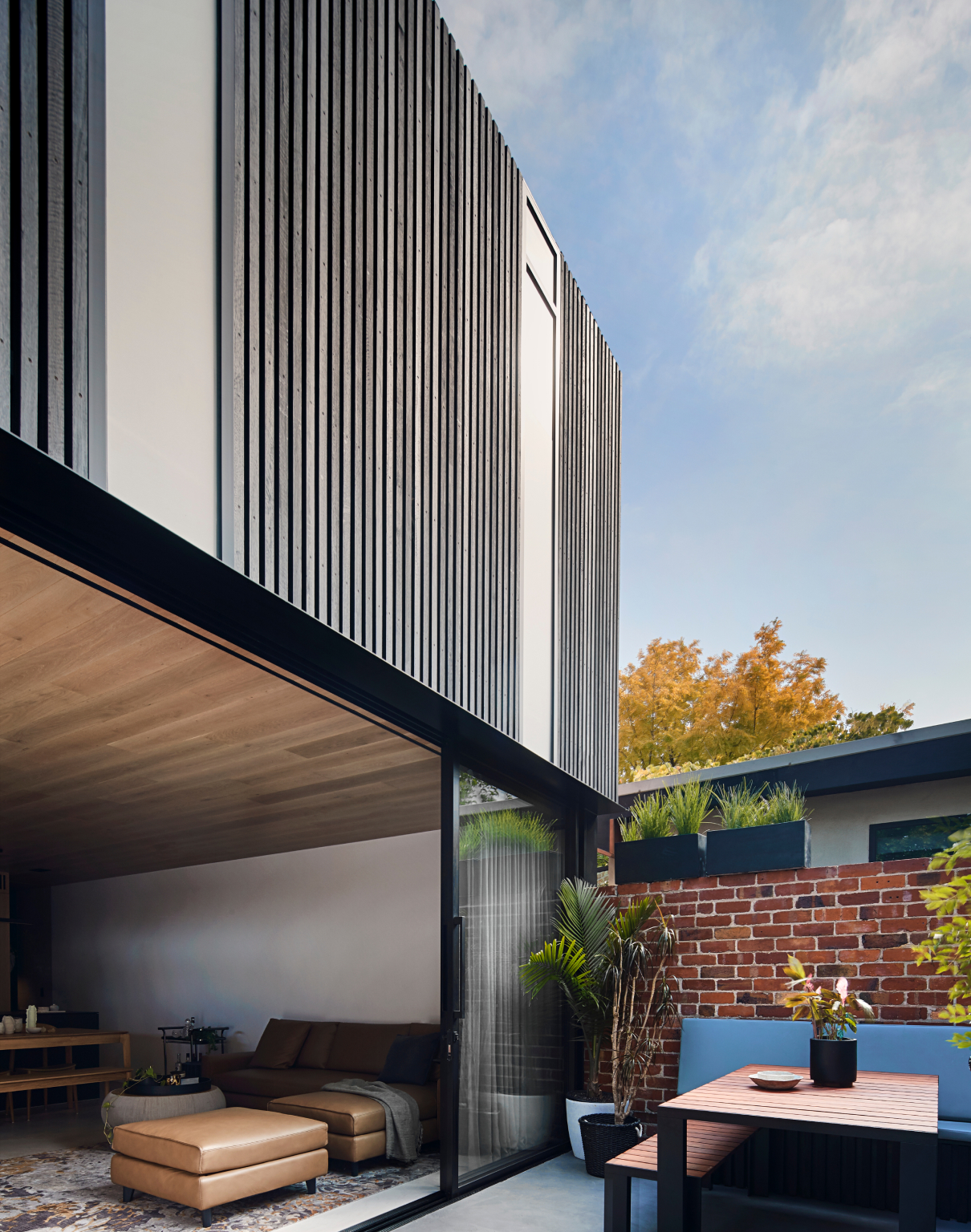 Will we be seeing the rise of a new type of dwelling (or a return to traditional types)?
S.C.: I believe that designing spaces connected to the outdoors is not a new trend, but the consequence of a way of understanding spaces of life and work that is more in tune with the environment. We are thus able to live in a more connected way with nature, through the design and use of more honest materials. We have always been seeking this, and we are lucky to live and work in places where the environment itself "asks" us to look at it and bring it into our homes.
F.F.: In Los Angeles, due to recent legislation, we are seeing the increase of multiple residences on a single land plot, which is a much-needed measure to alleviate the housing crisis. This has created a very interesting design feature that opens questions of how to connect multiple residences, how to create private "mid-door" spaces and more shared outdoor spaces, and how to connect them to each other and the street. There are many creative ways to introduce courtyards, patios and landscaped areas in the overall design.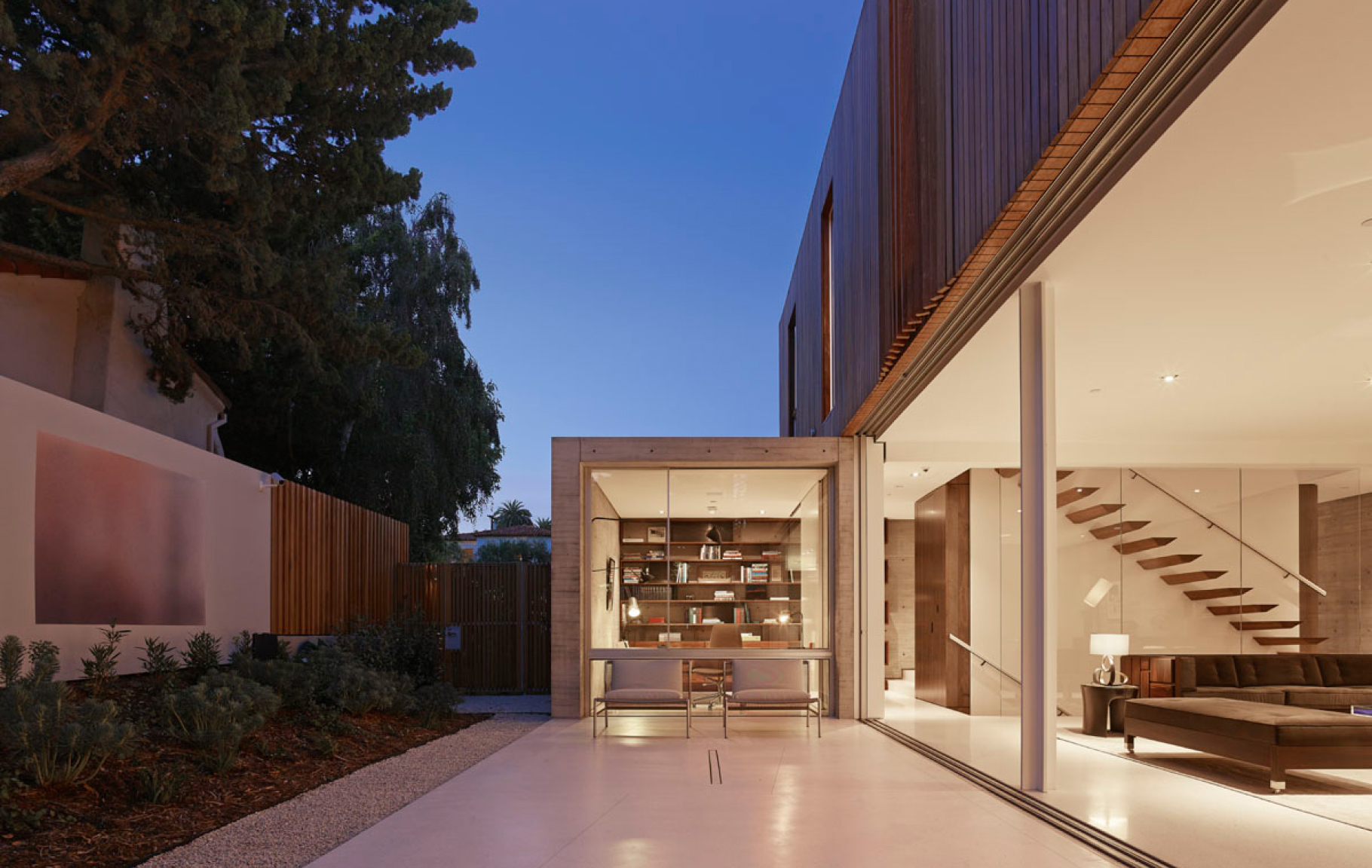 McM&H.: Perhaps we will see more focus on courtyard and patio house types, developing ideal passive solar orientation and an indoor-outdoor realm, regardless of the orientation of the lot. I also hope to see an emerging focus on outdoor spaces at differing scales, at different elevations/stories, as even tiny landscaped exterior spaces can connect meaningfully to interior space and enhance the experience of dwelling. In Little Richardson, the clients immediately saw the importance, impact and value that the new roof deck space would contribute to their experience of the dwelling.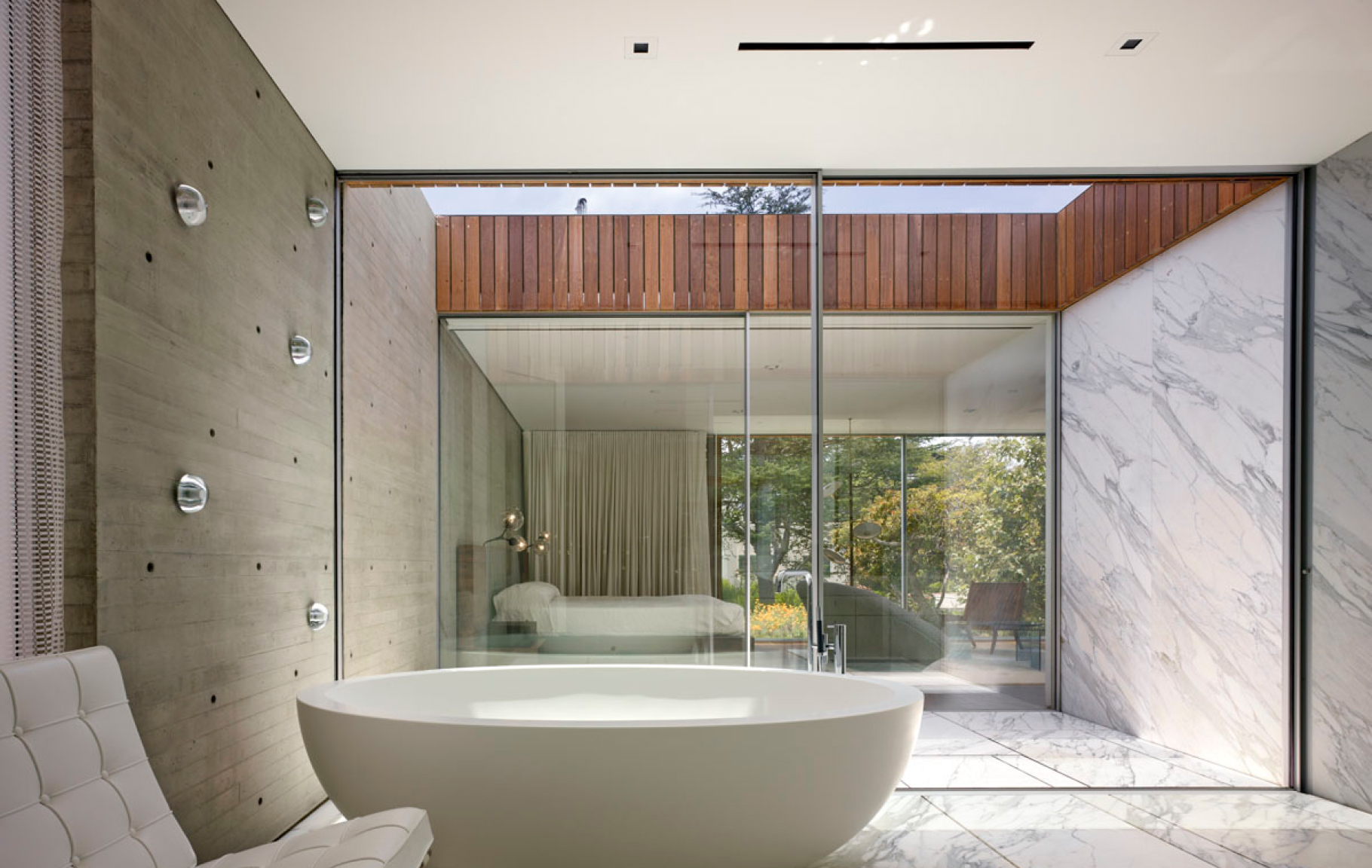 Will these "mid-door" spaces need a new set of furnishings?
S.C.: If we want to enhance this interior-exterior connection, the furniture will obviously have to be respectful of the environment in which it is inserted, using noble materials. It would be ideal if the world would focus definitively on tradition, nature and quality, putting aside all the fast trends that have been altering the sector and the environment.
F.F.: Today there is definitively heightened awareness of provenance, sustainability and chain-of-custody in manufacturing. Consumers are demanding furniture that is flexible, that can accommodate multiple use scenarios, like indoor-outdoor, living-working, adaptation to changing or evolving family structures. There is always a need for new furnishings, but we hope that by choosing more wisely and selecting well crafted, thoughtfully designed pieces, users will find they don't need to be replaced as often.
[Also see "Suggestions for happier spaces"]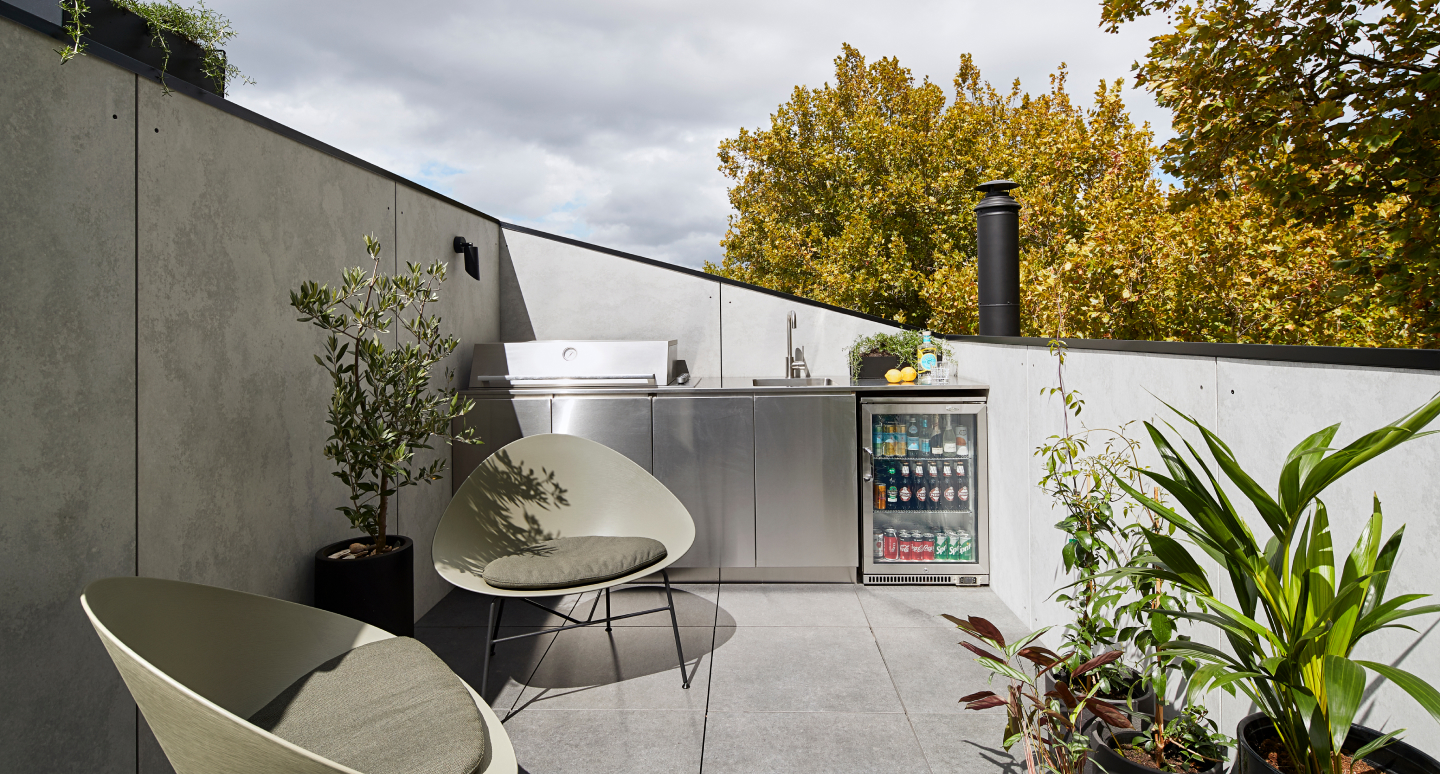 McM&H.: Designers should take advantage of the nuances these spaces provide, in pursuit of connection to the outdoors, displaying structural elegance and refined materials. In Little Richardson the Adell outdoor chairs by Arper have been critical to the space of the compact roof deck. With colors inspired by nature, they enhance the experience of outdoor relaxation and connection with the landscape.